A summer fun getaway in Fort Wayne offers dozens of ways to explore, play, and make memories together. Start with this checklist, and build your perfect getaway!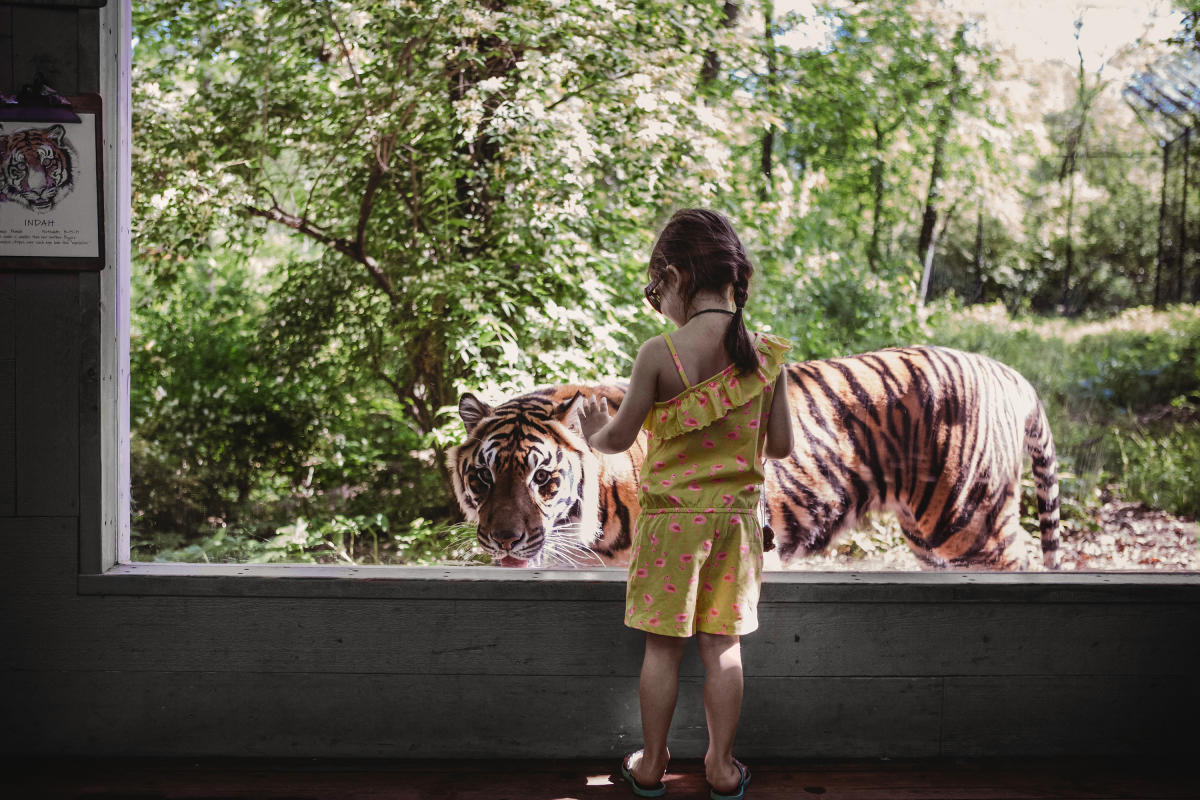 Play — Start your trip at the Fort Wayne Children's Zoo – consistently named "One of the Top Ten in the Nation," and save money when you combine it with admissions to Science Central, the Botanical Conservatory and the Museum of Art using our Adventure Pass!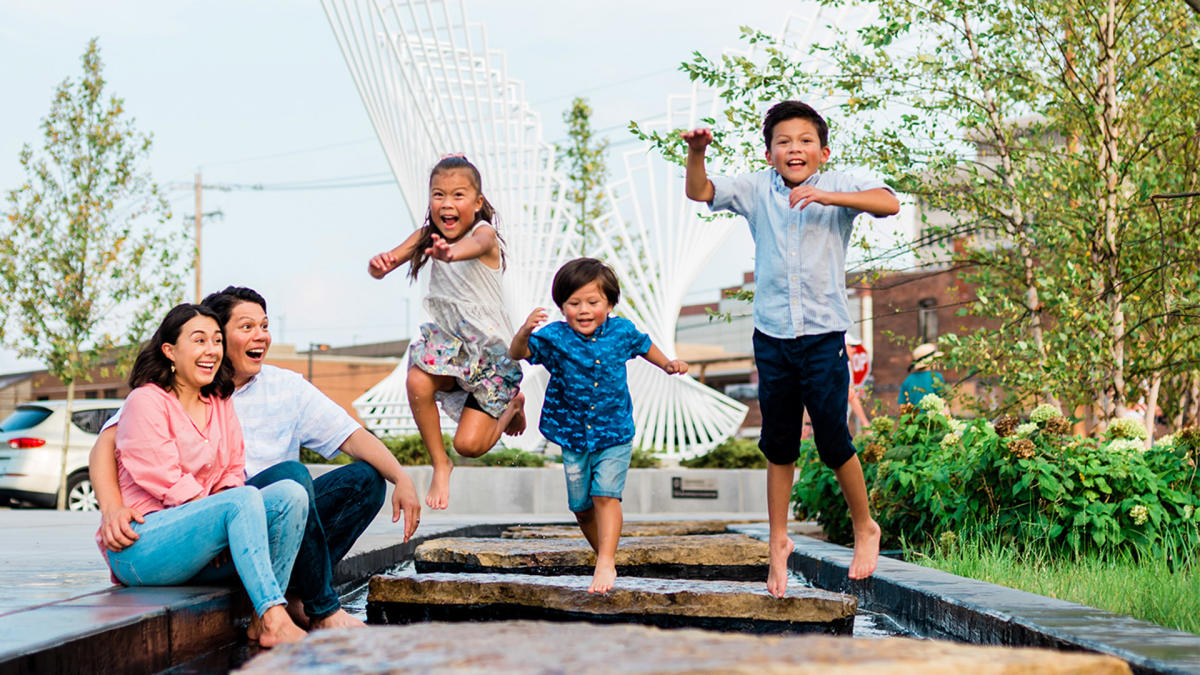 Then, head Downtown to explore our great walkable city. Visit Promenade Park, to splash in the kids' canal, rent kayaks or take a canal boat ride!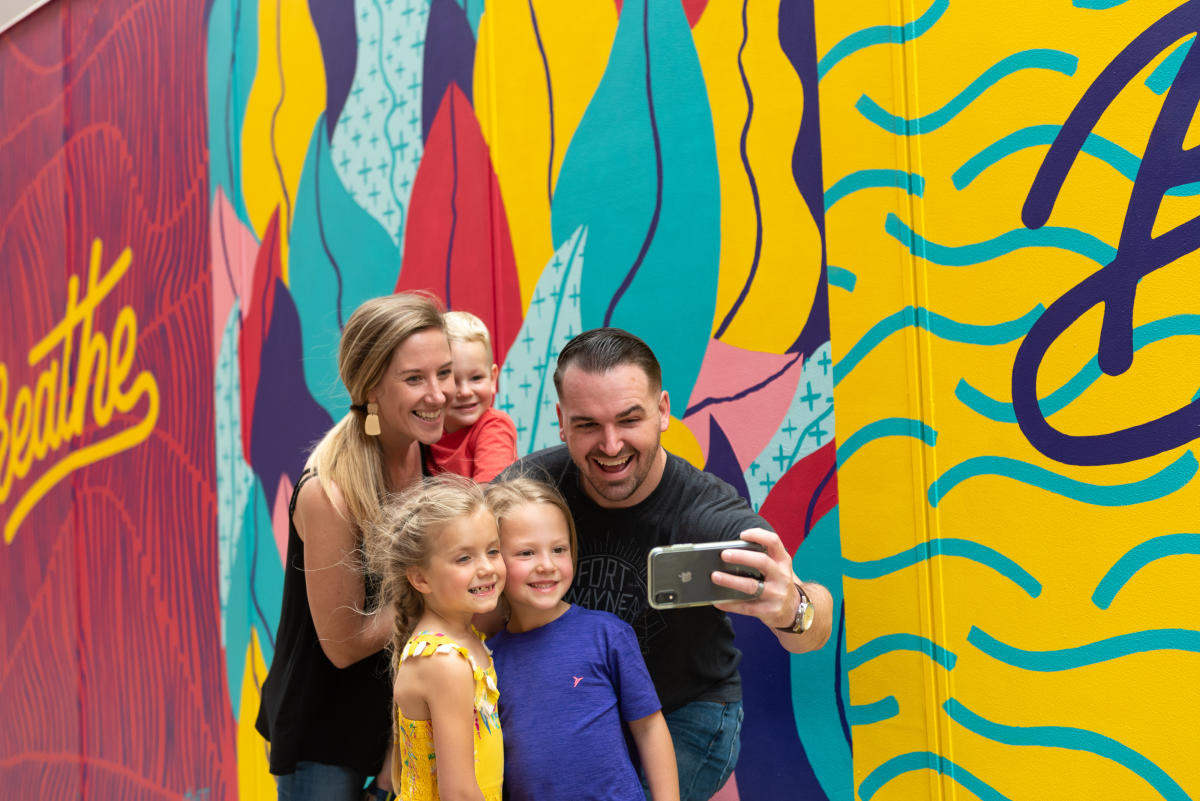 Explore — While you're downtown, you'll want to explore our extensive murals (and earn prizes) using the Public Art Trail digital pass, grab something to eat, and catch one of Fort Wayne's amazing summer festivals.
Don't forget to pick up a souvenir at a Farmer's Market or other great shopping spot. And then, end your day with a TinCaps baseball game or special event or performance.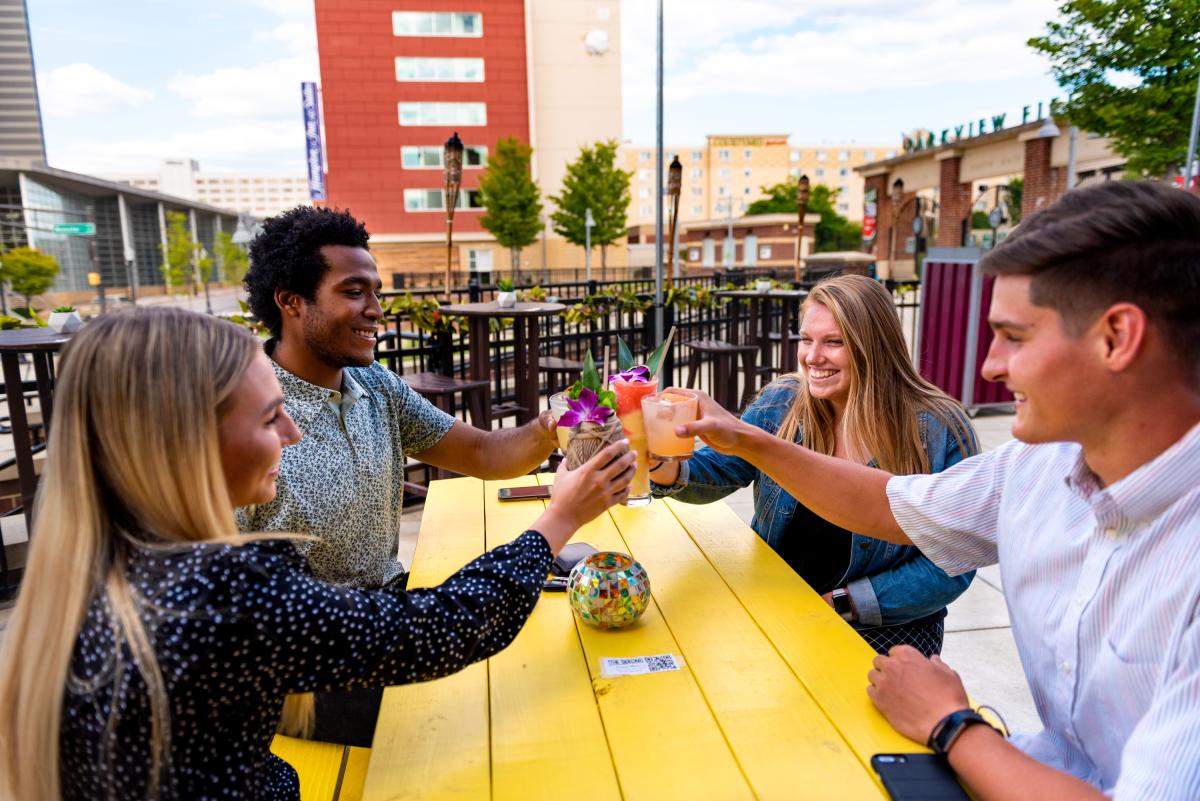 Taste — And, be sure to take in the flavors of the season while dining outdoors! You'll also want to visit The Landing district for a dozen delicious restaurants within one block, and experience the culinary creations at Union Street Market food hall.
Plan Your Getaway to Fort Wayne This Summer
Choose Your Perfect Getaway
Add To Your Itinerary - Our Planning Tools
Insider Inspiration
Featured Blogs
More Resources You May Enjoy