Welcome to the Visit Fort Wayne Foundation
Mission
To create a better destination, benefiting both visitors and residents by supporting education and service.
Vision
Fort Wayne is unmatched as a city to visit, experience, and live life.
Visit Fort Wayne is the nonprofit organization whose purpose is to expand Fort Wayne's economy by attracting convention and leisure visitors. Every year, $576 million in visitor spending increases commerce, sustains jobs and enhances Fort Wayne's image.
Visit Fort Wayne's current funding enables them to complete their mission, but there is abundant opportunity to make the community a more vibrant destination for visitors and residents.
The Foundation's goal is to fill the gap, bringing those programs and opportunities to our residents, thereby enhancing both the visitor and resident experience.
"A place you want to visit
is a place you want to live!"
Visit Fort Wayne works to bring visitors to our community.
The Visit Fort Wayne Foundation works to improve the Fort Wayne experience for both visitors and residents by:
– Providing resident programs that improve quality of life
– Keeping visitors coming back by building a strong and diverse experience in our community
– Educating our frontline hospitality staff – improving the treatment of our guests
– Attracting and retaining new residents
– Improving our inclusive visitor experience
– Educating our venue and service leads to promote experiences that deliberately cater to a diverse population.
– Insuring that our community's future development is visitor-minded
– Building a city that attracts visitors and offers a better quality of life for those who live here.
With additional funding through the Visit Fort Wayne Foundation, we will build on our successes and fund programs that bring additional visitors to our community, and add to the quality of life of residents.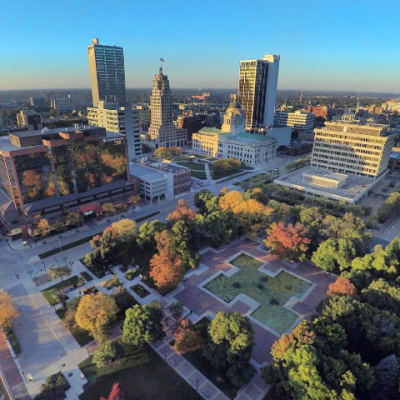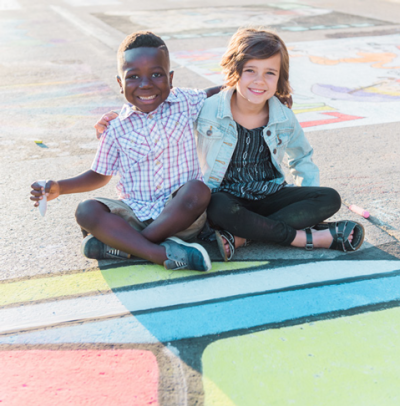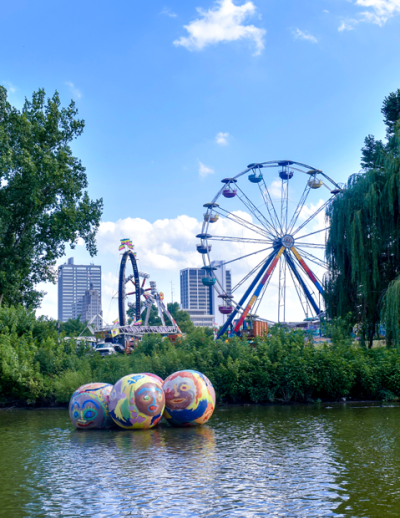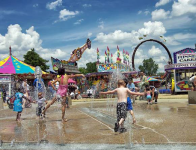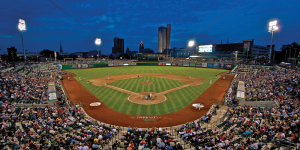 Visit Fort Wayne Foundation
Board of Directors
Peter McMahon, Chair
Danette Fitzgerald
Dan Swartz
Denita Washington
Visit Fort Wayne Staff
Jill Boggs, President/CEO
Emily Stuck, Director of Visitor and Partner Services
Contact Information
927 S. Harrison Street Fort Wayne, IN 46802
(260) 424-3700
Emily@visitfortwayne.com