Have you been wanting to learn to play chess? Are you an experienced player hoping to sharpen your skills? No matter your skill level, the Fort Wayne Chess Club has room for you! 
Sharpen Your Chess Skills in Fort Wayne, Indiana
The Fort Wayne Chess Club is a growing organization in Fort Wayne, Indiana that offers weekly meet-ups. Chess players are invited to come hone their skills while playing, meet other players. Visitors are welcome anytime!
Join them every Saturday from 2–6 pm, open to the public for free. The group currently meets at Start Fort Wayne, located downtown 111 W. Berry St., 2nd Floor.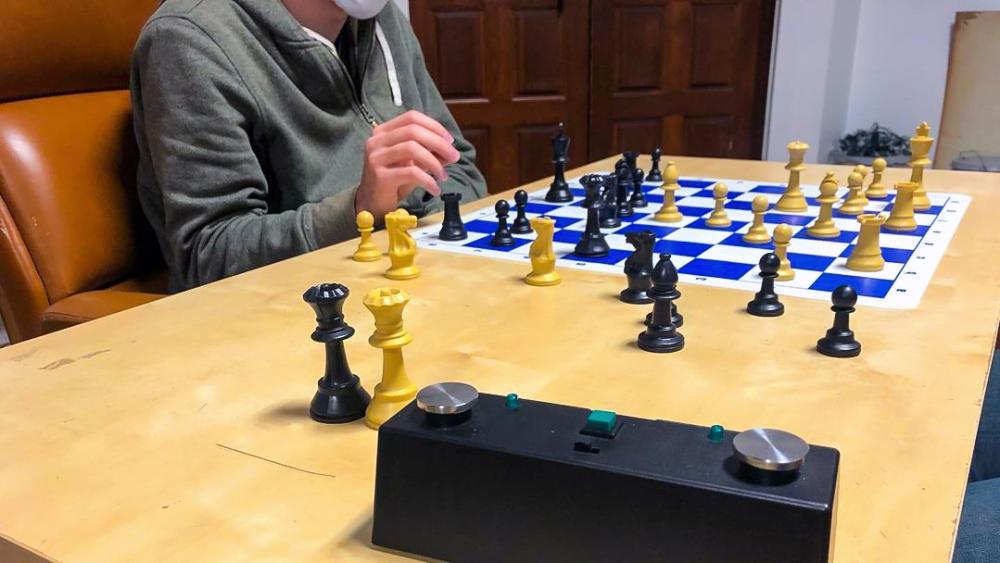 Photo: @fortwaynechess on Instagram
To stay up to date on Fort Wayne Chess Club events, follow them on Facebook, Instagram or YouTube. Learn more about other popup events and tournaments on those channels. When the weather is nice, you may even find the group playing on the outdoor tables at the Allen County Public Library Plaza downtown.
Players should feel free to bring their own equipment — and are invited to bring chess books as well, as members are always willing to study together.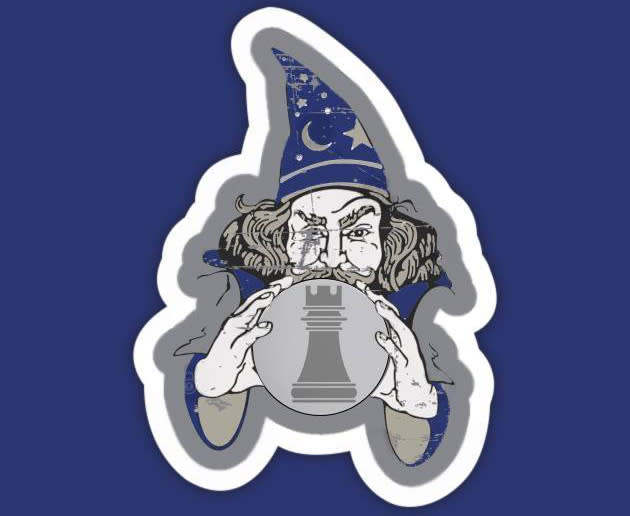 About the Logo
And a little bit about their logo, which may be familiar to Fort Wayne residents and historians:
"Have you ever wondered where we got our chess clubs' logo from? Well, as our mission is to make chess more prominent in the city of Fort Wayne for years to come, we deem it pertinent to show homage to the city.
The Fort Wayne Wizards of Fort Wayne, Indiana, played 16 seasons in the Midwest League from 1993-2008. Over that span, the team served as a Single-A affiliate of two major league teams–the Minnesota Twins and San Diego Padres. The Wizards' epoch serves a very nostalgic purpose for many of those who have resided in this city!
Changing the "FW" to "FC" (standing for FortChess) signifies that we are more than just a chess club: we are a part of Fort Wayne by embodying its history while innovating the present and future. The wizard himself sketches the idea that much magic is achievable when playing this beautiful game of chess/life. Through this magic you are able to create, see into the future & dive deep into the workings of your own mind to prove what you are capable of. Through persistence and credence you will soon find that possibilities are limitless within yourself, on the board and for Fort Wayne.
"