NOTE: Due to COVID-19 prevention measures, many of these events will not take place in 2020. Please mark your calendars to celebrate in 2021!
Downtown Fort Wayne is bursting with colorful experiences that turn into jaw-dropping photos worth sharing. But don't just take it from us. Check out these 15 downtown experiences from locals and visitors that lit up our Instagram feed. Share your own adventures using #MyFortWayne. 
Instagram-Worthy Experiences in Downtown Fort Wayne, Indiana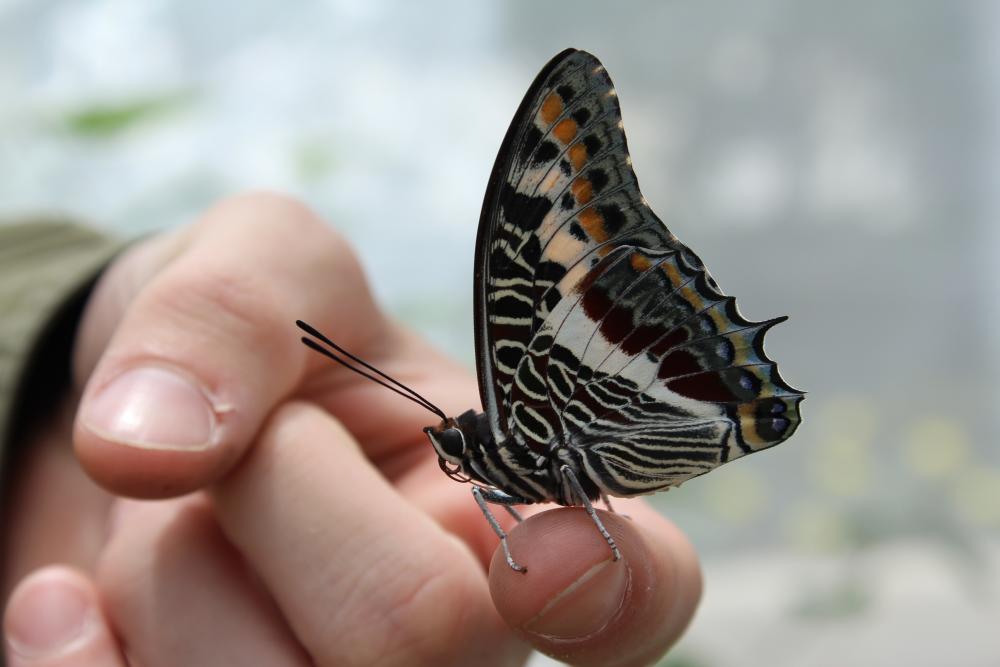 @brookefeipel
The lush indoor gardens at the Botanical Conservatory offer a vibrant encounter with nature all year long! Every spring, guests can step inside the butterfly tent to find hundreds of beautiful live butterflies at play.
2. HolidayFest and the Night of Lights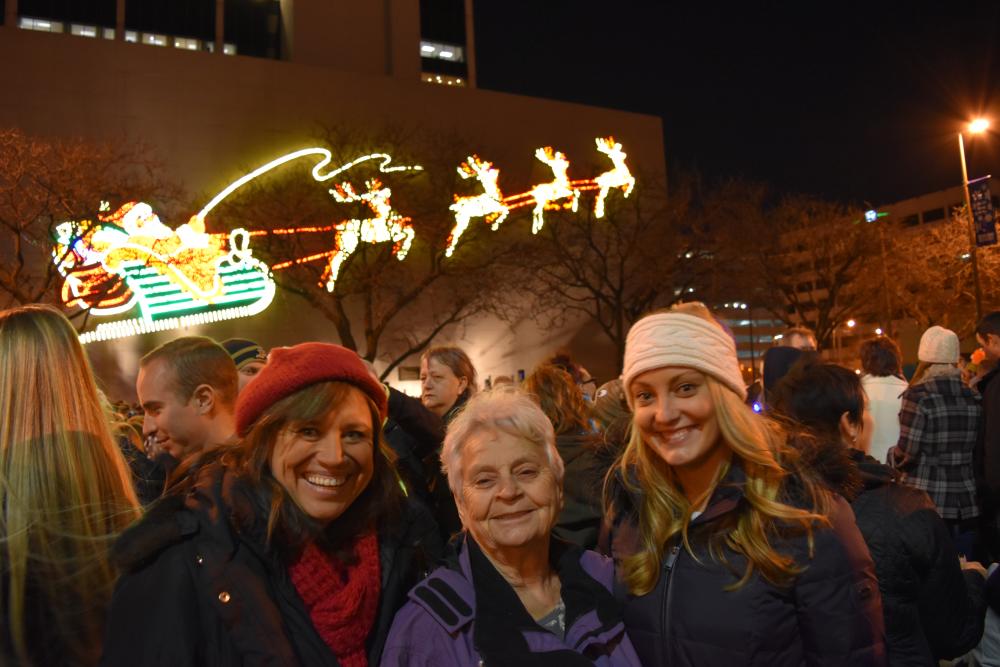 @alliekfelts
The night before Thanksgiving, larger-than-life light displays are ceremoniously lit during the Night of Lights, featuring the iconic Santa and His Reindeer along Main Street.
3. Coney Island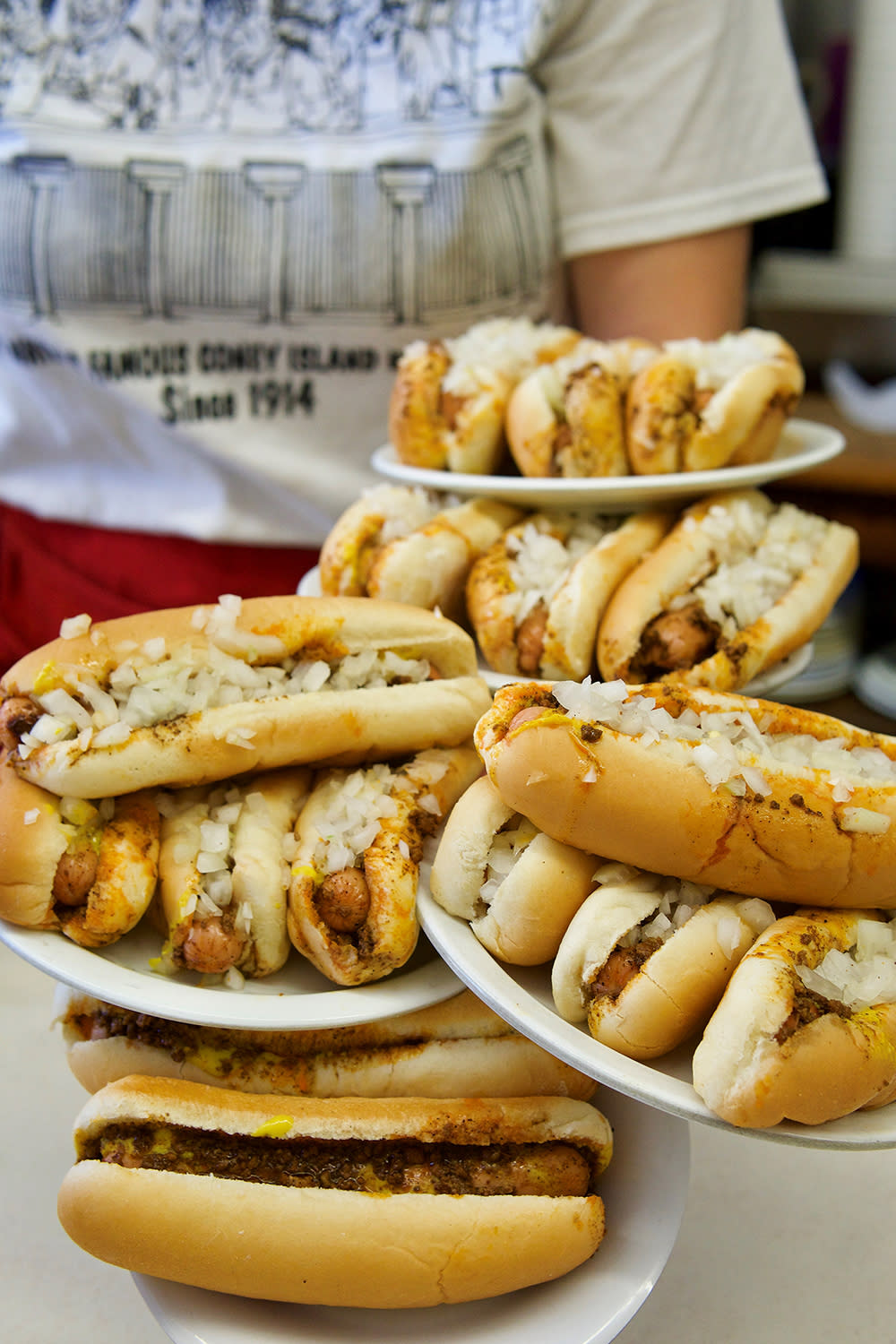 @hazelbaked
Fort Wayne's Famous Coney Island has been dishing up its legendary Coney Dog since 1914. Adding to the old-school feel, diners can even sip Coca-Cola from a glass bottle!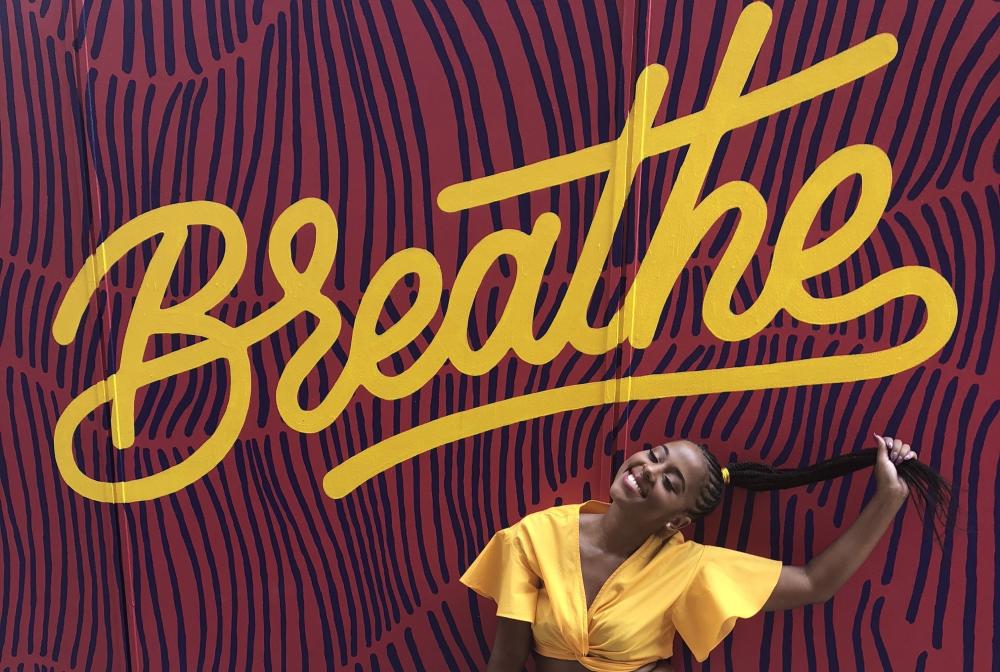 @chaunimauri
These old walls are getting a new 'do. With more than 20 pieces of public art—and even more on the way—Fort Wayne's downtown arts scene is more vibrant than ever.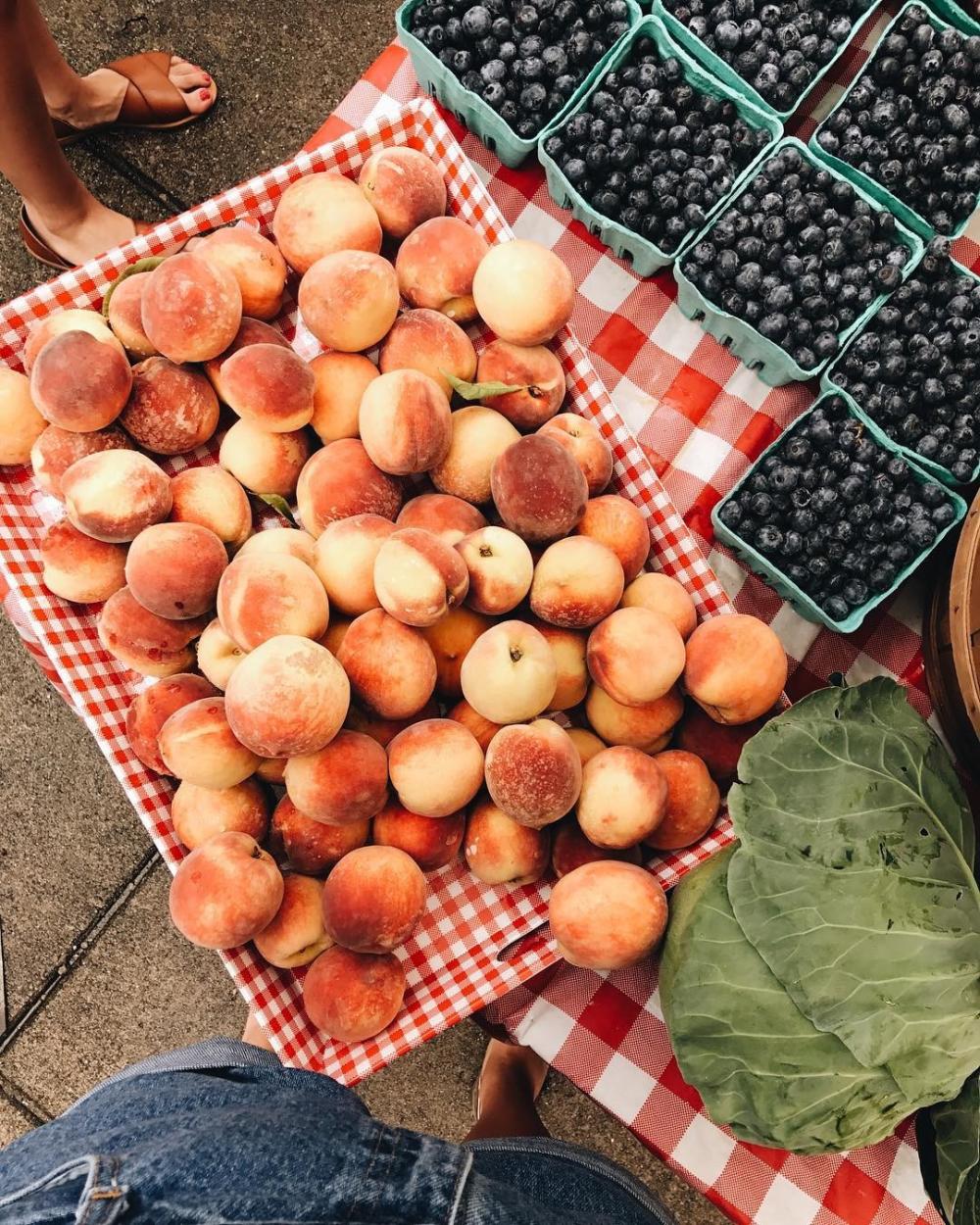 @alayna.mackin
From May to September, Fort Wayne's outdoor farmers markets are bustling with activity every Saturday morning—featuring everything from locally-sourced produce to live music and entertainment.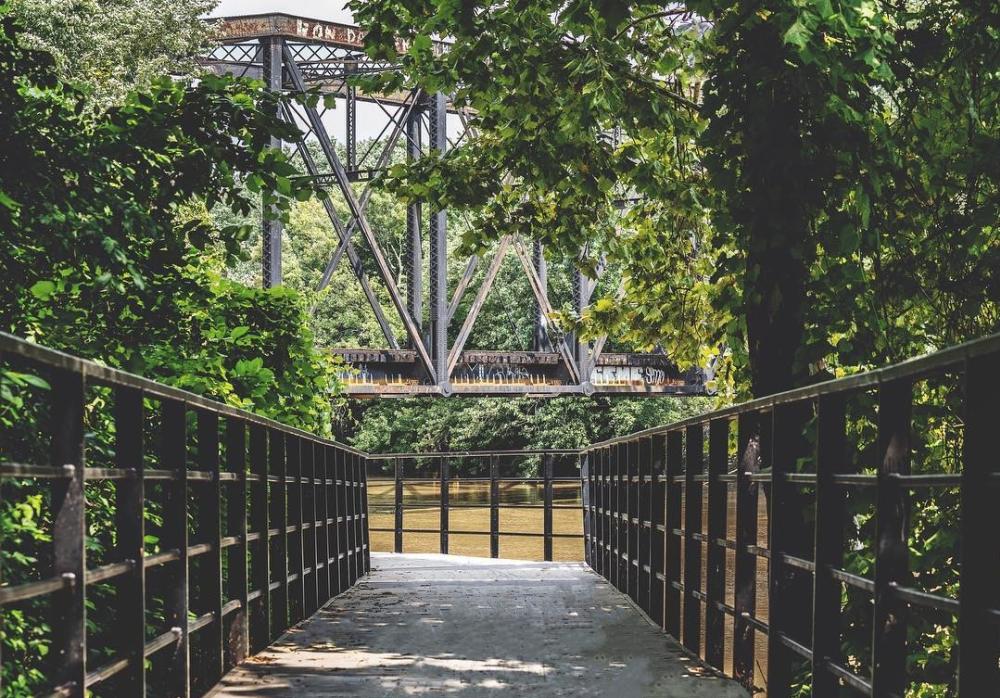 @DasFort
Fort Wayne is home to more than 100 miles of paved trails, through urban and natural settings. Walk, run, or bike the trails next time you're in downtown Fort Wayne. Don't forget to stop and enjoy the scenery around you!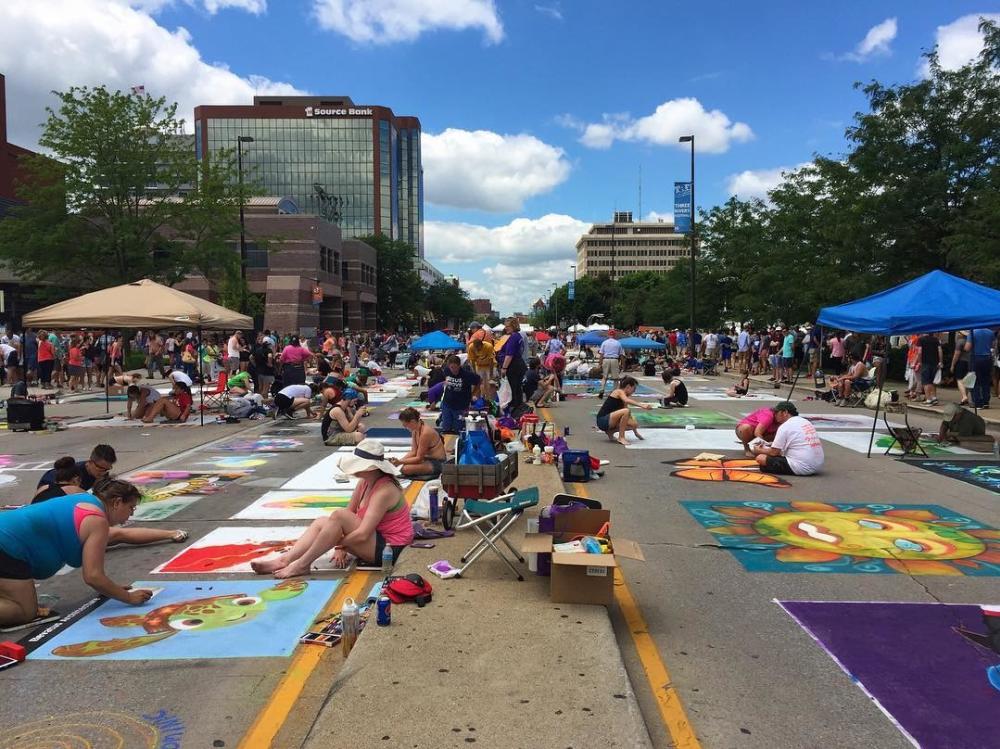 @brettgauger
For more than 50 years, the Three Rivers Festival has been the main event of the summer in Fort Wayne. More than 80 events make up the festival, including a giant kickoff parade, concert series, Chalk Walk, and fireworks finale.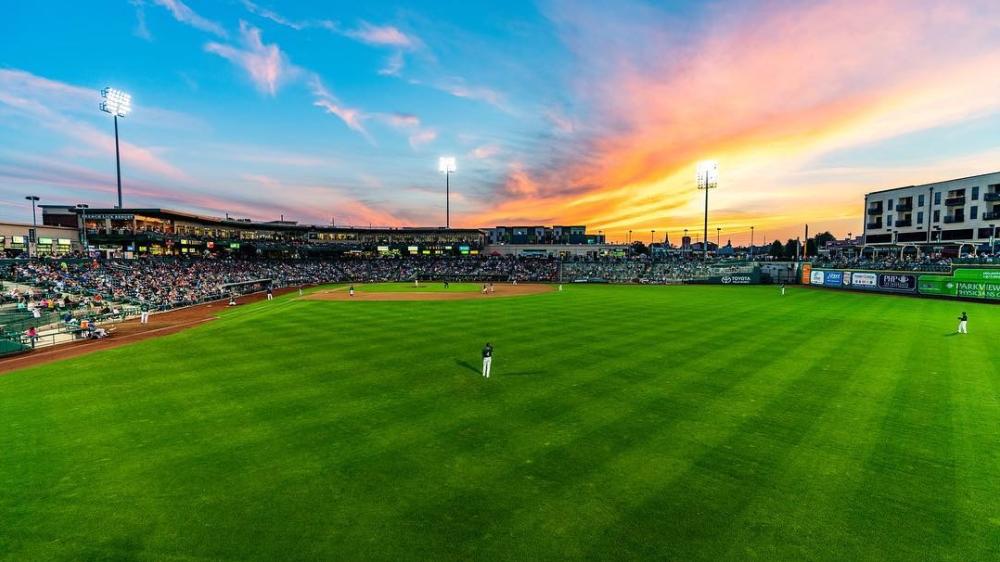 @szabrecky
Catching a TinCaps game at Parkview Field is one of our favorite summer activities. Named the "No. 1 Minor League Ballpark Experience," Parkview Field offers $6 tickets, family-friendly entertainment, and post-game fireworks shows in the outfield.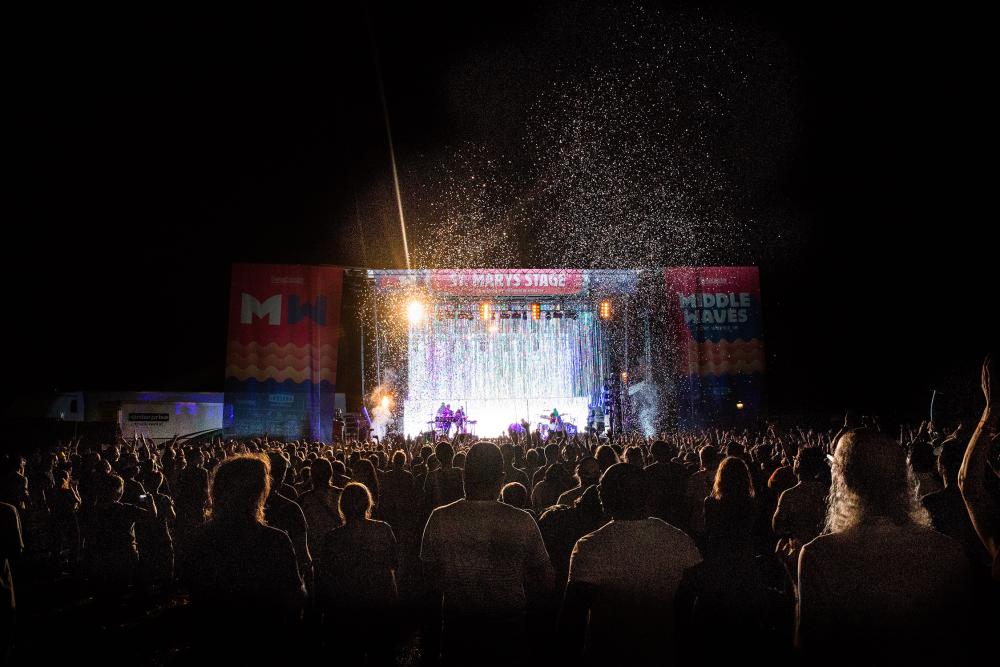 @jasminebejarphoto
Middle Waves is a two-day music festival that fills downtown with the best tunes and the brightest colors. Indie, hip-hop, and rock & roll converge across three stages, with art, food, drinks, and photo ops in between for all ages and backgrounds.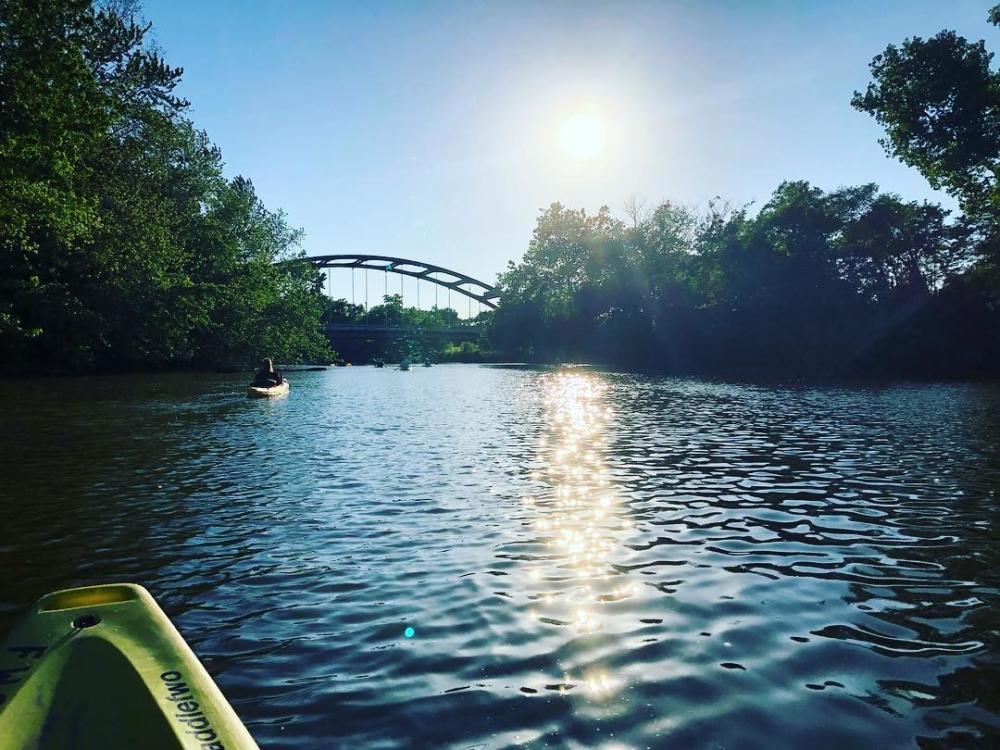 @brianlfletcher
Fort Wayne is known for its three rivers: the Maumee, St. Marys, and St. Joseph. Rent a kayak, canoe, or stand-up paddleboard from Fort Wayne Outfitters and enjoy an adventure on our downtown waterways! Plus, be sure to explore the new Promenade Park, opening August 9-11, 2019.
11. Fright Night featuring the Zombie Walk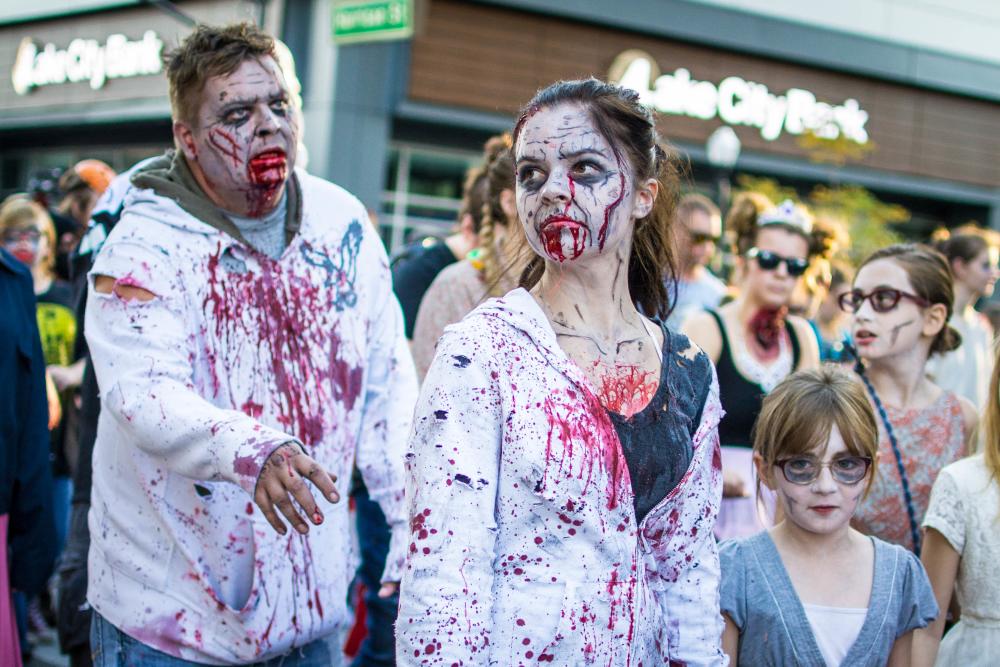 @justjessie260
Every October, creepy creatures of all ages take over downtown for a day of spooky—and some not-so-spooky—activities. The streets close down for the main event, the Zombie Walk, as thousands of ghosts, goblins, and superheroes parade through the city.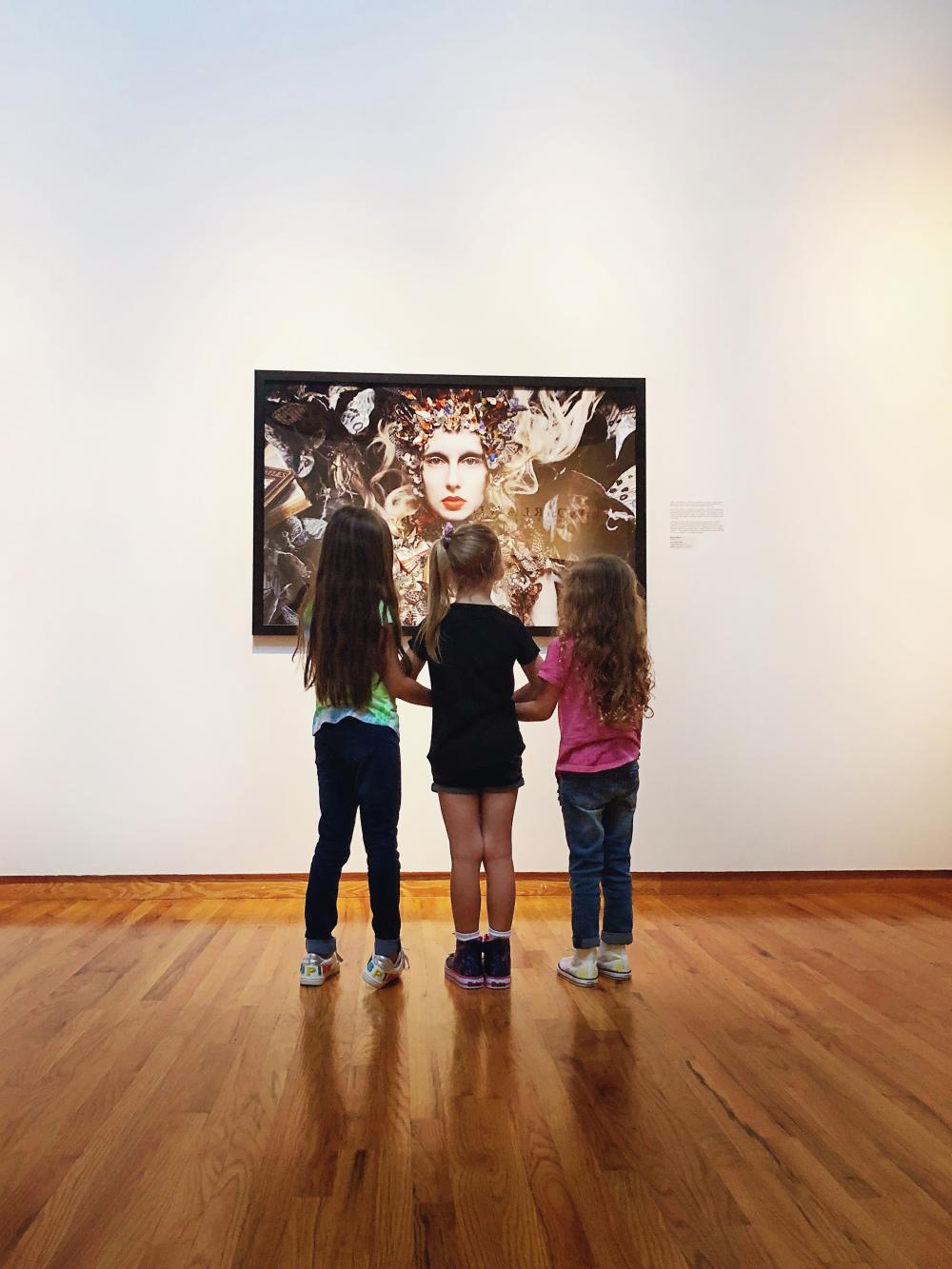 @lainaferrettie
Take a stroll down Main Street and discover Arts Campus Fort Wayne. Within one block, you can experience every facet of the arts, including theatre, dance, music, the Fort Wayne Museum of Art, and more. Mark your calendars for Taste of the Arts, an annual celebration of the arts in August!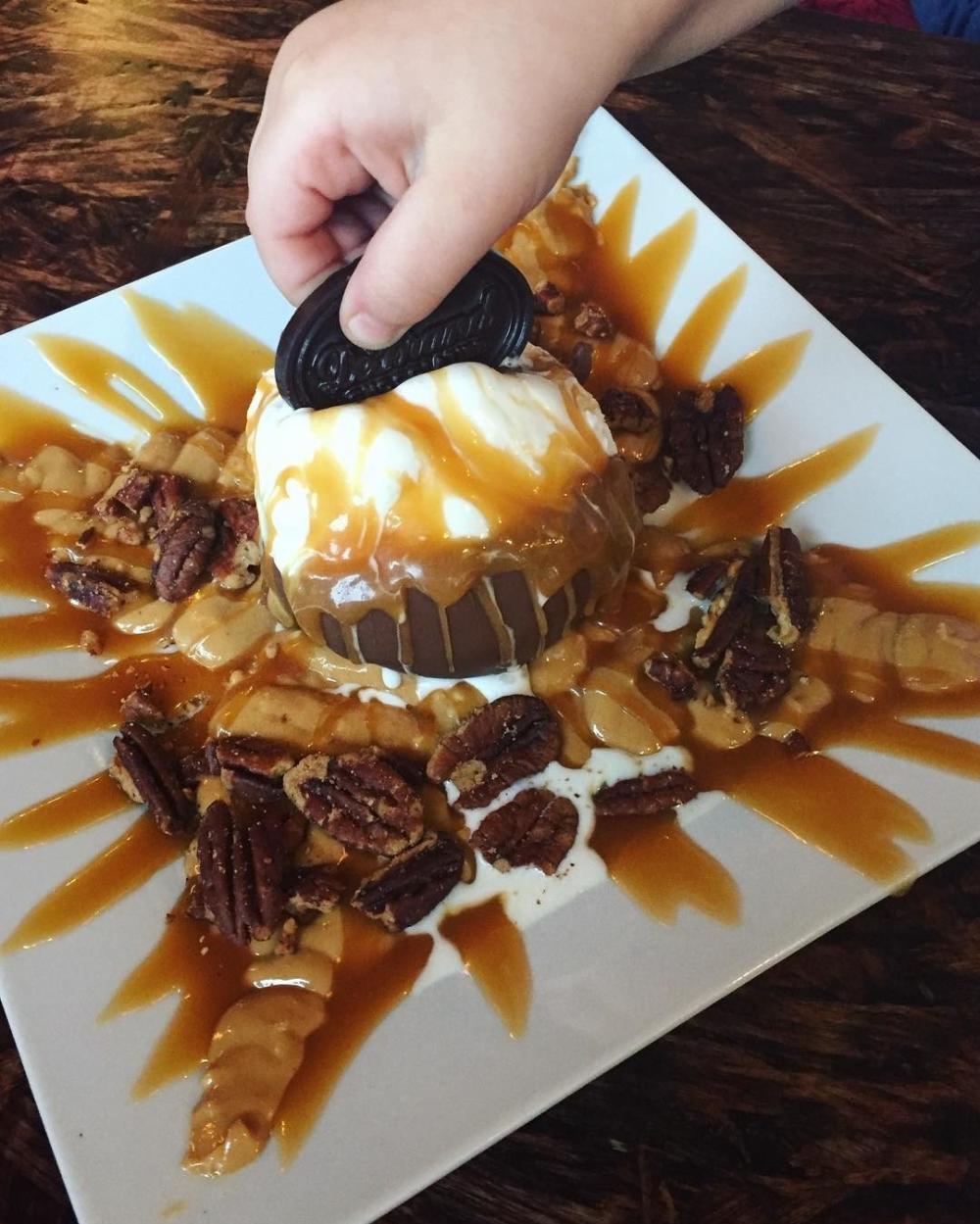 @christinatakespics
A trip to DeBrand Fine Chocolates should be at the top of the itinerary for anyone with a sweet tooth! Whether you prefer the traditional caramels and creams, or enjoy more exotic flavors, this world-class chocolatier has the perfect sweet treat for you. Take a truffle to go or relax and savor one of their decadent sundaes or gourmet hot chocolates!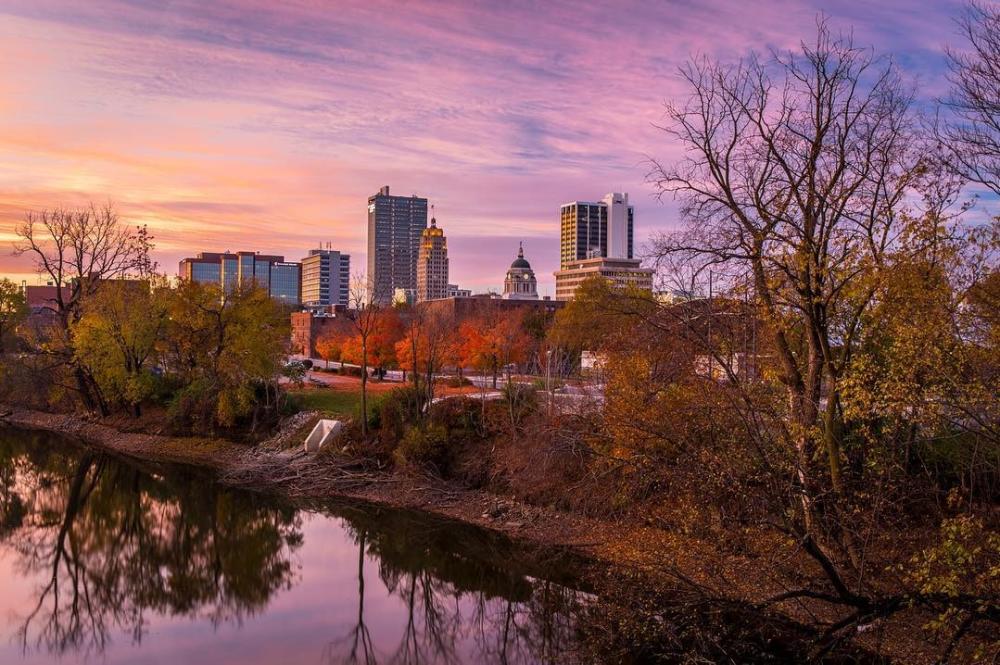 @edunaway
Set against the urban backdrop of Fort Wayne's downtown skyline, Headwaters Park is the perfect spot to get in touch with nature, take a walk with your furry friend, or plan a gorgeous photoshoot. This popular park is also home to different festivals most weekends of the summer!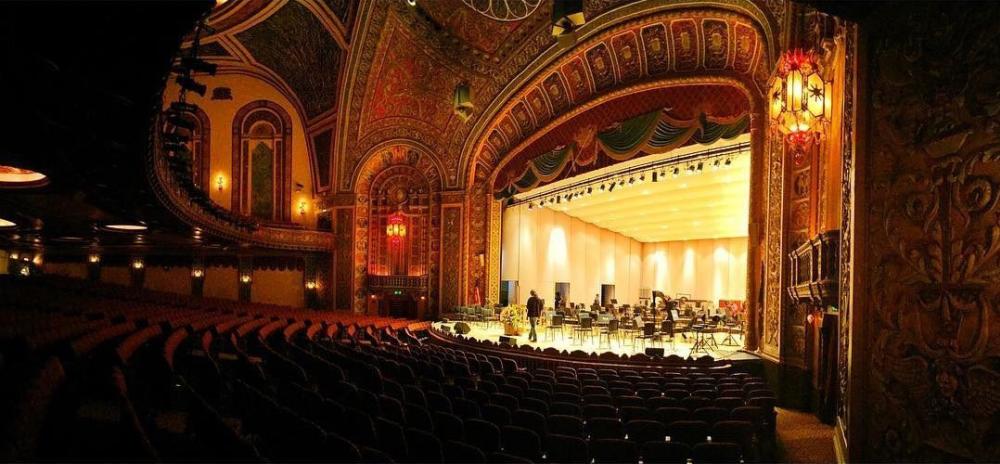 @n_a_adams
Whether you're catching a concert, musical, stand-up comedy, or classic film, simply stepping inside the beautiful Embassy Theatre is a treat of its own! This historic treasure has been a downtown favorite for more than 90 years.
Share Your Fort Wayne Adventures!
Next time you're exploring Fort Wayne, share your photos using #MyFortWayne. Your photos could appear on the Visit Fort Wayne social wall and be featured on Visit Fort Wayne's Instagram.
This blog was originally published in May 2019. Last updated in May 2020.