RIght now, it's important to stay home and practice social distancing. If you're someone who loves to travel and embark on new adventures, you might be going a little stir-crazy. But have no fear. Check out these 5 ways to virtually explore some of the attractions, arts, and culture available in Fort Wayne, Indiana—from the comfort of your own home! 
How to Experience Fort Wayne From Home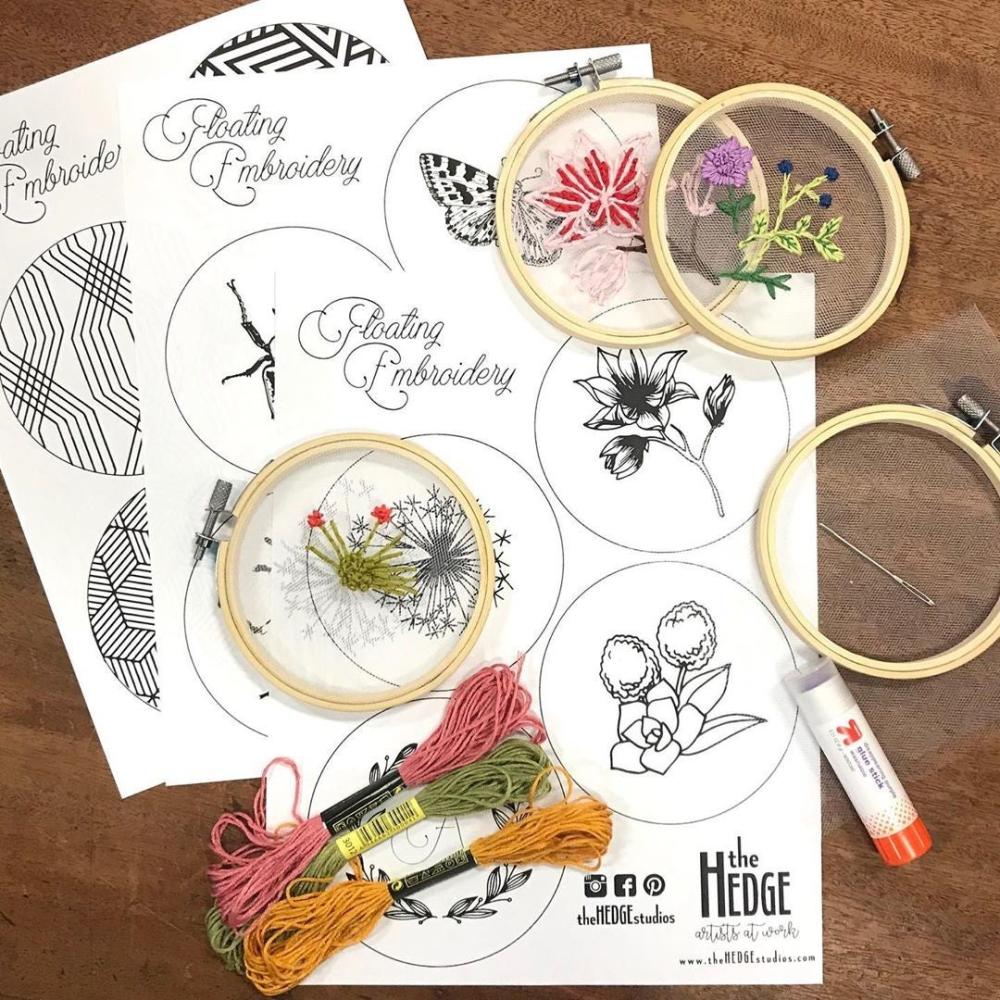 @thehedgestudios
1. The Hedge: In-Home Art Kits
Tap into your creative side with in-home art kits from The Hedge, a local studio specializing in fine art prints, letterpress, engraving, and more. While we'd typically encourage a visit to the studio for a workshop or a bit of local shopping, owner Julie Wall is bringing the workshop to you!
Here's how you can join:
Pick out and purchase your in-home art kit from The Hedge website here.
Wait for your kit to arrive on your doorstep.
You'll receive a link to a digital instructional video with your purchase. When your kit arrives, open the video, follow Julie's step-by-step instructions, and let your inner artist shine!
Plus, you can shop her online store and receive free shipping!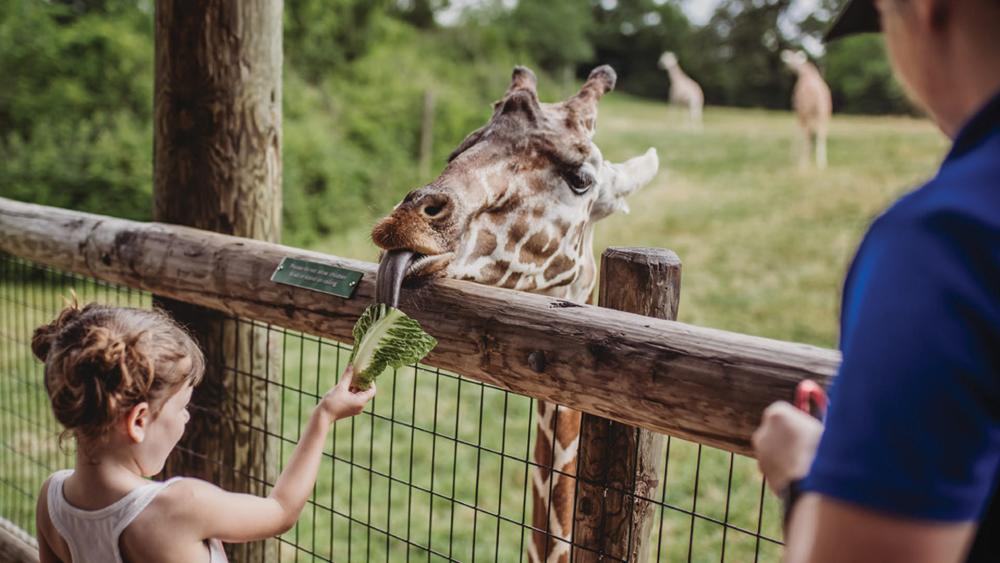 2. Fort Wayne Children's Zoo: Meet the Animals
The Fort Wayne Children's Zoo is ranked one of the top ten zoos in the country for a reason! A trip to the zoo offers fun, educational experiences for all ages. The best news? You can get to know the animals at the Fort Wayne Children's Zoo while still wearing your pajamas.
Learn what parts of the world the different animals call home, what they eat, how they spend their days, and many other amazing facts. You can even watch videos of some of the animals at play. (Don't miss the Red Panda video!)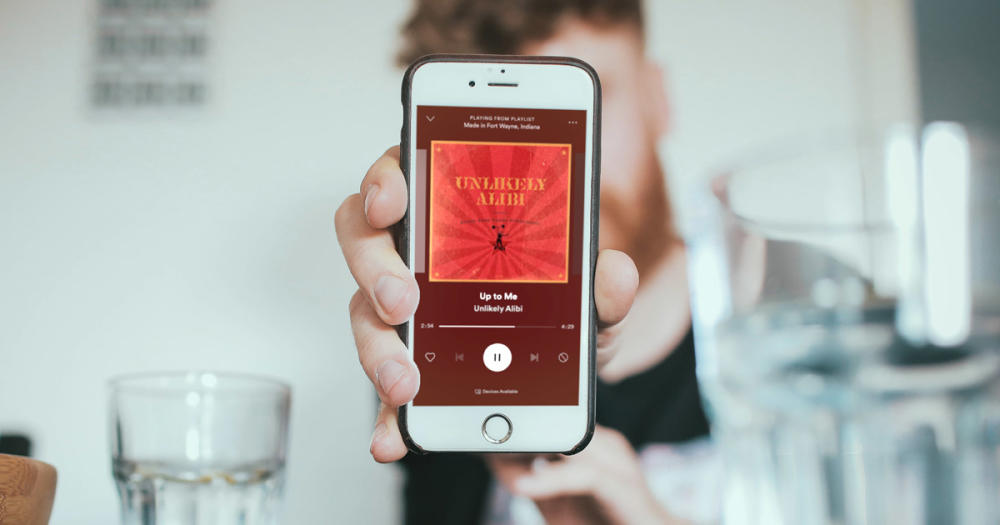 3. Music: Made in Fort Wayne
Home to a vibrant music scene and Sweetwater, the largest online music retailer, Fort Wayne has plenty to offer as a midwest music destination. As you work from home, a great playlist of tunes is essential. Check out our Made in Fort Wayne, Indiana playlist on Spotify and discover some of our talented local musicians.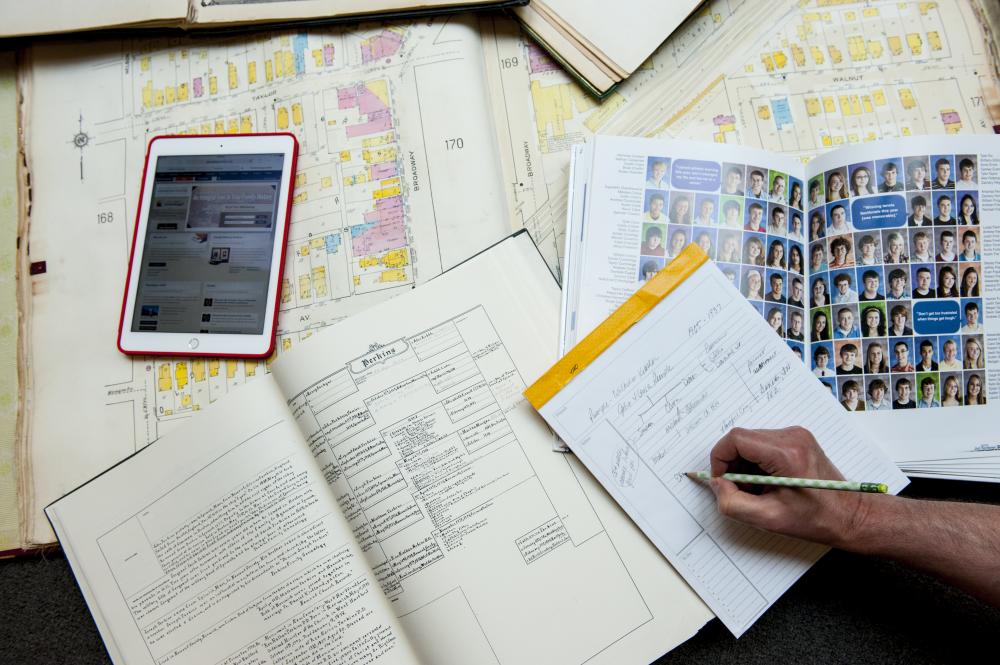 4. Genealogy Center: Discover Your Family History
Did you know that Fort Wayne, Indiana is home to the largest public genealogy center in the nation, the second-largest in the U.S. overall? While you have some downtime, why not begin the journey into your family history?
The Genealogy Center at the Allen County Public Library in Fort Wayne has an online database to help you start your research—without leaving the house. Begin researching here. Have questions on where to start? Looking for pointers on where to search next? Visit the Genealogy Center's website for tips on getting started, or reach out to a Genealogy Librarian for more information.
Watch this video for help getting started Researching Family History with the Genealogy Website.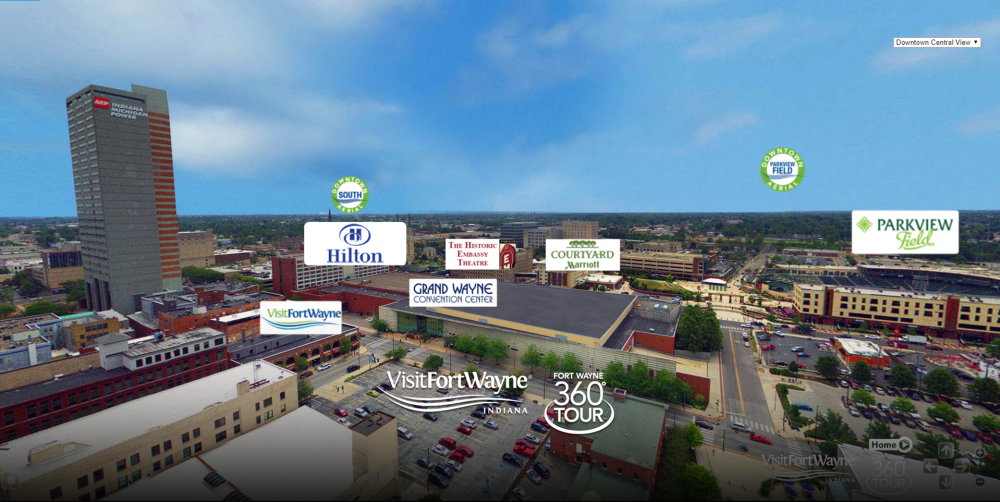 5. Explore Fort Wayne: 360 Virtual Tours
You don't have to physically be in Fort Wayne to explore the city! Take a 360 Virtual Tour of Fort Wayne and immerse yourself in all that our city has to offer. Virtually visit our downtown attractions and venues, or see what's waiting outside of downtown.
The choice is yours! Take the 360 Virtual Tour from your desktop computer or mobile device. Begin the tour.
You can also find individual tours of many of our top attractions! Discover a few below:
While this period is filled with uncertainty and unexpected changes, there are plenty of ways to find joy and adventure even from your own home. Check back over the coming weeks for more ways to support, celebrate, and experience the city of Fort Wayne during this time.