Twentysomething Weekend
If you're in the mood for an adventurous trip off the beaten path, then start your weekend off right by stopping into Fortezza Coffee on S. Calhoun Street. Grab a freshly brewed cup of joe and a pastry made in-house before sitting down at any of the tables to listen to live music, poetry or the simple sounds of the café. Located in the heart of downtown, this café offers something for everyone from coffee and teas to delicately designed lattes with creative art expertly drawn into the foam.
Once you've welcomed the day, head a few blocks south on Calhoun Street towards the Foellinger-Freimann Botanical Conservatory for a tour of one of the area's most beautiful indoor gardens. Enjoy the current special exhibit, or simply walk through the gardens and see all of the various species that live in these botanical gardens, three gardens under glass.
In the afternoon, visit Fort Wayne Outfitters & Bike Depot where you can rent canoes, kayaks or stand-up paddleboards for an afternoon moseying down the St. Mary's River. See the downtown Fort Wayne skyline from a whole new perspective and pass the Old Historic Fort on your way. Water not your style? Fort Wayne Outfitters also has bikes available to rent that put all of Fort Wayne's trails at your disposal for exploration and excitement. Ride on down to any one of the nearby parks and wind your way through the trees and waterways as you discover the natural side of Allen County.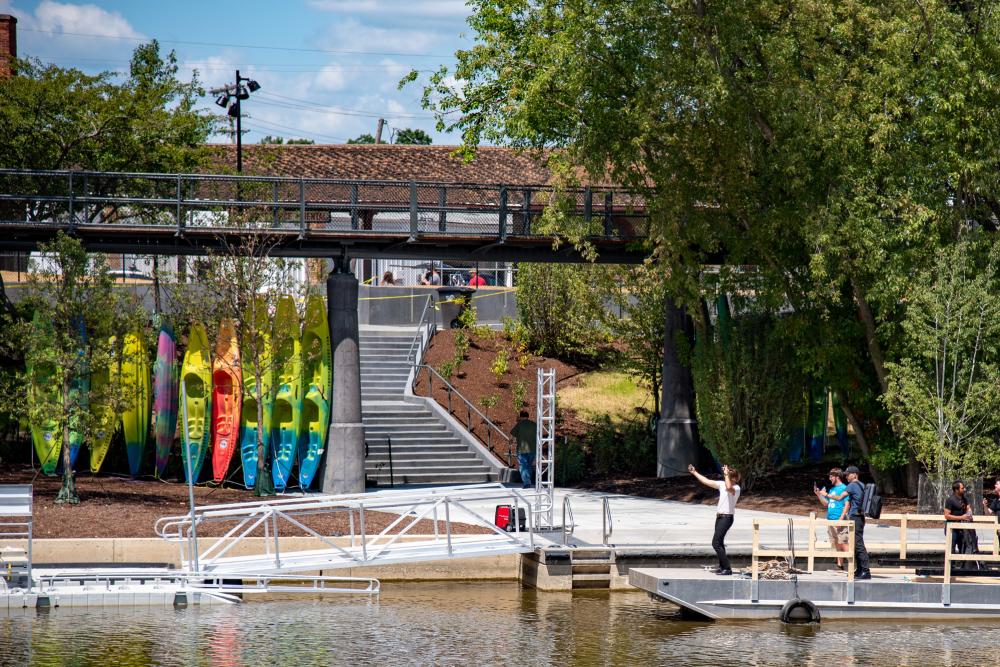 Fort Wayne is also home to many parks and nature preserves that include miles of trails for both hiking and biking. Franke Park, located just behind the Fort Wayne Children's Zoo has over 300 acres of winding trails and paths. A lake in the front of the park offers fishing and picnic areas as well as a children's playground and pavilions for any occasion. Fox Island County Park and Eagle Marsh Nature Preserve are both about 20 minutes west of downtown and have everything from trails, historic sites and even a beach for families!
When the time comes to wine and dine, Fort Wayne is home to countless restaurants and bars that open up the nightlife to a world of possibilities. While downtown itself offers over a dozen hotspots for every appetite and diet, visitors can venture to any of the surrounding neighborhoods and find unique and delicious cuisine. Further south, Jefferson Pointe Shopping Center touts eateries like Flat Top and Eddie Merlot's for more exclusive dining.
Be sure to check out all of our outdoor dining options – Three Rivers Distillery is fast becoming a favorite, but there are dozens of others to choose from.
You may also enjoy taking part in a Fort Wayne Food Tour, combining dining, drinks, and history with a guided tour of downtown Fort Wayne.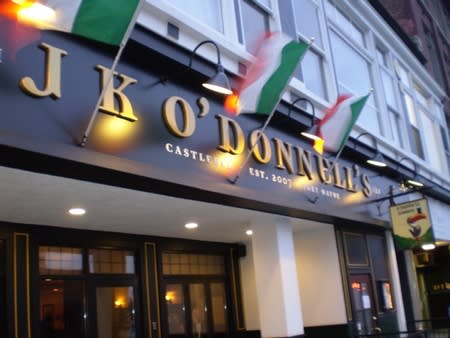 Your day shouldn't end with dinner and there are plenty of nightlife attractions, bars and clubs that call Fort Wayne home. Summit City Brewerks is the newest addition to the growing microbrew industry in Fort Wayne and is located five minutes from downtown in the historic railroad district and is fast becoming one of the city's best places to grab a pint. Irish pub JK O'Donnell's is a Fort Wayne staple and offers a wide variety of beer, wine, spirits and food and constantly entertains patrons with live music and sports viewings. 
The Brass Rail on Broadway is a music lover's paradise as there are nightly shows featuring some of the best local and national musicians. Check out our full list of breweries.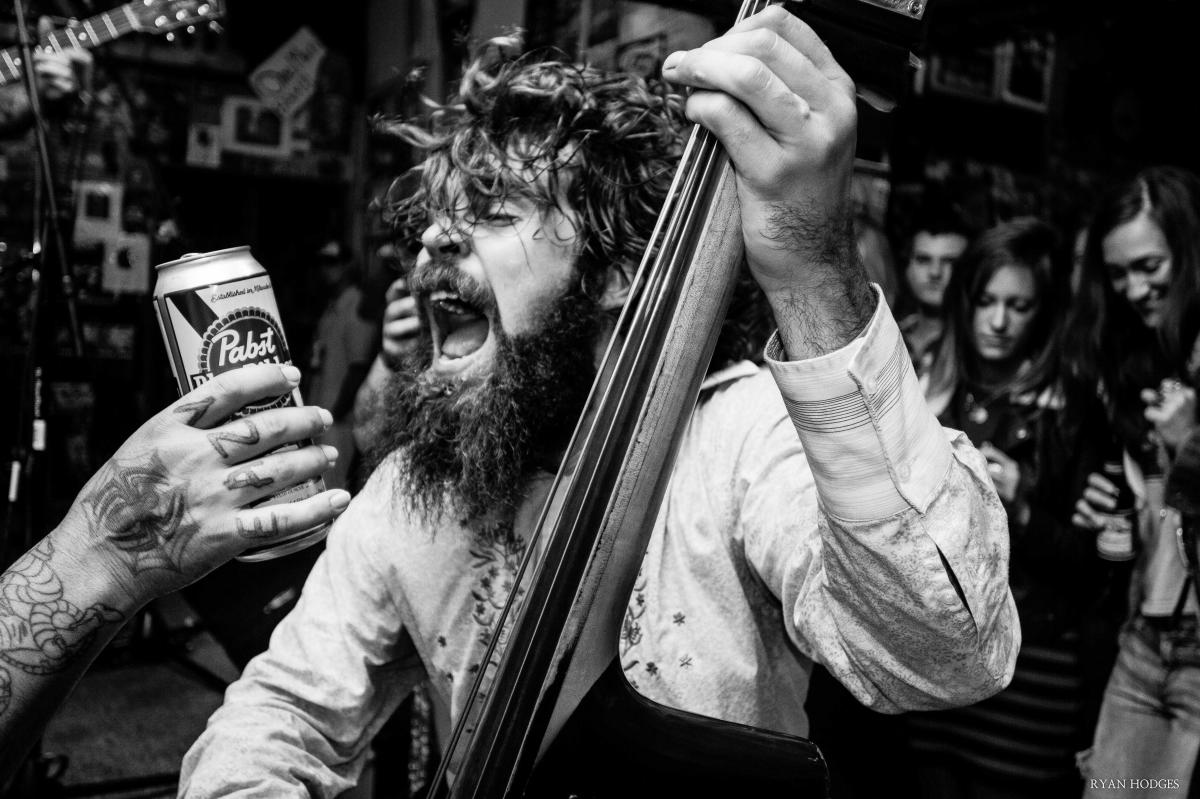 The next morning, recover from the night before on Broadway at The Phoenix, where the Sunday brunch is legendary. This Jazz fusion bar has one of the city's best weekend brunches and offers a very modern and blues-y atmosphere that you can't get anywhere else in the Fort. The Dash-in, located across from Fortezza, also hosts a fabulous breakfast menu with classic dishes each with their own Dash-in twist.
Later, folks can visit the Fort Wayne Museum of Art, which is home to many local and national artists. This year, the museum is showcasing the American Brilliant Cut Glass exhibition where visitors can view various pieces of beautifully hand-crafted glass.
While in town, you will also enjoy touring our extensive public art scene, on city streets filled with vibrant murals and sculptural art. Find a great place to stop and celebrate our Instagram-worthy community.
Want to grab a souvenir or bag a bargain while you're in town? Be sure to shop one of our many specialty boutiques, antiques, or thrift shops.
Sports lovers (or anyone who wants to enjoy dollar beers on Thirsty Thursdays) love catching a TinCaps baseball game. And during winter months, Mad Ants Basketball and Komet Hockey never disappoint.
Before heading out of town, visitors are strongly encouraged to visit DeBrands Fine Chocolates and the Vera Bradley outlet store, both of which are located at Jefferson Pointe. Both DeBrands and Vera Bradley are Fort Wayne originals and since their inceptions these two company's influence has spread nationwide. DeBrands fine chocolates are a great gift for any occasion and will satisfy anyone's sweet tooth.
When planning your trip to Fort Wayne, be sure to check out our hotel packages for great hotel deals. And don't forget to search our Calendar of Events to discover outstanding events taking place during your visit. From signature festivals to live music – we've got countless events you will enjoy!