Ready to Bag a Bargain?
Fort Wayne is gaining recognition among bargain hunters, brand enthusiasts and girlfriends in search of a deal (and some fun!). Why? Because we are home to several amazing Outlet Sales every year – here are just a few:
Vera Bradley Annual Sale
Fort Wayne is proud to host the Vera Bradley Annual Sale, and the over 45,000 women who flock to Fort Wayne for the event each spring.
Get Details on the next sale here. 
Don't miss your opportunity to enjoy a fun girlfriend getaway filled with shopping of 40-60% off retail prices of Vera Bradley handbags luggage, stationery, and accessories. Plus, it is the perfect time to enjoy a performance, new exhibits, and Fort Wayne's great downtown. Learn more here.
Gearfest
Looking for something "for the guys"? Sweetwater is the largest online music retailer in the U.S. – headquartered right here in Fort Wayne.
WHEN: June 
WHERE: Sweetwater Campus, 5501 US Hwy 30 West
Sweetwater's Gearfest brings nearly 400 manufacturers (gathering under 20 tents) to provide hands-on demonstrations of their gear, deals, workshops, performances, giveaways, and more on their award-winning Fort Wayne campus. Learn more here.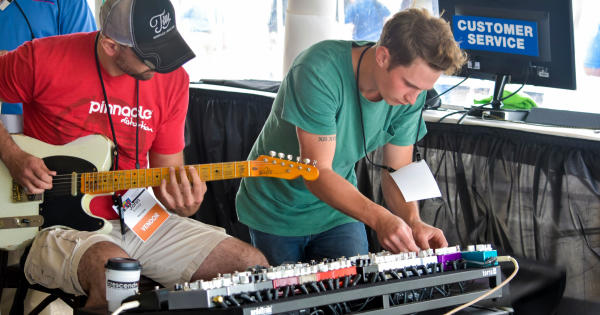 cinda B
Another local purse manufacturer, cinda b offers two annual sales that provide deep discounts on their luggage and accessories.
No future sales scheduled at this time.
Shopping the cinda B sale is the perfect addition to your girlfriend getaway weekend. Offering a mix of retired product, new collection samples, factory seconds and $5.00 accessories!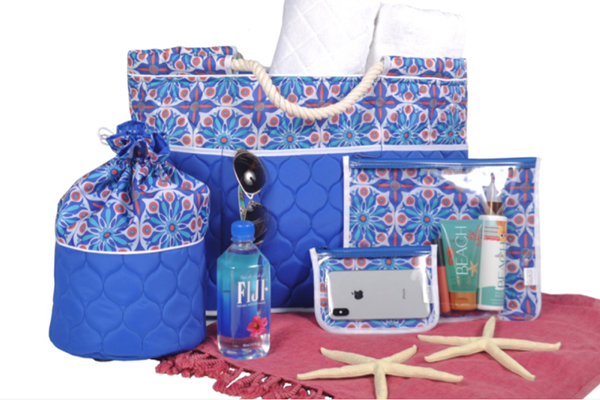 Peg Perego
This international manufacturer of kids ride-on toys, high chairs, car seats, and strollers offers an outlet sale around Christmas, and a second in the spring every year.
No future sales scheduled at this time.
Shop this sale for high quality products and bring along your kids as they often have ride-on toy demos that your kids can enjoy!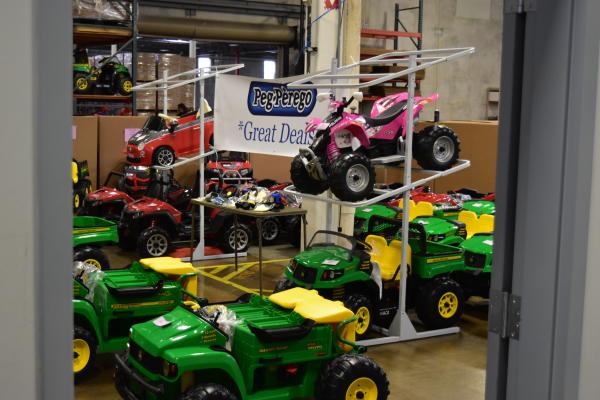 ---
Matilda Jane Clothing 
Matilda Jane Clothing's whimsical approach to texture, pattern, and color results in designs that are youthful, playful, and expressive.
No future sales scheduled at this time.
Although no sales are planned right now, the Matilda Jane sale is something you won't want to miss it if you have young girls in your family who love all the frills, colors, and patterns! Shop some of the cutest clothing and make it a weekend with your friends shopping around Fort Wayne.
Read More
5 Places Bargain Shoppers Love to Travel USNews Travel
Vera Bradley Annual Outlet Sale: A Shopper's Paradise Insider Blog
Fort Wayne, Indiana Makers and Entrepreneurs Insider Blog