When the mercury rises, many Fort Wayne establishments become favorites for summer recreation and thrill. The summer season brings extra time for brunch, outdoor dining, and decorative drinks.
I can imagine that everyone has their "summer spot" somewhere in the Summit City, but it doesn't hurt to explore a little more.
I bring to you some of the best summer restaurants in the Fort Wayne, Indiana area. Don't forget your sandals and sunglasses. It's going to be spectacular.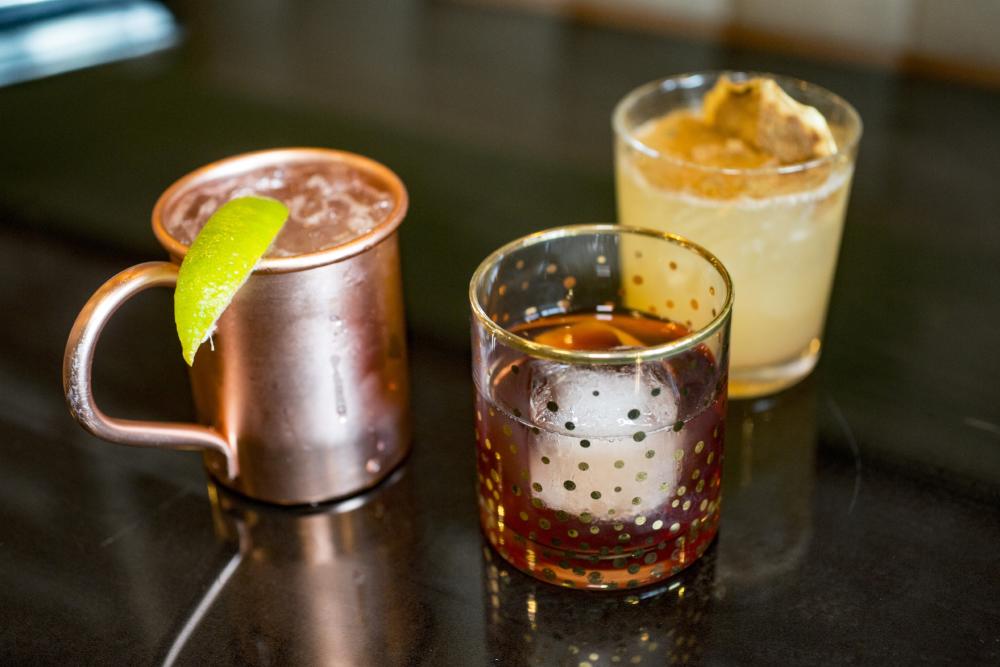 The Best Outdoor Dining
HT2
As a second installment for the Hotel Tango Distillery brand, HT2 delivers a majestic, night out.
So, why don't you make this your summer stomping ground? Between the cocktails and endless amounts of activity that goes on at HT2, including live music and fun-filled theme nights, you're going to love it.
Recently, two sets of expansions were conducted that made for larger gatherings but also, a future patio that is opening soon. Whether you're outside for some fresh air or to watch that Indiana summer sunset, their patio will make for a fun experience.
10212 Chestnut Plaza Dr. | 260.616.0444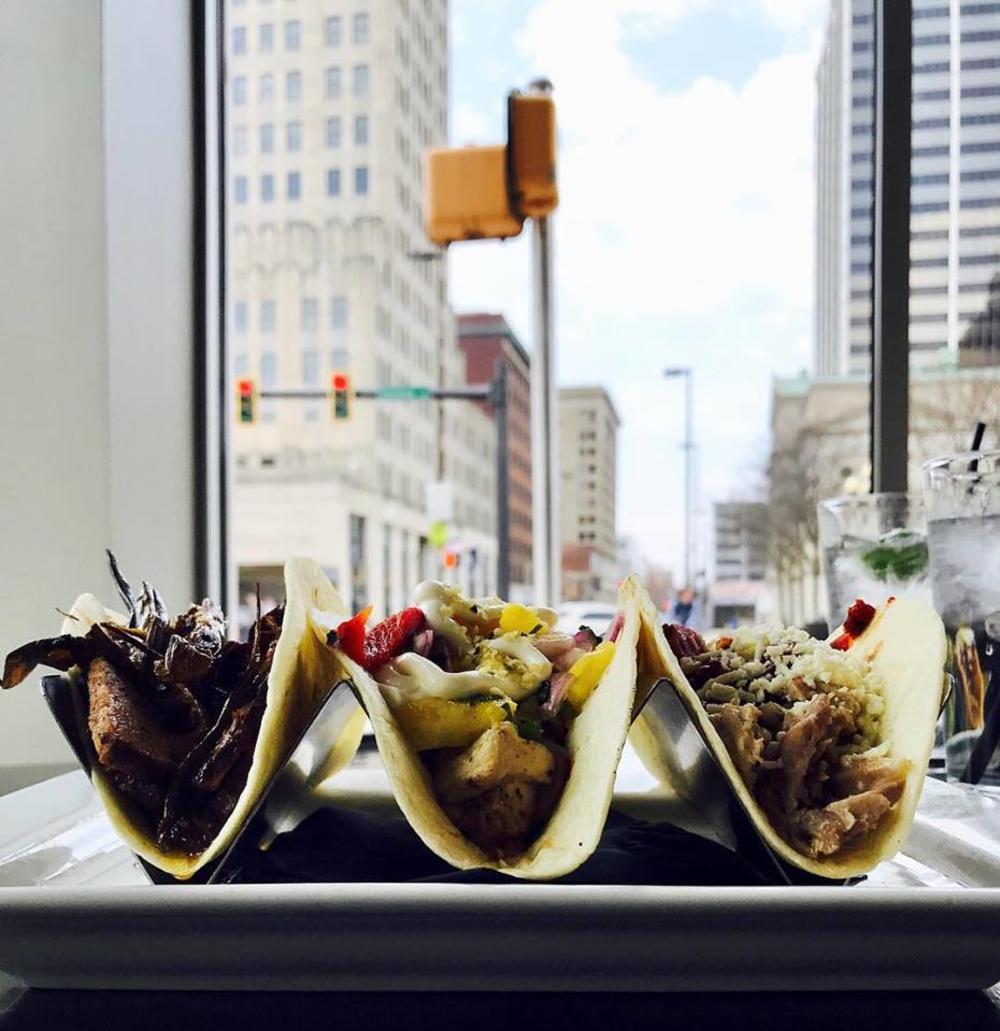 Hoppy Gnome
Located in the heart of downtown Fort Wayne, and among all the activity, the Hoppy Gnome just fits in line with the perfect mood of summer. Take in a downtown festival downtown don't forget to stop by Hoppy Gnome.
Whether it's for brunch on the patio that sits at a vibrant street corner or maybe a tasty brew from GnomeTown Brewing. The atmosphere is totally upbeat and the perfect stop for someone who might be going to and leaving a special event outdoors in downtown Fort Wayne.
203 E. Berry St. | 260.422.0070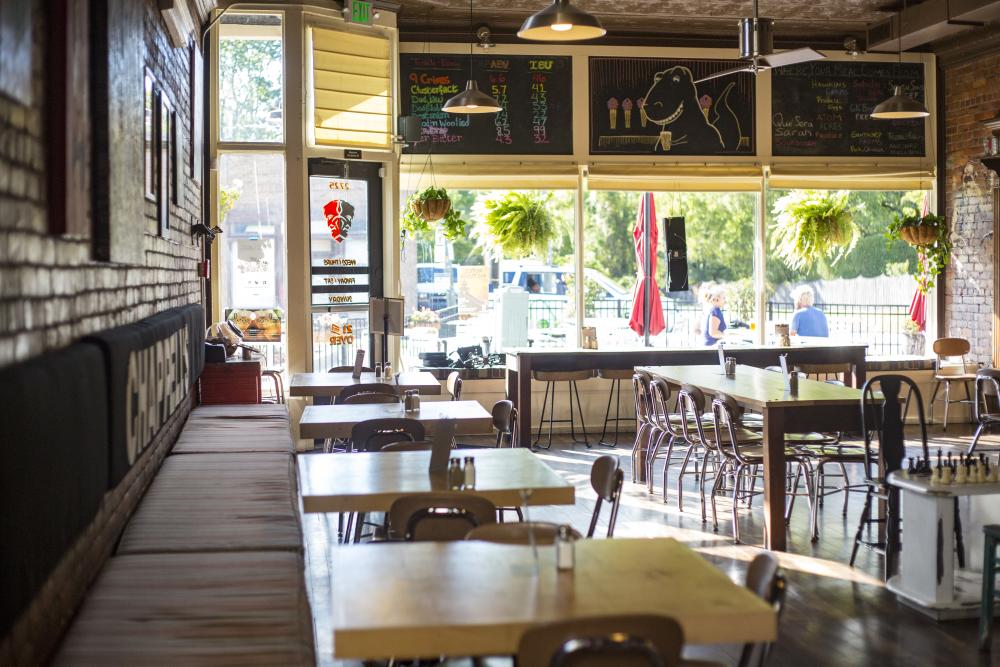 Trubble Brewing
Standing right in the middle of the Broadway corridor is exactly where you'll find Trubble Brewing.
A Fort Wayne staple for those seeking a good beer or lunch, there is plenty of space outside on their patio for fun and games. Take a seat on the patio to enjoy a summer evening, take in the fountain, and take it easy along the Broadway corridor.
2725 Broadway | 260.267.6082
Copper Spoon and The Sidecar
Enjoy an evening of outdoor dining at Copper Spoon, or enjoy the tropical flavors at the outdoor bar, The Sidecar.
An outdoor-centric way of enjoying a good drink has been redefined by Sidecar. Its boxcar experience gives for a casual, energetic method of enjoying your favorite cocktails.
When the summer season hits, it's time for you to enjoy a good drink at the stellar tiki bar, Sidecar. Also, don't forget that you're literally next to Parkview Field, meaning you can sit on this patio and take in the TinCaps Baseball experience complete with fireworks every summer Thursdays, Fridays, and Saturdays.
301 W. Jefferson Blvd. | 260.755.1019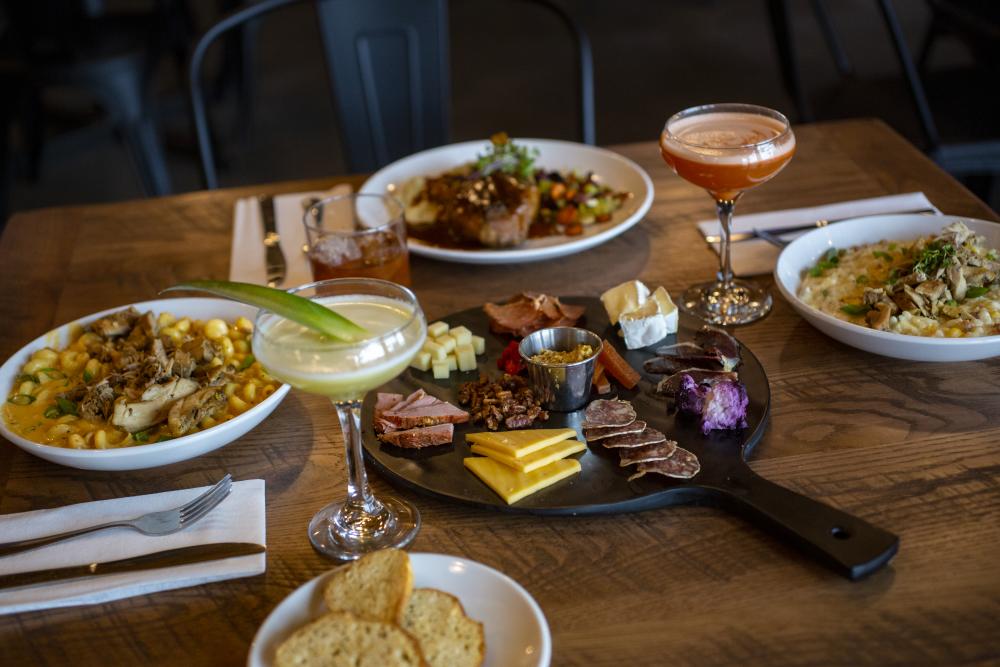 Three Rivers Distilling Co.
Just south of downtown Fort Wayne, you'll find the wonderful Three Rivers Distilling Co. I feel it's one of Fort Wayne's biggest patios you'll ever visit in Fort Wayne!
Even if it is one of those cooler summer nights, you'll still be able to enjoy this heated outdoor patio! Sun or no sun, you can be in the open or cover by a roof and still enjoy the great outdoors. There's even fire pits, corn hole stations, and much more to cater to your favorite outdoor activity.
224 E. Wallace St. | 260.745.9355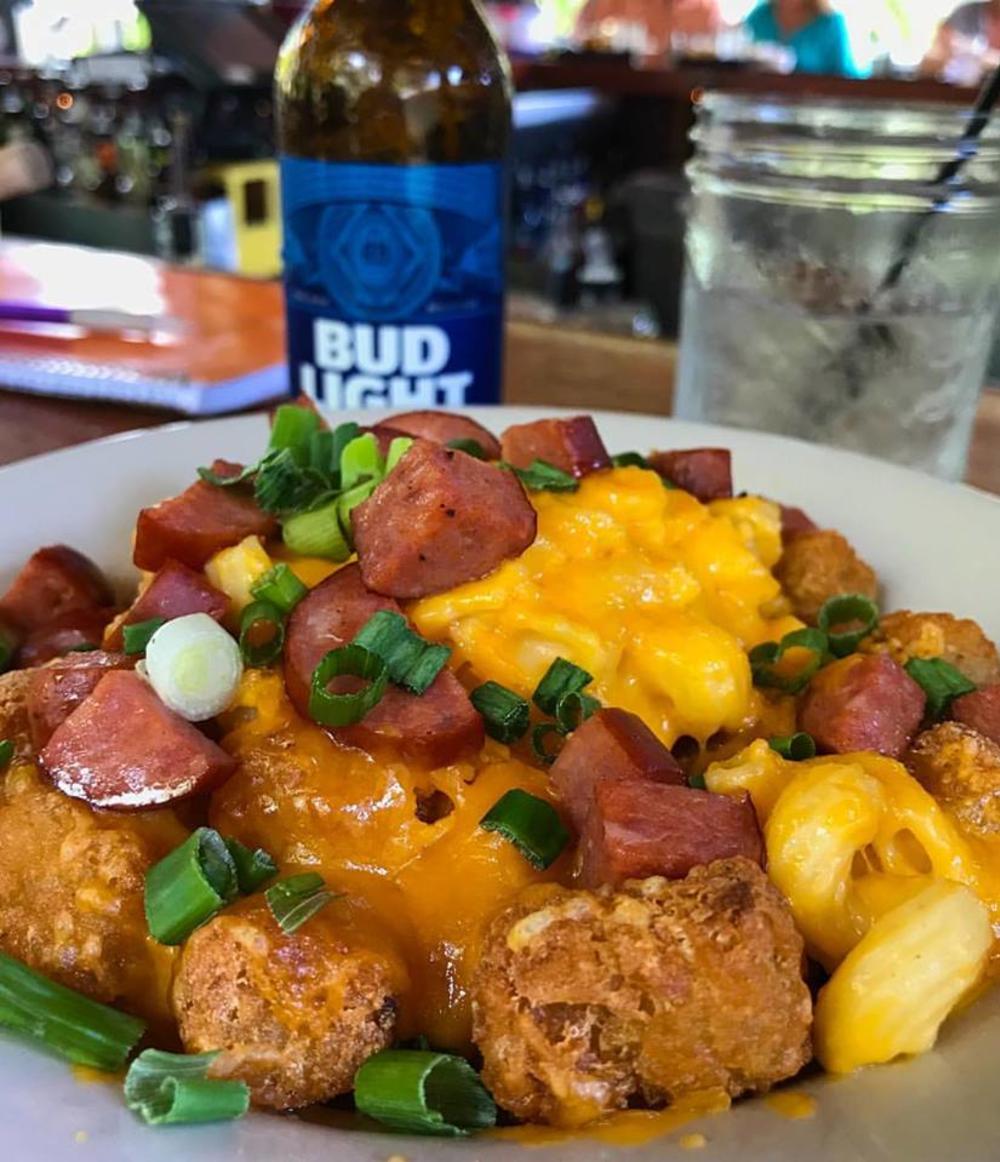 The Deck at the Gas House
A Fort Wayne favorite. The Deck has grown to be the place-to-be in Fort Wayne during the warmer months.
Situated right on the banks of the St. Mary's River, The Deck is completely outdoors. Saddle up to the main bar or put your name in for a spot in the general table seating area - we recommend the Tots Deluxe. Take a bike ride along Fort Wayne's river, and make The Deck your final destination, and don't forget to order a Purple Haze (it's a cocktail that everyone loves to enjoy on a warm summer evening!)
The drinks are strong (and tasty) and the people are friendly at The Deck, and it is one of the best places to meet up with your friends or family.
305 E. Superior St. | 260.426.3411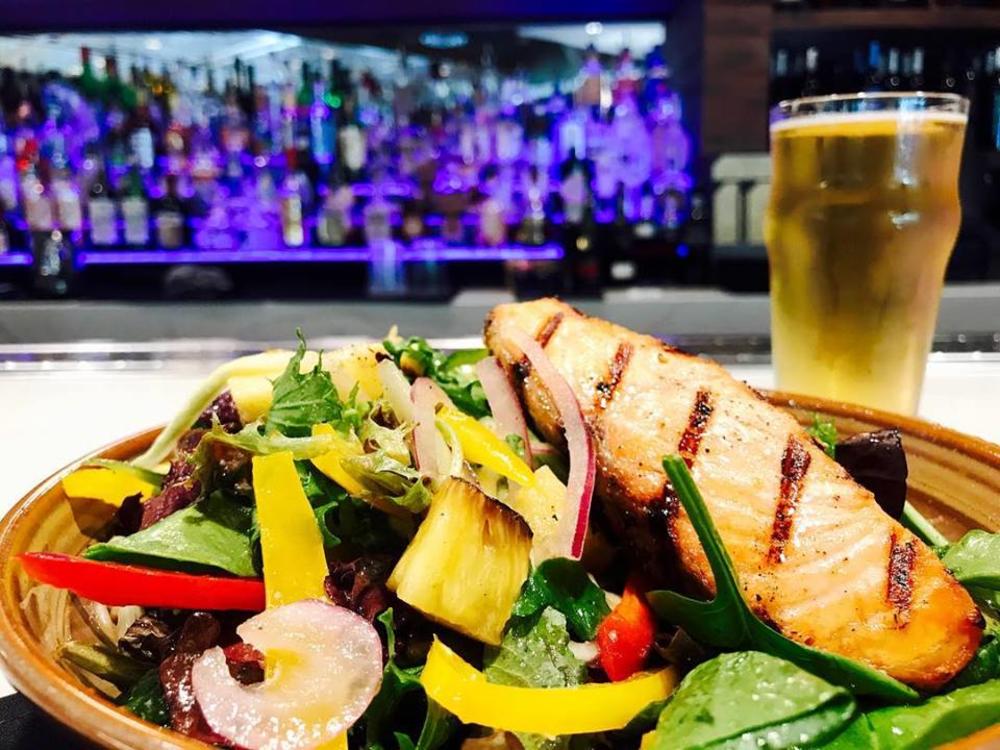 Proximo
You can really take in the downtown Fort Wayne urban scene by visiting Proximo. This restaurant faces both the busy Wayne and Harrison St., offering the perfect spot for some summertime people watching. Grab a seat in the light-filled indoor dining room, or take the fun outdoors to their two outdoor dining areas. A good cocktail and tasty brunch make for a perfect afternoon or evening at Proximo.
898 S. Harrison St. | 260.459.6150
Additional Outdoor Dining in Fort Wayne, Indiana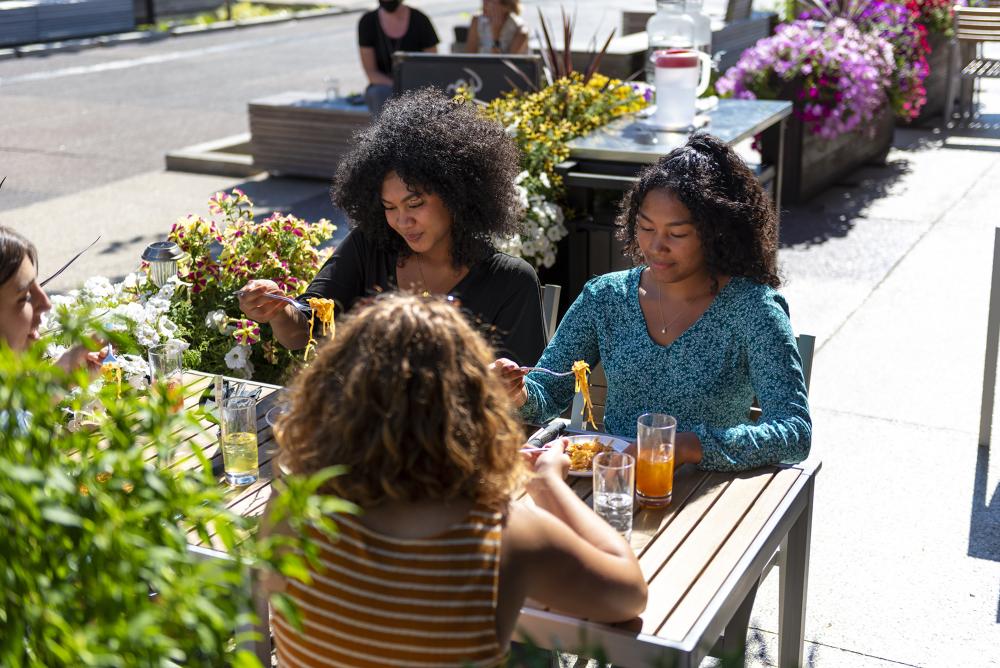 From June to August, grab your lunch at Lunch on the Square every Thursday! Fort Wayne's food trucks gather in Freimann Square and it is the perfect area for lunch on the go or a fun picnic lunch with the family.
There are many options to explore in Fort Wayne, so give it a shot and try one or all of them!
Taking the furry friend out for a nice day and want to experience places together? Take a look at these dog-friendly restaurants!
This post was originally published in June 2019 and has been updated. Last updated: September 2020