LGBT Pride Week in Fort Wayne
Fort Wayne boasts many reasons for LGBT travel year-round, but July holds special for Pride in Fort Wayne. Fort Wayne is home to one of the top 7 pro-LGBT events in Indiana, the Fort Wayne Pride festival. This two day event features live entertainment, vendor market, a beer tent, concessions, workshops, tournaments, KidSpace and more. Fort Wayne Pride 2021 will be held on July 23 and 24 at Headwaters Park, 333 S. Clinton (corner of Clinton and Superior).
Fort Wayne Pride festival attracts over 10,000 attendees of all ages, sexualities, races and backgrounds over its two days, being voted one of Fort Wayne's favorite festivals. The spirit and sense of community among festival goers exemplifies the ever-present Hoosier Hospitality in Fort Wayne!
Make sure to plan your trip in advance with us. Find deals on hotel packages, attractions and more. Also be sure to check out the Calendar of Events to see what other special events will be happening during your visit! Fort Wayne is home to a plethora of theatres and performing arts including shows, concerts, performances and more at the Embassy Theatre, the Civic Theatre and the Allen County War Memorial Coliseum.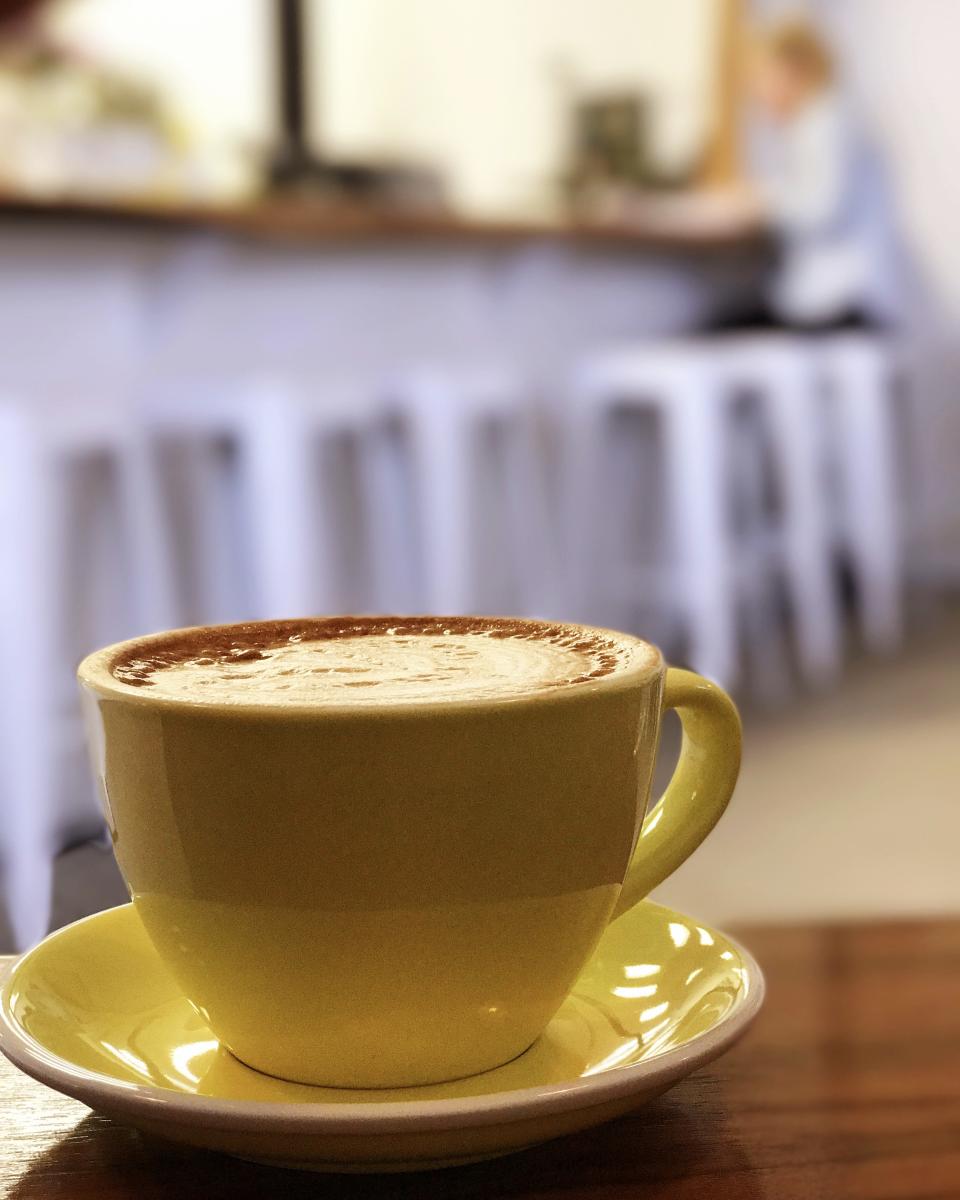 You'll want to begin your trip to Fort Wayne early because find plenty to keep you busy! Head into town Thursday or Friday if you can and start your morning with some coffee. North, you'll find Conjure Coffee and Firefly Coffee House, with an artsy home charm. Or, head straight into downtown and grab some Fortezza, a coffee bar with more of a modern feel boasting Indiana's first ModBar, a sleek espresso system that removes the bulk of the machine and replaces it only with the "brew head" where you brew the espresso.
Fort Wayne has a rich arts scene; start your visit downtown with a stroll through the Fort Wayne Museum of Art or Artlink Contemporary Art Gallery (or both!) located across the street from each other on the Arts United Campus on Main Street.
Starting at 7 p.m. Friday, the Pride Festival will be underway, promising a night of Fort Wayne flare with entertainment by local acts all night long. (Please, no children under 5 after 8 p.m.)
Start Saturday off with the Pride March at 11:15 a.m., beginning in front of Headwaters Park and winding throughout beautiful Downtown Fort Wayne and ending back at Headwaters for the beginning of the festival at noon! The March symbolizes the solidarity of Fort Wayne Pride and provides visibility and awareness for LGBT people in the community.
Pride Fest continues after the march, from 12 p.m. to Midnight. Admission is just $5 and ages 12 and under get in free. Saturday night's drag show is the largest attended event of Pride with a 2 ½ hour nonstop show. (Please, no children under 5 after 8 p.m.)
The vendor market and concessions will be set up throughout the festival, featuring a mix of retail, business, nonprofits and food concession trailers. If you're bringing kids, make sure to check out the KidSpace, entirely free for children. Activities include games with prizes, crafts and a moonwalk.
Be sure to catch a TinCaps game while you're downtown! Be sure to check out the full TinCaps schedule for other days you can take in some Fort Wayne baseball! Home to the "#1 Minor League Ballpark Experience," Parkview field offers a day of the best ballpark food, community and fun!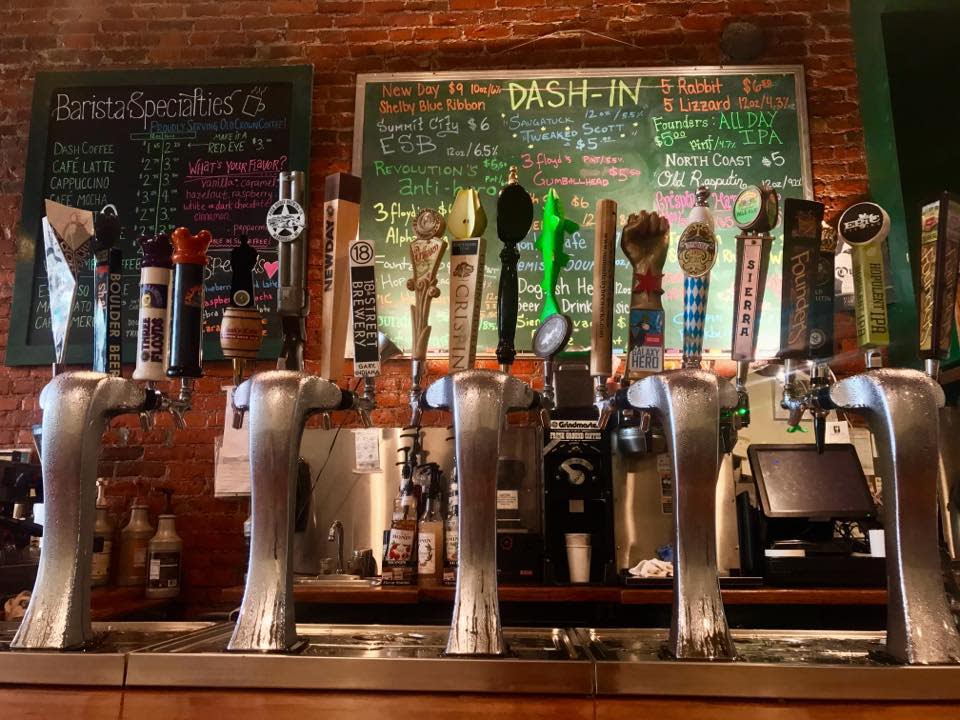 When you get hungry, stroll over to 816 Pint & Slice for a slice of Fort Wayne's favorite pizza by the slice! Not feeling pizza? Right next door you'll find the Dash-In, serving over 23 craft beers on tap alongside modern classic dishes (try the gourmet grilled cheese). Other local favorites include Mad Anthonys, Shigs in Pit, and Cindy's Diner.
Venture out of downtown and do some shopping at either of Fort Wayne's premiere shopping malls, Glenbrook Square or Jefferson Pointe.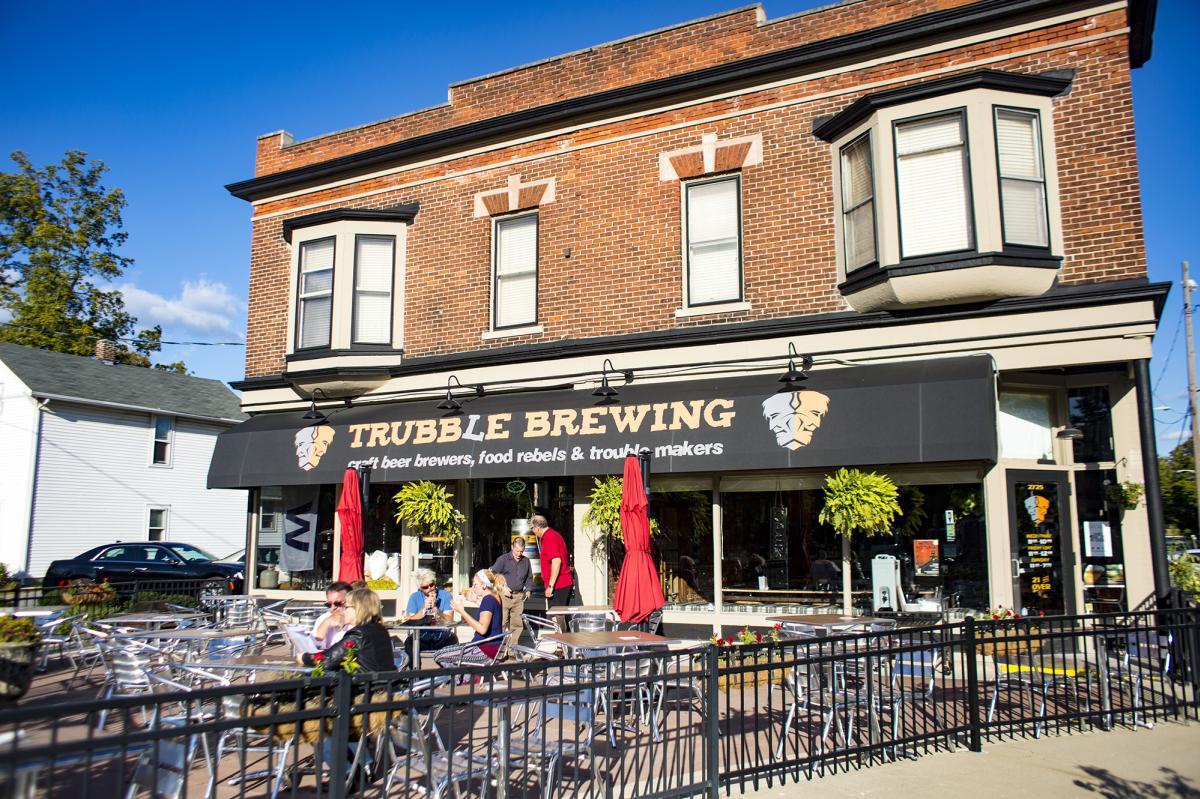 As the night sets in and Fort Wayne businesses start to wind down, you don't have to go home just yet. Fort Wayne is home to a vibrant nightlife. South of downtown, you'll find After Dark, hosting one of the only drag shows in town, karaoke three times a week, male dancers on Tuesdays and more. Then, if it's a Friday or Saturday, checkout Babylon, an adjoining Fort Wayne gay night club, for three levels of dancing and drinks. But the bar and club scene doesn't end there-check out some other Fort Wayne favorite night spots such as Welch's Ale House (conveniently attached to Babylon), Club Soda, Hop River Brewing, Trubble Brewing, and more.
No matter what you do choose to do while in Fort Wayne, you're sure to encounter warm and welcoming Hoosier Hospitality.
Photos