Guys Getaway
Looking for a fun weekend away with the guys? In summer months, why not start by hitting the links and checking out our exceptional golf getaways?
Guys nights' start at some of our great microbreweries and hottest nightlife spots. Find one near a great hotel to make the celebration complete!
You'll want to plan your getaway around one of our great sports teams - check here to see which of our teams is in season: the TinCaps, Fort Wayne FC, or Komets.
The Best Guy's Getaway in Fort Wayne, Indiana
Prepare yourself for an action-packed getaway weekend.
Friday
Start your weekend with some great brewery eats at Junk Ditch Brewing Company, for farm fresh burgers, brews, and even some classic eats with fun flares.
Make it an early night or head out for some nightlife.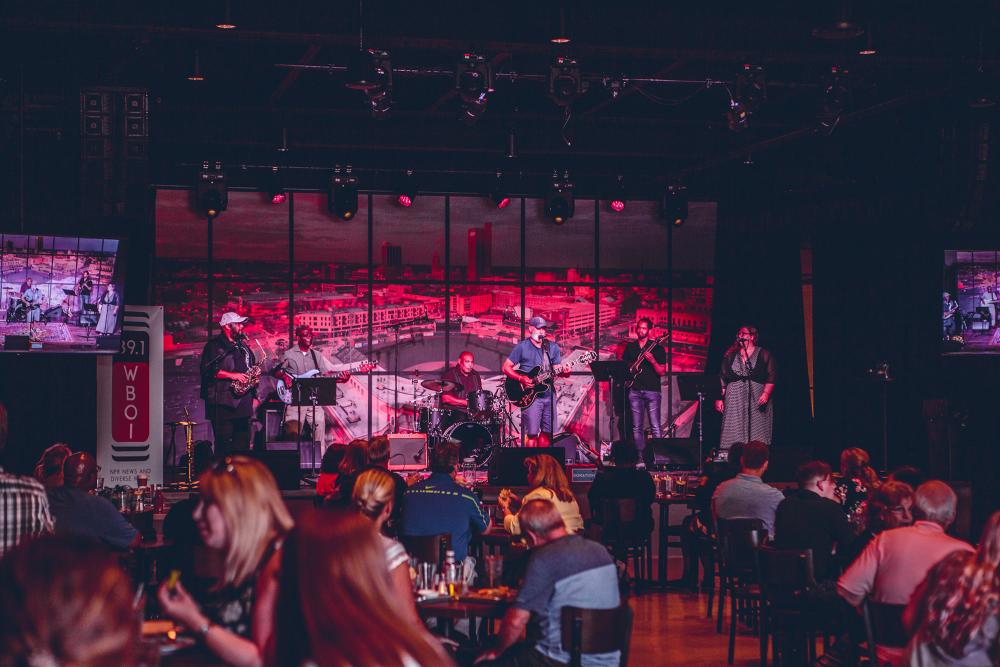 Saturday
Have a relaxing morning, and then head out for brunch at Proximo for some delicious french toast. Or, maybe opt for a classic breakfast of pancakes and eggs at Cindy's Diner or Spyros.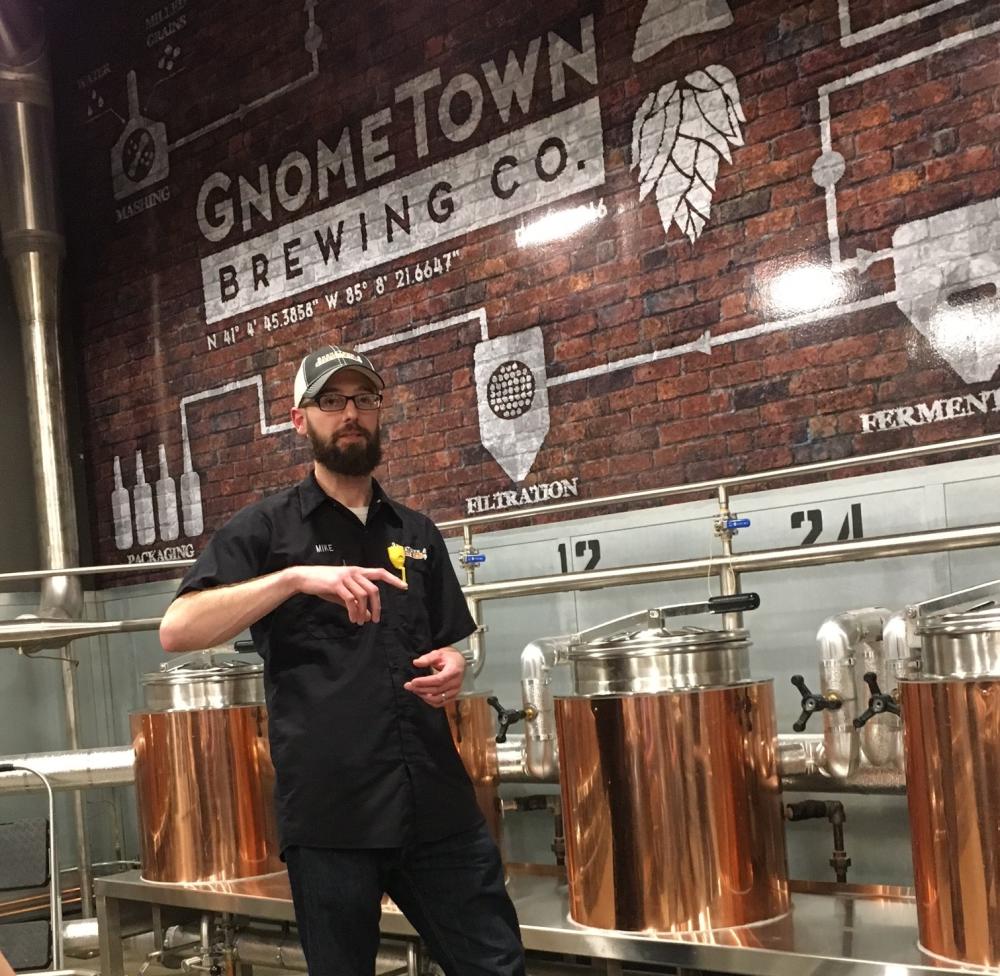 For an afternoon activity book time at Gnometown Brewing to brew your own beer, or sit back and relax with a farm to table meal and fresh brews. Or, take a tour of Fort Wayne's outstanding breweries like Mad Anthony Brewing Company, Trubble Brewing, or Fort Wayne's only distillery - Three Rivers Distilling Company.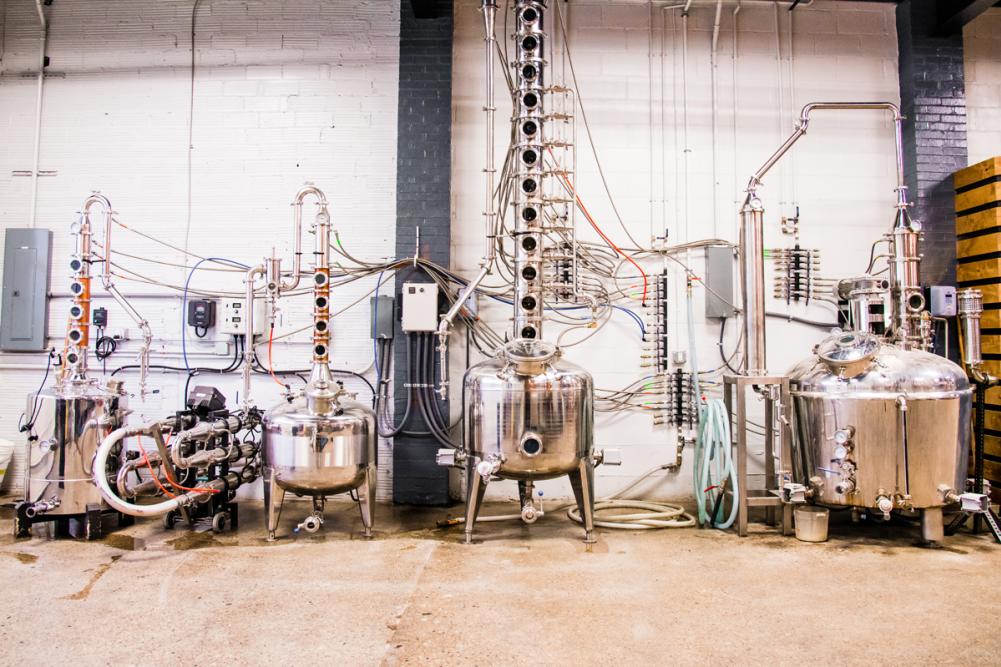 For the evening, take on your own friendly competition including Combat Ops ax throwing, bowling at Crazy Pinz, or laser tag at Lazer X and Ultrazone.
Round-out the night at some of Fort Wayne's great sports bars perfect for a bite to eat and evening drinks!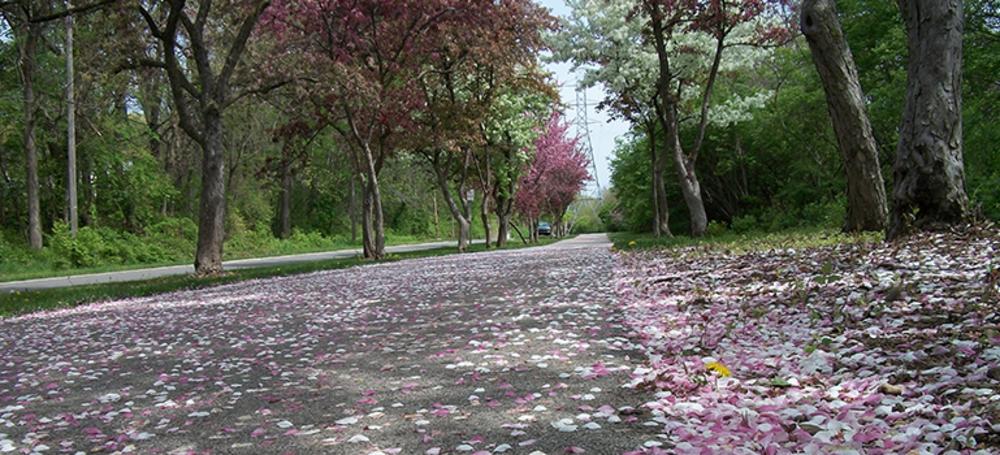 Sunday
Take it easy on Sunday, take in the fresh air, and discover Fort Wayne's more than 120 miles of trails. Before you hit the road, make a stop at Fort Wayne's favorite luxury chocolate shop, DeBrand Fine Chocolates, for a treat for right away and later.
As you start to gather the guys for a weekend away, build the perfect weekend away with hotel package deals, other special events, and some of Fort Wayne's best restaurants.