Fall Unfiltered In Fort Wayne, Indiana
Explore Fort Wayne and Unplug on Your Next Fall Getaway!
Unplug on your next fall getaway exploring the great outdoors, enjoying the flavors of fall, and building memories with your friends and family in Fort Wayne, Indiana.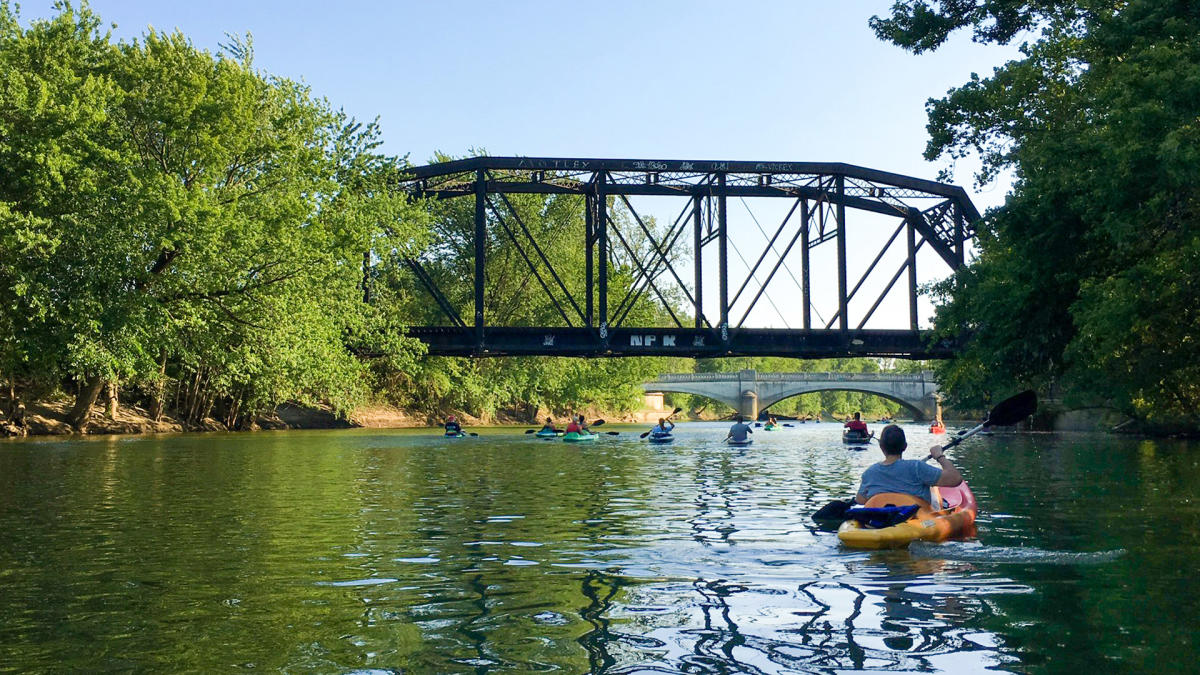 DO
Fill your itinerary with some of the best outdoor activities in Fort Wayne including fun along our three rivers, exploring our more than 120 miles of trails, discovering unique parks and preserves, or enjoying the ultimate fall harvest activities.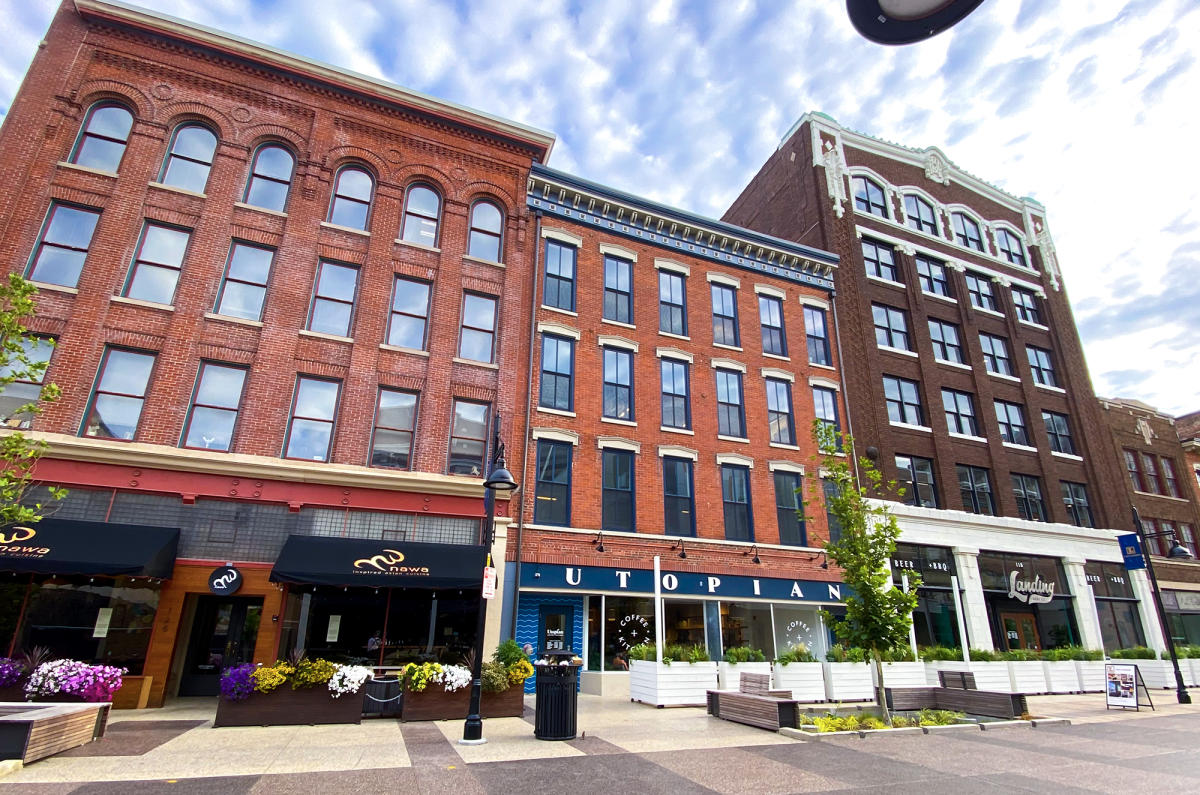 EAT
Food is an important part of any getaway, and Fort Wayne is home to plenty of diverse and delicious restaurants that will add some flavor to your fall getaway.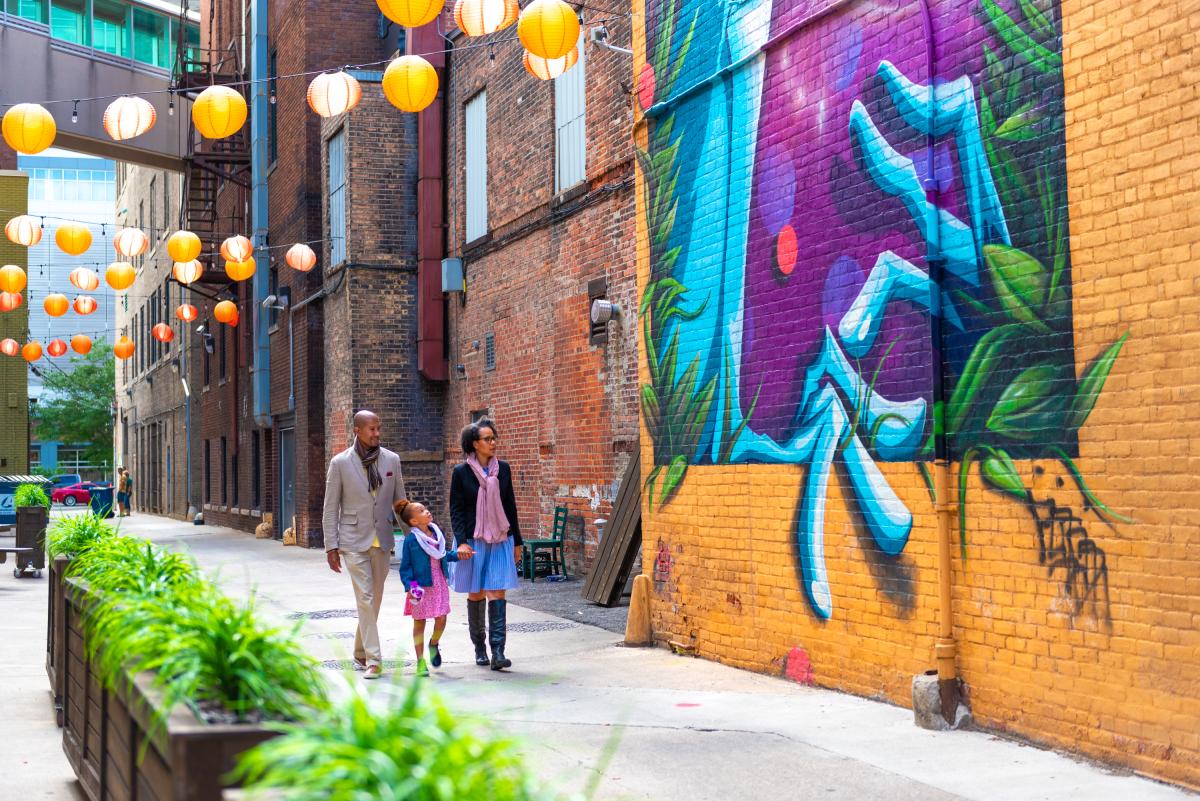 SEE
Some of the best activities are the simplest activities, and this fall we're all about simplicity!
This fall, we hope you can unplug from it all and discover an unfiltered fall getaway in Fort Wayne, Indiana.
Be A Tourist In Your Own Hometown Sunday, September 8, 2024 12:00 pm-5:00 pm You're invited to…
Be a Tourist in Your Own Hometown September 8, 2024 Sunday: 12 pm - 5 pm History comes to life at…
Fright Night Lantern Tours October 19, 2024 Saturday: 6:00 pm - 10:00 pm Tour the Old Fort at night!…
Enter to win a prize package with tickets to Wild Zoo Wonderland and other Fort Wayne…
The puck stops here with this Komets getaway. Enter to win a prize package of 4 game tickets, plus…
Vote for your favorite house on our annual Best Christmas Lights list. Your vote enters you to win a…