Connect Sessions
Upcoming Session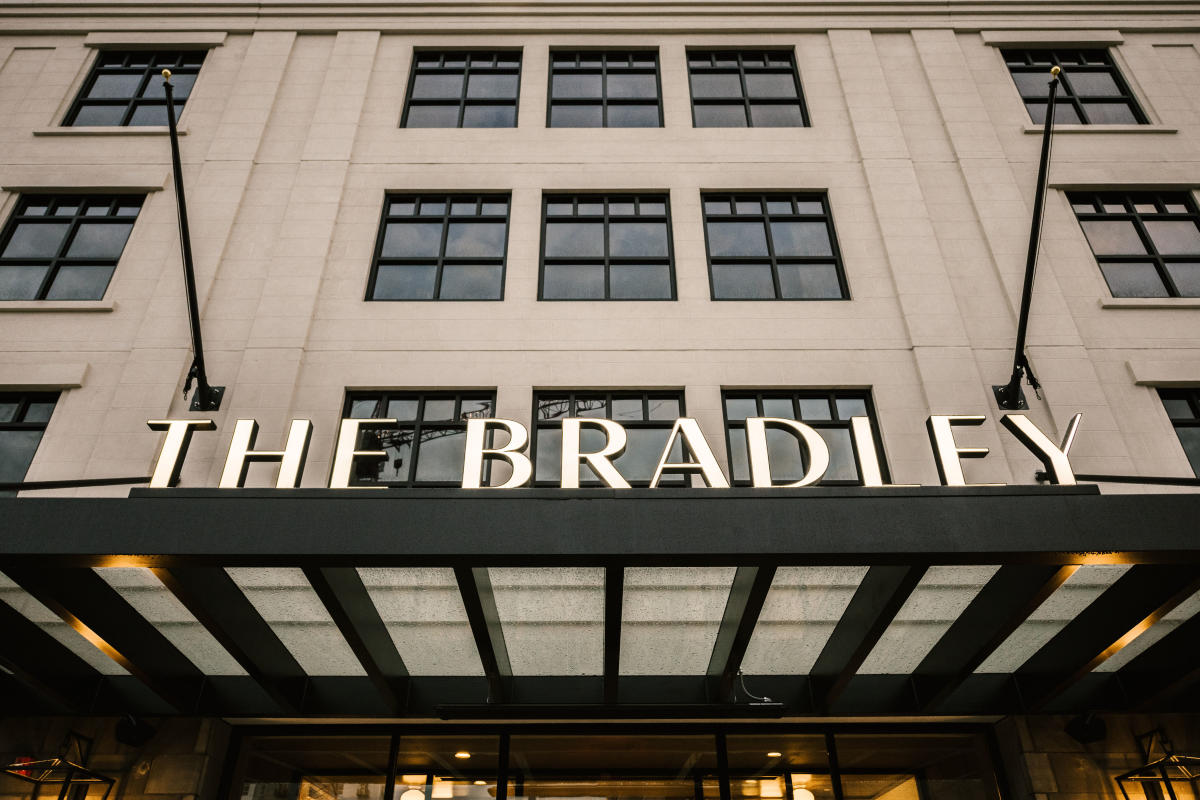 CONNECT with The Hospitality Industry
11:30am – 1pm, Wednesday, August 11
Join Visit Fort Wayne for a private networking event at The Bradley, 204 W Main Street.
Connect with your friends (and make new ones!) at this casual private networking event. Tours will also be available. RSVP before August 4.
---
Past Sessions
Did you attend one of our Connect sessions? We hope you found it valuable. Here are the materials from the sessions. New materials will be added after each meeting.
---
CONNECT with STR
8am - 10am, Wednesday, February 26, 2020 at Parkview Mirro Center
Kelsey Fenerty, Research Analyst with STR, shared hotel performance news, hospitality data insights, trends, and forecasts. 
---
CONNECT with the Hospitality Industry
11:30am – 1pm, Wednesday, July 31, 2019 at Conner's Rooftop
---
CONNECT with the Hospitality Industry
11:30am–1:00pm, June 21 at Ruth's Chris Steakhouse
---
CONNECT with Travel Data
8:30am–10:00am, March 22 at the Grand Wayne Convention Center
Melissa Holm, Business Development Executive at Smith Travel Research, shared insight into U.S. travel trends.
Extras
Visit hotelnewsnow.com to create a free account and download the presentation.
---
Ins and Outs of Contracts
8:30am–10:00am, September 14, 2017 at Holiday Inn at IPFW and the Memorial Coliseum
Contracts can be confusing. But they are an important part of booking new and returning groups into our city!
Extras
CONNECT with Contracts Presentation
---
Frontline Training Workshop
8:30am–10:30am, May 11, 2017 at Courtyard Marriott Downtown
Our annual workshop for Frontline staff featured Mike Nutter from the Fort Wayne TinCaps talking about providing excellent customer experiences, and the Visitors Center's Jen Brown talking about how to talk to and engage with visitors
Extras
TinCaps Customer Experience Presentation
---
Connect with Content
8:30am–10:30am, March 9, 2017 at Hotel Fort Wayne
This session was and meant to not only help experts in social media/marketing but also those just starting out or wanting to learn about new ideas.
Extras
---
Impact of Sports Tournaments and Events in Fort Wayne
Wednesday, September 28, 2016, SportONE/Parkview Icehouse
---
Disability Awareness Program
Wednesday, May 11, 2016, Turnstone
The League - Disability Fact Sheet
The League - Restaurant Accessibility Screening Tool
The League - Hotel Accessibility Screening Tool
The League - Disabled Access Credit Information
---
Become a Social Media Rock Star!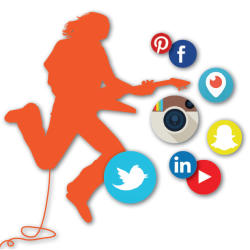 Tuesday, March 22, 2016, Allen County War Memorial Coliseum
Social Media Rock Star Presentation
---
Visit Fort Wayne Summer Marketing Plan and "Top 10 Things You Can Do to Attract More Visitors This Summer."
March 13, 2015
Lincoln Event Center at Parkview Field