Attending events is not always a leisurely affair for everyone. Individuals with sensory needs can experience discomfort during a performance or event with loud noises, bright lights, or unfamiliar surroundings.
AWS Foundation partnered with local Fort Wayne, Indiana attractions and event venues to address this need and provide sensory kits so that all visitors and locals can fully enjoy Fort Wayne events.
Fort Wayne, Indiana: A City for All Abilities
What is in a sensory kit?
These kits come equipped with noise reducing headphones, several small fidget items, a communications deck, identification wristband, a weighted comfort item, and sanitizing wipes.
According to AWS Foundation, each item was chosen to answer needs identified by individuals and families when attending an event in a public venue.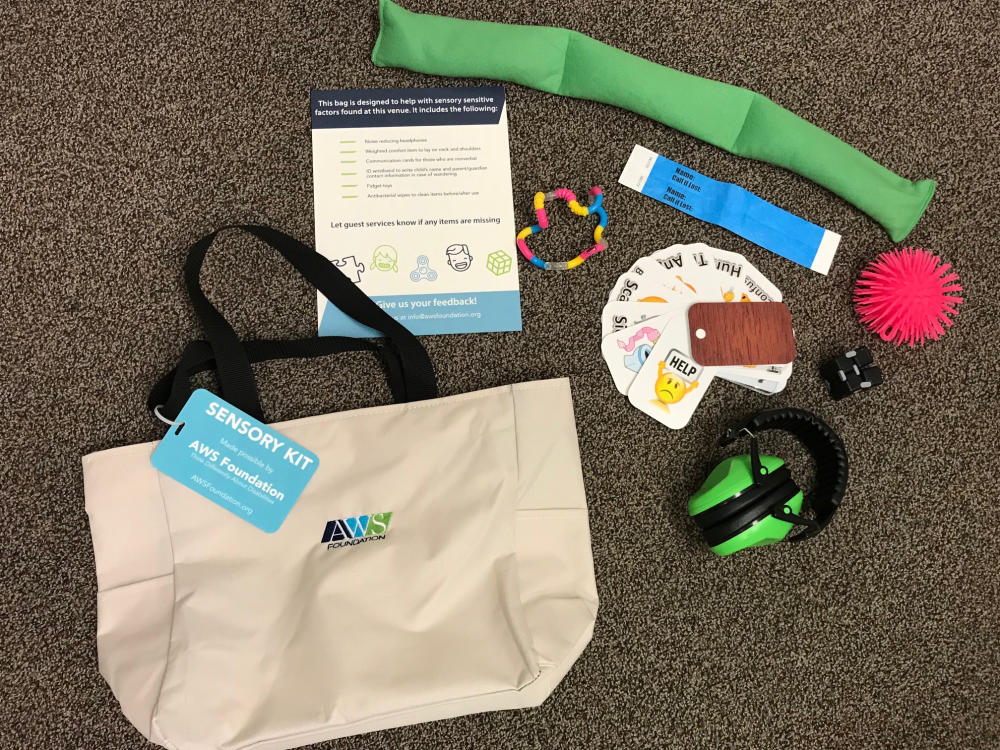 Who can benefit from a sensory kit?
Sensory kits are for any person at any age with sensory needs. The kit is designed to make Fort Wayne events more inclusive - everyone should be able to relax and enjoy a TinCaps game or a trip to the Embassy Theatre!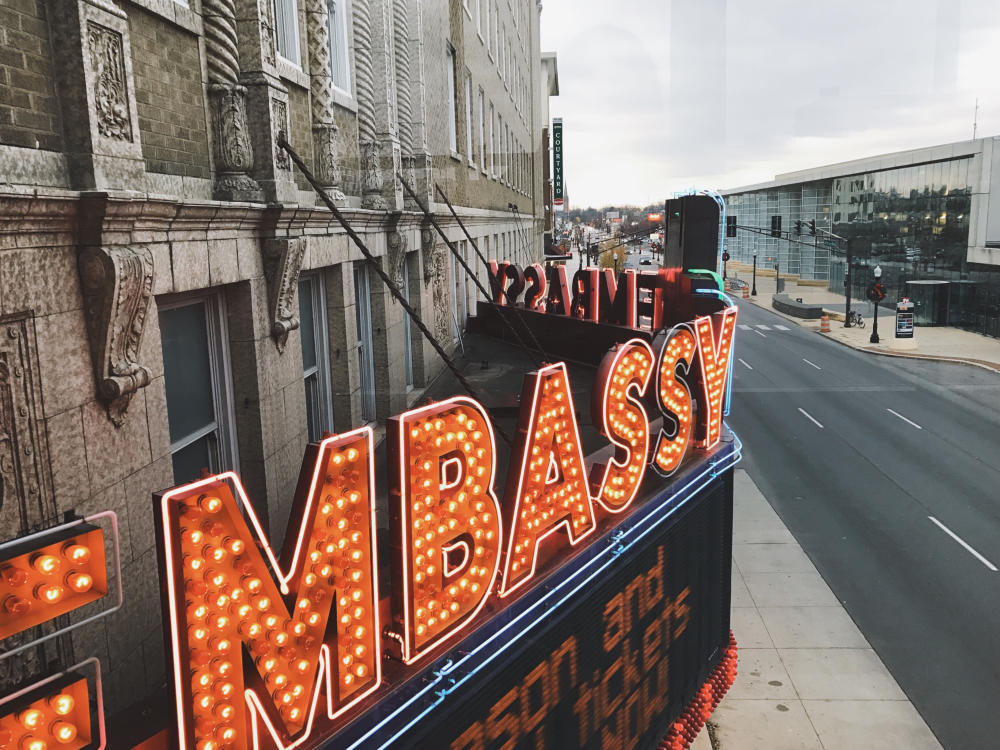 Where can you find sensory kits?
The following Fort Wayne facilities all have sensory kits available for checkout. 
Allen County War Memorial Coliseum
You can learn more about other accessibility resources at visitfortwayne.com/accessibility.
This post was originally published in April 2019 and has been updated.