Whether you prefer a crisp hard cider, a classic Oktoberfest, or a seasonal wet hop IPA, breweries and cideries in Fort Wayne, Indiana are preparing some festive fall brews you have to try.
The flavors of fall are so distinct. And while pumpkin spice lattes and cozy fall coffees have their place (trust us, we love a good apple chai!), we're also excited to share some of the special fall flavors on tap around Fort Wayne. See what's brewing below, and grab a pint for yourself. Cheers!
Fall Brews in Fort Wayne, Indiana

Hop River Brewing Company
Special Fall Brews:
Oktoberfest Bier | Marzen (5.4%)
Drink this in a tall stein, at a long table of new friends, while you sing and shout. Orange color, medium body, almost mythical malt complexity—but very, very drinkable. Or, try these other seasonal brews this fall -
Red Beauty | Irish Red (5.5%)
1st Step to Helles | Helles
Fat Bob's Porter | Porter
Also, don't miss these fun, fall events at Hop River:
Fall Fest on the Patio with The Debutants and 15 local Vendors on Sunday, Sept. 26th from 2pm to 6pm
Volunbeering (Volunteer Event with Little Rivers Wetlands) on Wednesday, Oct. 6 from 6pm to 7pm
Crafts & Drafts on the Patio 2nd and 4th Wednesdays from 7pm to 9pm
Vintage Shop Pop-Up Sunday, Oct. 10 from Noon to 6pm
Bluegrass Deathmatch on Friday, October 15th from 8pm to 10pm
Music on the Patio with Bob Thompson on Saturday, Oct. 30
Hop River Brewing Company
1515 N Harrison St., Fort Wayne, IN 46808
260-739-3931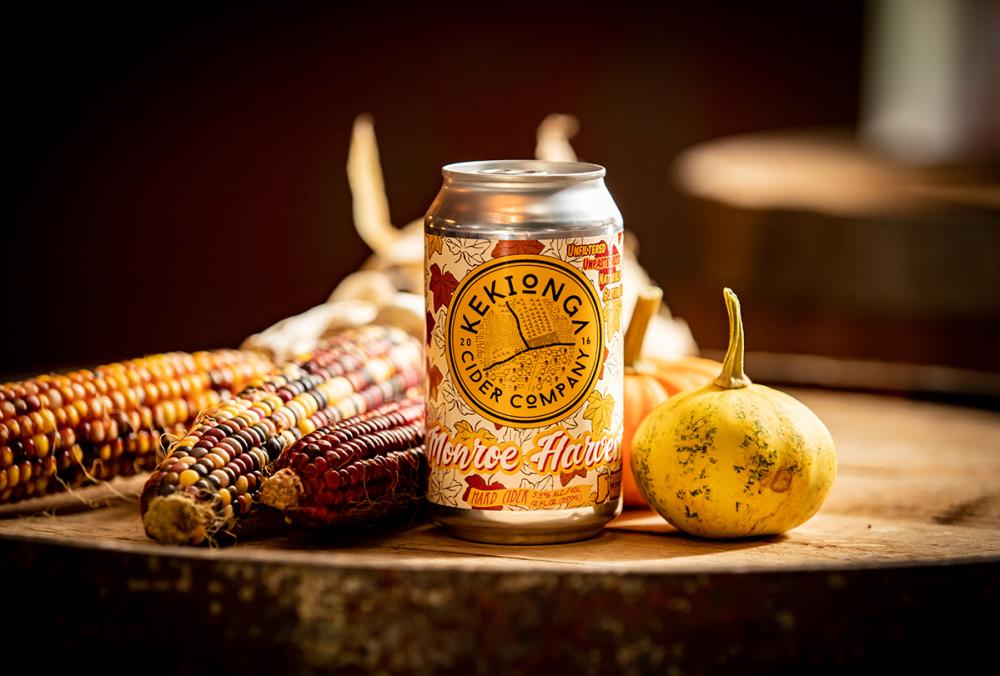 Kekionga Cider Company
Special Fall Cider and Beer:
Apfelwein Cider & Herbstfest Beer
This German-style cider and seasonal beer will be released at the Herbstfest autumn celebration on Saturday, October 2 from 12pm - 10pm
Kekionga Cider Company
7328 Maysville Rd., Fort Wayne, IN 46815
260-749-8889
 
Trubble Brewing
Special Fall Brew:
Monster Smash Marshmallow Stout - A big imperial stout sweetened with honey and caramelized sugar, topped with cinnamon sticks in the secondary, and hints of toasted marshmallow (10.5%)
Trubble Brewing
2725 Broadway, Fort Wayne, IN 46807
260-267-6082
2Toms Brewing Company
Fall Bier Fest Saturday, September 25, 5pm-9pm
Head to 2Toms Brewing for this free, fall market! Cozy up on their new patio, listen to some live music, drink some beer and shop!
-Vendors and Makers
-Pumpkins for sale
-Select guest brews
-Live music with Hailey Marie 6pm-8pm
2Toms Brewing Company
3676 N Wells St., Fort Wayne, IN 46808
260-402-7644