This Veterans Day, we join as a country and a community to thank the men and women who have served the United States. In Fort Wayne, Indiana, this day is marked with celebrations, ceremonies, and special offerings from local businesses. 
Here are a few ways to spend Veterans Day in Fort Wayne this year.
Celebrate Veterans Day in Fort Wayne, Indiana
Veterans Day Parade and Ceremony
Join the community at the annual Veterans Day Parade and Ceremony on Saturday, November 9, to pay tribute and show gratitude to all who have served our country. The Veterans Day Parade begins at 11am at the corner of State St. and Parnell Ave. The route continues north on Parnell Ave. and concludes at the Memorial Coliseum, where a special ceremony will take place.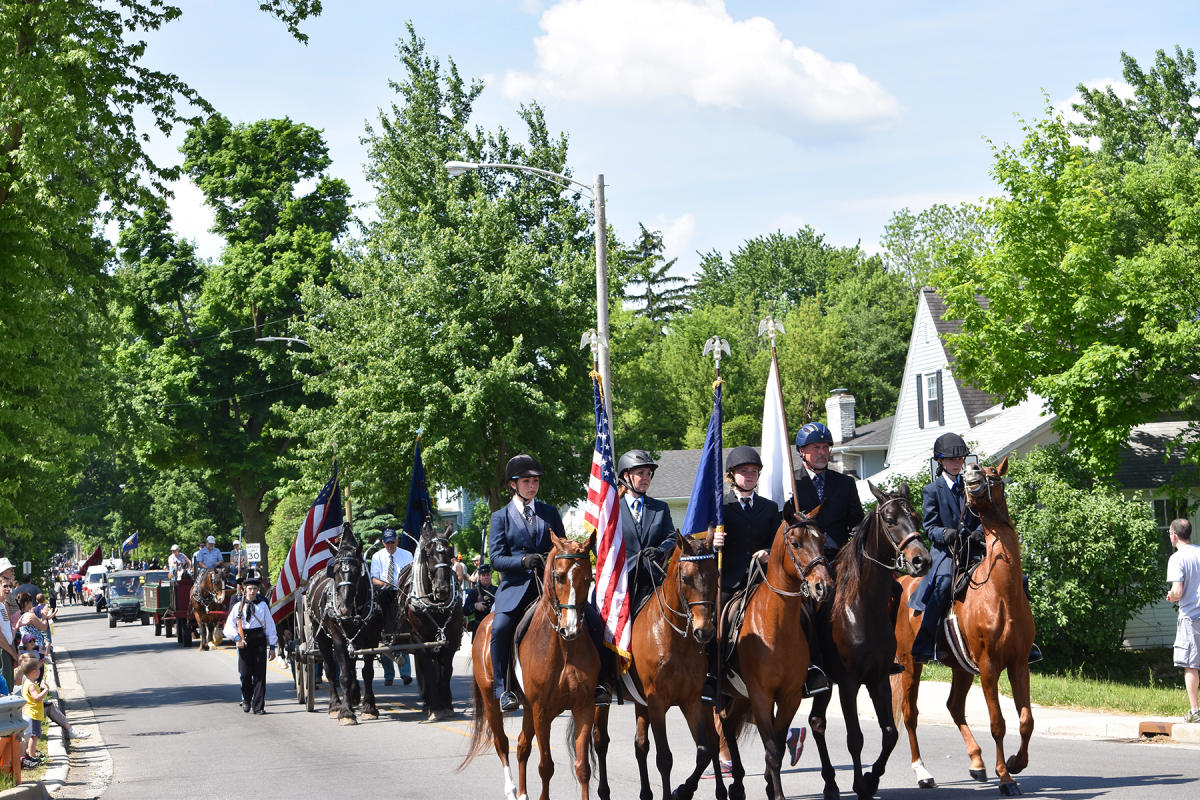 Free Golf for Veterans
On Monday, November 11, veterans and active military personnel can hit the links for FREE at Foster and McMillen Park Golf Courses! Bring your ID and play for free from 8am to 5pm.
Fort Wayne Museum of Art
All military personnel, veterans, and their families receive free admission to the Fort Wayne Museum of Art! This great offer is available year-round, Tuesday–Sunday. If you can't enjoy the museum over Veterans Day weekend, keep this discount in mind for your next visit.
Pay tribute to military personnel and veterans at various Military Memorial sites located around Fort Wayne. Or, welcome back honor flight veterans for their homecomings at the Fort Wayne International Airport—dates available in Fall and Spring. 
You can also discover special restaurant discounts and more at military.com.
Before you enjoy these discounts, please be sure to check on the requirements for each discount by calling the facility.
This post was originally published in November 2017 and has been updated.