Are you planning a romantic getaway to Fort Wayne, Indiana? If so, you'll likely be on the hunt for some romantic dining options.
Fort Wayne is home to a rich culinary scene, with plenty of trendy downtown spots popping up. If you're looking for a cozy, intimate, and, perhaps dimly lit, place to cuddle up to your significant other and enjoy some quiet conversation, these places top my list.
Romantic Restaurants in Fort Wayne, Indiana

Named as one of the 100 Most Romantic Restaurants in America on OpenTable's annual list, BakerStreet provides guests with one of the best dining experiences in Fort Wayne.
The atmosphere at BakerStreet offers an intimate setting and an attentive staff that go above and beyond to make sure your meal is exactly what you want. Choose from a selection of steaks, fresh seafood, and creative culinary dishes. The owners are accommodating to many requests for special food requests if you call ahead. Reservations are recommended.
4820 N. Clinton
(260) 484-3300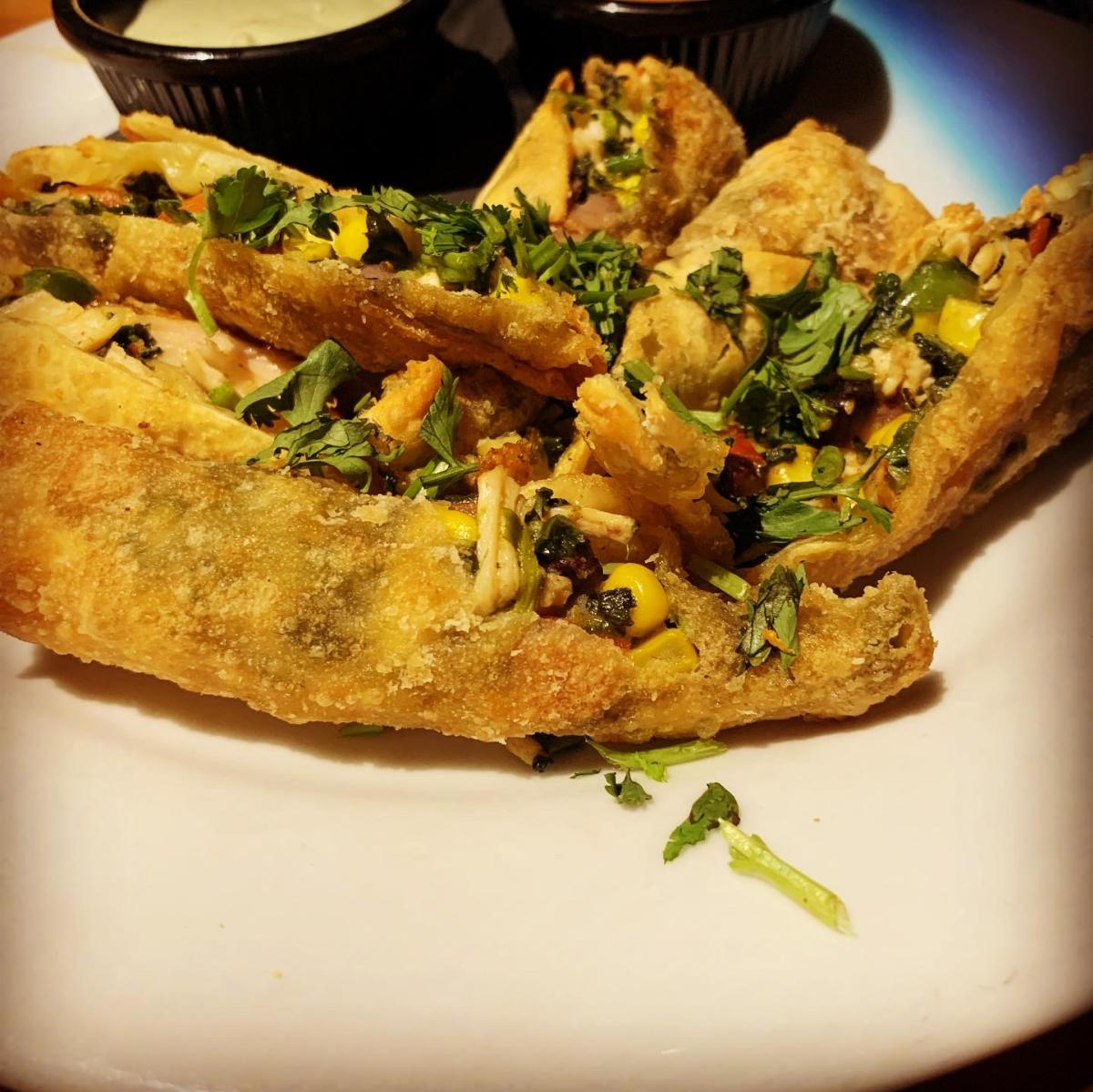 Black Canyon, located on the north side of town, is a great date-night restaurant. The patio out front boasts ample seating and a beautiful stone fireplace. Inside, the décor is upscale and modern, with a nice open floor plan with tables and large booths.
The bar is my favorite area. It is located just to the left as you walk in and features seating in the round with a full view of the kitchen. I love watching the hustle and bustle that occurs in a busy restaurant kitchen.
The décor isn't the only thing that will wow you. The food and drinks are on point too. The cocktail menu features a nice selection of wine, bourbon, and signature drinks, and while the food menu is on the smallish side, it offers a variety of salads, sandwiches, and entrees.
1509 W. Dupont Rd.
(260) 203-5900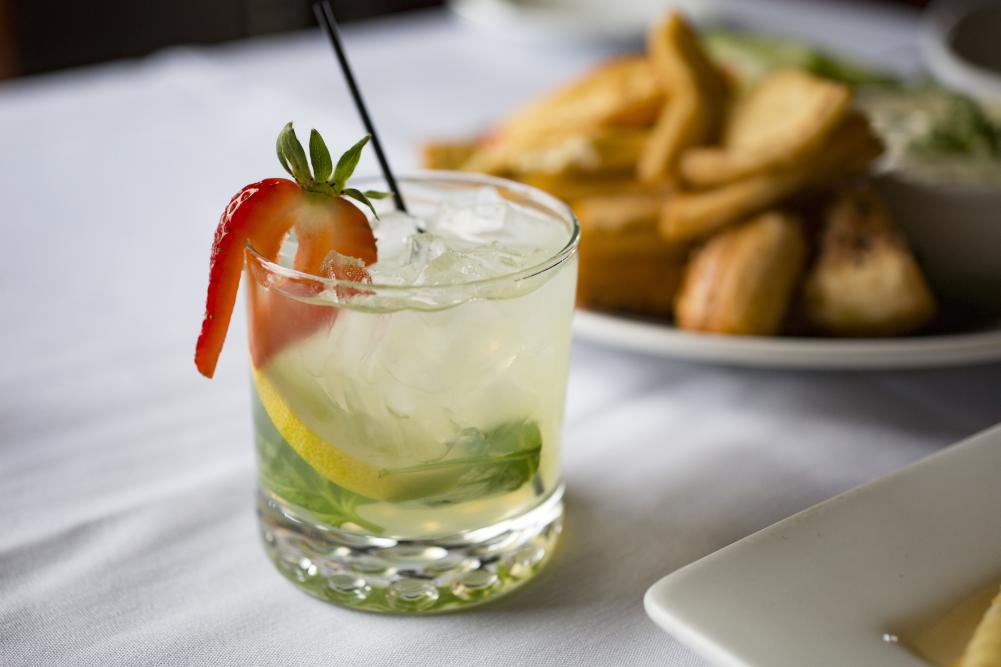 Club Soda has long been a favorite date-night spot for residents and visitors alike. With its jazz club type feel and upscale menu, it is a great spot to kick back and relax with your special someone.
A few years ago, it added a large two-story outdoor patio, which is a great spot to grab dinner and a drink during the summer months. Inside, the historic bar often features live music and serves up some of the best craft cocktails in town.
235 E. Superior St.
(260) 426-3442

Tolon offers an upscale farm-to-fork dining experience. The ambiance is romantic and intimate and the menu is out of this world. It changes often because food is sourced locally and dependent on the season.
The bar features some unique craft cocktails and is a great space to enjoy some drinks and small dishes. The owners are very accommodating and will prepare something special if you call ahead. Reservations are recommended.
614 Harrison St.
(260) 399-5128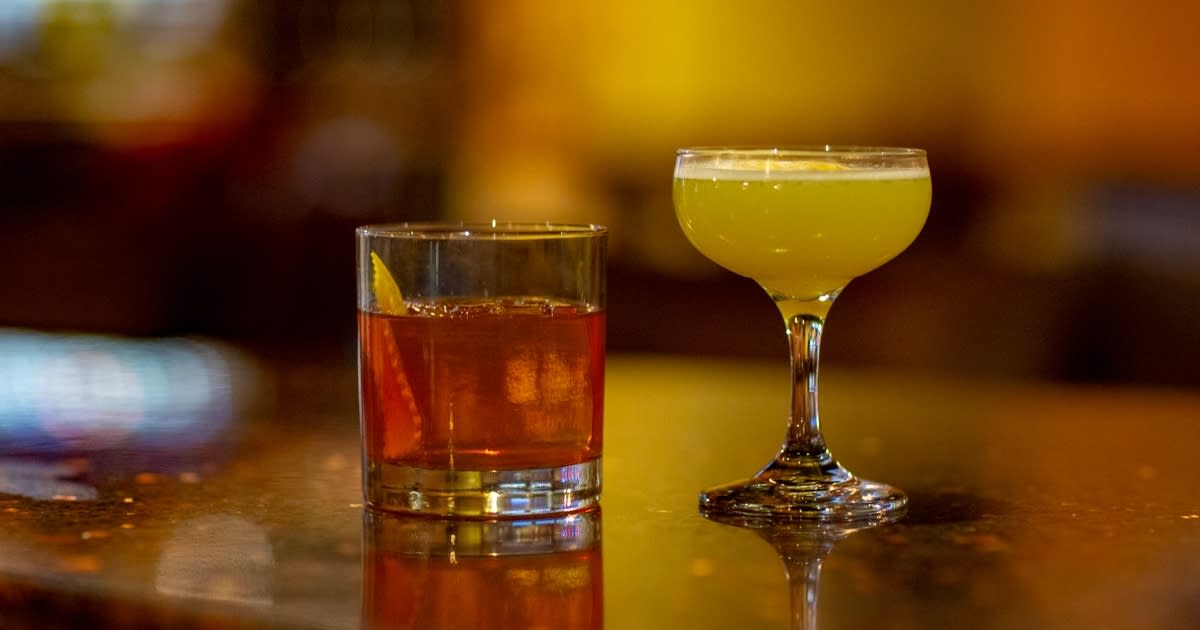 Copper Spoon is located in downtown Fort Wayne in the Harrison and features a delicious menu, and an extensive book of creative craft cocktails. 
The decor is upscale and cozy, offering several booths, tables, and seating areas for intimate gatherings. It also has a private room for larger parties, an expansive patio that overlooks Parkview Field, and a spacious outdoor bar called the Side Car that was built in 2016.
I especially enjoy the upper-level seating areas that feature couches and low tables—it's the perfect spot for cuddling while munching on high-quality food and drinks.
301 W. Jefferson Blvd., #100
(260) 755-1019
Fill your romantic getaway with some of Fort Wayne's great romantic activities suggested by DatingAdvice.com that are perfect for a weekend away!
This post was originally published in October 2017 and has been updated.