Whether you're a transplant, visitor, or long-time resident of Fort Wayne, a guided tour by Fort Wayne Food Tours will fulfill and enlighten your heart and your tastebuds. 
Fort Wayne Food Tours entails a 3.5 hour guided historical and walking tour of Fort Wayne, Indiana.
Explore Local Flavors and History on a Fort Wayne Food Tour
You'll experience some of the city's most popular restaurants, dig deep into the world of architecture, and get the scoop on historical developments around downtown Fort Wayne. As you pass along these precious spots, your tour guide will provide historical facts and answer any questions you might have.
Fort Wayne Food Tours is owned and managed by local residents Amber Foster Bouthot and Adam Bouthot. The business was started by a longtime Fort Wayne historian, and when he was ready to retire, he felt Amber and Adam were the perfect pair to take the reins and share the city's history, brand, and food scene.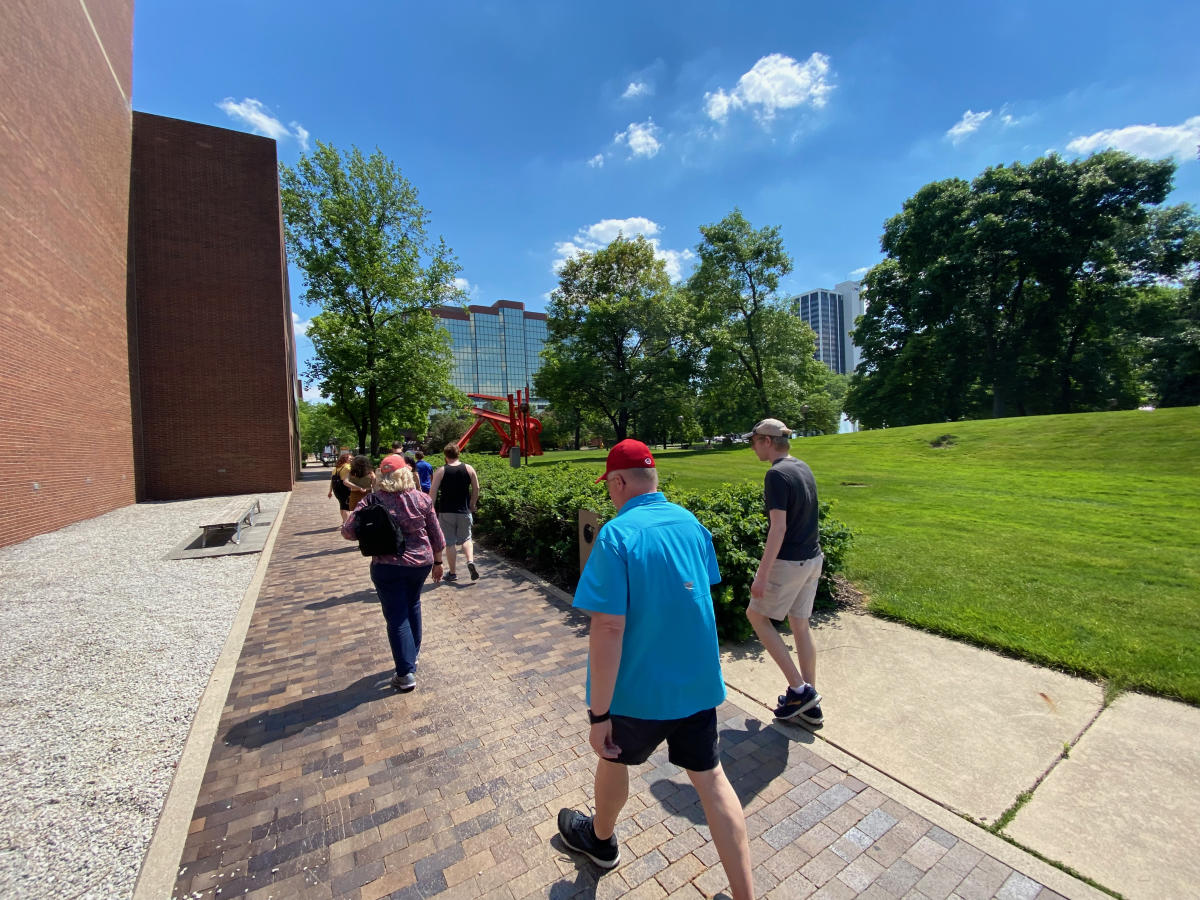 The tours are exciting and engaging, to say the least. Not only will you take in the flavors, history, and views of Fort Wayne, but you also will join others in your group and explore together. The experience will provide you an immersive cultural opportunity. You'll meet others who are excited to become more connected to their community, or visitors looking for an exciting introduction to the city.
Throughout your journey in downtown Fort Wayne, you'll stop inside Don Hall's Gas House, Hoppy Gnome, Proximo, and DeBrand Fine Chocolates. At these locations, you'll be getting a taste of their most popular dishes.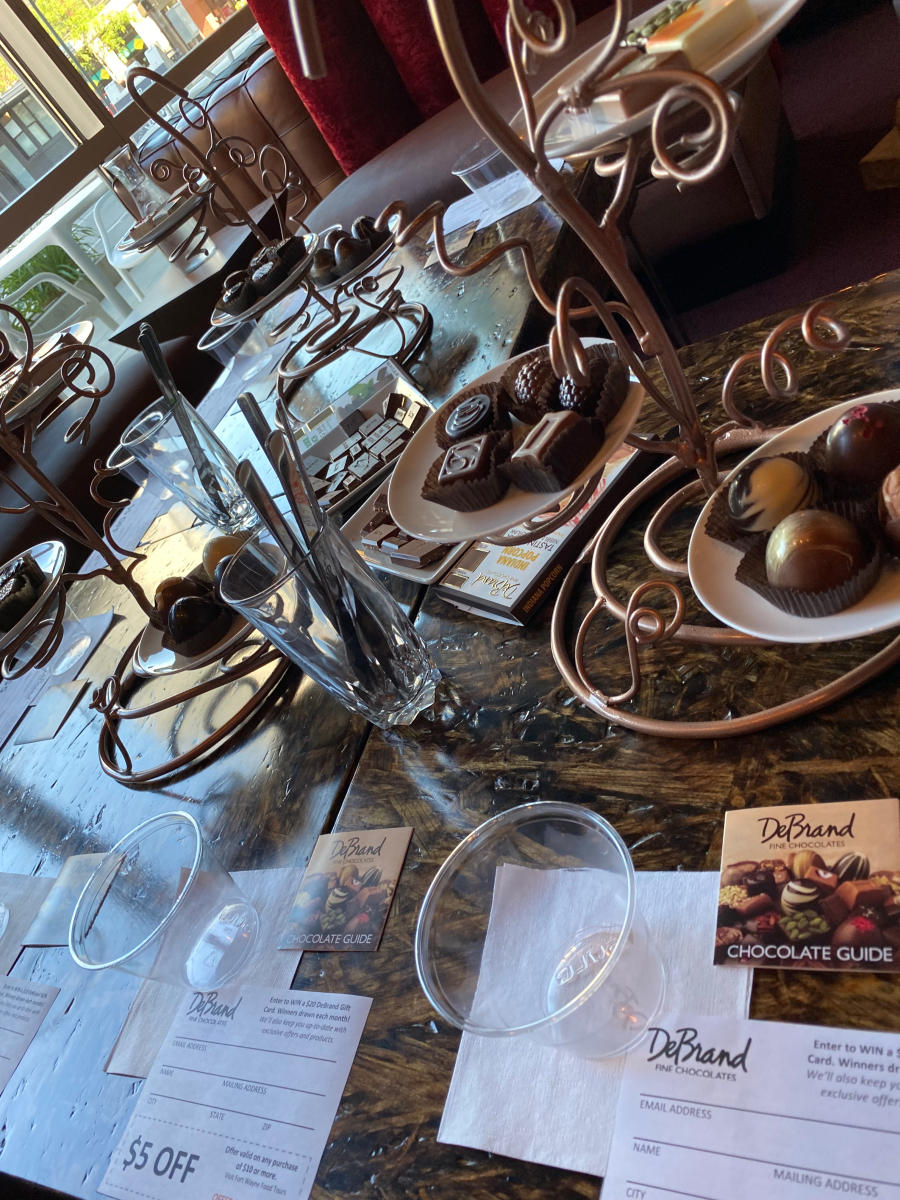 During the route, there will be many stops where you'll be amazed by the architectural history and developments amongst the Fort Wayne and Allen County community. You'll also take in numerous public art installations done by local and national talents, get a glimpse of ongoing projects, and discover the history of the streets in downtown Fort Wayne.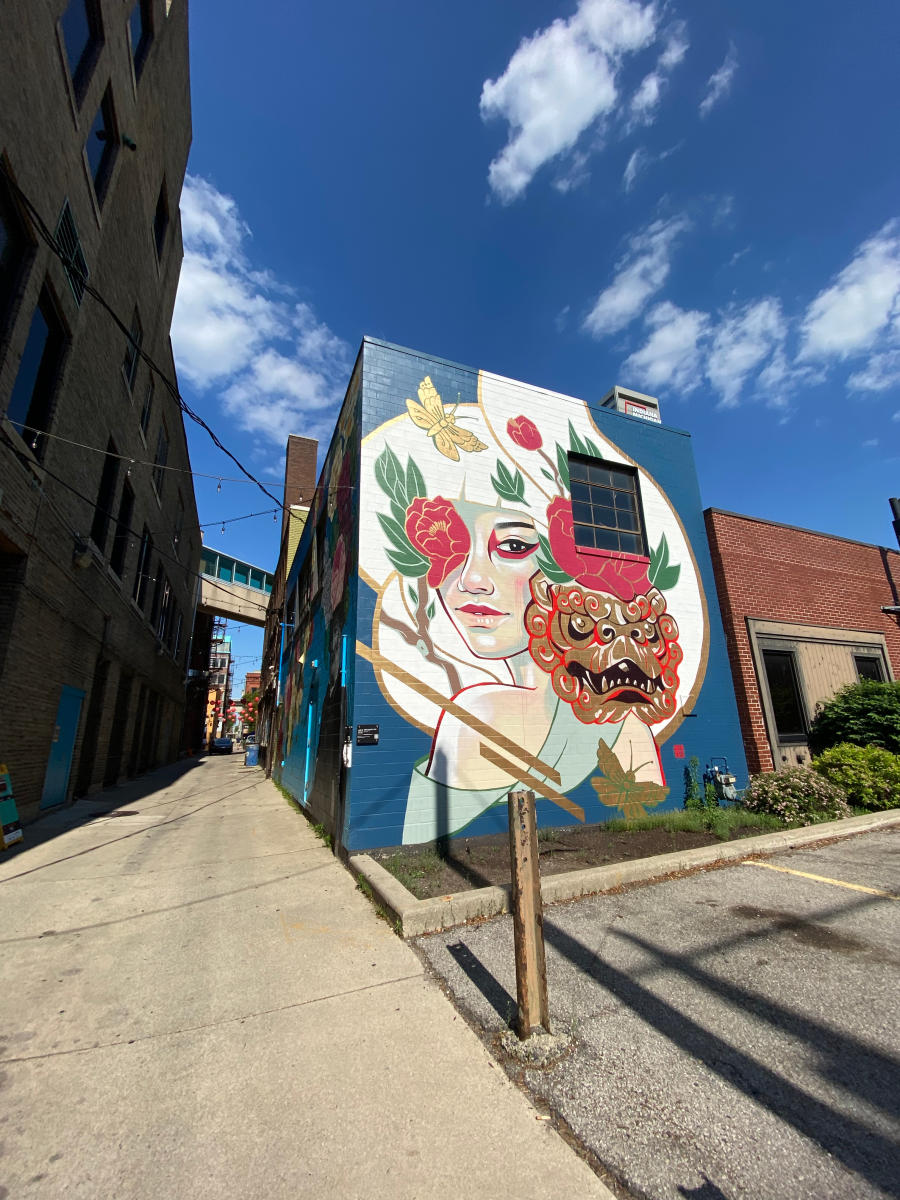 The Fort Wayne Food Tour outings are available from May through October, taking advantage of the most comfortable weather when venturing around downtown on foot. This tour provides bits and pieces of historical facts, architectural gems, tasty restaurants, and murals.
Booking a Tour
The tours are limited to 12 attendees, to make the experience as beneficial and personal as possible. Tours sell out fast, so be sure to purchase tickets in advance! If you miss out for this year, follow Fort Wayne Food Tours on Facebook to stay updated when new dates are announced next spring.
Have a larger group? Private tours are also available! Learn more about booking a private tour for a group of 8-12 people.