Fort Wayne is home to a diversified base of restaurants that cater to any taste. The choices are truly endless with new restaurants opening their doors every year. The city really lives up to the nickname of the "City of Restaurants." 
When you visit the area, discover something that might test your taste buds with these NEW restaurants or these NEW restaurants opening this FALL. Trying out new restaurants is always an exciting time for finding new favorites and exploring new cultures. With all of the new restaurants debuting across Fort Wayne, it will be impossible to have a top favorite. More likely, you're going to have a few top favorites.
Let's take a tour of the newest restaurants in Fort Wayne, Indiana.
Spring 2019: Brand New Restaurants in Fort Wayne, Indiana
Your favorite falafel spot has been found. Halal Eats provides a wide variety across its menu that is accompanied by cheerful service and hospitality. Vegetarian selections do cover this Mediterranean menu that is nothing short of spectacular. Halal Eats recently made a move from E Jefferson Boulevard to northern Fort Wayne at the Marketplace of Canterbury.
Menu Suggestion: Of course, I'd suggest the Falafel. You'll want to have the freshly-made hummus with pita. It's quite a hit. I think you could order any item on the menu at Halal Eats and eat it to the max.
The Club Room at the Clyde
Where music meets food. The Club Room is one of Fort Wayne's newest and coolest restaurants. Connected with The Clyde Theatre, The Club Room has a great atmosphere that is music-centric of course.
Its style is similar to an intimate lounge mixed with Sweetwater inspirations. This is an ideal spot whether you're exploring the area including after a visit to Foster Park. I would recommend visiting during a night with live music. Keep in mind they also have a late-night menu!
Menu Suggestion: The Clyde Burger, all the way. Stacked with two juicy burger patties, bacon jam, white cheddar, crispy onion hay, toasted brioche bun, and much more, this is a stellar menu option. The portions are fantastic.
Health and wellness is the cornerstone for Core-Life Eatery. A first of its kind to the Fort Wayne area, Core-Life Eatery gives you endless options for how you'd like to shape your meal. Paleo? You got it. Keto? They can do it. You have the capability to design your healthy bowl exactly the way you want. The combinations are all carefully put together right in front of you. This is a wonderful place if you're someone who is health-centric. I think Core-Life Eatery's addition to the Fort Wayne delivers such a clean, healthy outlook for the future of restaurant options and what they may provide.
Menu Suggestion: I would definitely recommend one of their Green Bowls. One in particular that I would enjoy is the Steak, Bacon & Bleu Cheese Green Bowl. It's the right portion and definitely has a delicious taste.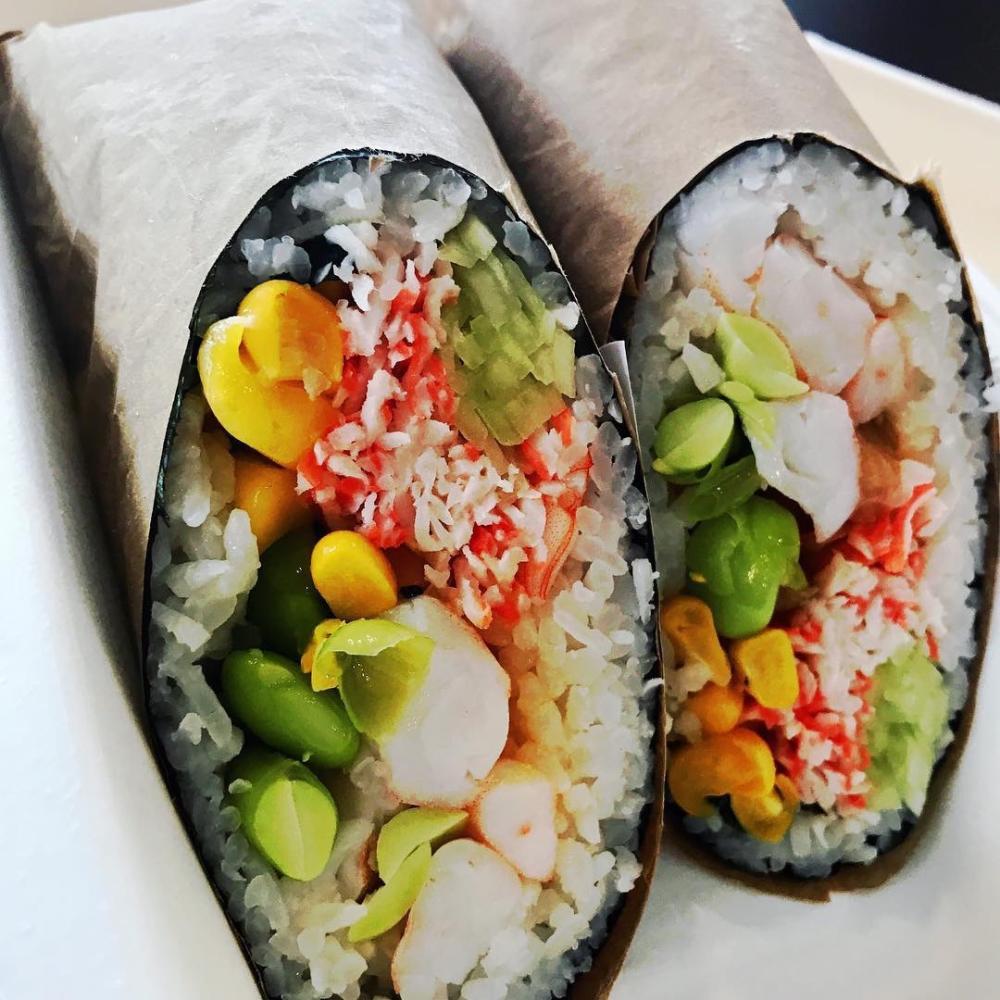 Sushi Burrito. Did I catch your attention? This new establishment in northern Fort Wayne features options that include sushi burritos, poke bowls, and other types of bowls. The combinations are incredible and you'll definitely need to try out their Bubble Tea. It's delicious. I was truly amazed as this was my first time ever experiencing a sushi burrito. The sushi burritos options are truly endless, and I would highly recommend this place for anyone who is seeking a tasteful adventure. Did you also know that AA Poke is open on Sundays? 
Menu Suggestion: It's a toss up here. It's integral that you give a taste of one of their many poke bowls but also a sushi burrito.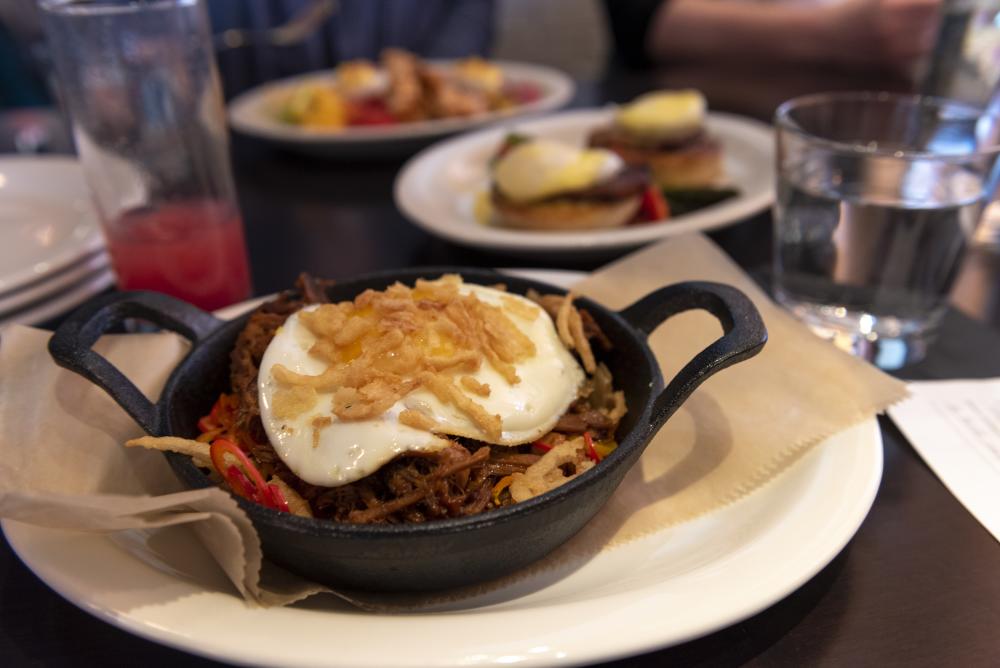 A new member to the downtown Fort Wayne area makes for a sweet hang out spot.
Conner's Kitchen + Bar hails itself as a "higher class of casual" and presents a full menu that includes a Happy Hour. The inside delivers an intimate but also entertaining atmosphere. Whether you're heading to a performance at the Embassy Theatre or venturing to a TinCaps game, it's a good place to relax.
Also, the Conner's Rooftop will offer a gorgeous view and dining experience once it's complete.
Menu Suggestion: There are many great options across their menu, but I would check out their tasty Hickory-smoked Baby Back Ribs or Fish Tacos. You cannot forget to end the meal with the beautiful work of art that comes from the Loaded Hot Fudge Sundae. If you're there for breakfast, order the cornbread muffins! Trust us - the muffins are so good.