Will you be doing some shopping this year in the Fort Wayne, Indiana area? Why not pick up some gifts that are made right here, in (or near) the Summit City? You never know what you will find!

The Best Gifts in Fort Wayne, Indiana
The Cookie Cottage
Let's start with the ready-to-eat gifts that can be an instant hit. If you're in the mood for cookies, check out the Cookie Cottage – their specialty is in the name: cookies. From sugar to peanut butter and some exotic flavors, you are certain to find the perfect treat for the occasion.
Insider Tip: Try picking out your favorite cookies on the off hours. Saturdays can be very busy.
Poptique Gourmet Popcorn
If cookies are off the list, then how about popcorn? Poptique Gourmet Popcorn is made right here in Fort Wayne, and in Columbia City. Flavors are as eclectic as the seasons: they range from simple buttered popcorn to pumpkin spice and barbecued chicken wing flavor. Popcorn is made fresh and is packaged without artificial preservatives, so you know you're giving a healthy gift.

Sechler's Pickles
What about pickles? Sechler's Pickles, of St. Joe, Indiana, produces spicy, sweet and good old-fashioned dill pickles that are sure to tickle the taste buds of any pickle aficionado. There are 54 different varieties of pickles, relishes and salsas from which to choose, and they also have gift packs.
Old Fort Soap Company
Think you're limited to getting bath products from a big-name store? Think again. Here in Fort Wayne, we have a variety of makers, like Old Fort Soap Company. Some of these products, such as the soap bars can be found in a variety of stores, including the Health Food Shoppe, Wild Birds Unlimited, or at special events at the Old Fort.
The Narwhal and The Manatee
But if you're more into having the whole boutique experience, check out the Narwhal and the Manatee. They have a list of different scents that you can custom-order for bath fizzies, bubble scoops, lotion and skin care products.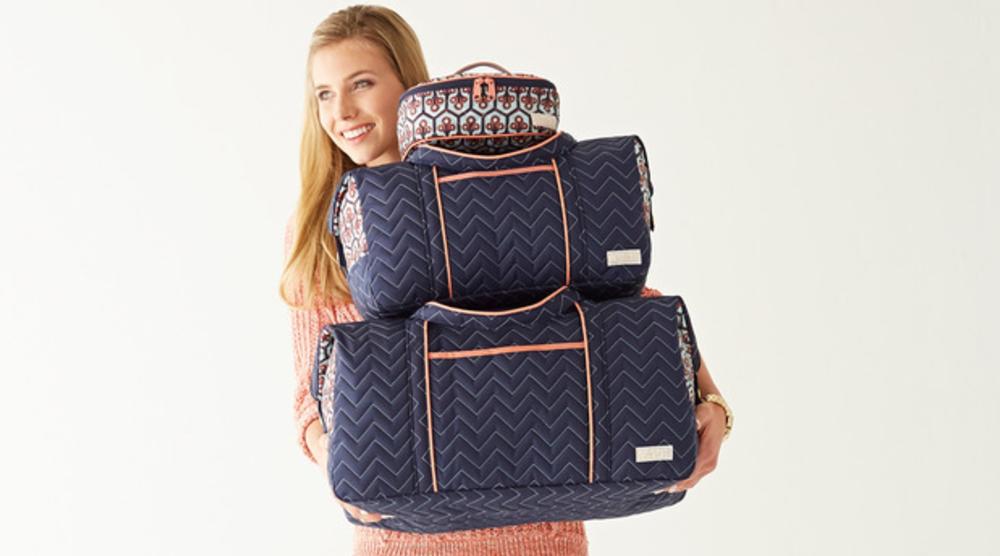 cinda B
What about handbags? Check out cinda B, a relative newcomer to the Fort Wayne scene. These bags and carryalls are designed by Cindy Boomershine, who spent eight years on the road as part of the Movie and a Makeover team. She realized that she wanted soft-sided luggage that was tough enough for the road, so she started cinda B, and opened up shop in Fort Wayne. Each cinda B tote is made of poly/nylon fabrics that are stain and water resistant, and machine washable. Find cinda B products at Opal and Ruby Gift Emporium.
Peg Perego
Don't forget about Peg Perego, a manufacturer of motorized four wheelers for the smaller set – and baby equipment, like strollers, and kids' bicycle seats. Did you ever want a kid-sized tractor that could really scoop and dump? Then this is the place to go. Don't forget, Peg Perego's also has a great line of baby products including strollers, baby carriers and more. Stop in at their Independence Drive store to try out their products.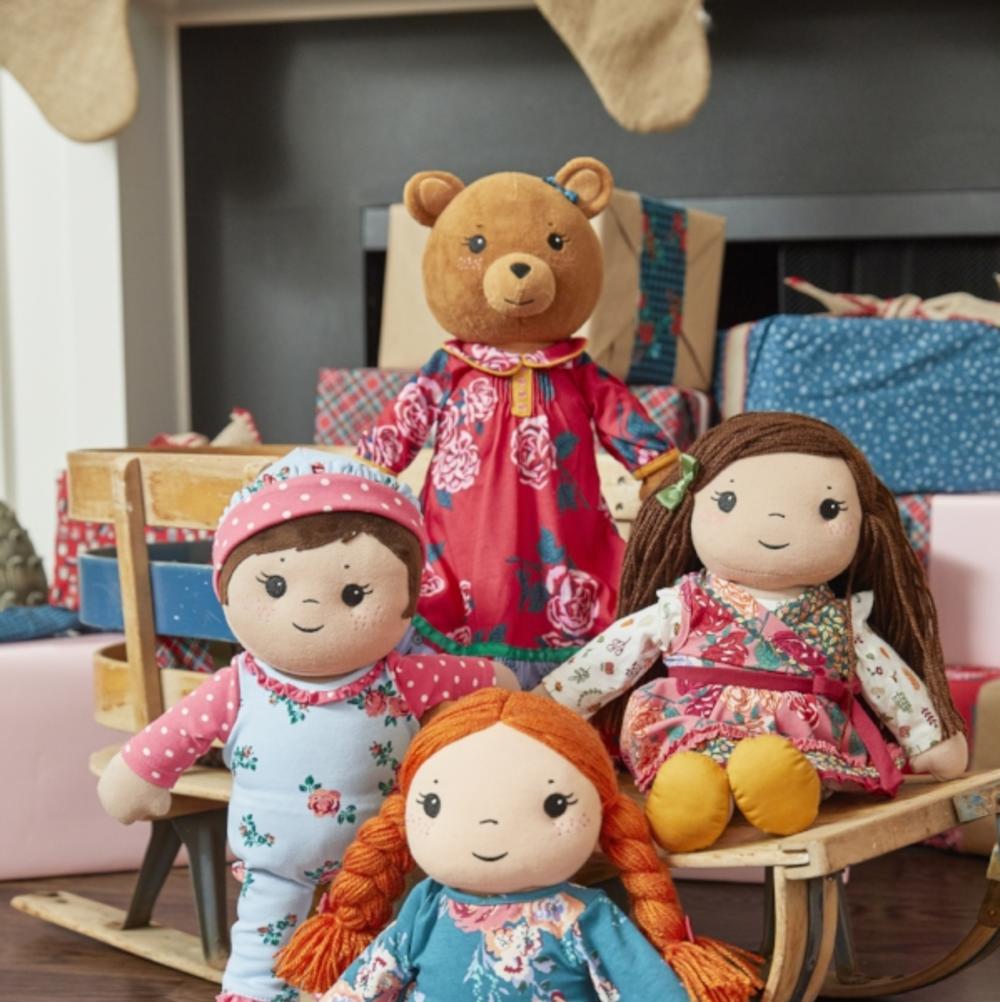 Additional Fort Wayne Favorite Gifts