Promenade Park Opening Information
Fort Wayne's three rivers: the St. Marys, the St. Joseph, and the Maumee, are a great source of entertainment, exploration, and fun in downtown Fort Wayne, Indiana. From adventuring the trails along the river, to getting out on the water, there are plenty of opportunities for you to experience Fort Wayne's riverfront.
Promenade Park is the new "front door" to Fort Wayne's rivers - scheduled to open on August 9-11, 2019. The park will feature new river access points, dining, a fully accessible park and playground, a Tree Canopy Trail, and more.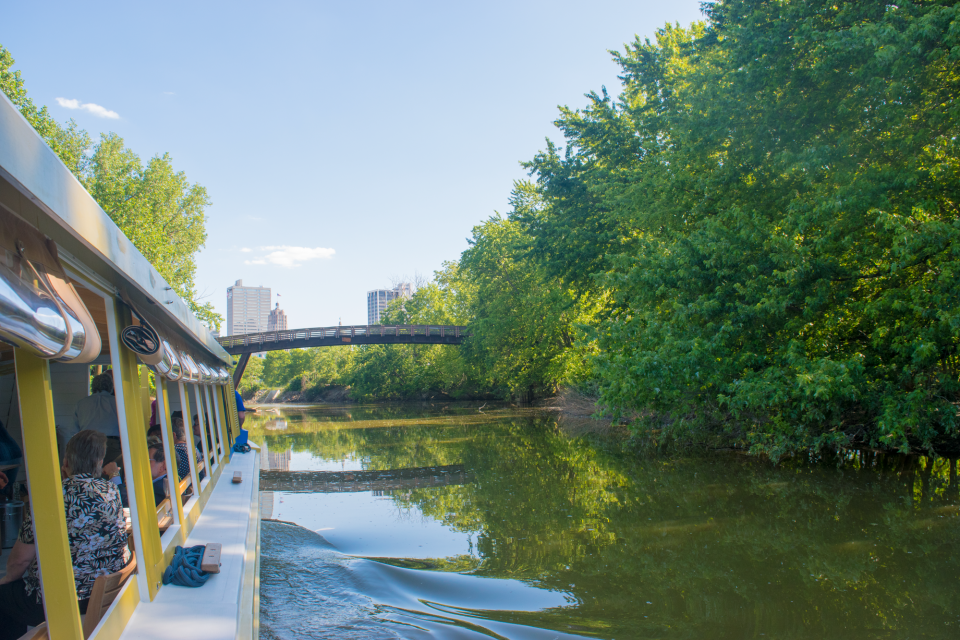 Stay connected with our newsletter!