Allen County and Fort Wayne, Indiana are full of wonderful trails offering a wide variety of walking and hiking options.
Of course, in warmer months these trails are full of color and lively plants. But winter is quite an exciting time to get out and explore the trails. A covering of snow makes it all the more magical.
Check out my recommendations below for winter trail exploration!
Winter Walks and Hikes in Fort Wayne, Indiana
Peaceful, Smooth Walks
The city of Fort Wayne does a great job clearing the Rivergreenway of snow and ice. I love the St. Marys Pathway! Start at beautiful Promenade Park in downtown Fort Wayne and head south along the river, or walk a loop around Foster Park just south of downtown. Since the snow is cleared from this trail, you can even ride your bike!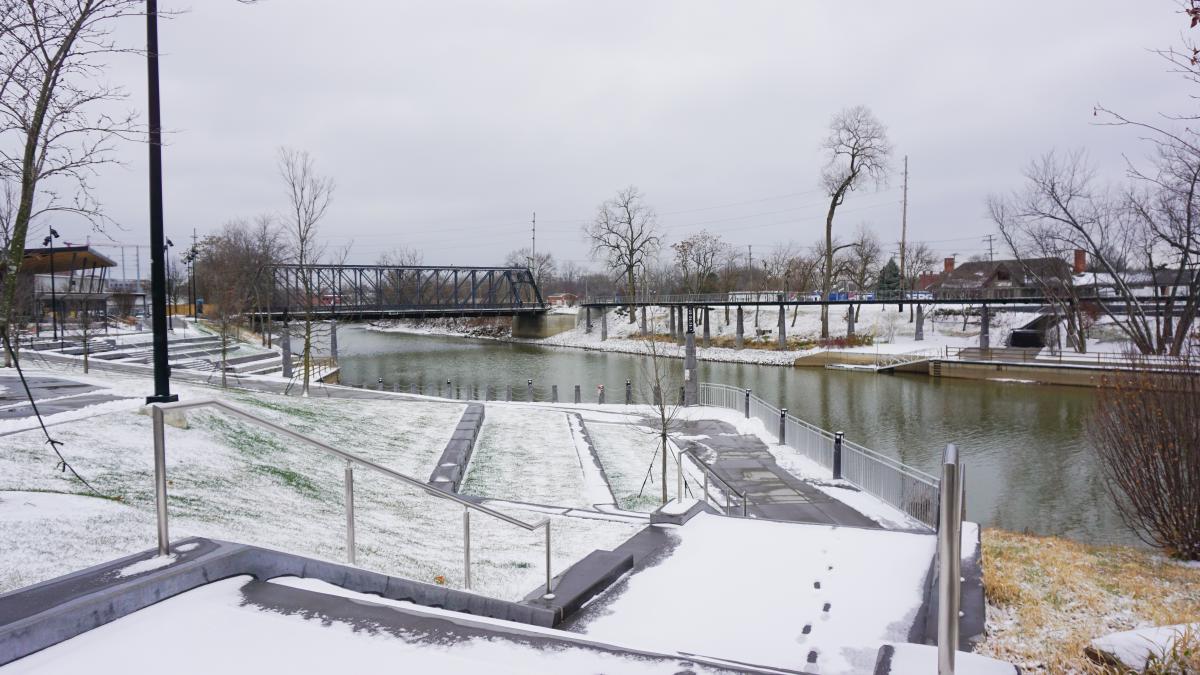 If you are looking for some seasonal flair, the trail loop around Solomon Farm Park has been decorated for the season. Lights are on each night from 5-11pm through the end of 2020.  
Hikes to Explore Nature
On the trails at Lindenwood Nature Preserve, you will feel like you are in the deep woods, but you are only minutes from downtown.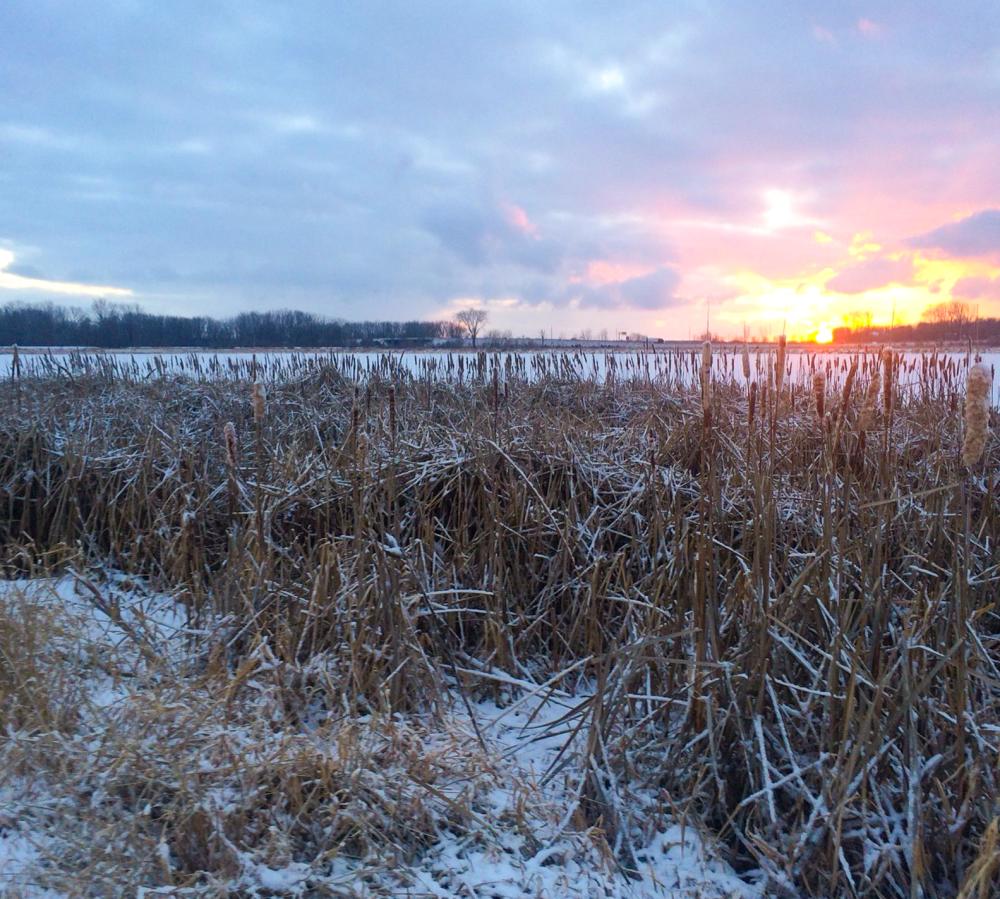 If you want to get out a little further, lace up those hiking boots and grab your binoculars. Just off Lima road is a little-known park called Payton County Park. This park is due for some upgrades in summer 2021, so come check it out now before the crowds find it. For a larger more established park, try Eagle Marsh Nature Preserve. It offers great wildlife viewing and miles of open trails.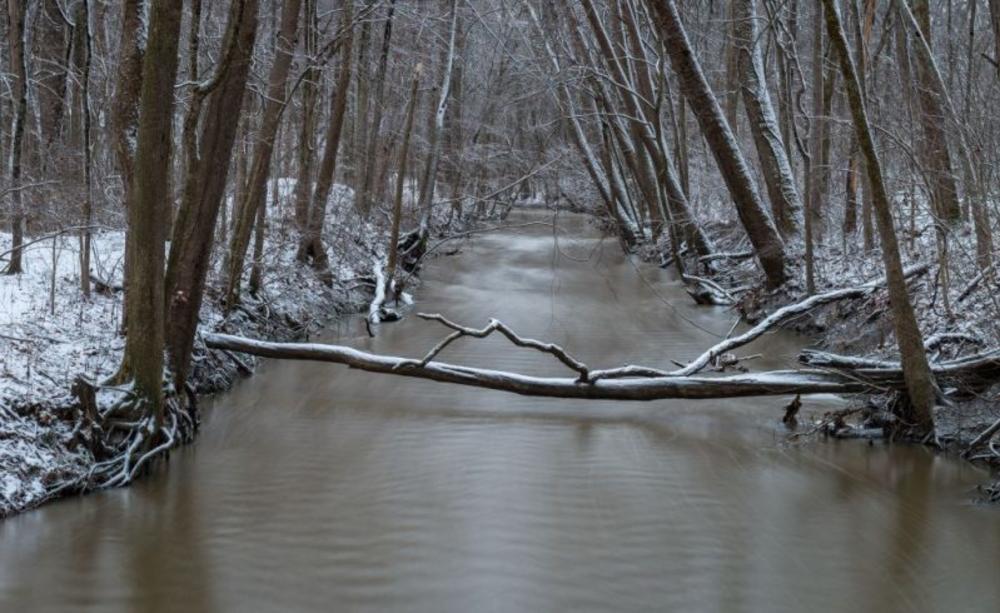 ACRES Land Trust has a pair of preserves in Northern Allen County that should not be missed. Bicentennial Woods has 2.6 miles of trails through woods that include trees over 200 years old.  Nearby Dustin Nature Preserve has 1.8 miles of trails along Cedar Creek, one of only three designated Indiana Natural, Scenic, and Recreational Rivers. Find more winter hikes at ACRES nature preserves here.
Waterfalls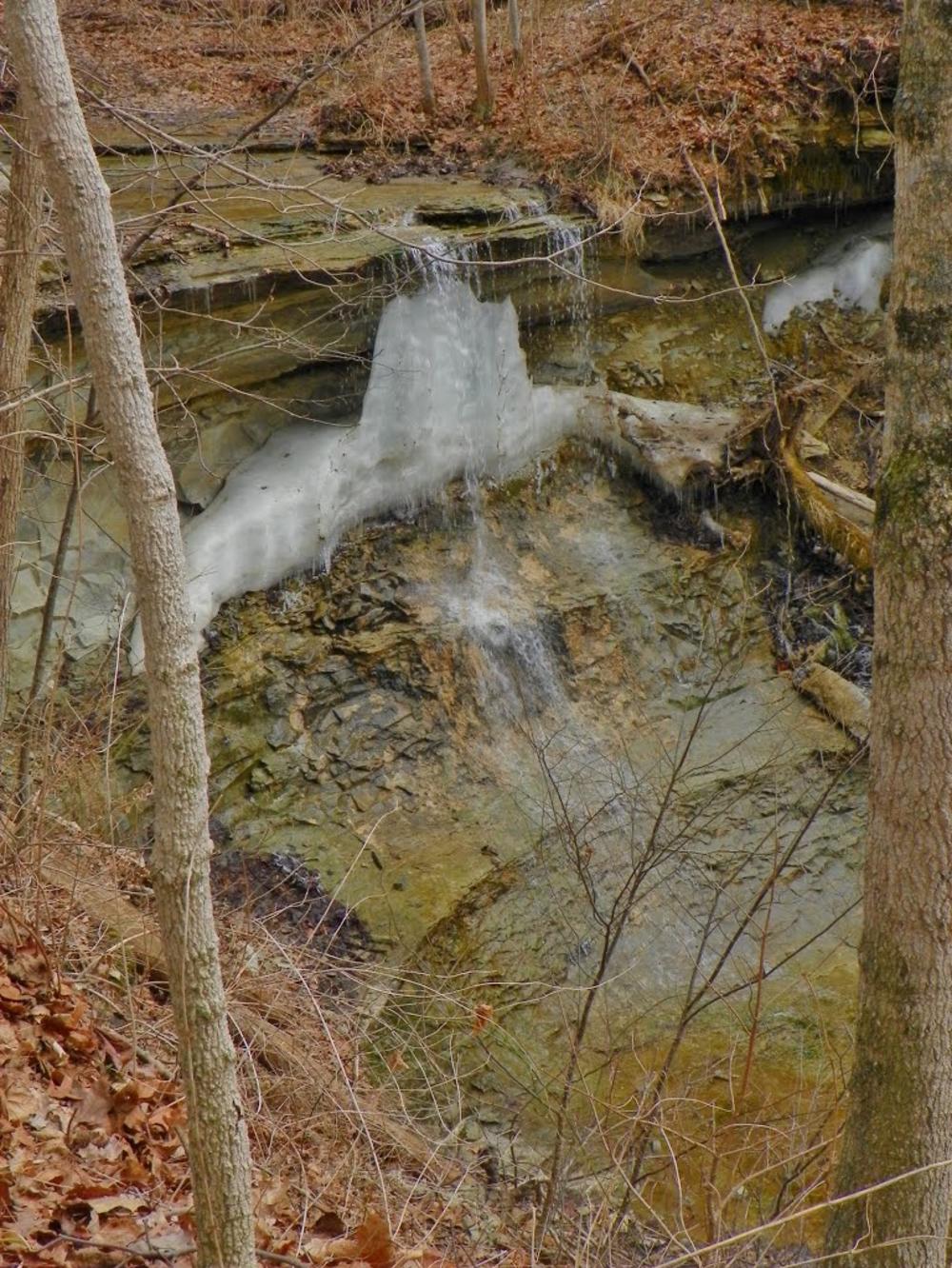 There's no getting around the fact that Allen County is pretty flat, but if you are looking to view a little white water, check out the dam by Johnny Appleseed Park. If you have the time for a little drive, Kokiwanee Nature Preserve is only about an hour southwest of Fort Wayne in Wabash County and boasts some beautiful falls.
Cross-Country Skiing Opportunities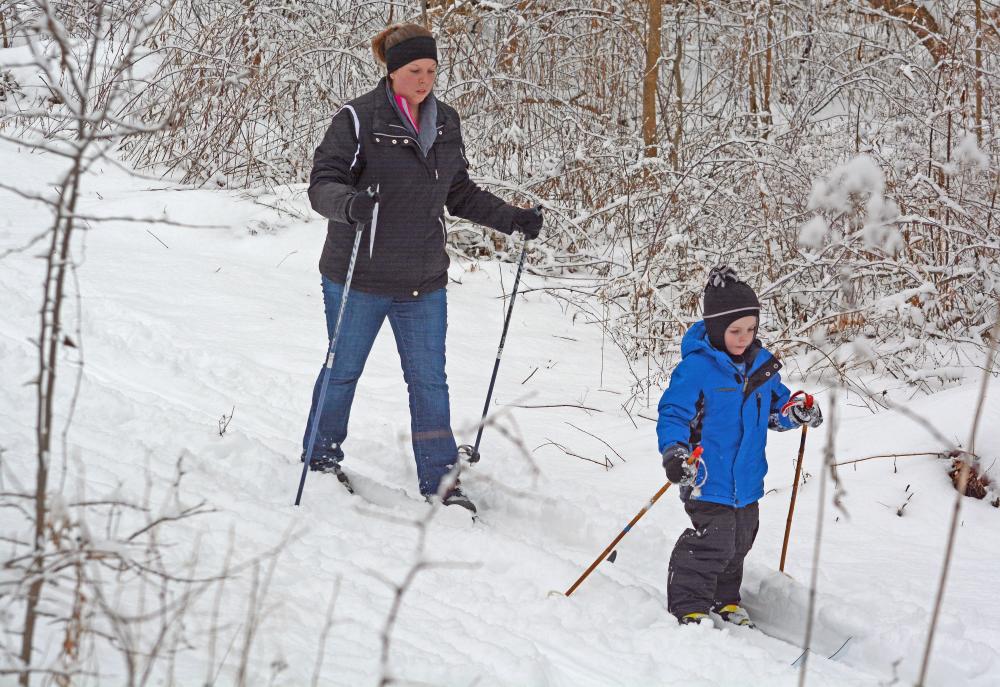 Fox Island County Park has the largest contiguous forest in the county and seven miles of marked trail, over six miles of which are open for cross-country skiing as long as there are 4 or more inches of snow on the ground.
Insider Tips:
Be sure to dress in layers and bring your phone and water bottle.  
You might be warm while you are walking but when you get in the shade, or a breeze picks up things can get cold.  
It gets dark earlier in the wintertime and you don't want to be caught out in the dark.  Most phones have a flashlight feature and will allow you to look up where you are on a map to get you home safe and sound. 
Many places do not have their facilities open in the winter.  Be prepared to not have restrooms or drinking water available.
______________________________________________________________________________
Written by Megan McClellan, Executive Director at Fort Wayne Trails, Inc.  For more information you can contact her at megan@fwtrails.org or 260-257-7981.