As a child in school, I always loved field trips. Sure, I could read my science book to learn how milk is pasteurized. But there was something special about getting to see the process at a local dairy.
If you enjoy first-hand experiences too, you'll be happy to know that there are several Fort Wayne businesses that will let you look around and learn for free.
Free Tours in Fort Wayne, Indiana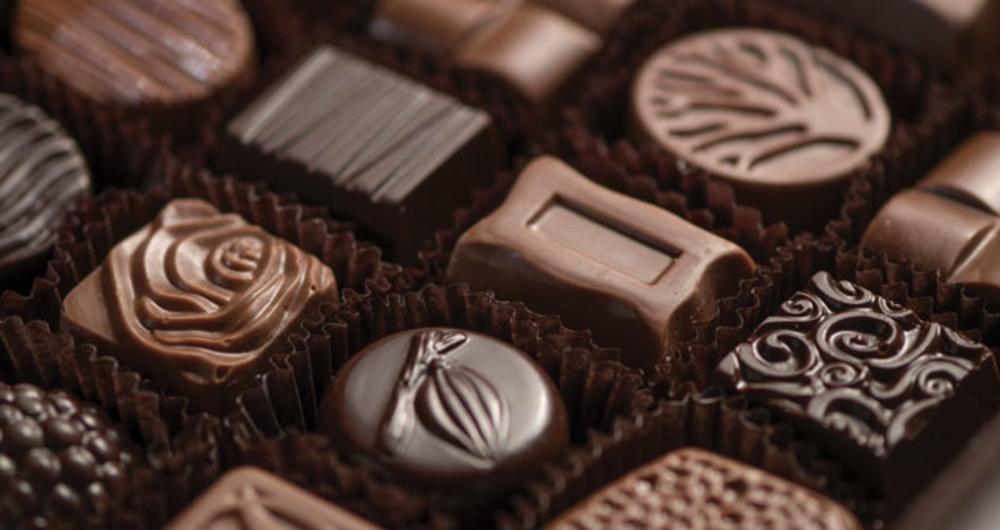 DeBrand Fine Chocolates are a Fort Wayne tradition. 
If you have friends or family coming to visit (or even if you're local), a tour of the company's headquarters to see the chocolatiers in action is a "must do."
My daughters and I took the tour, offered at the main Auburn Road location, a few years ago. It was really enjoyable, beginning with a short film. Our group then was ushered into an area where we could view the place where the candies are made. Along the way, we were offered samples of quite a few different chocolates.
Tours are offered regularly and cost $5 per person, but that is refunded to you with a $10 purchase, which you can make after the tour. And trust me, after the tour you'll have plenty of ideas on which chocolates you'd like to spend some money on.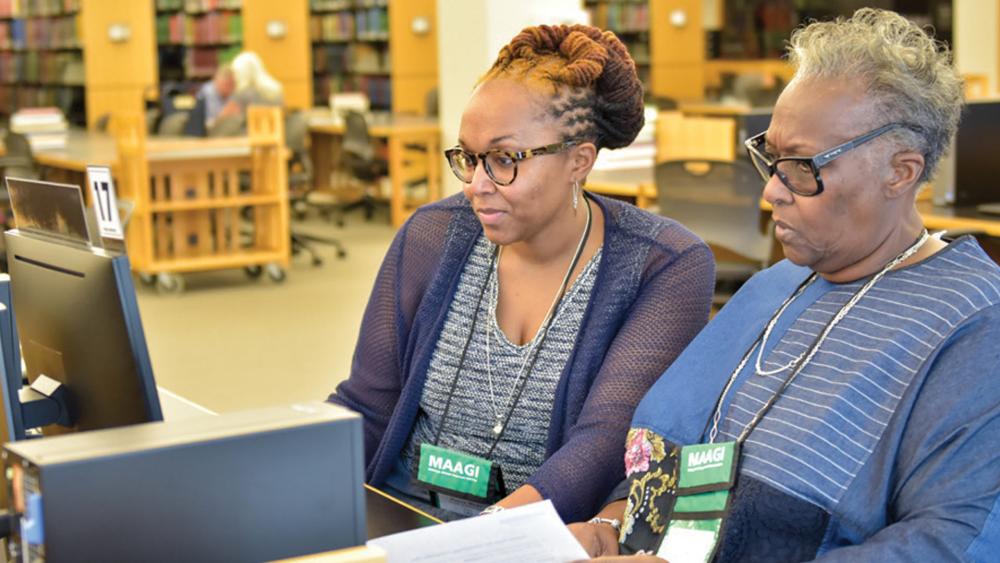 Fort Wayne is home to one of the nation's best genealogy collections. It's housed in the downtown Main Library, and you can tour it at no cost. 
Melissa Tennant, Genealogy Center Assistant Manager, said that genealogy librarians are always happy to give informal tours to individuals or small groups who visit and would like to learn more. The librarians will tweak the tour to your specific areas of interest, and there's no need to call ahead unless you have a larger group.
I have visited the genealogy collection on a couple of occasions with my mom, who was looking for some answers to questions she had as she researched her ancestors. The librarians at the genealogy department were all helpful, often spending quite a bit of time helping her come up with a resource that could help in her quest.
Another tour option at the Main Library is of the Lincoln Collection. Those who've lived here awhile may remember the wonderful Lincoln Museum that Fort Wayne had until 2008. Many of the items from that collection are still housed at the library, and you can see them. 
Tennant recommends calling ahead (260-421-1378) if you'd like to tour the Lincoln Collection, since the number of librarians with Lincoln Collection expertise is limited, and you would want to ensure that they are working when you visit.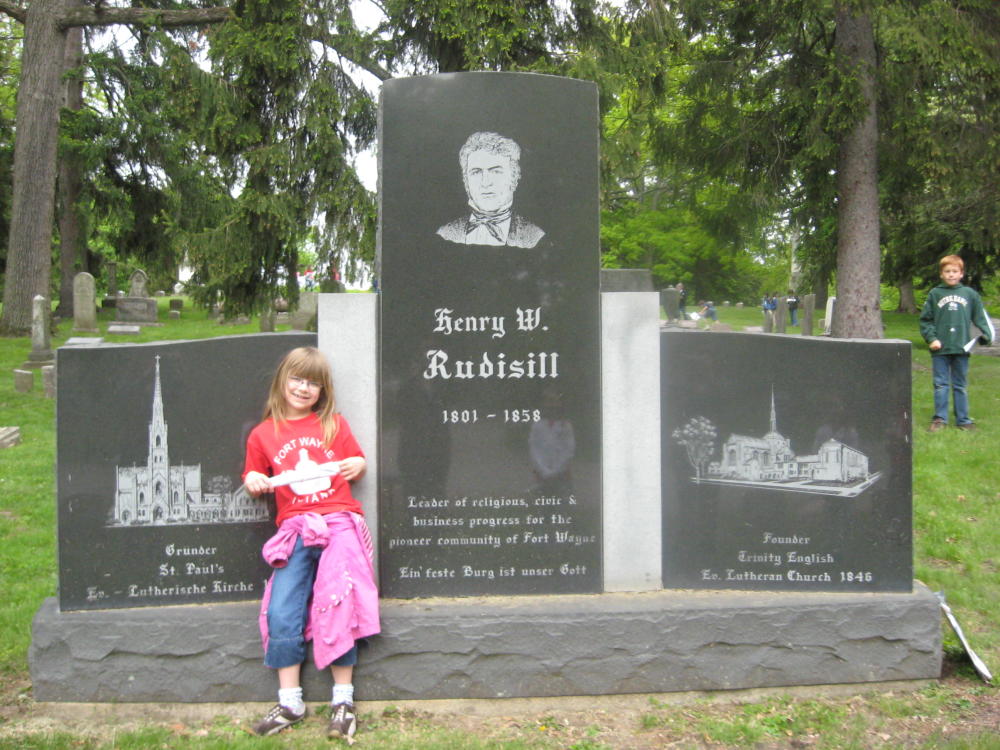 Tour a cemetery? Sure, when it's as beautiful and as historical as Lindenwood Cemetery, located at 2324 W Main Street in Fort Wayne. 
My daughters and I have visited the cemetery several times. Stop first in the information office near the entrance for a map of 175-acre park, which is filled with graves bearing names you'll recognize from various Fort Wayne locations: Paul Baer, William Pettit, John and Sion Bass, Pliny Hoagland, Jane Hamilton, John Franke, David Foster, Oscar Foellinger, and so many more. 
The names you'll find on graves read like a listing of the city's streets and buildings. You can use your map for a self-guided tour of as much of the cemetery as you'd like to explore.
The cemetery is very peaceful, with many trees, a pond, a chapel, and pathways throughout. Many of the graves are ornate and detailed. 
First opened in 1859, Lindenwood is on the National Register of Historic Places. It's open daily from 8 a.m. to 6 p.m. 
Give it a try on some spring afternoon when the weather is nice.
Sweetwater
If music is your thing, you'll discover plenty of it at Sweetwater, America's largest online music retailer. 
Here you'll find more pianos, guitars, and other instruments than you've probably ever seen in one place. There's Dave's Music Den on-site with lots and lots of sheet music. There's a recital hall with wonderful acoustics, a delicious cafe where you can eat, recording studios, and for the kids, an awesome 2-story slide from one floor to the next ... lots and lots of musical things.
Sweetwater offers tours, although these are usually given to school classes and other groups of 20 or so. They can be booked by calling 432-8176 or 1-800-222-4700, extension 1137.
If you and your family or a few relatives visiting town would like to see what Sweetwater is about, you can stop in and look around their facility to the extent you'd like. 
Concierge desk members are available at the entrance to give you a brief history of Sweetwater, answer any questions you may have, and direct you to the areas you may most enjoy exploring.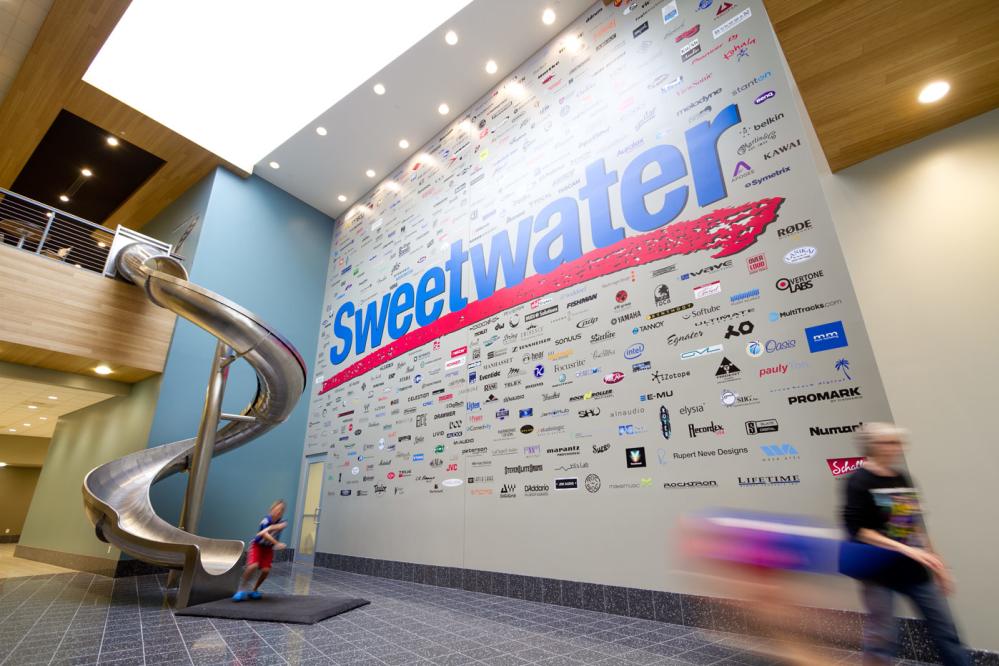 Other Fort Wayne Tours
Sechler's Pickles
If you're interested in taking a tour of a pickle plant, then consider Sechler's Pickles in St. Joe, Indiana. A group tour can be scheduled from April through October. Tours are currently offered Monday through Thursday starting at 9 to 11 AM and 12:30 to 3 PM and each tour starts every 30 minutes. If you have a group of 6 or more then you will need to make a reservation a week in advance. For more information call 800-332-5461.
Get a taste of Fort Wayne's first craft distillery since Prohibition. Three Rivers Distilling Company, in downtown Fort Wayne, also offers a tour of some of their award-winning spirits in their new Tasting Room. Open Tuesday through Sunday.
Allen County Courthouse
If you're in downtown Fort Wayne for the afternoon, then consider stopping by the beautiful Allen County Courthouse. A self-guided tour is available for free, but remember to leave your camera and phone in the car or your hotel room.