We want to equip you with all the information you need to stay safe during your visit! Your health and safety is our top priority.
Things to Know as You Plan Your Trip
Face coverings are optional, but recommended when distancing isn't possible — be sure to bring some with you!
Fort Wayne's hotels are carefully planning for your visit. Search online to find the right one for you, or check out our current hotel packages.
Fort Wayne's restaurants may be operating with reduced staffing and limited service hours. Many offer outdoor dining and carryout options to ensure a comfortable option for every visitor.
Fort Wayne abounds with ample outdoor recreation opportunities. Rent a kayak or bike to explore our great city, or bring one along! With more than 120 miles of trails and dozens of award-winning parks, we have many safe options for your visit. 
Learn more about the safety precautions our attractions are taking to keep your family safe. 
Many of our businesses have taken the Hoosier Hospitality Promise — learn more and discover money-saving discounts here.
Fort Wayne attractions are open. Please consult the venues directly to learn more about specific precautions they are taking. 
Planning Your Visit
While we all work together to ensure your safety, we are also here to help you plan your visit! From trip ideas to up-to-date information on facility hours and other amenities, Visit Fort Wayne is here to help.
Browse listings for our restaurants, attractions, hotels, and other facilities to get updated information on openings, hours, and any related information.
For additional inspiration and discovering can't-miss activities in Fort Wayne, we recommend our trip idea pages where you can customize your Fort Wayne experience!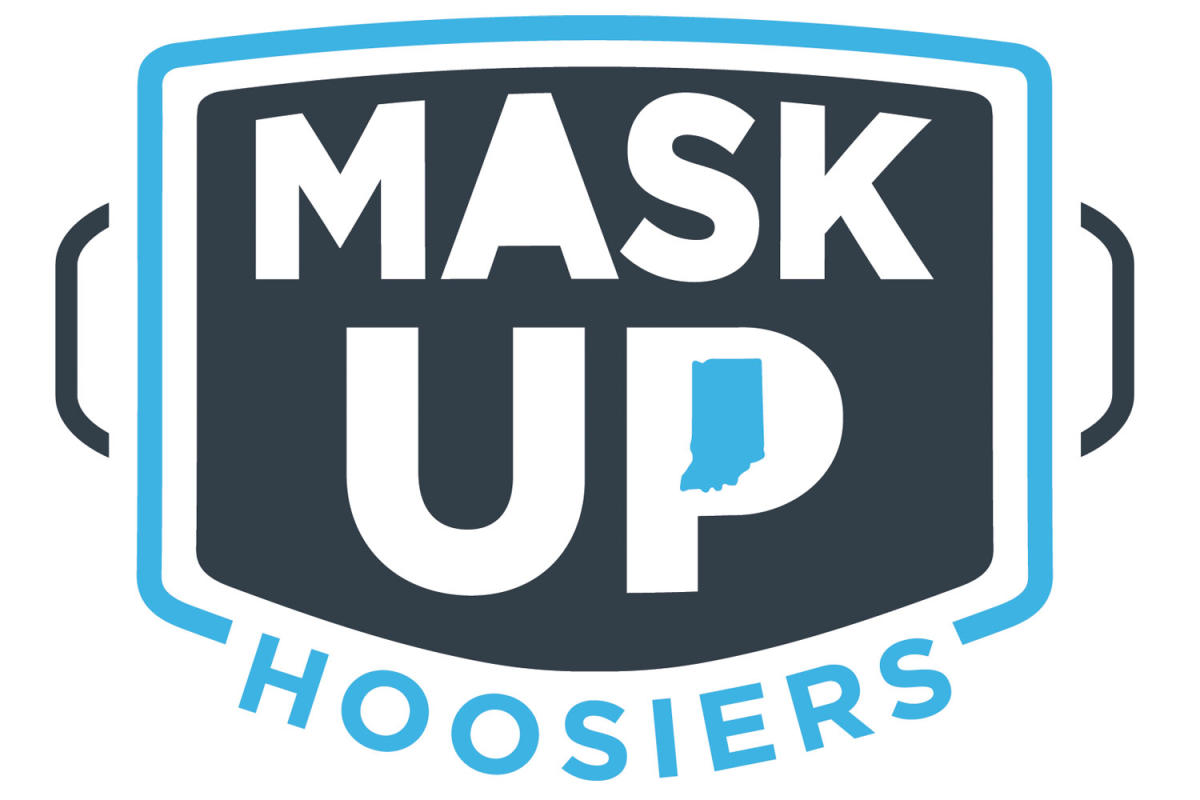 The fight against COVID-19 is far from over. Wearing a face mask is one of the simplest, most effective ways to slow the spread of the virus, but we need everyone to do their part to keep our state safe. Masking is recommended in situations when distancing is not possible. Mask and distancing requirements at each locations may vary. 
The Fort Wayne community is also taking additional measures to protect patrons, visitors, and customers. See below for updates on new and improved safety measures being put in place to protect you.
In Downtown Fort Wayne, commonly touched outdoor surfaces will be periodically disinfected utilizing a registered EPA and Certified American Chemistry Council Tier One disinfectant, which kills the virus a minute after contact. Surfaces being cleaned include:
Newspaper Boxes 
Streetscape Litter/Recycling/Cigarette Receptacles 
Door Handles at Parking Garages 
Cross Walk Signal Buttons 
Bike Racks 
Parking Meter Keypads 
E-Scooters and Bike-share handles 
Fort Wayne Medical Facility Information
We hope during your stay in Fort Wayne, that you will not need the resources of our nationally ranked health systems. In the case that you do, we want you to be prepared. For emergencies, please do contact 911 immediately.
Hospital/Emergency Information
Health Updates
Visit Fort Wayne will continue to monitor the coronavirus, and communicate any necessary community information to visitors. For up-to-date health statistics and recommendations, we suggest the state and county health department resources: