Turnstone
3320 N. Clinton St., Fort Wayne, IN 46805

(260) 483-2100

Visit Website
Turnstone empowers people with disabilities to achieve their highest potential by providing comprehensive services and programs. Turnstone facilities are available for rent for sports teams, schools, corporations, and individuals. The Plassman Center sports facility and meeting rooms are equipped with the newest technology for your event.
With more than 190,000 square feet of fully-accessible facilities, Turnstone can provide a unique setting for the most memorable experiences. Open gym times are also available for visitors. Call 260-483-2100 ahead of time to check on open court availability.
Rental opportunities include:
• Gymnasium with four full-size basketball courts
• Indoor track
• Meeting rooms
• Activity rooms
• Pool
For more information on facility rentals, please contact Colin Lyman at (260) 483-2100.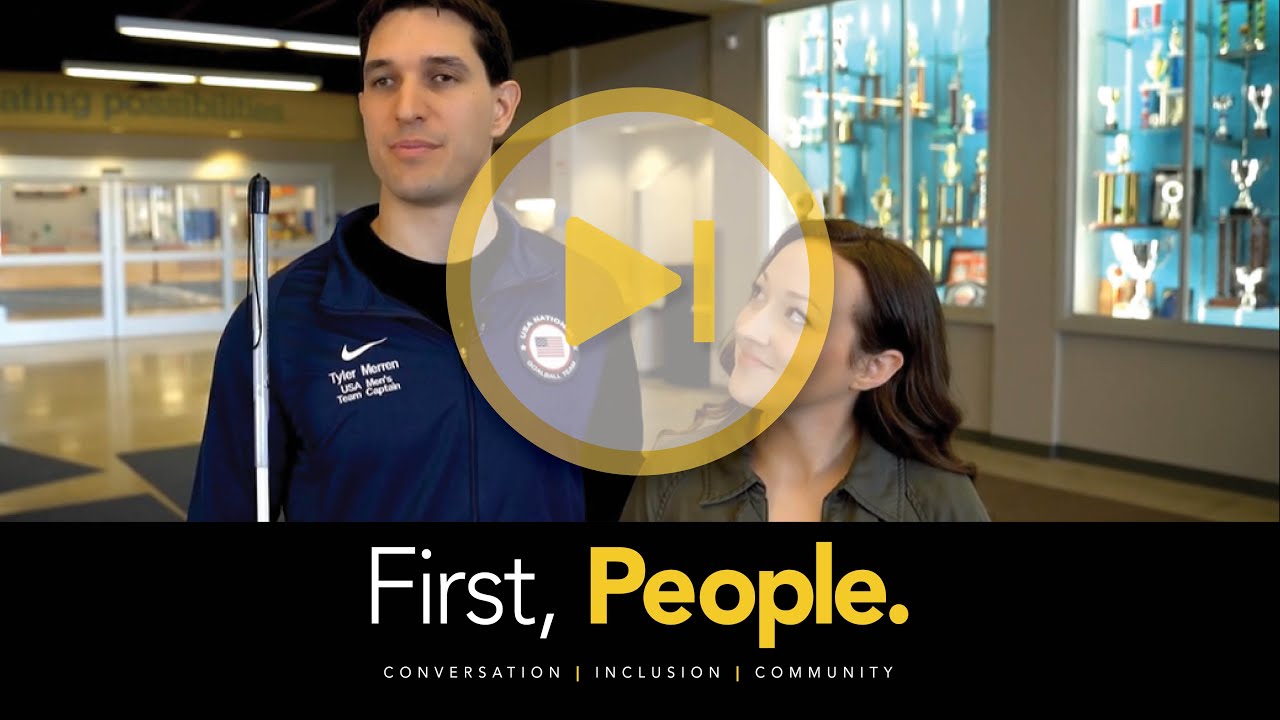 General
Bleacher Seating:

Concessions:

Restrooms:

Score Board: