It's a chilly winter day, and you have some free time. Do you choose to:
Stay warm inside
Avoid the frigid outdoors
If you chose A or B, we have you covered. Here's a list of indoor winter activities in Fort Wayne, arranged into three categories:
1. No Registration Required
Ice Skate at SportONE Parkview Icehouse. The Icehouse offers public skate times Friday, Saturday, and Sunday. You can rent skates or bring your own. Concessions are available near the ice, and the facility features a full-service bar and restaurant upstairs. Family seating is available. Kids can also enjoy the Bounce Mania area! SportONE Parkview Icehouse is located at 3869 Ice Way, 46805.
Roller Skate at the Roller Dome. This is a great way to burn calories and have fun! Rental skates and lockers are available, and the concessions are reasonably priced. The Roller Dome also has a small arcade and laser tag experience. Check their schedule for theme nights. The Roller Dome is located at 444 W. Coliseum Boulevard, 46805.
Play With Science Experiments at Science Central. Science Central is a must-do Fort Wayne attraction. It's a three-story interactive science museum built inside a former power plant. Kids of all ages will enjoy learning, playing, and exploring! Science Central has a fun gift shop filled with scientific toys, books, and games. The building has a small cafeteria with vending and lockers, and patrons are welcome to bring their own snacks. Science Central is located at 1950 N. Clinton Street, 46805.
See Rare Flowers at the Foellinger-Freimann Botanical Conservatory. The Botanical Conservatory is family-friendly and features rotating seasonal exhibits, interactive stations for kids, and a café and gift shop. Stop by between February 7 – 26 this year to see the Sweetheart Orchid Display. The Foellinger-Freimann Botanical Conservatory is located at 1100 S. Calhoun Street, 46802.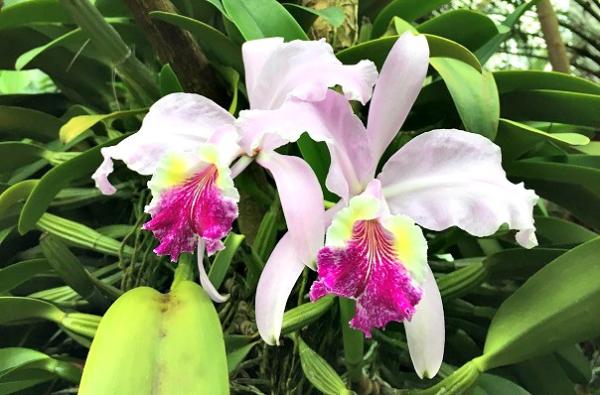 2. Reserve Your Spot In Advance
Book An Escape Experience at Room to Escape. Room to Escape offers hour-long escape experiences and can be reserved for groups of up to twelve people. We recommend reserving your experience in advance, though Room to Escape will accommodate walk-ins if space allows. Room to Escape is located at 3734 Allen Avenue, 46805.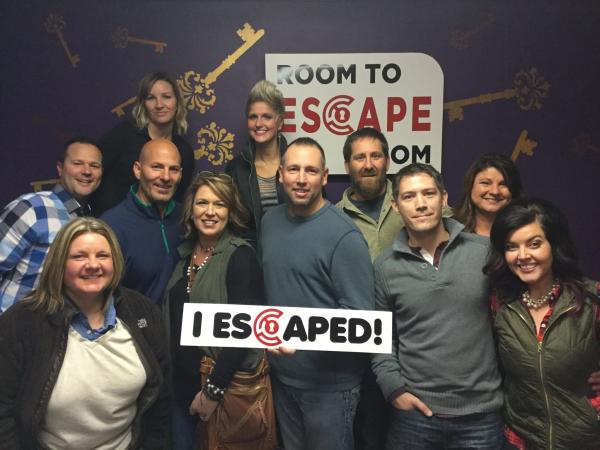 Learn How To Decorate a Cake at Country Kitchen Sweetart. Country Kitchen offers baking and specialty decorating classes for varied ages and skill levels. Most classes end with a sweet treat you can take home! Advance registration is required. Country Kitchen Sweetart is located at
3. Mark Your Calendar
The WMEE Baby Fair & Family Expo happens yearly at the Memorial Coliseum. The 2017 Baby Fair & Family Expo happens tomorrow February 11 and features giveaways, product demonstrations, bounce houses, live animals, and more. The event runs from 8 AM – 3 PM and admission is free. The Allen County War Memorial Coliseum is located at 4000 Parnell Avenue, 46805.
Disney on Ice - Dare to Dream will also take place at the Memorial Coliseum, and it is a great family-friendly show that takes you on a journey with many of the Disney characters and princesses! Become transported with your family, and enjoy a magical display on ice. Disney on Ice will have many show times for you to enjoy March 9 - 12.