Looking for a unique shopping (or browsing) experience? A few local spots offer great shopping, with a touch of history on the side!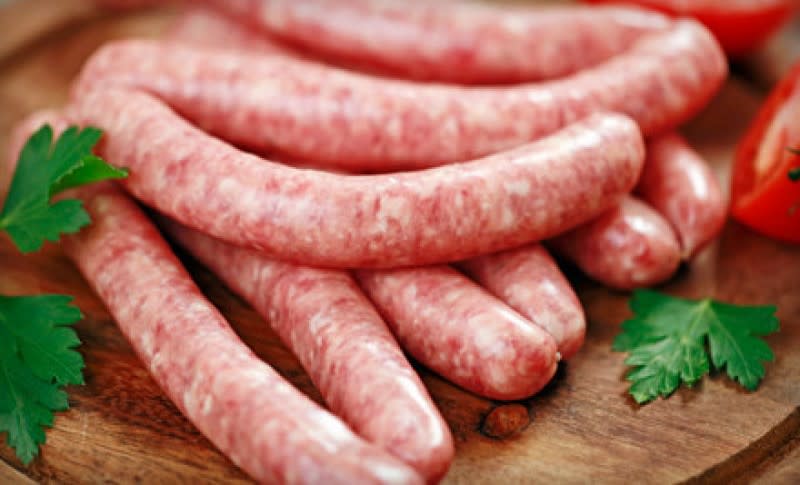 Pio Market on State St - 1225 East State Boulevard  Fort Wayne, IN 46805 Phone: (260) 484-5414 When you walk into the Pio Market II, it's as if you are stepping back in time into a neighborhood grocery store. It's something I've only seen in movies; a local grocery where the grocer knows his customers by name, the ground beef and sausage is homemade everyday and kids stop in after school for candy. When the market first opened as a Kroger store in the 1920s, there were 20 neighborhood grocers in the area. Then, one by one, they all closed their doors, including the Pio Market I, which used to be located on Calhoun Street. Since then, the store has had six owners, including the Pio family who owned it for 30 years. Lining the walls of the market are antique memorabilia including signage, a Coca-Cola cooler and a bottle opener on the wall near the exit. Most items date back to when the store first opened and current owner Neal Butler wants to keep it that way.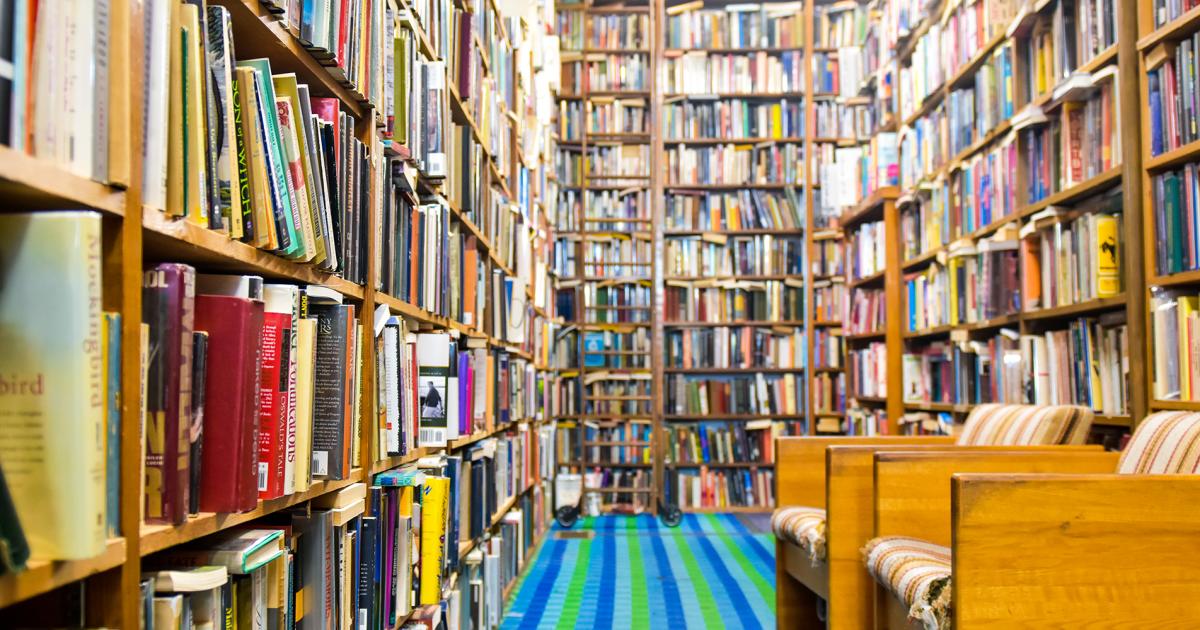 Hyde Brothers Bookstore - 1428 Wells St. Fort Wayne, IN 46808 Phone: (260)-424-0197 This bookstore was started by the two brother Sam and Joel. Sam and Joel Hyde were more than brothers. They were business partners, co-owners of Hyde Brothers Booksellers, the dusty, crowded and cozy used bookstore on Wells Street. The partnership lasted 10 years and both Sam and Joel describe the parting as amicable. But it was also fraught with long discussions about what Sam owed Joel and vice versa. The process of divvying up the store's inventory alone was a slow process, Sam says. Now Sam fully owns Hyde Brothers and Joel owns "Every Other Book". Visit the website at http://www.hydebros.com/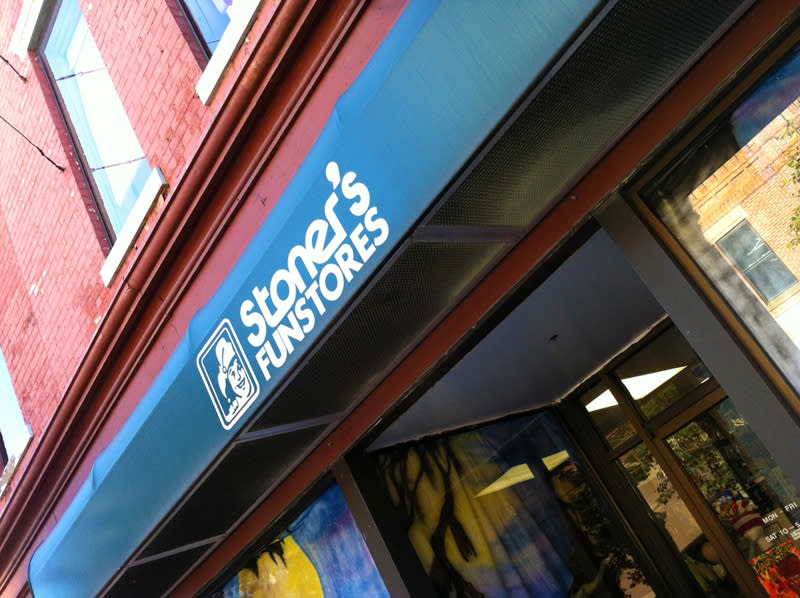 Stoner's - 712 S Harrison St Fort Wayne, IN 46802 Phone: (260)-426-1100 Stoner's FunStore is a Fort Wayne staple and has been around longer than many people realize. The store has been passed on through generations, starting with Albert Stoner in 1949. His legacy lives on today through his son Dick and his grandson, Kevin, who both help run the store. Stoner's is located right off of South Harrison just around the corner from Fort Wayne's Famous Coney Island. Check out their website at http://stoners.com/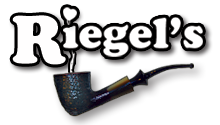 Riegels Pipe and Tobacco- 6410 West Jefferson Boulevard #12 Fort Wayne Phone: (260) 432-0002
It all started in a modest little cigar store in Fort Wayne, Indiana. Since 1874, Riegel's Pipe and Tobacco has been selling premium cigars at affordable prices, and today they're one of Mid-west largest retailers of premium cigars! Visit the website at http://www.riegelscigars.com/site/
This post was originally published in January 2013 and has been updated.