Every family has stories handed down from a few generations or more. Some sound outlandish and are hard to believe, which is the main reason most people want to dig into their family history. I decided to personally draw out my family tree to see if some of my grandma and grandpa's stories were true – such as the mystery surrounding a white plate that was said to be Ulysses S. Grant's while he was in the White House. The Genealogy Center in Fort Wayne, Indiana helped me do that. 
If you're looking to start researching your family history or stuck on a few roadblocks, take a visit to the Genealogy Center and learn how I researched my family history.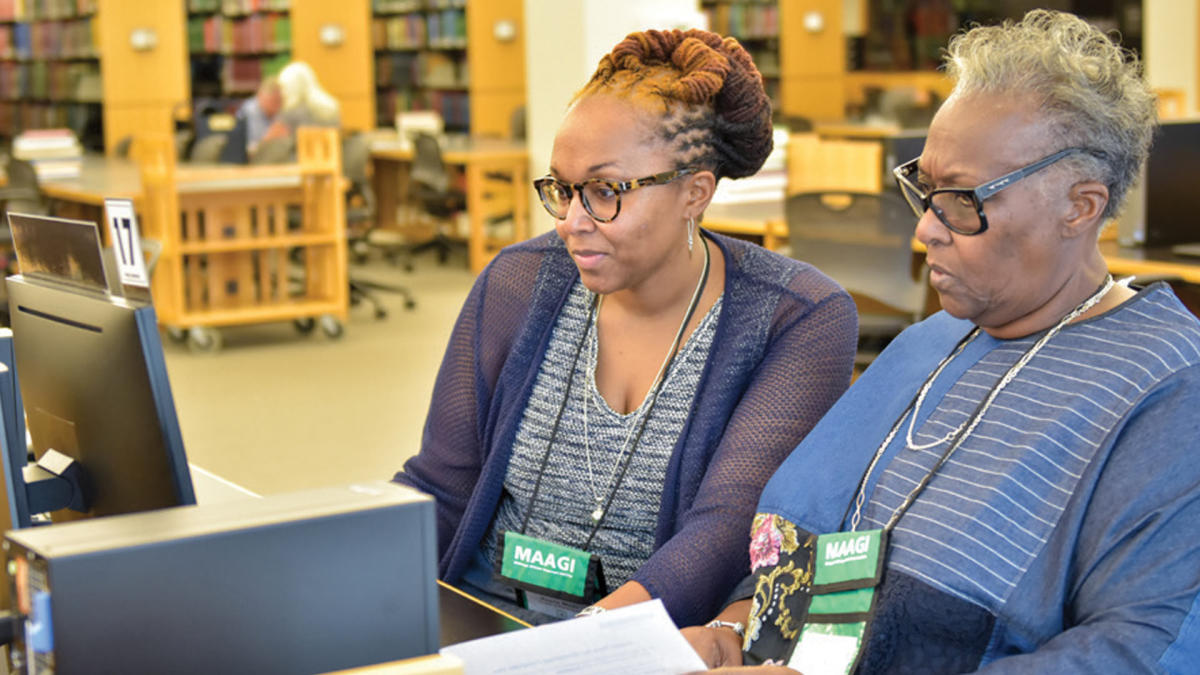 Start Your Family History Research in Fort Wayne, Indiana
What I Wanted to Know
Naturally, I am more interested in my ancestors who fled their native countries to come to the U.S. Because of my German last name. My dad was always so proud to be German, but I figured my entire family didn't come from just one country. This is why I had to discover from where my roots truly came.
I also knew that my paternal great-grandmother had to flee Norway with her sisters. But WHY and WHEN? My dad grew up listening to more Norwegian spoken around the house than German. I also heard stories of my great-aunt moving to Chicago and dating a fellow who was involved with the mafia! As crazy as it sounds, I believed this more than my possible relation to Ulysses S. Grant.
On my mother's side, I wanted to find out if my great-grandfather (my grandmother's father) was truly adopted or taken in by another family. My mom never understood why he owned "his mother's" ring as he would say that had an engraving of the initials of 'H.B.'? Luckily, my great aunt is still alive and told me that he was raised by a family with the last name of Beverly. I took all of these clues and headed to the main library downtown to get professional help where I needed it in the Genealogy Center.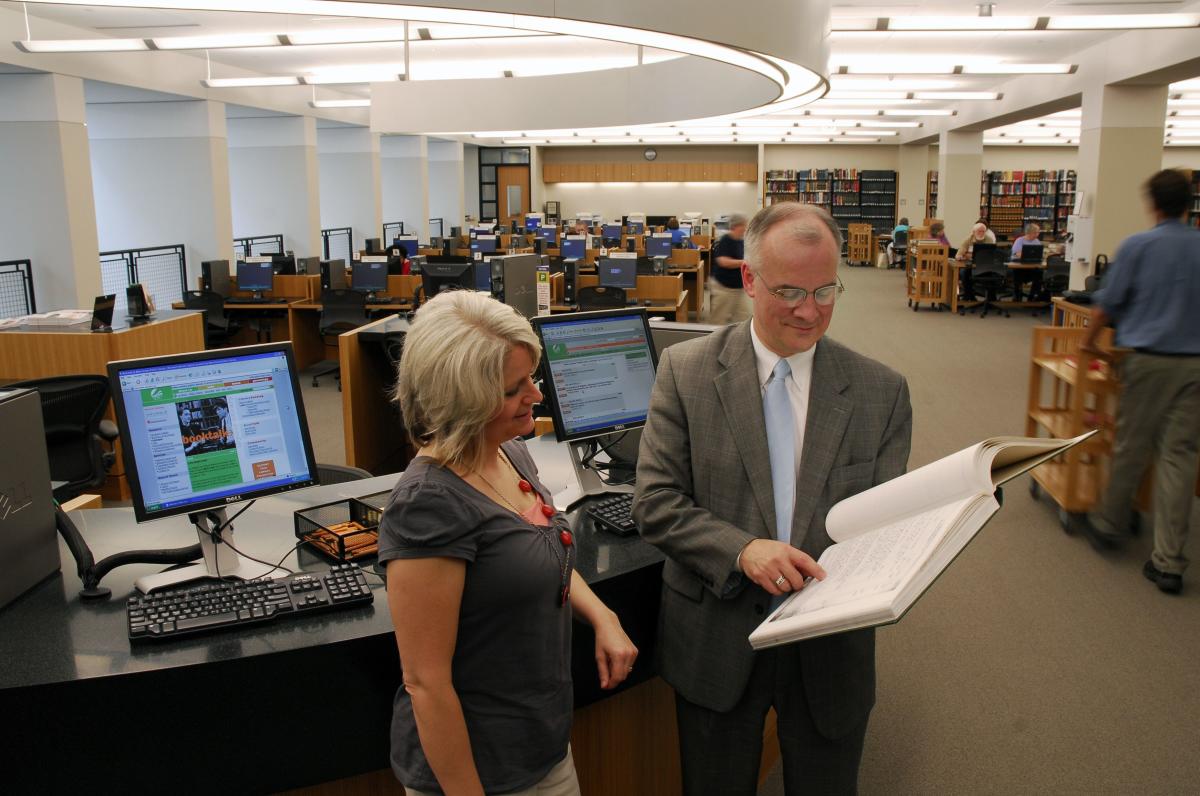 The Steps I Took
I wrote down the main questions I had to answer, listed above, and told myself that if I were to get stuck, I'd move on to another side of the family and dig a little deeper.
I've mentioned before in an article here that everyone gets stuck somewhere during their search, whether dates don't make sense or the last name of a great-great-grandparent changes. My sticky situation occurred when I decided to start on my maternal grandmother's side of the family. Adoptions are always hard, especially since I wasn't sure if my great grandfather was even in an orphanage. I started searching his name and filling out his wife, children, etc. using the resources listed below:
The friendly librarians and resources at the Genealogy Center! 
After collecting information on a few interesting family members from Rochester, NY, I dug into the international records on ancestry.com and at the Genealogy Center to find out more about my Norwegian heritage. I searched through Norwegian newspapers of the time (during WW1) by using newspapers.com. (Yes, I paid for a subscription).
It should be noted that whenever I started to get frustrated, I went on to search for other ancestors on ancestry.com. By doing this, I would get more 'leaves' or clues to where someone was born or naturalized and who his/her parents were.
What I Found
My Mother's Side
Turns out that there IS a headstone of a Beverly family that my great aunt swears took my great grandfather in as a child. I searched through a few censuses in NY where my mother's side is mostly from and discovered that a David Beverly and his wife did take in a Henry Starwald – my great-grandpa – when they were in their late 40s.
Henry was 10 at the time, according to the census I found online. The oldest city directory from Rochester, NY at the Genealogy Center confirmed this as well. Thanks to the librarians at the Genealogy Center, they gave me a book with lists of orphanages.
After calling the different churches and houses, though, it turns out my great-grandfather was never officially in an orphanage. Despite having grown up saying he was an orphan. Below is an example of how I was brought to believe my great-grandfather Henry lived with George and Emma Beverly in Rochester. He was the correct age, which corresponded with his birth and death certificates that I found. It had to be him living with his adoptive parents!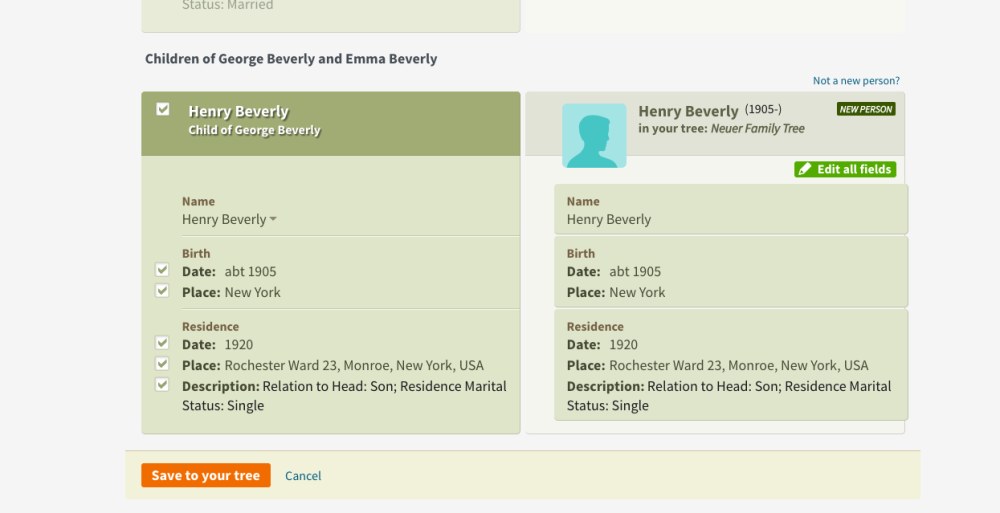 Since Henry took his legal birth last name, I could find more information about my true great-great-grandparents.
I was more shocked to find that my great-great-grandmother had been widowed and divorced by the time of her third marriage… at the age of 33! She had at least five children in that time. Thanks to ancestry's marriage and death record collection, I found she married for the second time EXACTLY – to the DAY – a year after her first husband's death. I saw this as a sign of her strength and still want to believe I get some of this tough skin from her. 
My international searching hasn't improved greatly, but I did have many many records on my maternal grandmother's Canadian and British side of the family tracing back to the mid-1600s! A distant relative had already done most of the work with this, so I may be cheating a bit. Nonetheless, I can see records of the ships where my ancestors traveled from Britain to the United States!
My Father's Side
When I found myself getting stuck and running in circles on the same woman, I moved on to my father's side of the family. Unfortunately, this was more of a bust than I thought it would be. However, I did find records of my great grandmother, Dorothy Jensen, proving her naturalization and birth in Oslo, Norway.
Oddly enough, I know for a fact that there were three sisters who traveled to Ohio and Indiana from Norway, but I could only find evidence of two sisters. This was a dead-end for finding my other great aunt who dated a Chicago mafia member. I did find a record of her death in Chicago along with her being in the Illinois census around the 1950s and 60s. I know my next steps are to search for criminal articles around this period in Chicago through newspapers. This could take a good few weeks or months, though, searching censuses as well.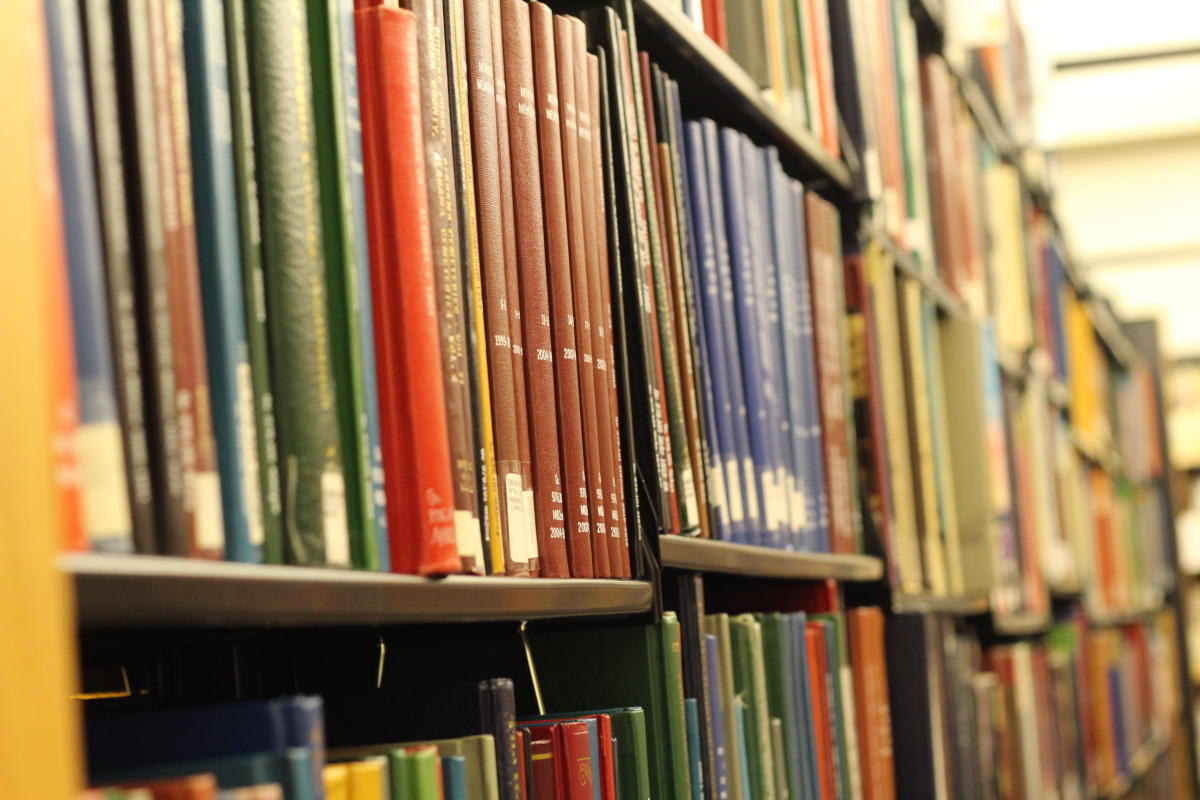 My dad wanted to know precisely where in Germany his father's side came from, but I found that my 2nd great grandfather actually came from Switzerland. And his father came from… Prussia (at the time, which was part of now Switzerland, Germany, Poland, and other countries).
I had to explain to my parents that Germany is a fairly new country. Our last name, turns out, isn't German any more than it is Swiss. We'll have to trade in our love of German chocolate for Swiss cheese maybe? This 2nd great grandfather also married a woman from Switzerland. Sorry, Dad, Mom has more German ancestry than you do.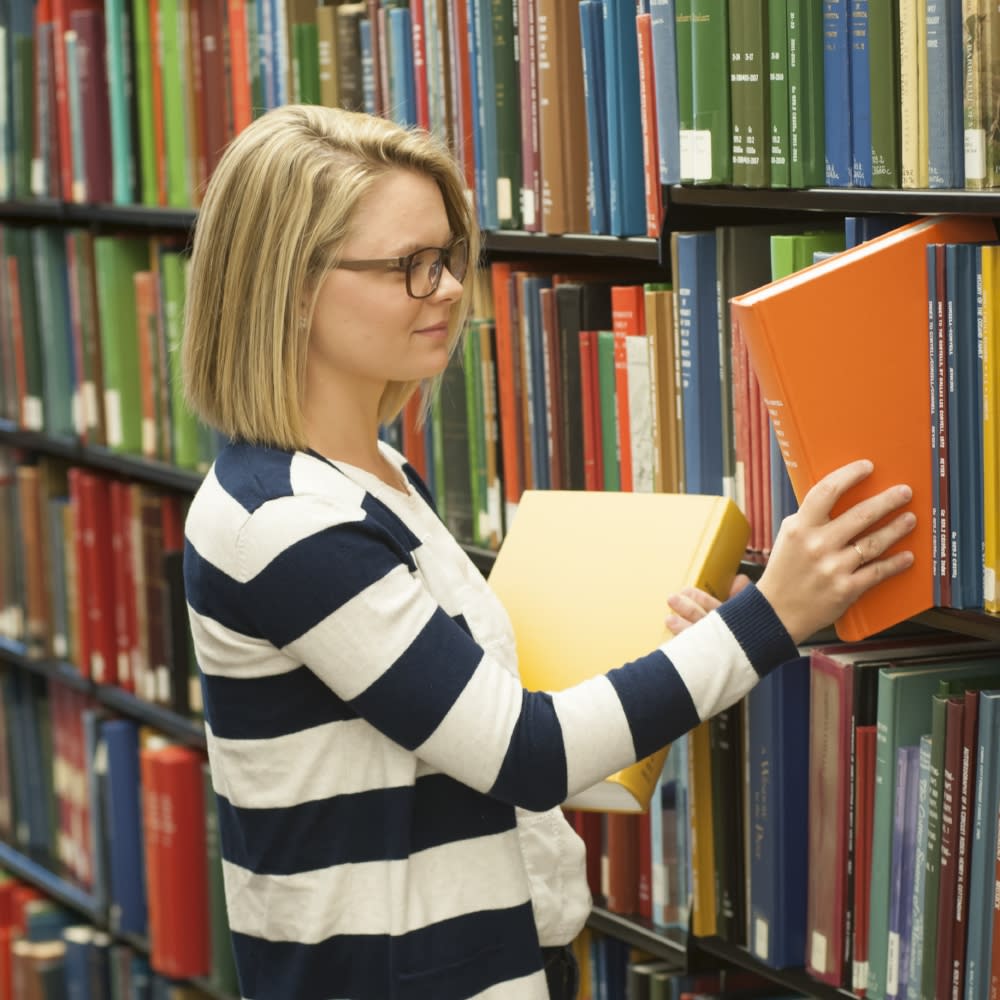 What Else is Left to Discover?
My great-great-grandmother who was married three times still has so many stories behind her, and I'm determined to find out how her first husband died and why she had to marry a man twelve years her senior a year after her first husband's death. I'm still not sure why she had to give her two children up to this Beverly family, but I'm happy with what I found so far. 
The next step I have to take is waiting for my ancestry DNA results to be delivered to my email. This will be proof of Norwegian, Canadian or German ancestry. Afterward, I may struggle to understand the results, so I'll head to the Genealogy Center when they have events in their discovery room with an explanation of how to break down the DNA chart. You can check special events coming up on their website.
As for the white plate that was supposedly President Grant's… I haven't found that I'm related to him yet, but there is mysterious writing on the bottom of the plate that will be taken to an antique specialist soon. It is still possible that it was in the White House or belonged to President Grant and his family. If that is true, though, then how did it end up in my foyer?
Even if nothing too exciting was uncovered, I enjoyed learning about the women from my past and how they had to live during the mid-1800s and early 1900s; I spotted parts of myself in them.
I even promised myself that I would continue to search for the answers to all of my questions, just as I encourage everyone else to find themselves through their own genealogy journey.
Find out what else Fort Wayne, IN has to offer!
This post was originally published in April 2019 and has been updated.