Fort Wayne, Indiana holds a special place in the hearts of many genealogists. Home to the nation's second-largest genealogy center in the country, with one of the largest physical collections in the world.
The Genealogy Center at the Allen County Public Library is fully staffed with trained genealogists who are eager to help you get started or dig deeper into your family history.
Don't take our word for it! Discover why the Genealogy Center is a favorite for genealogists from visitors who've experienced the collection and facility firsthand.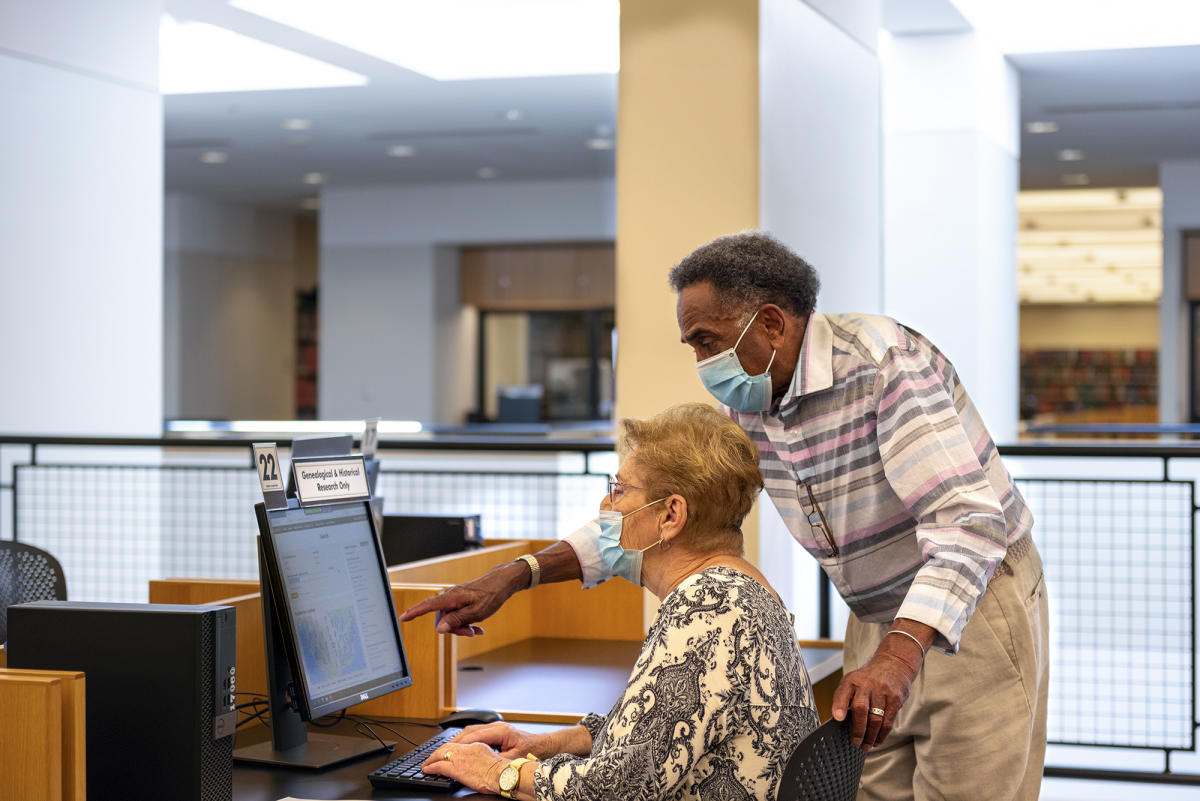 The Genealogy Center Visitor Recommendations
Make the Most of Your Time
The Genealogy Center at the Allen County Public Library is located in downtown Fort Wayne, just blocks from dozens of restaurants, museums, hotels, and other welcoming amenities.
Make your trip focused all on your research or make the most of your time in Fort Wayne with our affordable attractions, public art, and diverse food scene.
Where to Stay: Save during your stay with a hotel package. Or, plan your stay with convenience in mind and choose one of the three downtown properties within walking distance of the Genealogy Center.
Where to Eat: From classic restaurants to award-winning chefs, and high-quality ethnic restaurants - take advantage of Fort Wayne's outstanding food scene with more than 50 restaurants within an easy walk of the Genealogy Center.
Family history meets family vacation in Fort Wayne. Discover outdoor activities, explore the murals and public art dotted around the city, or let your family enjoy the attractions and museums like the Fort Wayne Children's Zoo while you research!
Use our Fort Wayne Visitor Guide and our Genealogy Resource Guide to help you start planning!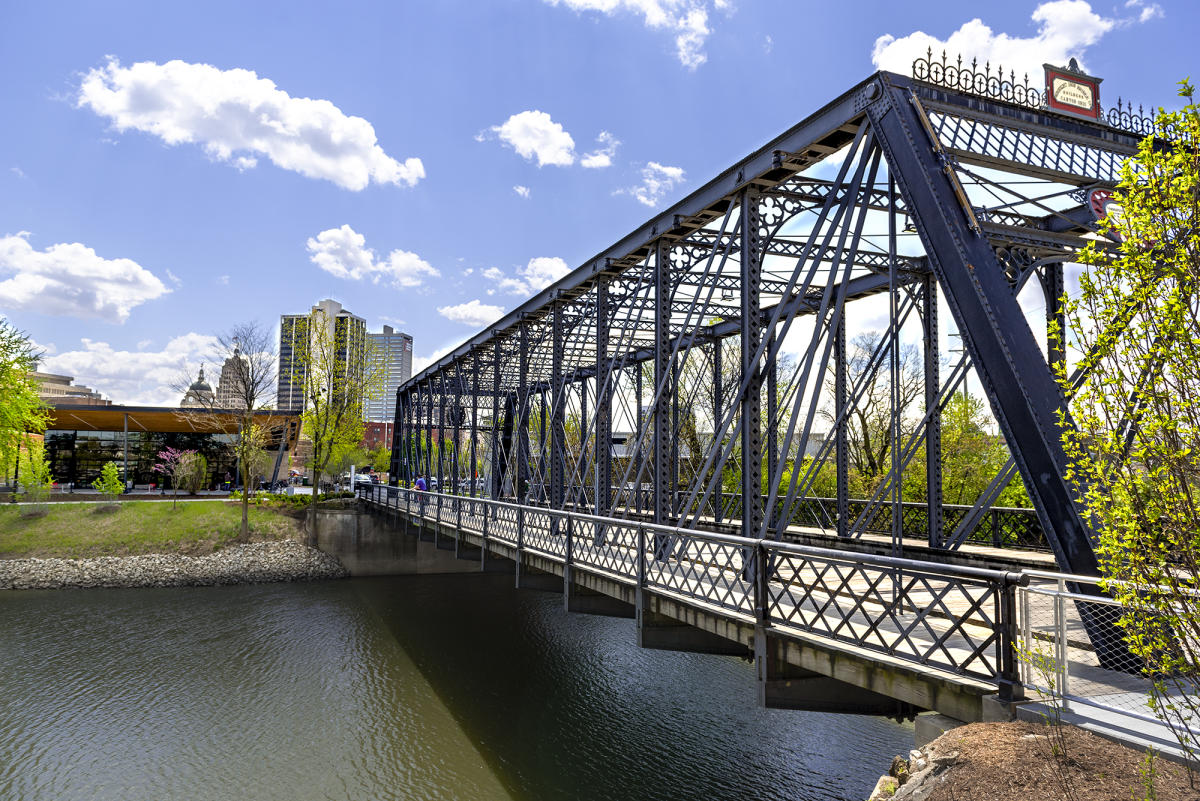 The Genealogy Center Collection
Browse completed family histories, census records, military records, passenger lists, and more. From books to online databases, microfilms, and other records the Genealogy Center continues to grow by more than 1,000 items per month. 
You don't have to have your ancestry date back to the Midwest to find success at the Genealogy Center in Fort Wayne, Indiana. The Genealogy Center collection also includes rich materials with resources for researchers of Native American and First Nations history and life, a significant collection of Canadian materials, and beyond. Also, the Genealogy Center's collection of African American records and resources, as well as online data, is among the best in the country.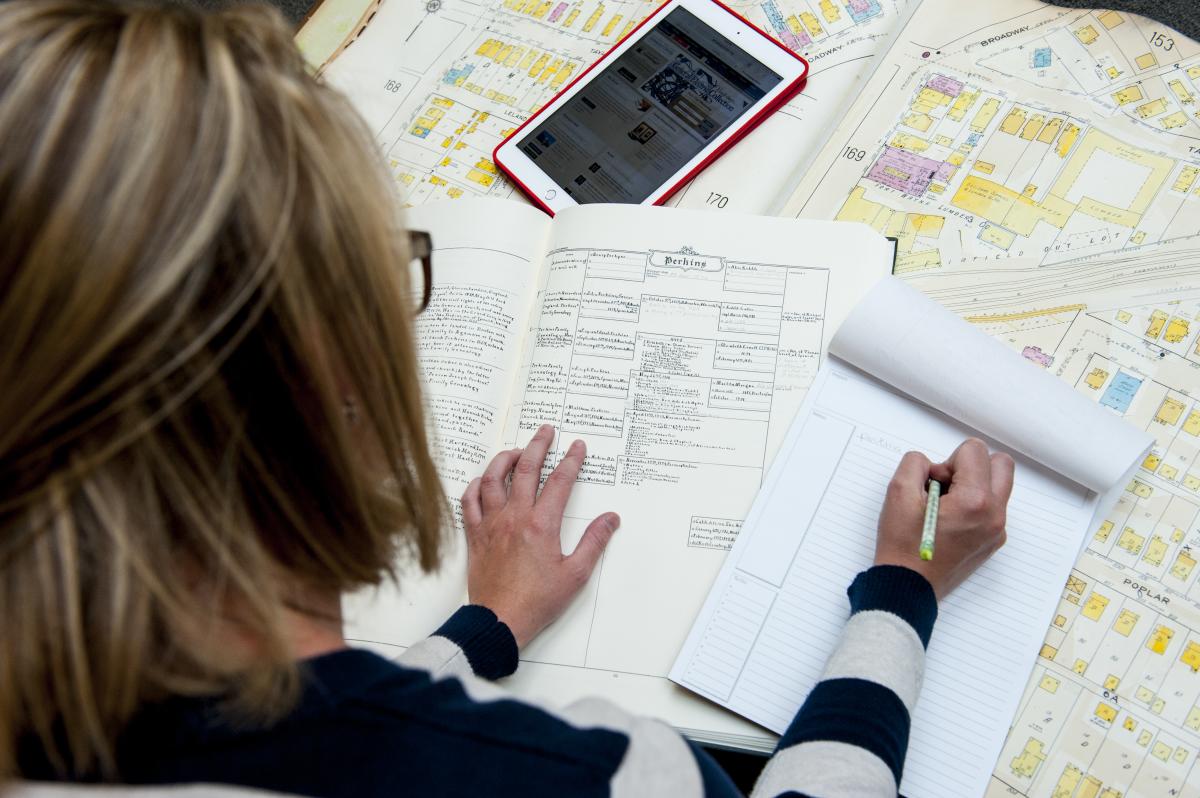 Professional Genealogist
The Genealogy Center is fully staffed with trained genealogists who are eager to help you get started or dig deeper into your family history. They can evaluate your research and create a personalized research plan.
The Genealogy Center staff also all have their specialties and can help you dive deeper into specific areas of your research. And, if you're having a particularly hard time finding traditional family history records, the Genealogy Center are experts at using historical context as a 4th dimension to help research family histories that many might think are lost.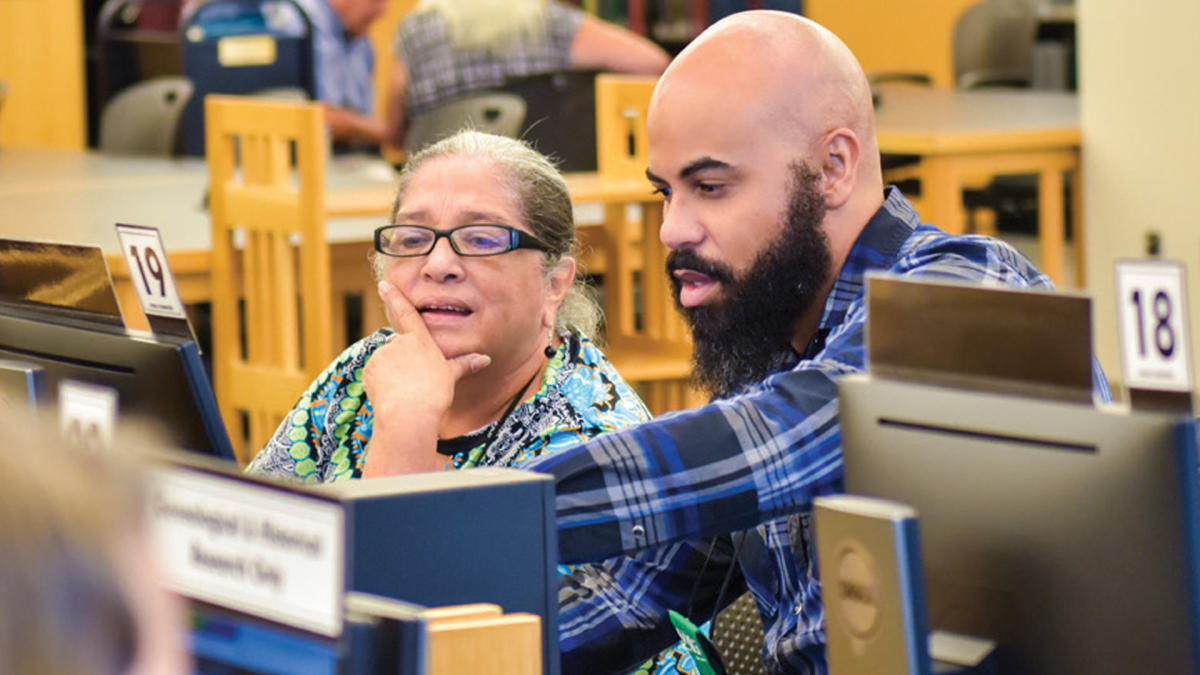 All for FREE
Quotes pulled from Kit Magazine Roots & Wings article published in March 2020.
The Genealogy Center is an invaluable resource providing their services and materials for FREE to anyone that is interested in furthering their family history research or who want to start researching their family history. 
Of course, you can research your family history from the comfort of your own home, but there is something special at the Genealogy Center that makes it much more of an experience. The people and the facility make the Genealogy Center so special, and we hope you get the chance to enjoy it in person sometime soon.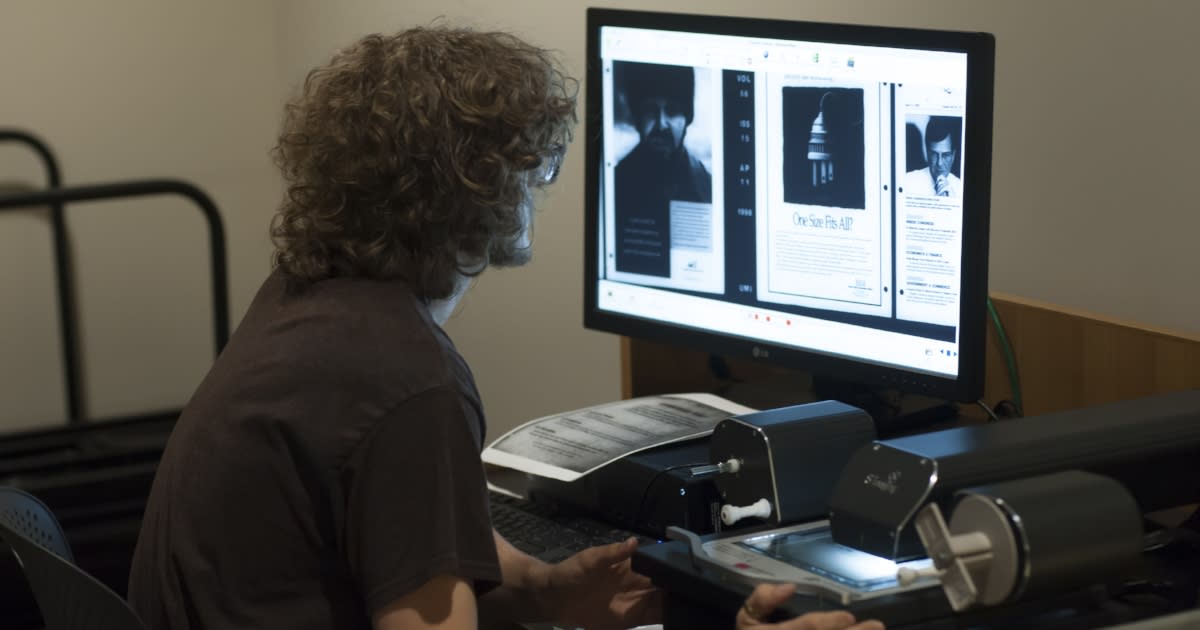 With more than 1.2 million physical items, access to the top seven licensed genealogical databases, and FREE assistance - the Genealogy Center is one of the best places to continue or begin your family history research!
*Comments sourced from Facebook posts, Google Reviews, and media stories.