When I first moved to Fort Wayne and my birthday rolled around, I naturally tried to find out what the local scene has to offer a birthday girl. And, for one of the few times in my life, the internet failed me. It turned out that no such guide existed for Fort Wayne. Why is that? Are there no birthday freebies in this city? The answer to that question is a resounding no.
Fort Wayne local businesses are exceedingly generous. This city is an amazing place to spend a birthday when you know how much all the local businesses want to celebrate with you!
Welcome to the Fort Wayne Birthday Freebies guide. There are a few local restaurants that will give you a totally free birthday meal and many others that will help you celebrate with a free beverage, dessert, or other perk. Some of these require you to sign up for a free rewards club in advance, so if you've got a birthday coming up, be sure to take care of that beforehand!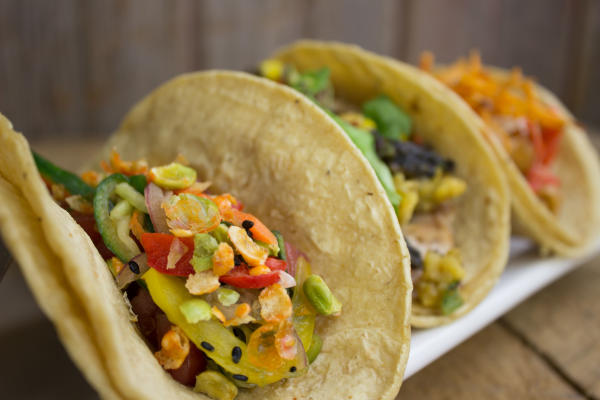 Fort Wayne, Indiana Birthday Freebies Guide
What You'll Find: This guide is for any local business that offers a birthday deal or freebie. There are lots of lists of chain store and restaurant freebies out there.
Contribute: If you have a deal or freebie to contribute, please leave a comment below and we'll add it to the list! We want this list to be as comprehensive as possible. Please also comment if there is an inaccuracy in the list.
TIPS FOR SUCCESS: When you're getting a birthday freebie, be sure to have your ID handy. Also, assume that any of the free dessert offers from restaurants require the purchase of an entree.
Restaurants (Children Allowed)
Free Meal
Free Dessert
21+ Bars/Restaurants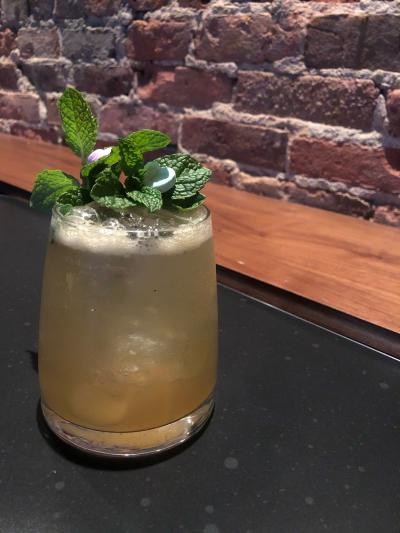 Dessert and Coffee Shops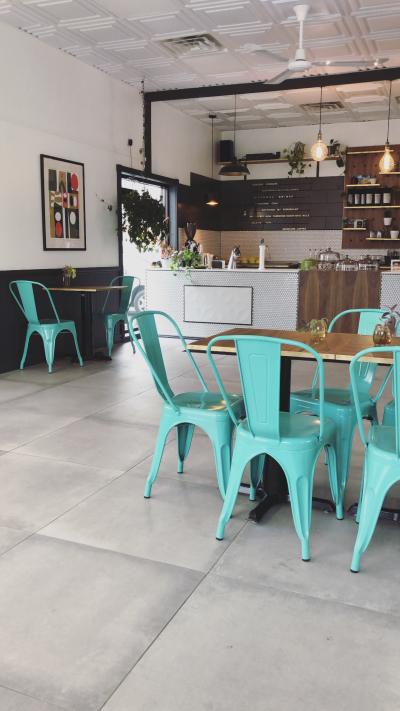 Post updated February 20, 2022