There's no greater taste in the world than the sweet, thirst-quenching lemonade on a warm day. Fort Wayne is host to many awesome drinks, but in my opinion, the lemonade is one that deserves attention.
There are plenty of options in the area to choose from as far as the flavoring goes for lemonade, but it all comes down to the overall taste and how those flavors impact the lemonade. I've browsed several of Fort Wayne's options for lemonade and how they can be paired with delicious dishes.
Let's get this sweet adventure going!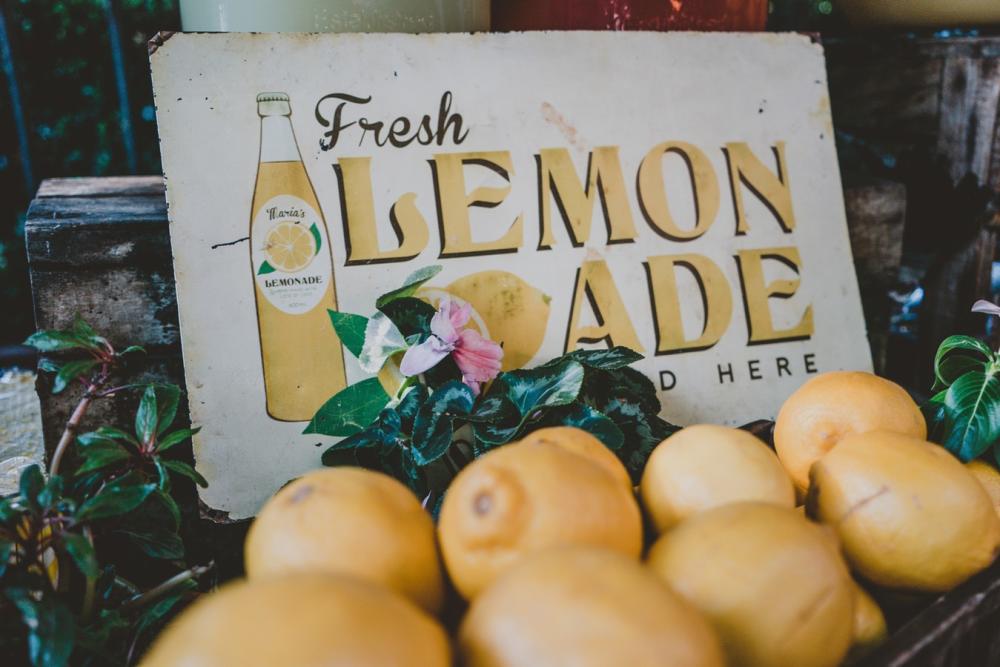 The 4 Best Lemonades in Fort Wayne, Indiana
Loving Cafe
A healthy option is Loving Cafe whose model is led by organic, vegan, and vegetarian options to suit the needs of any dietary requirements. Its menu is filled with so many vegan selections that are incredibly diverse.
Their Aloe Lemonade is a scrumptious option. With a jumping taste fresh from aloe leaves, Aloe Lemonade settles any digestion. The pairing with a panini or salad is splendid!
This vegan eatery filled with American and Asian fare is located at 7605 Coldwater Rd, Fort Wayne, IN 46825
Don Hall's Restaurants
Don Hall's Restaurants are home to many iconic platters but I do feel that their drinks are also just as strong.
Their fresh lemonade has always been associated with fond memories for me. Growing up, I'd go to Hall's locations and always have to order their lemonade. Its taste is just unparalleled, and really has a sweet taste. It's pairs well with the famous Don Hall's prime rib or the Big Buster!
There are many wonderful locations that Hall's family operates. I'd recommend experiencing the Hollywood Drive-In for an ice cold lemonade and a Buster: 
The Friendly Fox
This Southwood Park neighborhood establishment is a mighty spot. Its menu is covered with amazing wraps, soups, and sandwiches.
Their drinks are also really good and one, in particular, is my favorite. Their Blueberry Lavender Lemonade. Yes, that's a drink and you can find it at The Friendly Fox. It's a mix that is filled with all of the best flavors and it definitely has its own chill factor. Served in a mason jar, which also gives it an even fresher taste.
The "Social Hub of Southwood Park" aka The Friendly Fox!  It is located at: 4001 S Wayne Ave, Fort Wayne, IN 46807

Bandidos Mexican Restaurant
With Bandidos having plenty of locations around the Fort Wayne area, your have plenty of opportunities to try out their hand-squeezed lemonade. Their focus on fresh is integral to the creation process for any dish and drink! Pair their fresh lemonade with a mouthwatering fajitas or luscious taco salad.
Experience the freshness yourself at one of many Bandidos locations!