Turnstone Center for Children and Adults is positioning itself as the fastest-growing attraction in Fort Wayne, Indiana.
What began as a learning center for children with disabilities has grown into the country's seventh Paralympic training site. Turnstone will be host to the 2019 Goalball National Championships and several other high-profile sporting events. In addition, Turnstone remains an industry leader in providing day services to children and adults.
Located at 3320 North Clinton Street, Turnstone's impressive list of offerings can be found on their website at www.turnstone.org.
Activities within 5 Minutes of Turnstone
Do you plan to visit Turnstone this year for a tournament or event? If so, congratulations! You're about to spend time in one of the funnest, friendliest, most affordable city in the U.S. Following is a list of some of the restaurants, hotels, and activities within five minutes of Turnstone's campus:

Play
Room to Escape
Room to Escape is a super-fun and family-friendly escape room facility located at 3734 Allen Avenue. The entire facility is located on one level with no stairs or ramps. Book online to ensure the day and time of your choice. Room To Escape also offers a Game Cafe with table games, brain teasers, and complimentary coffee and tea!
United Art & Education
This could actually fall under the category of "shopping" but also qualifies as "play." United Art is an engaging place that caters to teachers, students, and parents. You could spend hours here browsing the aisles and trying out the unboxed games and experiments. Stairs/ramp required for entry.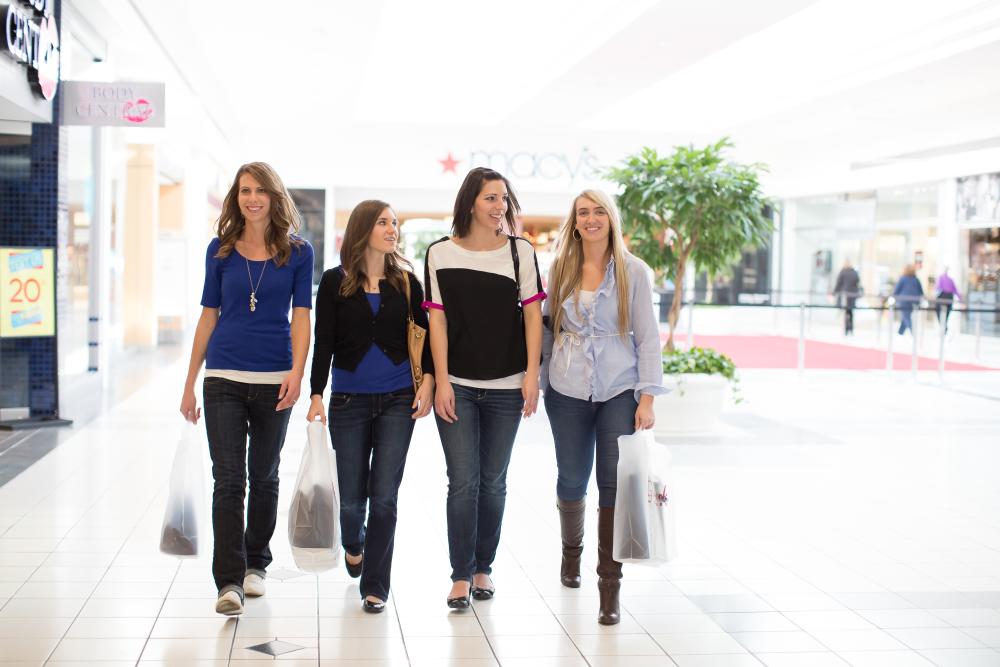 Glenbrook Shopping Mall
Glenbrook Square is your typical indoor mall. Lots of unique shops, several anchor stores, a food court and some chain restaurants like TGI Friday's and PF Chang's. Glenbrook is large, friendly, and could entertain all ages for the day. Check their website to see if they're hosting any special events during your visit.
Northside Park
Northside Park is a city park featuring a playground, pool, and plenty of green space.
Johnny Appleseed Park
Another city park nearby. Johnny Appleseed Park features a campground with river access for fishing and a boat launch. Johnny Appleseed Park also has two small playgrounds and several nice spots for a picnic.
Game Quest –
Are you into board games, PopCon, and collectibles? Game Quest has it all and frequently offers organized play.
Wooden Nickel
If you enjoy perusing records and chatting about music, stop at the Wooden Nickel Music Store at 3627 North Clinton Street.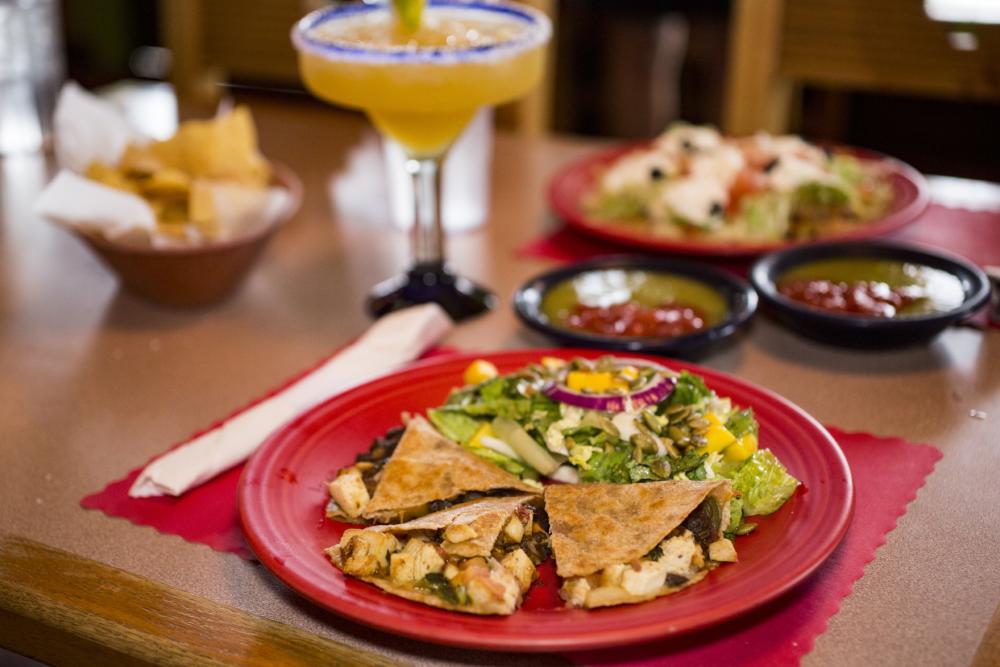 Dining Near Turnstone
This list is a sample of offerings nearby. It's not exhaustive so if you don't see what you want for dinner check out the Restaurant Page on www.visitfortwayne.com.
Laycoff's Tavern
This is a locally-owned, neighborhood favorite very close to Turnstone. The establishment is half bar/half restaurant and serves classic American food like burgers and sausage rolls. Laycoff's is located at 3530 North Clinton Street.
Chick-Fil-A
There's a brand-new Chick-Fil-A in Fort Wayne located at 4210 Coldwater Road (near Glenbrook Square mall). This location offers dine-in, mobile ordering, and drive-through.
El Azteca
Another locally-owned favorite, El Azteca serves authentic Mexican cuisine and features a full bar. You might have a 20-minute wait for dinner (totally worth it) so bring something along to keep younger children occupied.
Granite City Food & Brewery
Granite City is a larger chain restaurant that can accommodate larger groups. They have a kids menu, full bar, and plenty of fun appetizers on their expansive menu.