If you're planning a visit in the future or near future to research your family history at the Genealogy Center in Fort Wayne, Indiana, use this guide so you know before you go!
At the Genealogy, you'll have more than 1 million physical items at your fingertips, access to the top seven licensed genealogical databases, and one-on-one assistance from trained genealogists who are there to help you with any of your research needs.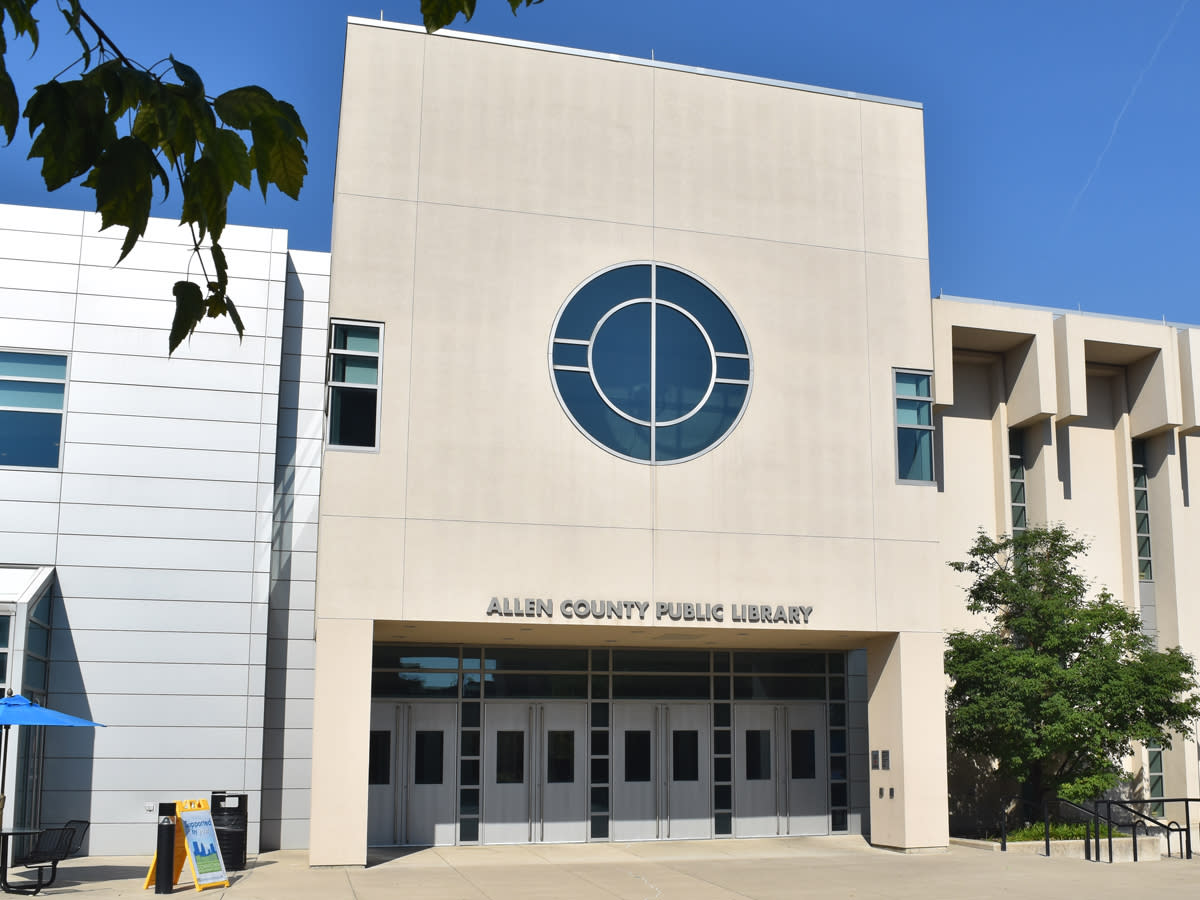 EVERYTHING YOU NEED FOR A VISIT TO FORT WAYNE, INDIANA
WHERE IS THE GENEALOGY CENTER LOCATED?
The Genealogy Center is located at 900 Library Plaza, Fort Wayne, Indiana 46802. The Genealogy Center is situated in a $65 million state-of-the-art facility in the Allen County Public Library in downtown Fort Wayne conveniently located near many attractions and restaurants. 
WHEN IS THE GENEALOGY CENTER OPEN?
Currently, the Genealogy Center is open for 25 researchers by appointment only - due to COVID-19 precautions. 
Typically, the Genealogy Center is open Monday to Thursday from 9:00 am to 9:00 pm, Friday and Saturday from 9:00 am to 6:00 pm, and Sunday from Noon to 5:00 pm. 
WHAT DOES IT COST?
The Genealogy Center and their services are free for anyone to use. Although you will have to pay for printed copies or special planned programs. Other than that, you can utilize the expertise of trained genealogists, access databases on the computers, and all of the materials located in the Genealogy Center for FREE!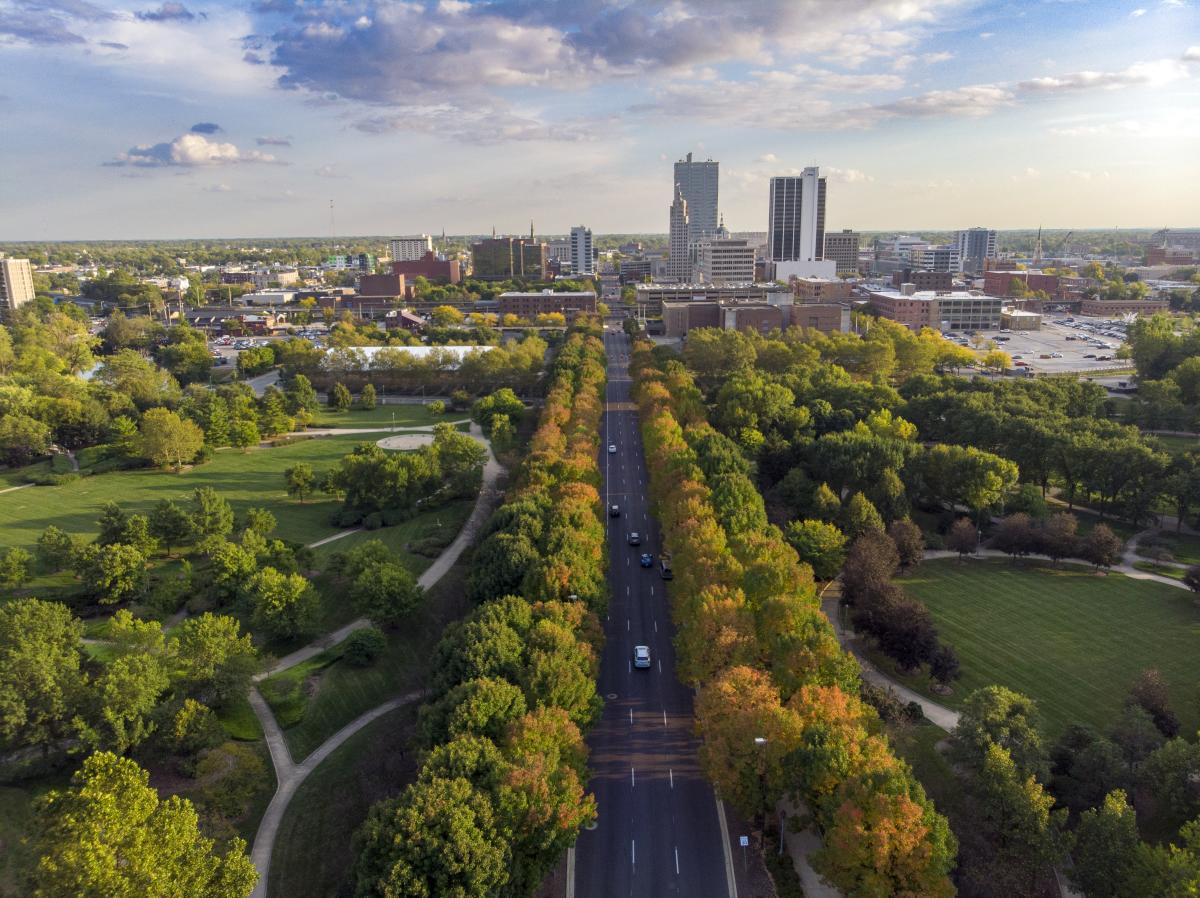 WHERE TO STAY
Really you can stay at any of the wonderful hotels located around Fort Wayne. The Genealogy Center is located in downtown Fort Wayne, which is only 15 minutes from most of Fort Wayne's hotels. Your research trip will likely focus on maximizing your time in the Genealogy Center, if you're looking for a nearby hotel we recommend three soon to be four hotels located in downtown Fort Wayne. Each property offers unique amenities and all are within a convenient walk from the Genealogy Center. 
WHERE TO EAT
Lucky for you, Fort Wayne is known as the City of Restaurants and features many restaurants within walking distance of the Genealogy Center. From classic restaurants like Cindy's Diner and Coney Island to fine dining establishments including Copper Spoon, Ruth's Chris, and unique eats at Proximo, JK O'Donnell's and Hoppy Gnome, there are outstanding options for every palate and pricepoint for you to grab a bite to eat.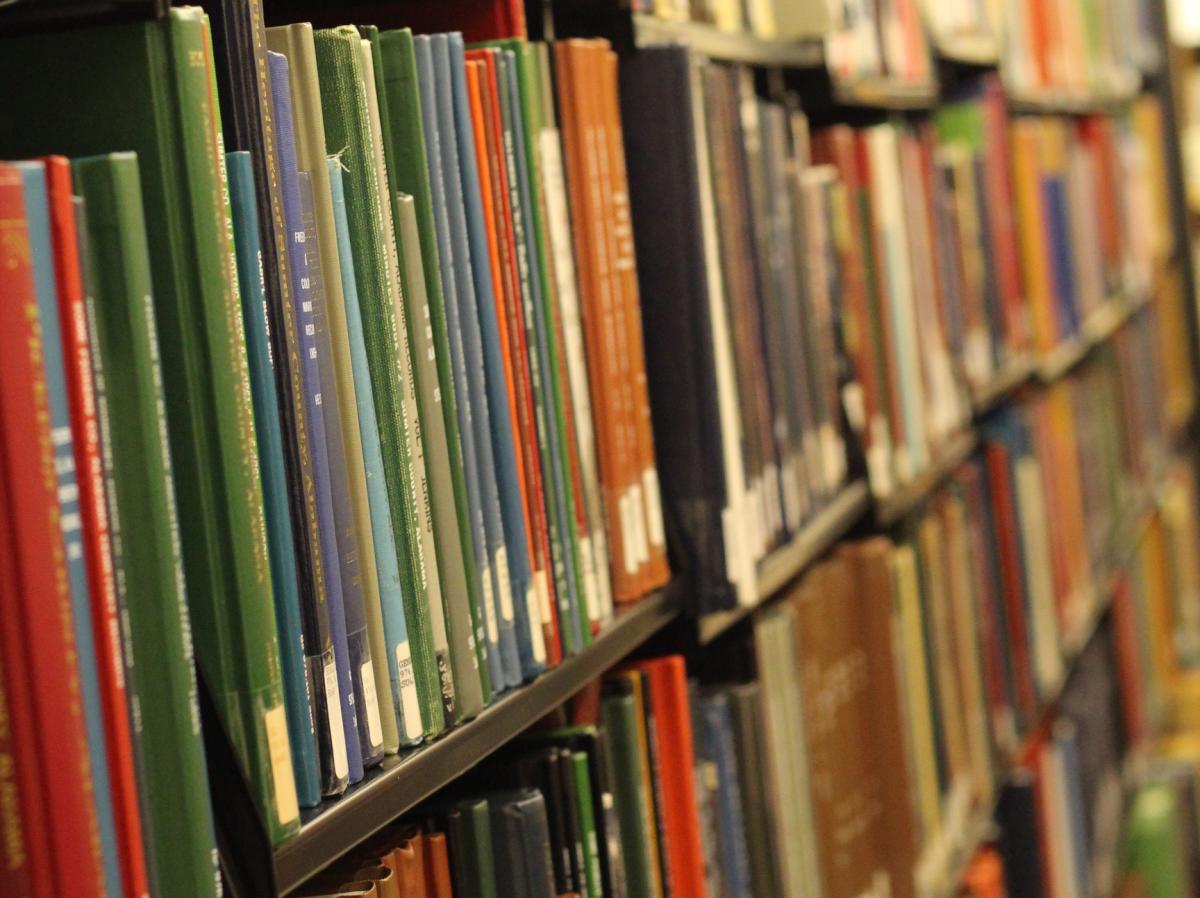 WHAT TO BRING
While you can bring just about anything with you to the Genealogy Center, here are some of our recommendations:
Bring a USB drive to save images from computers, microtext, and books. 
Bring dollar bills for the copy machines. 
Like we said you can bring just about anything with you into the Genealogy Center including files and notebooks, computers and tablets, scanner, camera, pens, pencils, etc. However, they do not allow food or drink in the Center. These may be stored in your bag, but not consumed in this area of the library. 
You might want to bring a sweater or light jacket. No matter the season, the rooms occasionally get a little cool. 
Wear comfortable shoes. The Genealogy Center covers about the same space as a football field.
HOW DO I LEARN MORE?
While you likely have more questions on what you need to know before you visit the Genealogy Center, we recommend utilizing our Visitors Guide to assist you with getting a better understanding of Fort Wayne and using the Genealogy Visitor Resource Guide to assist with further details of your trip to the Genealogy Center. The Genealogy Resource Guide includes information on parking, itinerary suggestions for other things to do nearby the Genealogy Center, and a research checklist.
HOW CAN I MAXIMIZE MY TIME IN THE GENEALOGY CENTER?
While we always welcome extending your research trip, to maximize your time in the Genealogy Center we recommend you making a research plan prior to your visit and/or scheduling a one-on-one appointment with a genealogist to either get the lay of the land or request assistance with a particular area of your family history research.
HOW DO I START RESEARCHING?
If you're interested in starting your family history research, you're in the right place. The staff at the Genealogy Center is an excellent resource in helping you get started all for FREE. The staff can help you learn how to research, help you get started, and assist you as you dig deeper into your family history. 
Plus, the Genealogy Center has created resources to help you even before you visit. The Genealogy Center recommends you first identify what you want to know, determine what you want to learn, and then start your research by searching for records and analyzing the information you find, which will help you further your research. For more details on how to get started researching your family history, we recommend this helpful video from the Genealogy Center -  https://youtu.be/8g_IQ927kt4.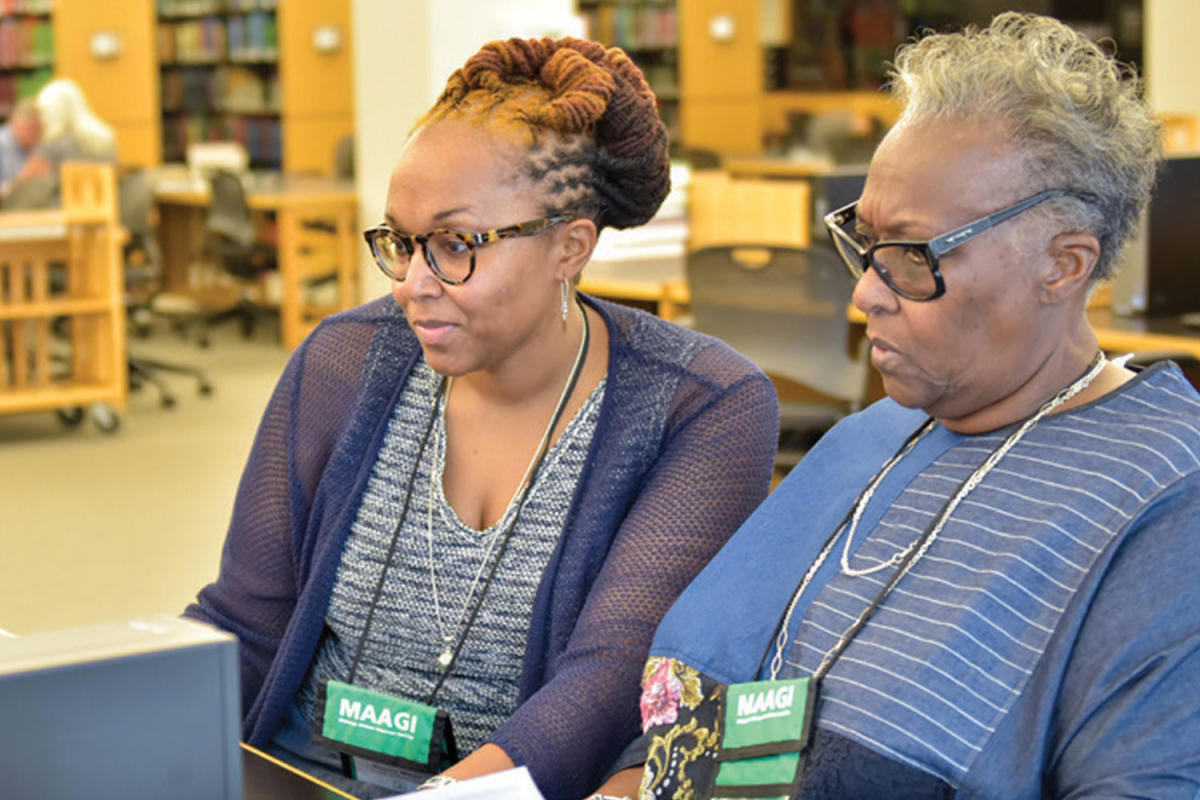 SEE YOU IN FORT WAYNE!
As you start planning your visit to Fort Wayne, Indiana. Let us know if there is further information you'd like to know. 
The Genealogy Center is always happy to assist with any of your questions or you can call the Fort Wayne Visitors Center for any of your travel questions!
Genealogy Center Contact Information:
(260) 421-1200
Genealogy@acpl.info
Fort Wayne Visitors Center
(260) 424-3700
Info@VisitFortWayne.com