Note: Some classes and venues may have changes to to COVID-19 Pandemic Restrictions. Please consult with the organization directly. 
Have you ever considered enjoying a creative class while you're visiting a new city?
Fort Wayne is home to local organizations and business that offer classes and events where you can explore your creativity through painting, cooking, and dancing.
Many of these activities are welcoming to families, large groups, and private events, and don't require any previous experience. When planning your trip to Fort Wayne, consider visiting one of these places that will guarantee a day or night of fun whether you paint your first masterpiece, cook the perfect meal, or dance the night away.
How to Create Beautiful Art in Fort Wayne
Connect with Local Artists in Fort Wayne
If you're looking to connect with local artists, consider partaking in a class at Artlink who offers classes that range from $10 to FREE. Consider their classes on drawing figures, and classes called "Drawn Together" that take place at different locations in the community. 
For another unique opportunity, learn about the art of printmaking with The Hedge workshops like Pint & a Print, Relief Painting, and Painting For Kids.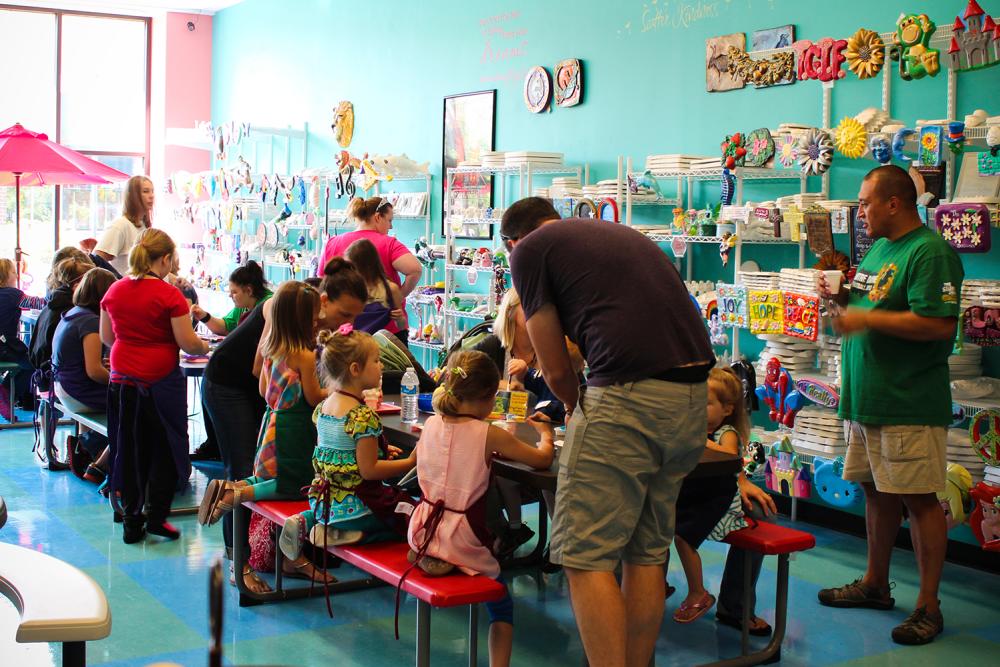 Painting Classes in Fort Wayne
If you're looking to paint, consider some of the pottery and canvas stores.
Bisque It Pottery Painting Studio is a walk-in studio that allows each artist to pick their piece and colors before starting. They also have consultants in the studio who can assist you with color choices and design before getting started.
If you're interested in painting on canvas (and having a glass of wine or a cocktail at your side), one place to visit is Wine and Canvas. Wine and Canvas hosts classes with instructors who will go step-by-step during your painting session. Plus, they offer drink deals like Mimosa Saturday and $10 Bottomless Margaritas.  Online registration required prior to events.
Another canvas painting place you can visit is called Painting with a Twist, which offers two- and three-hour painting classes with instructors as well. The minimum age of participants for daytime and weeknight classes is 15 years old and 18 years old for weekend night classes. Online registration required prior to events.
Bottle and Bottega offer classes like painting on canvas, painting your pet, glass painting, wood-pallet painting, black canvas painting, illumin-art, holiday glass ornament painting, and custom murals. Events are offered every evening, and pre-registration is required.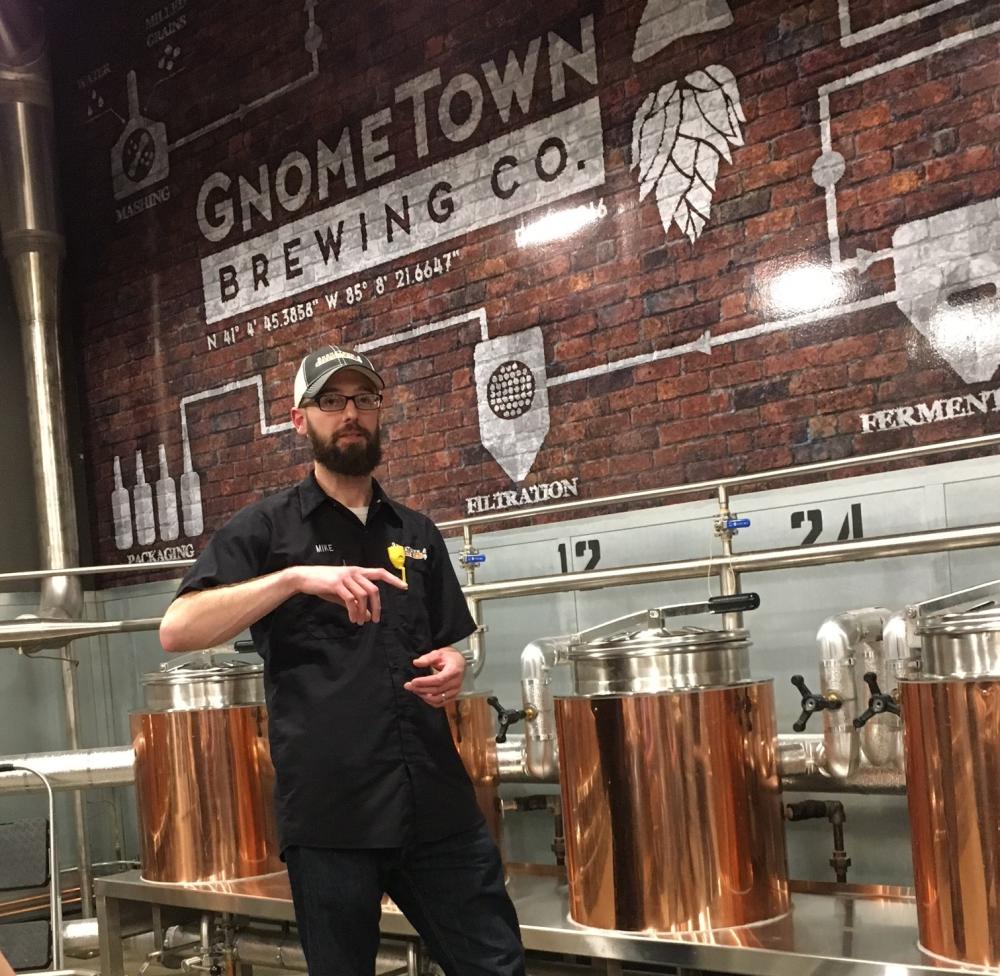 Cooking Classes in Fort Wayne
Two of Fort Wayne's cooking class options focus on cooking meals or cooking sweets.
The Olive Twist hosts one-night cooking classes with themes like Italian Harvest, German Fest, and Easy Skillet Dinners. When you register for the event, choose to take your class at the Fort Wayne location. Classes are added to the schedule regularly.  
Country Kitchen Sweetart is the place to visit for a day or night filled with learning to bake your favorite desserts. Some of their classes include cookie decorating, gingerbread making, and candy making as well as family time candy class, and classes for kids. Registration is required for all classes.
For the individuals who want to be their own brew mast, you'll want to book a brew session at Gnometown Brewing located by the Hoppy Gnome. Pick your own style, and make your very own unique brew. Brew times are available on Fridays, Saturdays, and Sundays.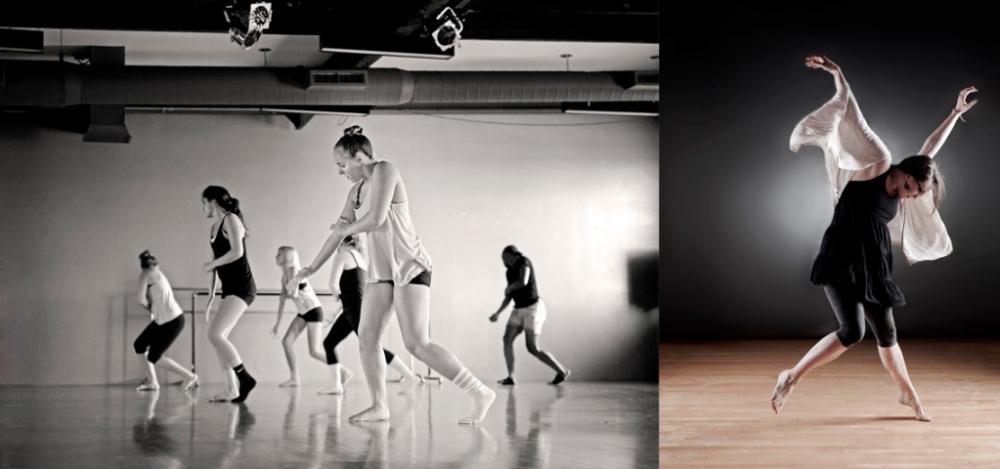 Dancing Classes in Fort Wayne
If you're looking for a good workout along with a fun night, consider dancing!
The Fort Wayne Dance Collective offers classes, some at the low cost of $12 a class, where you can to learn various dance forms like salsa, ballet, and Taiko. Plus, throughout the year, you can catch a performance by Fort Wayne Dance Collective members.
Salsa Loca Fort Wayne also hosts a dance social every Tuesday night with salsa and bachata lessons starting at 8 pm followed by social dancing until 10 pm. Participants must bring an additional pair of clean shoes as to keep the dance floors in nice condition. No previous dance experience is necessary.
So what will it be - dancing, printmaking, or will you master the next greatest brew? Express your creativity on your next visit to Fort Wayne!
This post was originally published in November 2017 and has been reformatted and updated.