Father's Day is just around the corner, and there are plenty of things to do with Dad in Fort Wayne, Indiana. Make the weekend memorable with these family-friendly events appropriate for dads and kids of all ages.
Father's Day in Fort Wayne, Indiana
1. Camp Out at the Fort Wayne Children's Zoo
The Fort Wayne Children's Zoo will be holding several "Sleep Under the Stars" events, starting on Father's Day weekend. Specifically for families with kids ages 5 and up (plus their parental unit), the camp out starts at 6 p.m. on Saturday night and ends at 9 a.m. on Sunday morning. Campers bring their own tents.
2. Father's Day 5K 
Presented by the Associated Churches of Fort Wayne and Allen County, the Father's Day 5K event starts with registration at 7:30 a.m. Runners, walkers, and ruckers (rucksack or back pack haulers) are all eligible to complete the 5K course around Lakeside Park. Ruckers should carry 10 pounds of baby care items to donate to A Baby's Closet. Other fun events will include a Kid's Fun Run, face painting, a pancake breakfast, and more. 
3. Hike with Dad
At Lindenwood Nature Preserve, there will be a Daddy Day Hike on Saturday from 10 -11 a.m. This event is stroller and wheelchair accessible, and is free.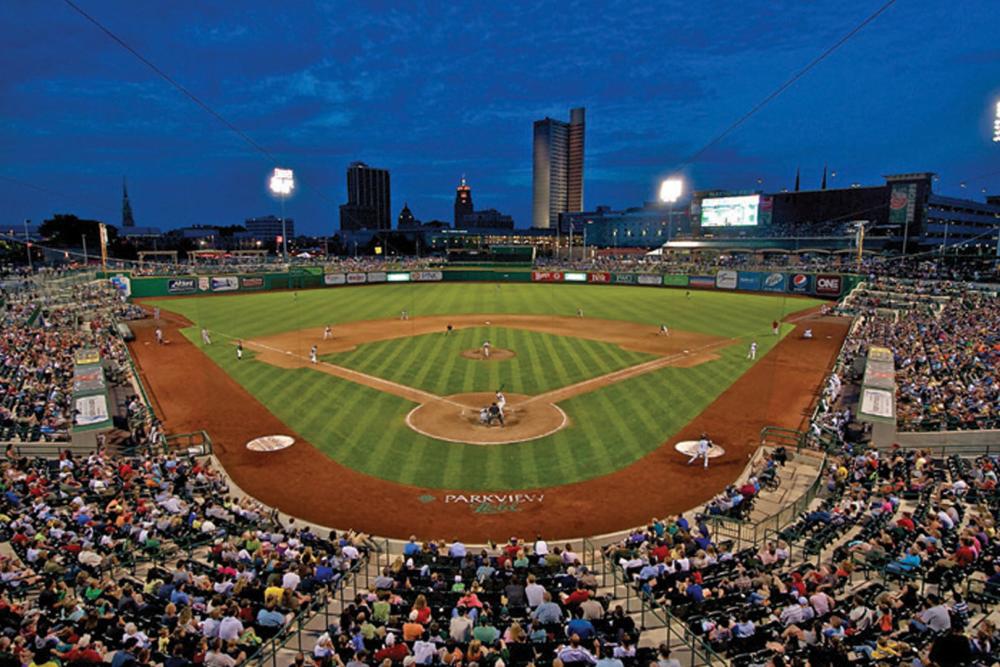 4. Father's Day with the Tincaps
Catch a game on Saturday night (7:05 p.m.) or Sunday afternoon (1:05 p.m.) as the TinCaps battle it out with the Lake County Captains. Saturday night's game will feature post-game fireworks , and after Sunday's game, you can get your favorite player's or coach's autograph.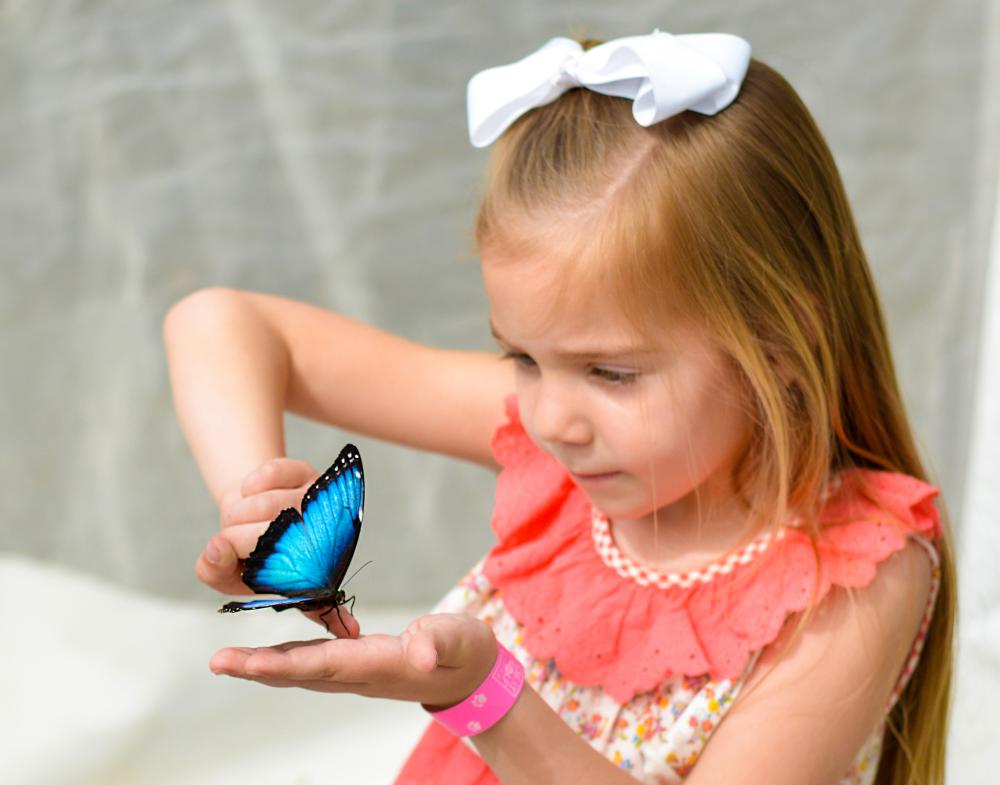 5. Botanical Conservatory Bugs
Want to try something a little quieter? Check out the Botanical Conservatory's "Migrations" live butterfly exhibit. After being checked by a docent, you may enter the butterfly tent to get some up-close experiences with the winged creatures. Butterflies have been known to land on visitors – and to try to hitchhike out of the tent! So be ready with your camera and don't forget to check your jackets for stowaways before leaving.
6. Night Time Nature Hike
If Dad had to work on the weekend – or you just wanted to rest - you have another chance to do something with him on Monday, June 17. Lindenwood Nature Preserve is hosting its first "Full Moon Hike" of the season. The Youth hike is for those ages 7 and under, with an adult, and it begins at 8 p.m. Hike on the Trail of Reflection (which is fully wheelchair/stroller accessible) down to the pond and back. Hikes last about 1 hour, and are free. Preregistration is required.