Fort Wayne, Indiana is bursting with talent from our vibrant arts community! Keep reading to discover a list of Black fine artists, musicians, and photographers in Fort Wayne. 
This blog is one in a series of posts celebrating and highlighting Black-owned restaurants, shops, and entertainment, as well as Black artists, musicians, and more in Fort Wayne. You can also find other Black-owned restaurants and businesses in this Facebook group.
*Know of additional Black artists in Fort Wayne to add to the list? Email suggestions to erin@visitfortwayne.com.
**Please Note: Art is subjective and some of the music and art included may not be suitable for all ages.
Black Artists, Musicians, and Photographers in Fort Wayne
Fine Art:
AfroPlump Art
Facebook | Instagram: @afroplump
Shop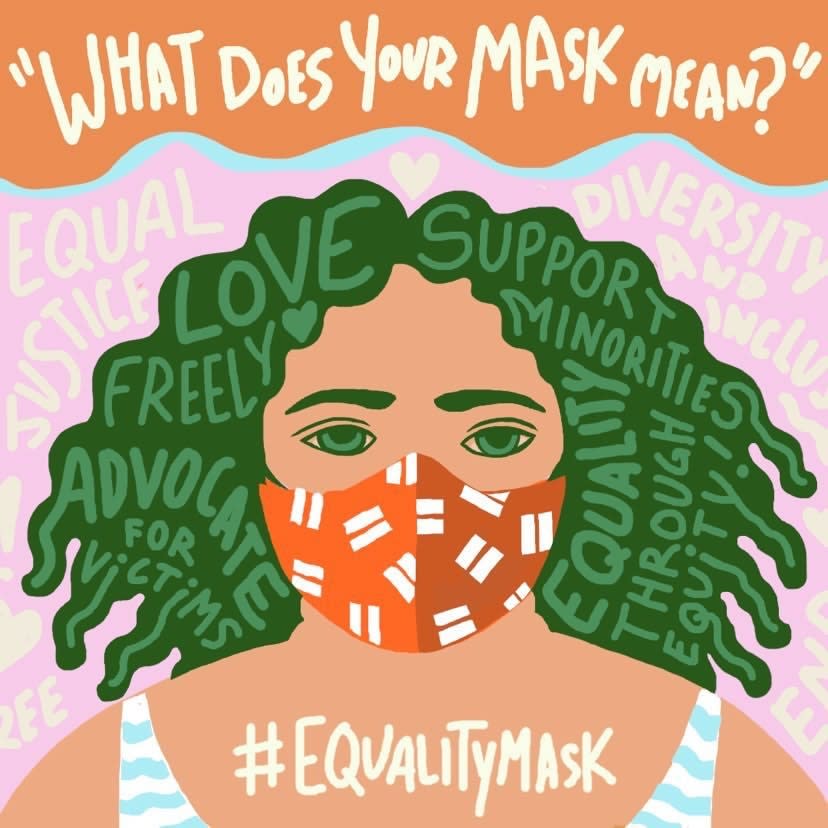 @afroplump on Instagram
Davonta Beckham
Website
Instagram: @davontabeckham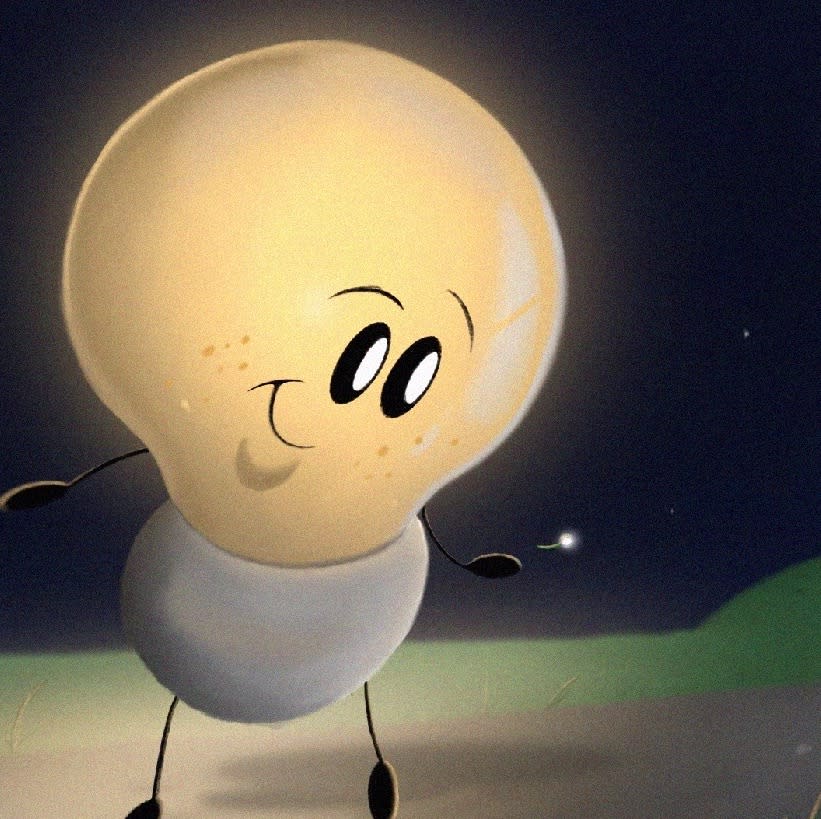 @davontabeckham on Instagram
Drece L. Designs
Facebook | Instagram: @drelg7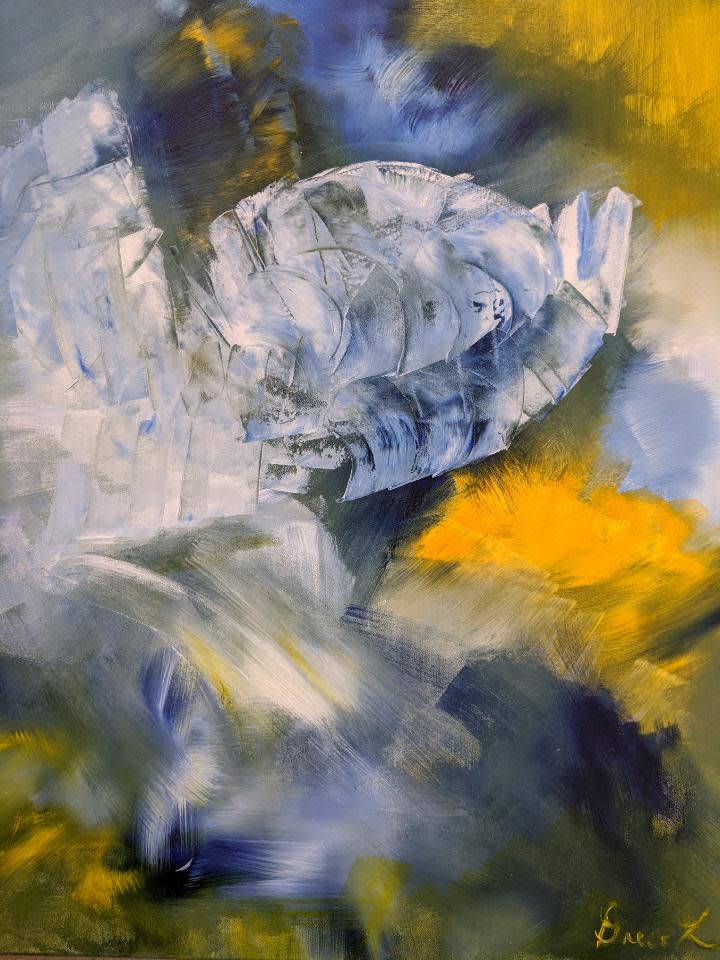 Jaliyah Rice
Instagram: @artby_jaliyah


Kenya Irby-King
Instagram: @sheisart24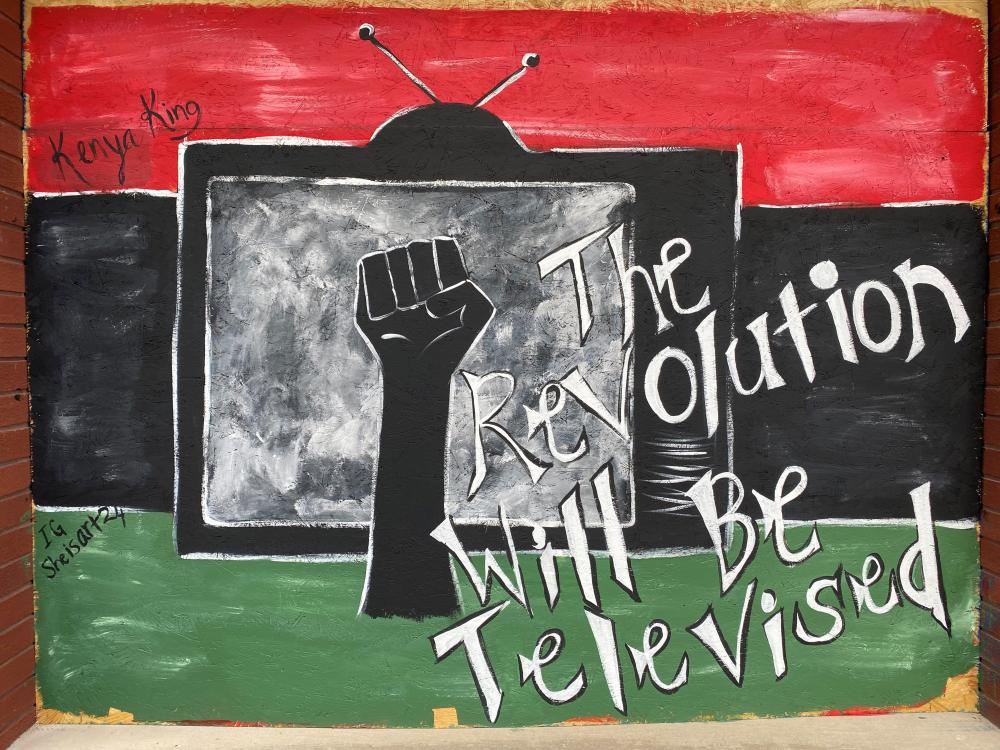 Love, Lucine
Facebook | Instagram: @lovelucine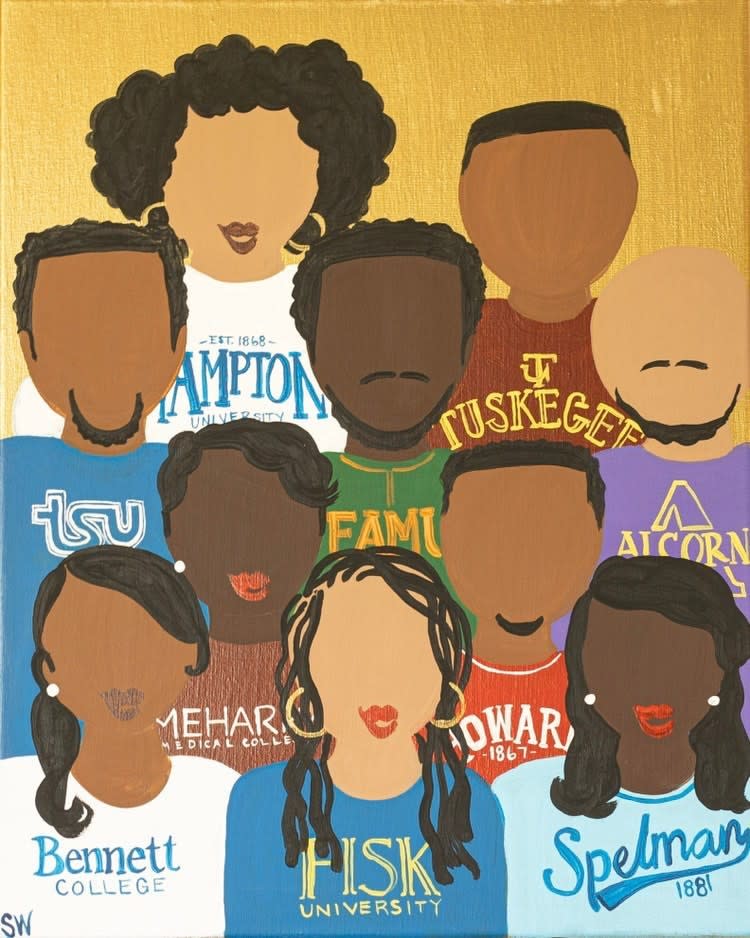 @lovelucine on Instagram
Michael D. Johnson
Concept.Seven Art Lounge
Nigel Roper
Facebook | Instagram: @den.i.zen
Website | Shop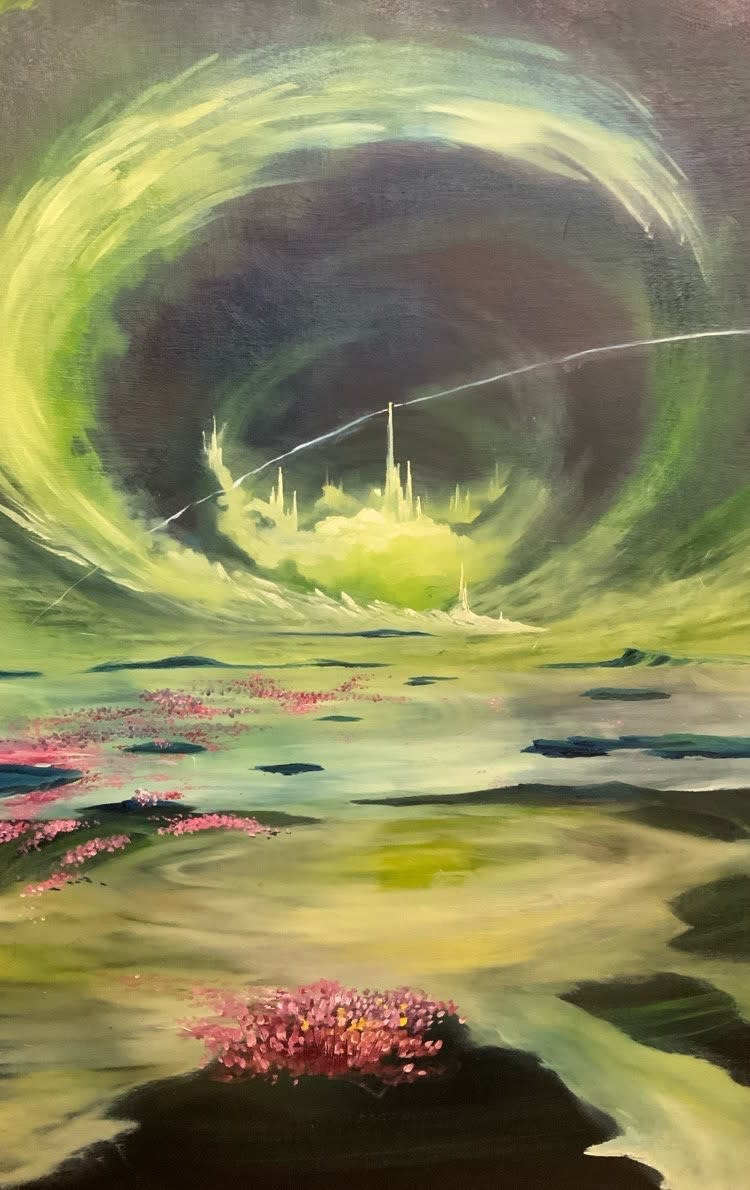 @den.i.zen on Instagram
Phresh Laundry (Theoplis Smith III)
Facebook | Instagram: @thatlaundry
Website | Shop
Love public art? Check out Phresh Laundry's "Better Together" mural in Fort Wayne! It's #19 on our Public Art Map.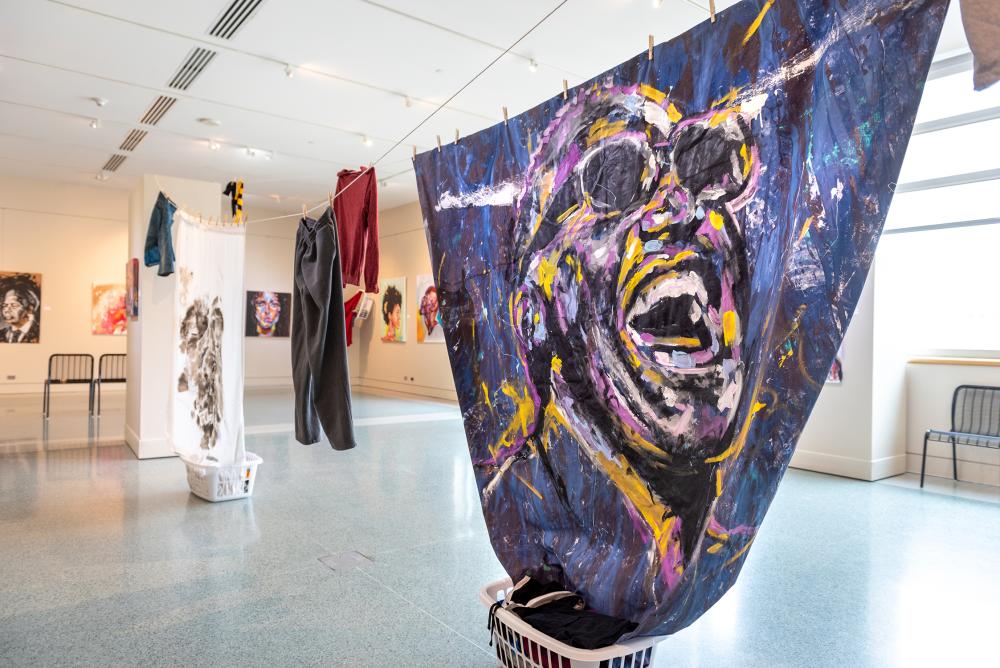 Seddrick Lorick
Instagram: @driem_art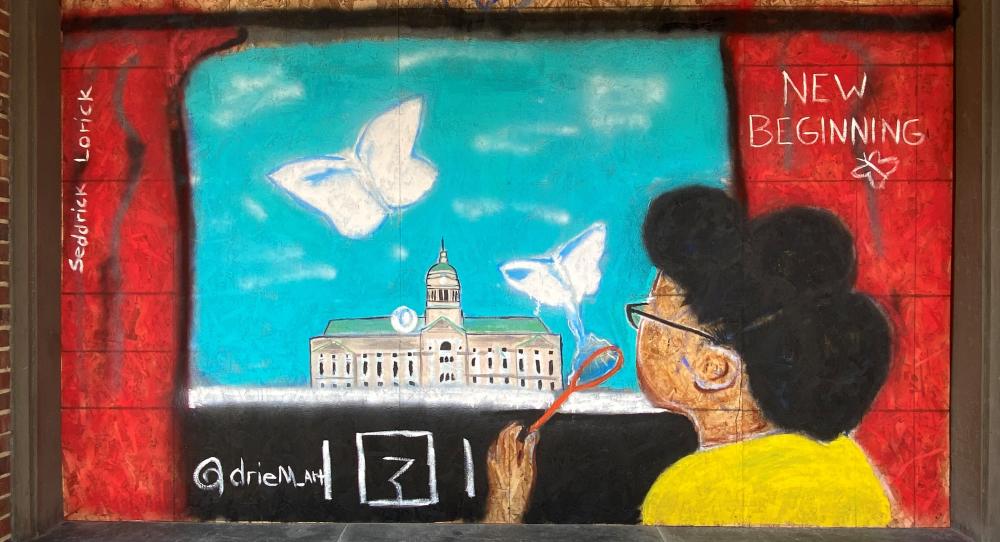 William Bryant Rozier
Writer, photographer, illustrator, graphic designer, and so much more. He was also the first Managing Editor of Fort Wayne Ink Spot Newspaper — Fort Wayne's first Black-owned newspaper, telling regional and national stories about African Americans and other minority groups.
Instagram: @scrameggsdotnet
Website
Music:
AlienNature
Local artist who released his first full-length album, Nature V. Nurture, in 2019.
Facebook | Instagram: @aliennature
Spotify
Website
Cameron Brooks
R&B singer from Fort Wayne, and owner of Brooks BBQ and Chicken. His latest single "Everything" is available on iTunes and Apple Music.
Facebook | Instagram: @camb_official
Christiana Danielle
You may know her from her time on NBC's The Voice: Season 14! She made Fort Wayne proud and impressed judges and viewers with her voice. Christiana has been creating music since, and just released her latest single, Grow Up.
Facebook | Instagram: @christianadofficial
Spotify
Website
Derek Reeves
Principal Violist for the Fort Wayne Philharmonic. He's a member of the Fort Wayne Philharmonic Freimann Quartet, and often plays around town with Alicia Pyle Quartet (APQ).
Facebook | Instagram: @derek_reeves
DJ E-Clyps
DJ, producer, and photographer (see Blacklight Media in the Photography section), DJ E-Clyps has a passion for hip-hop and dance music.
Facebook | Instagram: @djeclyps
Spotify
Fatima Washington
Many weekends, you can catch her performing at different venues around Fort Wayne! Fatima Washington has collaborated with a number of artists here in Fort Wayne, and has also starred in several musicals in town.
Facebook | Instagram: @fatimawashington
Spotify
J. Tubbs
Artist, producer, and DJ, J. Tubbs brings a truly unique sound that makes him stand out in his creativity.
Facebook | Instagram: @iamjtubbs
Spotify
Website
Melanin Soulest
Neo-soul vocal artist hailing from Fort Wayne with a style that is all her own! Her freshman EP "The Art of Love" is available on Amazon, Apple Music, and iTunes.
Facebook | Instagram: @melaninsoulest
Mic Strong
Hip-Hop artist, who recently released his newest single, Affirmation.
Instagram: @micstrong
Spotify
Ty Causey
Smooth R&B, Soul/Jass singer from Fort Wayne!
Facebook | Instagram: @tycauseymusic
Spotify
Website
Photography:
Andre Hollis
Facebook | Instagram: @ahollisphotography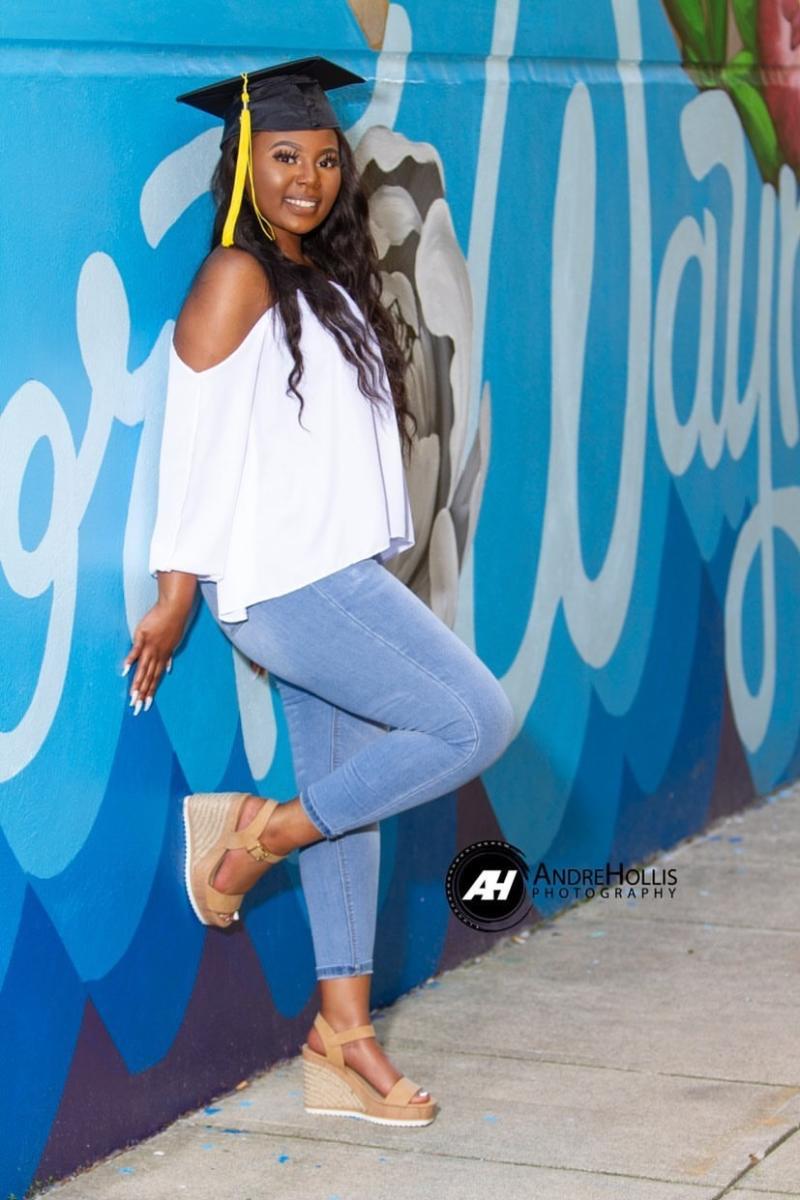 @ahollisphotography on Instagram
Andre Portee
Instagram: @andreportee (Note: This content may not be appropriate for all ages.)
Andre also works on a project called AbsorbALL, with a mission to bridge art and community by painting murals on basketball courts. The first court in Fort Wayne is almost complete! See the progress on Instagram by following @AbsorbALL.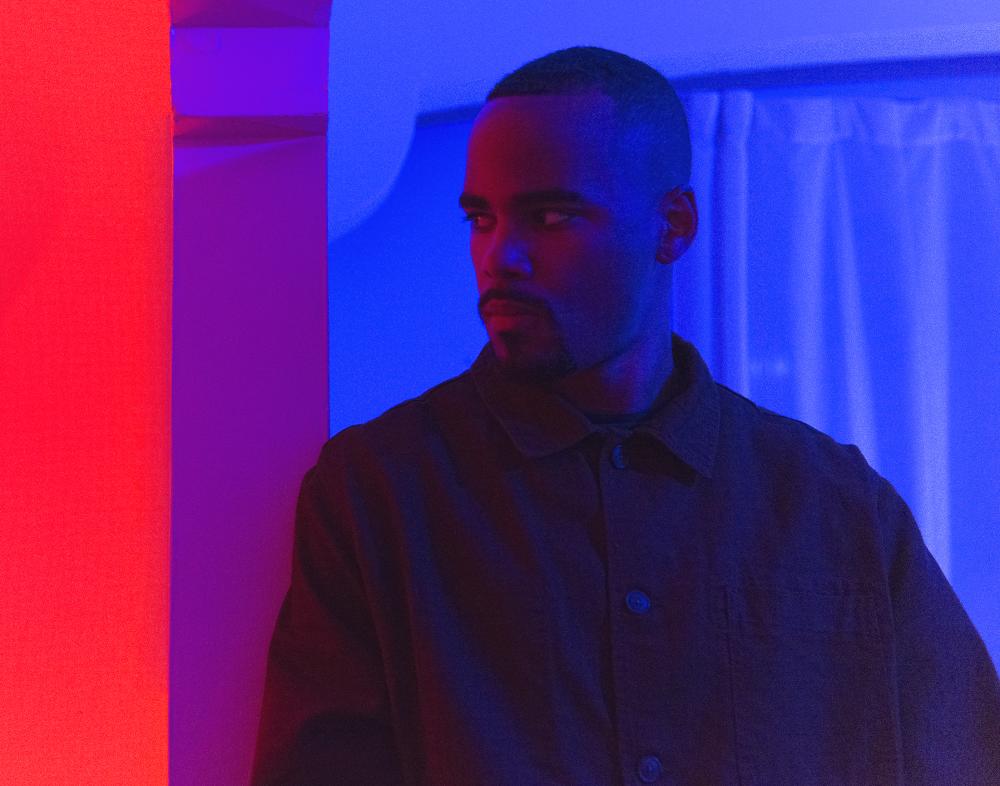 @andreportee on Instagram
Blacklight Media
Facebook | Instagram: @blacklightmediafw
Website
One of his photos was recently featured by TIME.
Justice Allen – Jay Peace Photography
Facebook | Instagram: @jaypeacephotography
Website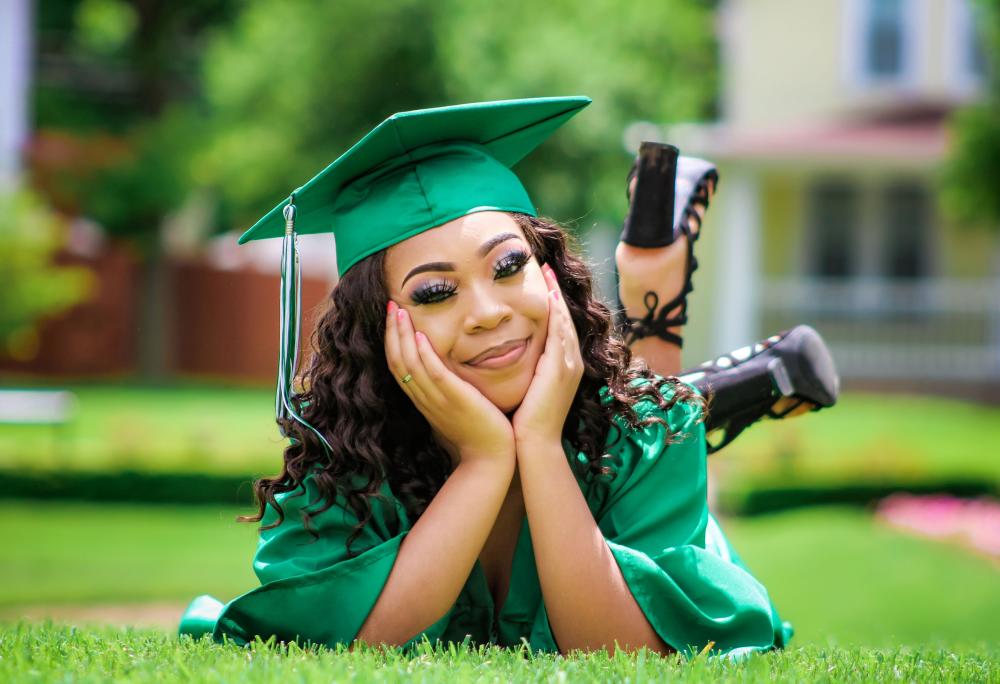 @jaypeacephotography on Instagram
Kelsey Martin
Facebook | Instagram: @ogkillakels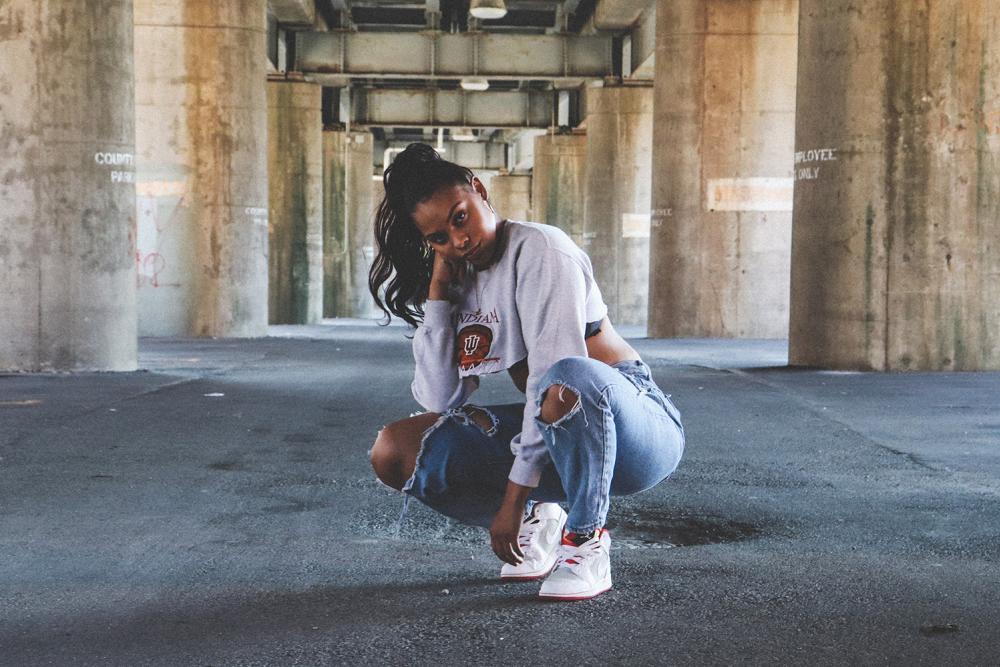 @ogkillakels on Instagram
Kenneth Robinson – Kreative Memories Photography
Instagram: @mr.kreative
Website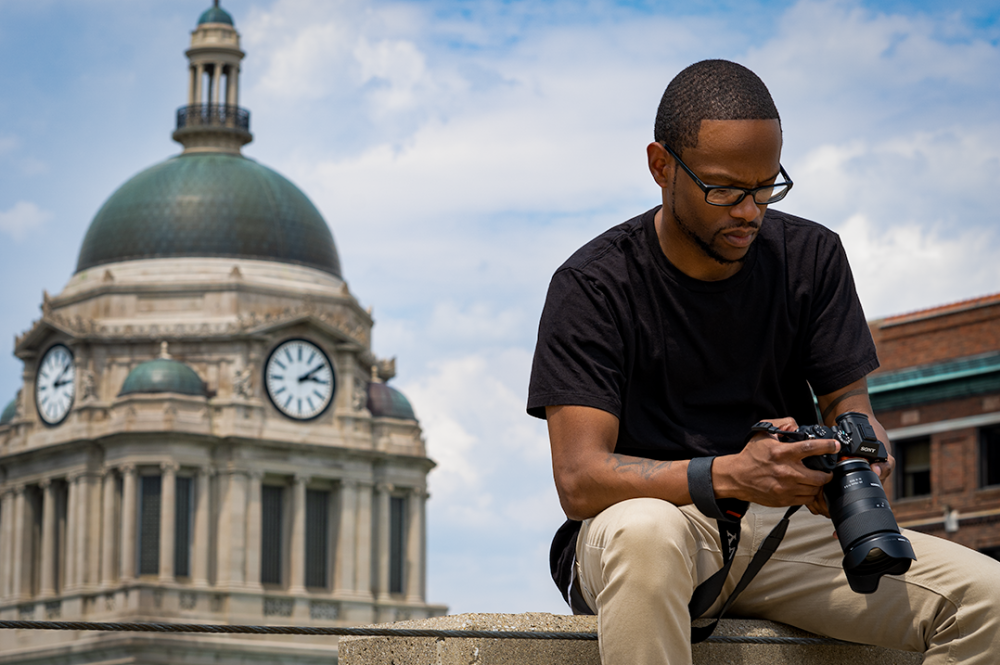 @mr.kreative on Instagram
PinkPaisley Creative Design
Facebook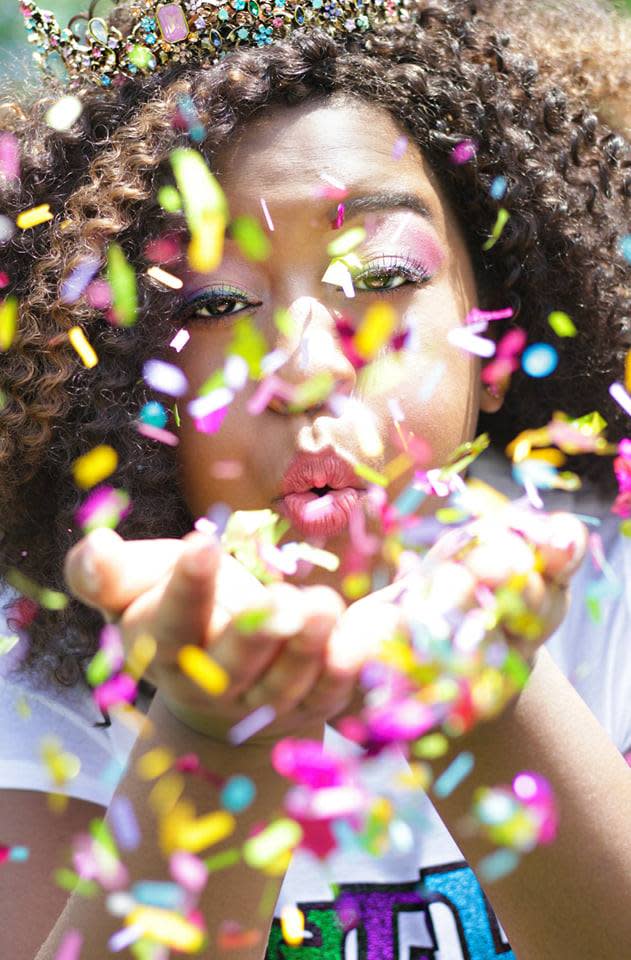 Sambria Graham
Instagram: @imagesbystar
Sierah Barnhart
Instagram: @cultivatingthe07
Website
Tyrell Swain – Swaintography
Instagram: @swaintography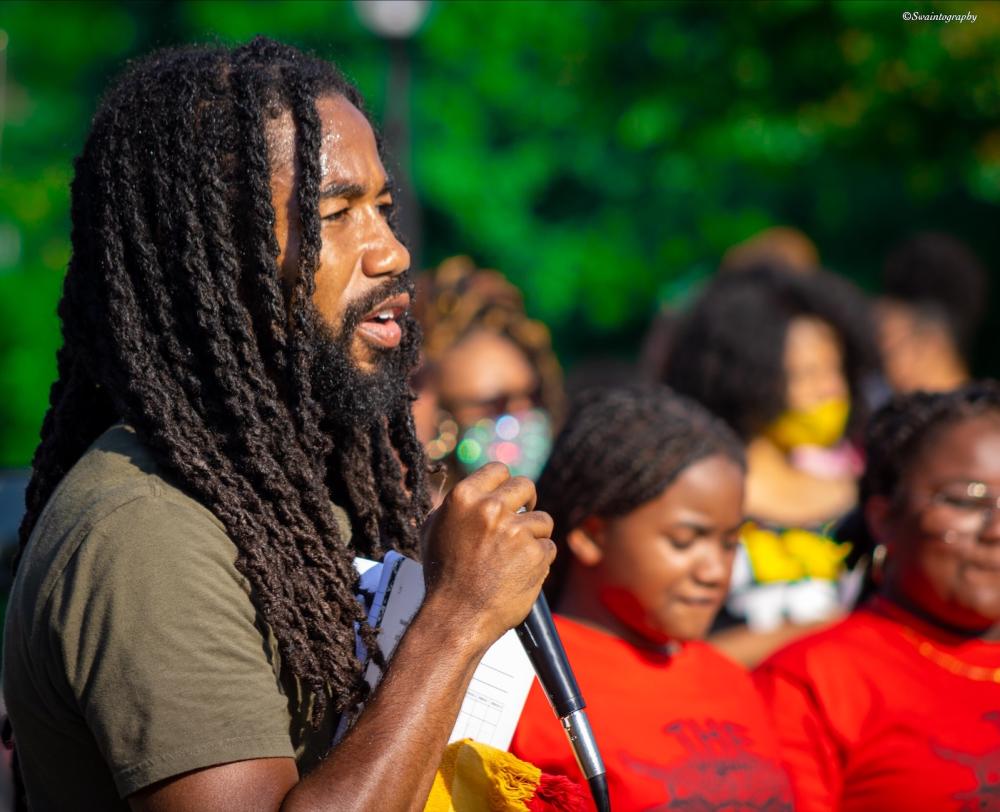 @swaintography on Instagram / Photo from the Juneteenth Celebration at Foster Park
Vashon Stalling
Instagram: @human_muffin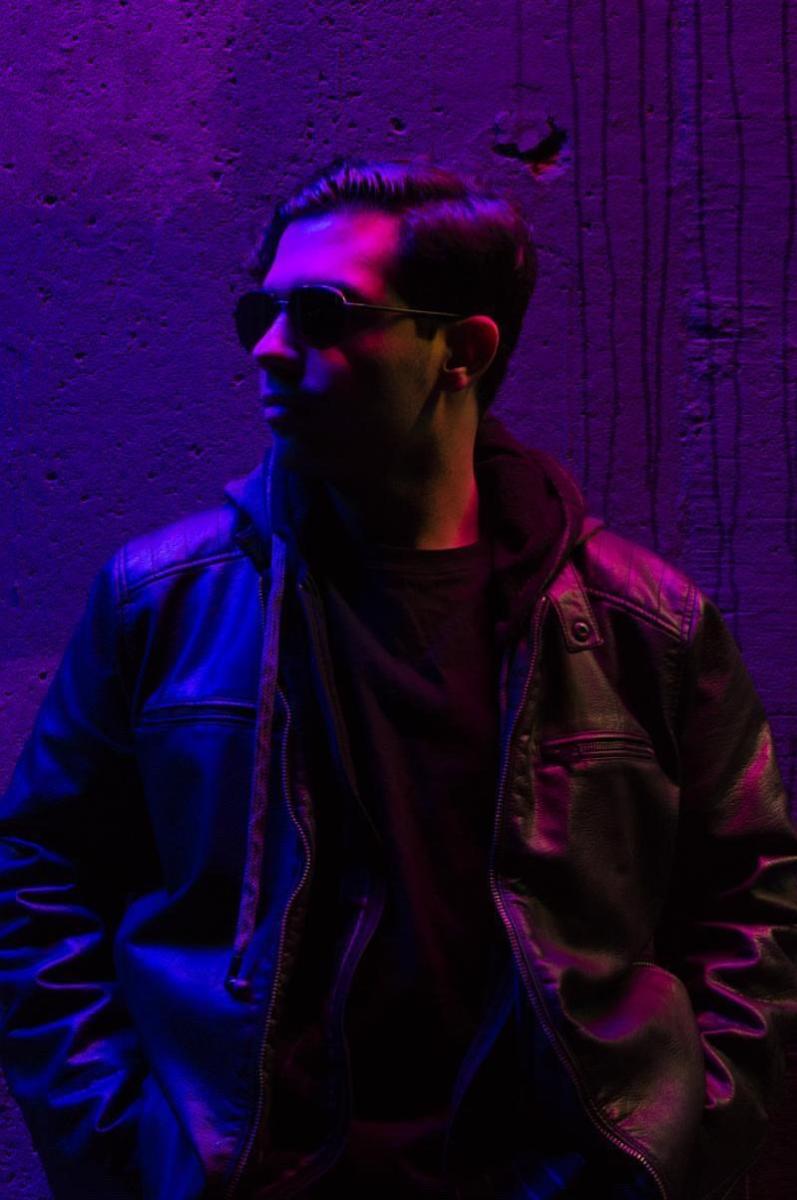 William Smith
Instagram: @thatsjustwill
Website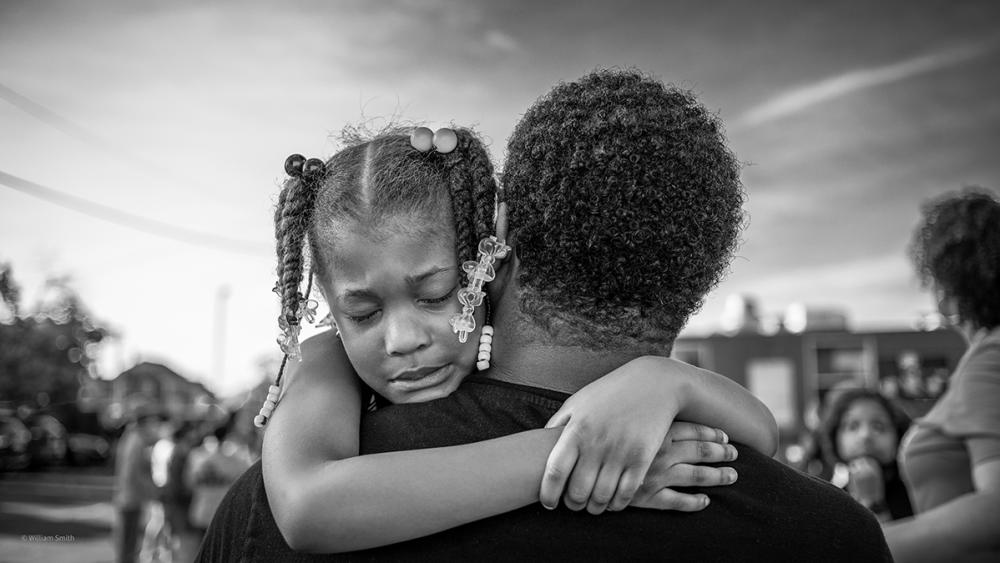 @thatsjustwill on Instagram
Entertainment:
Fort Wayne Comedy Club
Catch touring comedians in Fort Wayne, and enjoy great food and drinks, at this Black-owned comedy club! Fort Wayne Comedy Club shows take place at 1324 Minnich Rd. in New Haven, just a quick drive from downtown Fort Wayne.
Website and Shows
Facebook | Instagram: @fortwaynecomedyclub
This blog was originally published in June 2020 and has been updated. Last Updated: January 2021