Visit Fort Wayne is pleased to announce released their new "Fort Wayne Public Art Trail" digital pass.
This digital pass showcases over 100 of Fort Wayne's murals and sculptures - enabling people to discover our amazing public art!
In addition, users can "check-in" at each location, earning free prizes including a sticker, keychain, and limited edition print.
You can access the pass for free at VisitFortWayne.com/PublicArtTrail and easily put a shortcut button on your phone, enabling you to access the pass at any time!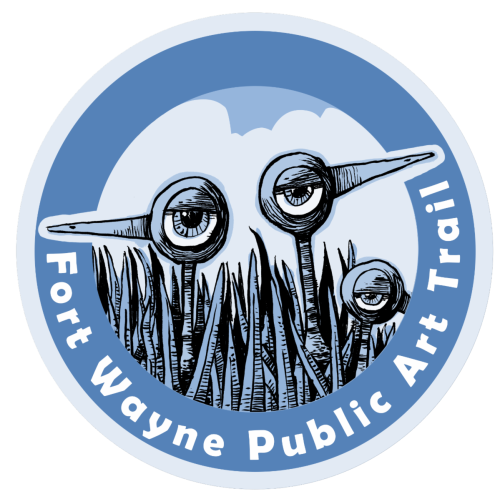 We look forward to welcoming visitors and residents to get out and enjoy the robust public art available all throughout our community.
The pass was created in conjunction with the Fort Wayne Public Art Commission, Arts United, Downtown Improvement District, City of Fort Wayne, and many others.
Visit Fort Wayne, the Fort Wayne/Allen County Convention and Visitors Bureau, is the not-for-profit organization whose purpose is to promote the community as an exceptional destination, and advocates for the growth and development of its visitor industry.