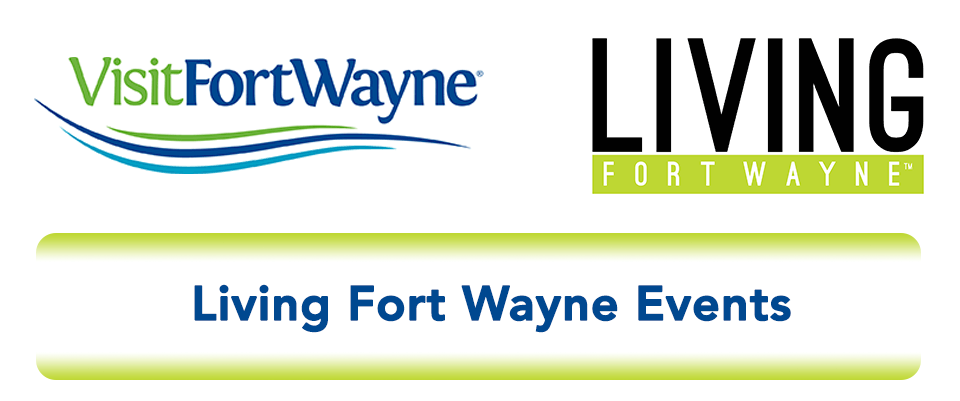 The Living Fort Wayne Calendar is a partnership of Living Fort Wayne, Young Leaders of Northeast Indiana and Visit Fort Wayne. 
Living Fort Wayne is the leading destination for everything great about living, playing and working in our community.
By providing a forum to showcase all of the positive things happening in our city, we engage the citizens of our community and encourage an optimistic outlook for Fort Wayne, creating a sense of pride and attachment to the city we call home. 
We are the digital gateway to your vibrant live in Fort Wayne.