"Life is like a nacho. It can be yummy-crunchy or squishy-yucky. It just depends on how long it takes for you to start eating it," John Updike said. While this may or may not be true, Fort Wayne, Indiana is home to some of the most delicious nachos.
These nachos are so delicious that you won't know if they taste good squishy... because you'll eat them before you get the chance! Try these places with a friend, because you know every great adventure started with, "Hey, have you tried..."
The Best Nachos in Fort Wayne, Indiana
This main street tavern is everything you'd think it is, and they have one of the most amazing Nacho appetizers: Nachos Deluxe for only $8.99. Chips topped with black beans, a cheese blend, jalapenos, spiced beef, lettuce, tomatoes, sour cream, olives and a side of salsa, it'll have your mouth watering as soon as you spot it leaving the kitchen.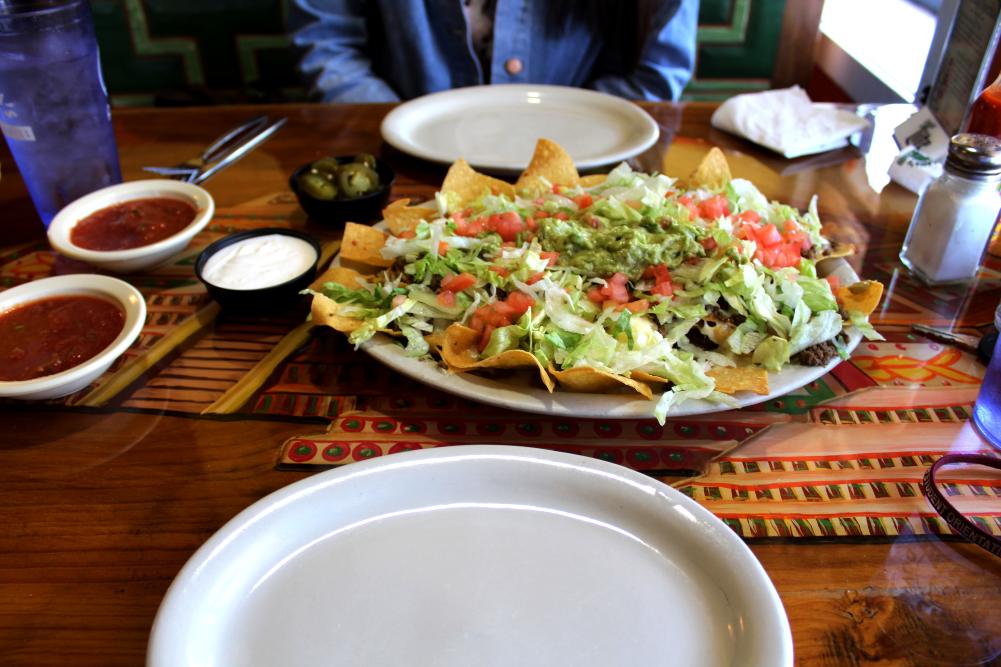 In downtown Fort Wayne, this colorful restaurant is what most think of when they picture authentic Mexican food. They offer two kinds of nachos: chicken & cheese nachos and Cebolla's nachos. With just enough spice to satisfy everyone, this nacho appetizer will please the entire family. Someone in the party doesn't like something? Don't worry; you can order whatever on the side (and it's just as yummy)!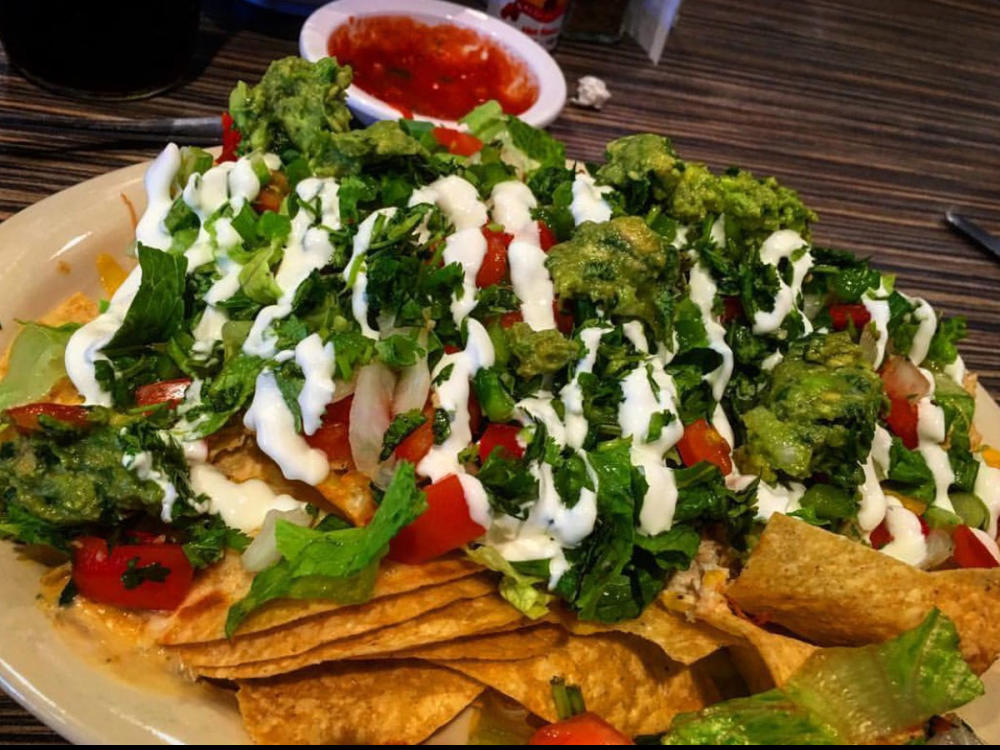 With three locations in Fort Wayne, you can have these nachos almost whenever you'd like! With fresh, local ingredients made daily, you can build your own nachos, large, medium or small. Perfectly catered to you, just how you like it.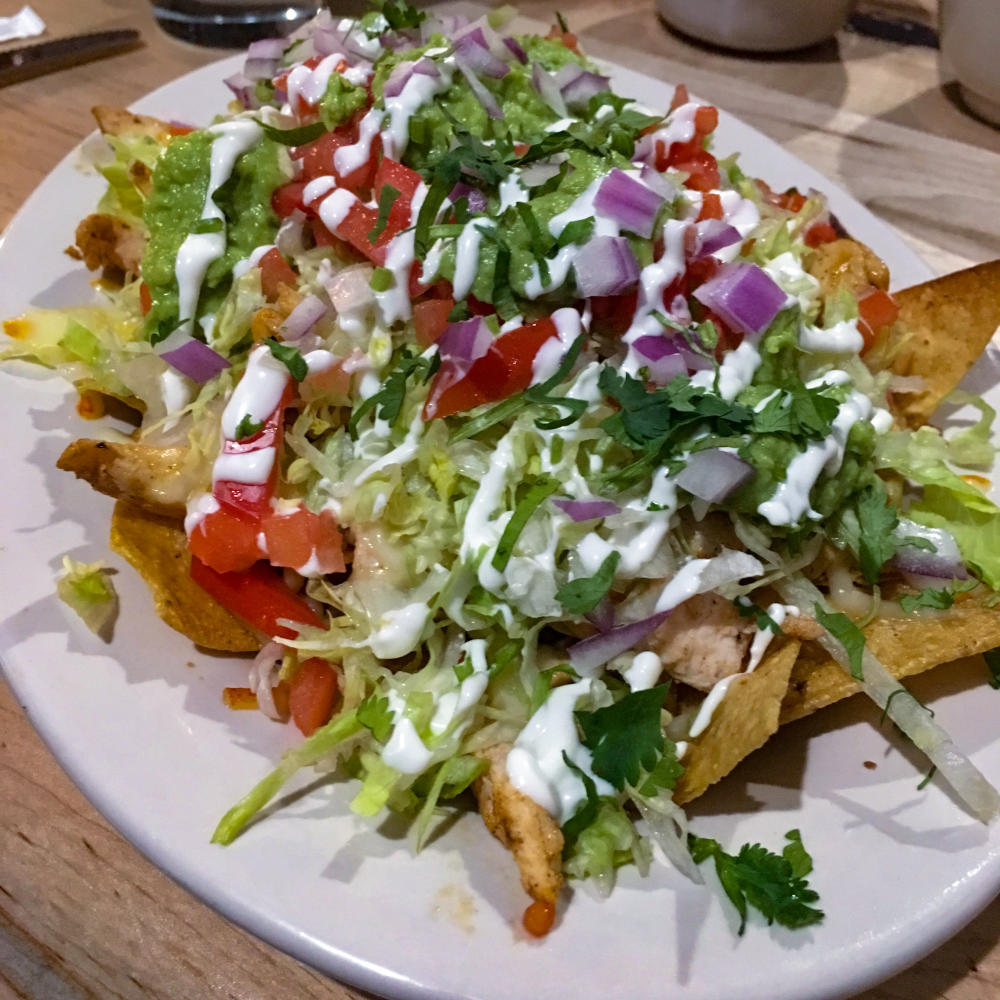 Customers rave about this Mexican restaurant's authenticity, fast service, and friendly staff. If the delicious chips and salsa don't fill your tummy, try the nachos! You won't regret it!
If you're looking for somewhere to go out with the adults, check out The Tower on State Blvd. Open all day, they serve breakfast, lunch and dinner. Although they're known for their tower wings or tower fries, the deluxe nachos are a delicious option! Customize them with beef or chicken or white cheddar or Colby jack cheese.
Reader Suggestions