Who doesn't love a good hot dog straight from the Midwest? You're in luck, because Fort Wayne, Indiana is the home of lots of amazing hot dogs including the best hot dog in Indiana according to People magazine!
The Best Hot Dogs in Fort Wayne, Indiana!
Visit any of these restaurants to eat some of the best (and cheapest) hot dogs you've ever had! And if you're not a hot dog lover, don't fret. There are lots of yummy options for you too.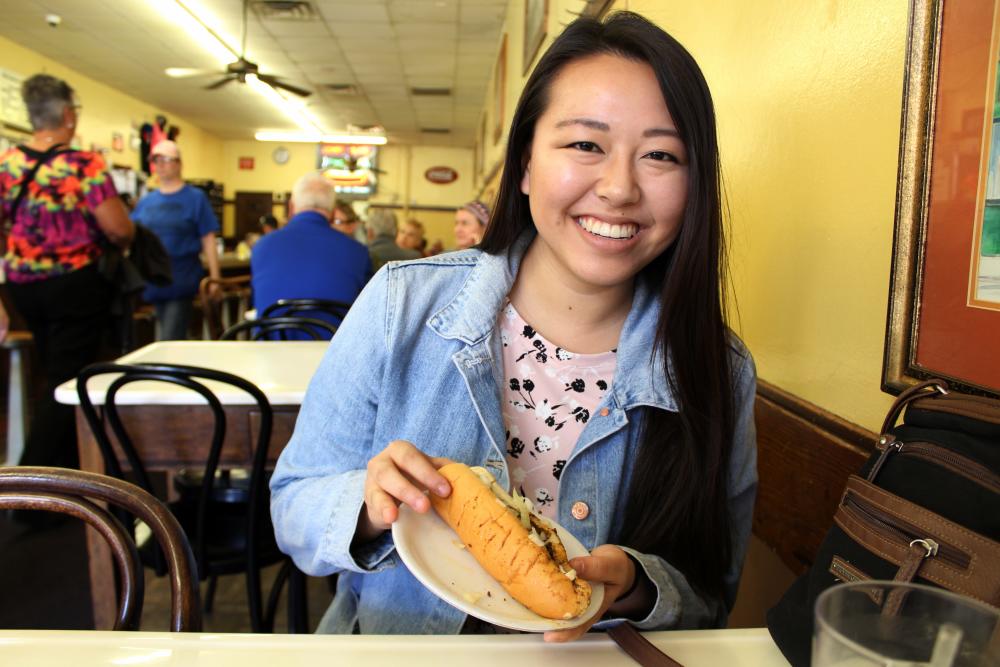 1. Fort Wayne's Famous Coney Island
If you're looking for a cheap, yummy hot dog made especially with love... this is the right place for you! Stepping into Coney Island in downtown Fort Wayne is like stepping back in time. Let yourself be transferred to a time when waitresses hollered the latest order across the restaurant, when you sat at a bar stool at the counter, and when you watched your food be made through a glass window. It's not only home of the famous coney dog, but it's Fort Wayne's oldest operating restaurant. And if you only have a few minutes... this is the place for you. They'll make your hot dog real fast!
Located on Coldwater Road, Mister Coney's calls themselves Fort Wayne's most loved restaurant. They say, " You could also call us the kings of coney. We have been doing this so long it simply comes second nature to us. We ensure a great dining experience with quality food and drinks. Our approach is to ensure the customer comes first. It has been that way since we started and will be for as long as we exist." A signature coney dog is only $1.59... it doesn't get much more American than that!
"Coneys & Cream" - what could be better on a hot summer day? Since 2003, The Stand has been serving tasty hot dogs and cold ice cream on Bluffton Road. The coneys, a secret family recipe, can be ordered from a menu of 26 options! Who knew there were so many delicious ways to eat a coney dog!? You can even wear your 'Stand Fan gear' and receive 10% off your order.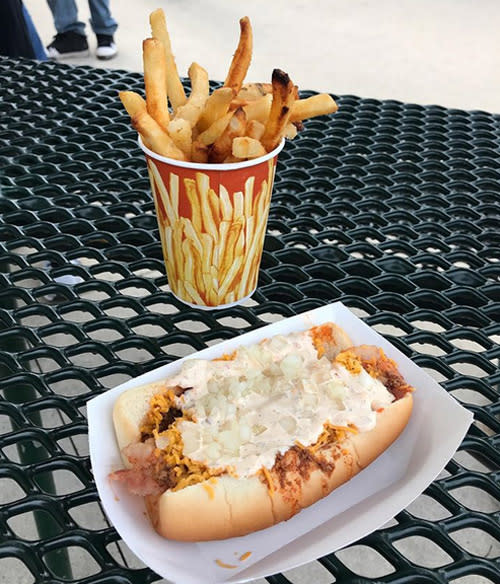 Hot Dog by @StandFanFW on Instagram
It's a national favorite, especially across the Midwest, but we have one in our own backyard! Get a regular coney or a cheese coney, but it'll have ya feeling good. This is one to visit if you're with those who don't like hot dogs. They also have fries, salads, burritos, pasta, potatoes and wraps.

Summit City Brewerks has a long list of specialty hot dogs including the iconic PB&J hot dog! They also have specialty tacos, a variety of delicious sandwiches, and vegan options for most menu items! 
Discover more dining options in Fort Wayne!
This post was originally published in 2018 and has been updated.