Sometimes the life of a writer is really a challenge. Like when I volunteered to research places in the Fort Wayne area that make delicious cinnamon rolls. Yeah, I know, it's a tough life. As they say, someone's got to do it and it might as well be me!
The Best Cinnamon Rolls in Fort Wayne
This place was recommended to me by several people. Now I know why. These cinnamon rolls are available in two flavors - regular rolls with a rich and decadent cream cheese frosting. Or you can get the caramel frosted cinnamon rolls. This is when decision-making becomes sweet.
5129 Illinois Rd
260.436.5695
511 E Dupont Rd
260.338.2588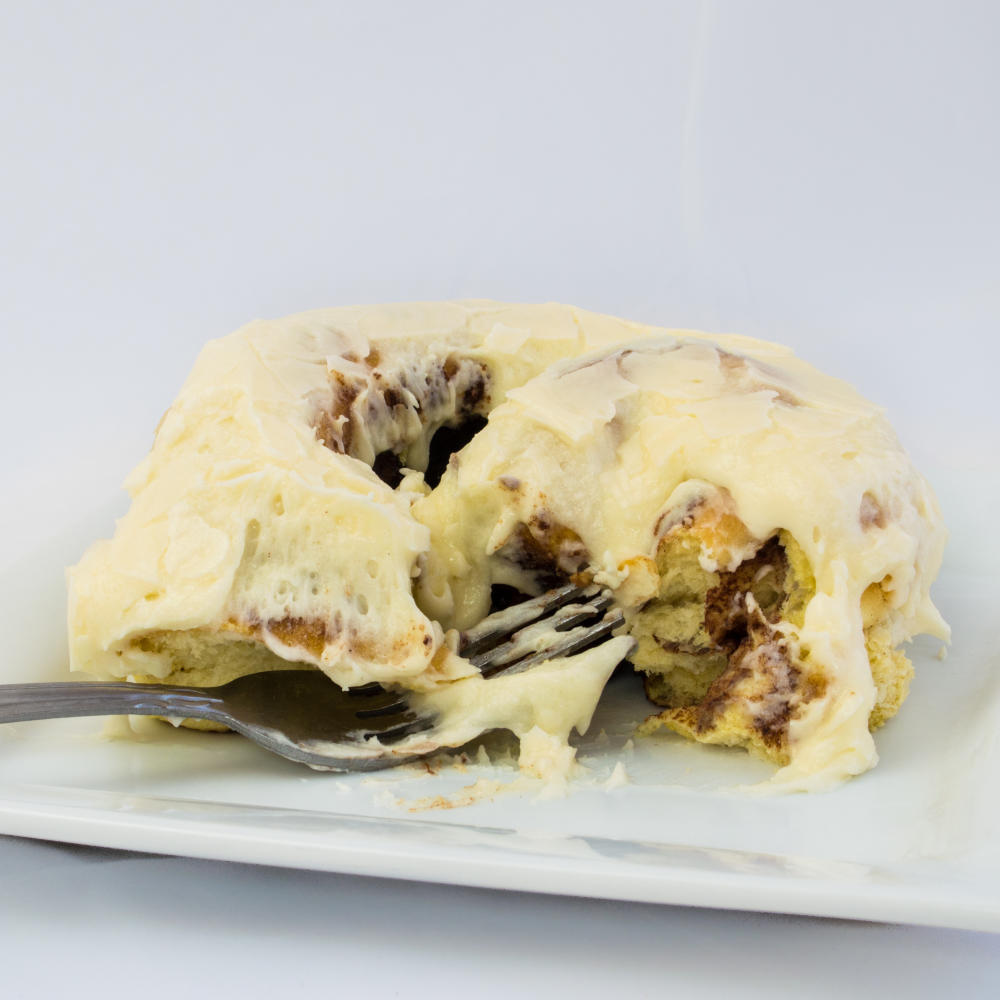 Courtney's Bakery has a wide assortment of baked items on its menu. Although they are no longer located on West Jefferson, you can still get their delicious baked items and cinnamon rolls at their Coldwater Road location. Their mouth-watering cinnamon rolls are still worth a trip across town, though!
7773 Coldwater Rd.
260.338-2688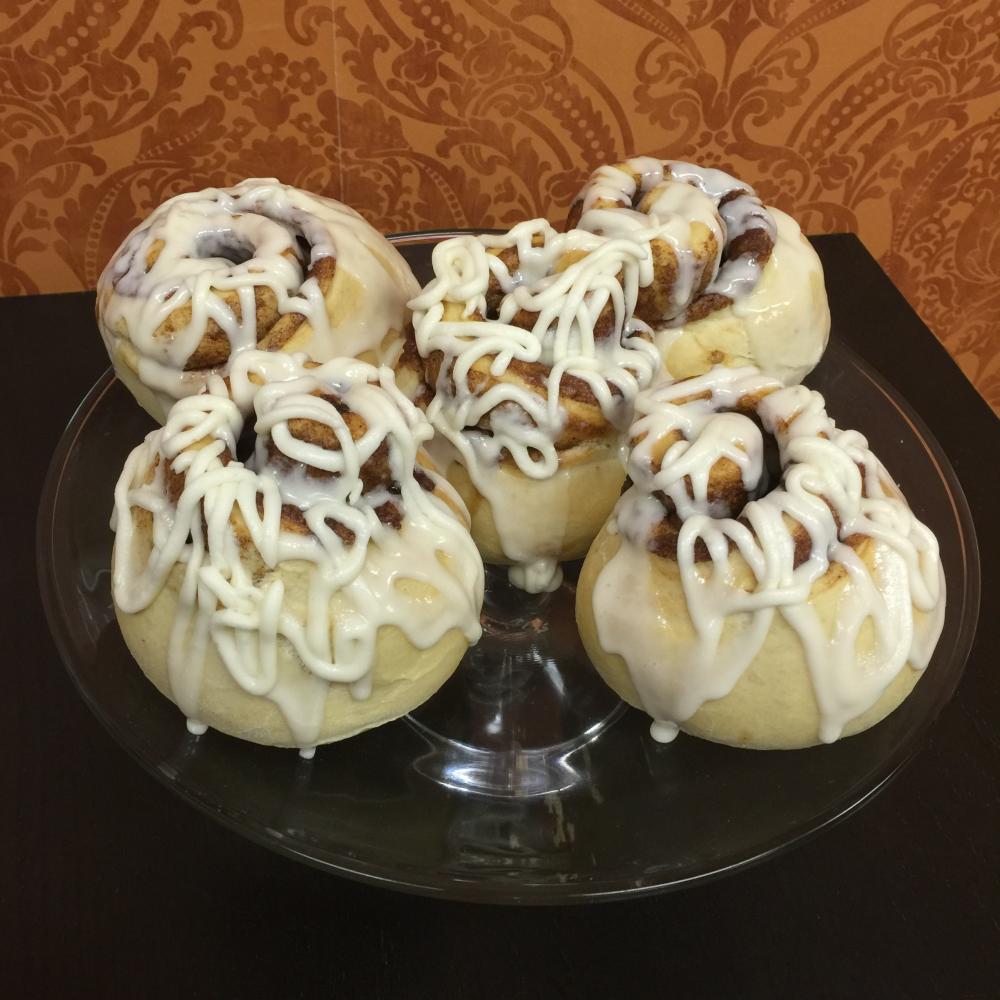 If you've not visited Zinnia's Bakehouse, you're missing a sweet place, literally. If you want these amazing cinnamon rolls during the week days make sure you pre-order as Krystal, the owner, will have the cinnamon rolls ready for the next day. On Saturday, they are available until they sell out. Her spacious, modern looking seating area is the perfect place for a girlfriend chats.

Krystal bakes her cinnamon rolls in two sizes - regular and mini. I can't imagine ordering a mini cinnamon roll, but a little friend of mine might enjoy a visit there.
236 E. Wayne Street
260.483.4765
Available on Sundays at brunch, Junk Ditch offers tasty rolls of cinnamon, along with other baked goods. Be sure to make a reservation.
1825 West Main Street
260.203.4045
TIP: The cinnamon rolls at Junk Ditch are from GK Baked Goods. You can also find these delicious, melt-in-your-mouth cinammon rolls in the bakery case at Crescendo Coffee & More located at 1806 Bluffton Rd.
This post was updated in May 2022.