Fort Wayne, Indiana is filled to the brim with great restaurants. The decade of the 2010s ushered in a diversity of dining options in Fort Wayne, including more selections for authentic Asian cuisine. The following list includes my personal favorites. You can search the Visit Fort Wayne restaurants page for more ideas, or browse the Welcoming Fort Wayne International Dining Guide. In the meantime, here are some of the best places to start.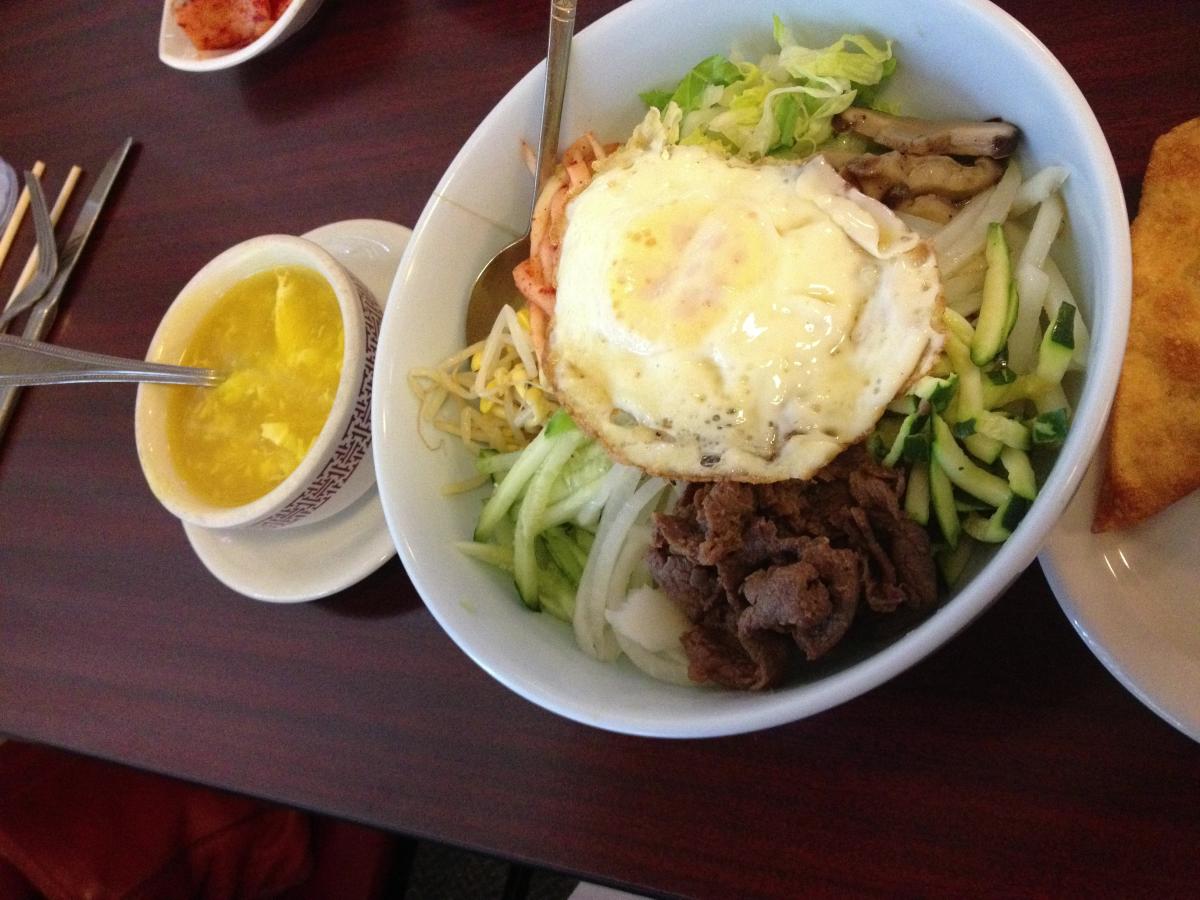 Authentic Asian Cuisine in Fort Wayne, Indiana
Saigon
Vietnamese
Saigon is a long-time Fort Wayne favorite. If you've never tried Vietnamese soup and coffee, now's your chance! And trust me when I say you're in for a treat.
2006 S. Calhoun St.
Mahnin Asian Restaurant
Burmese and Thai
Burmese food is making a name for itself in the U.S., and for good reason. Dishes at Mahnin Asian Restaurant are fresh and full of every kind of flavor. Be sure to try the Burmese Tea on your next visit!
2701 S. Calhoun St.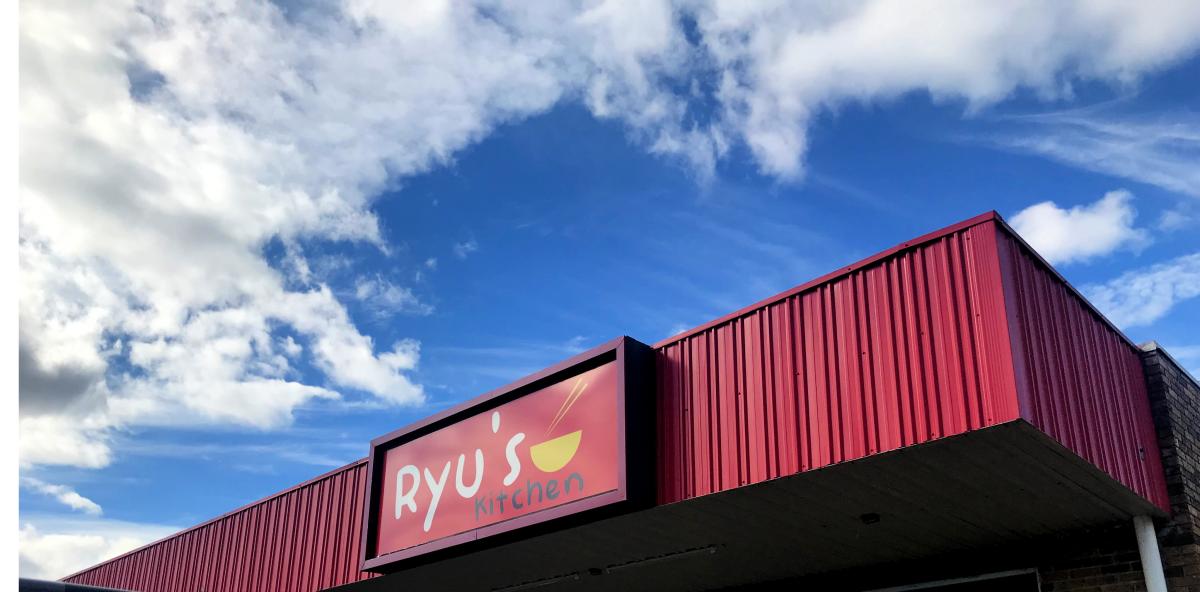 Ryu's Kitchen
Korean
Ryu's Kitchen opened my palette to a new cuisine. Their bulgogi and gochujang sauces offer the perfect introduction to Korean flavors. The teas are made to order and served with care.
2461 Hobson Rd.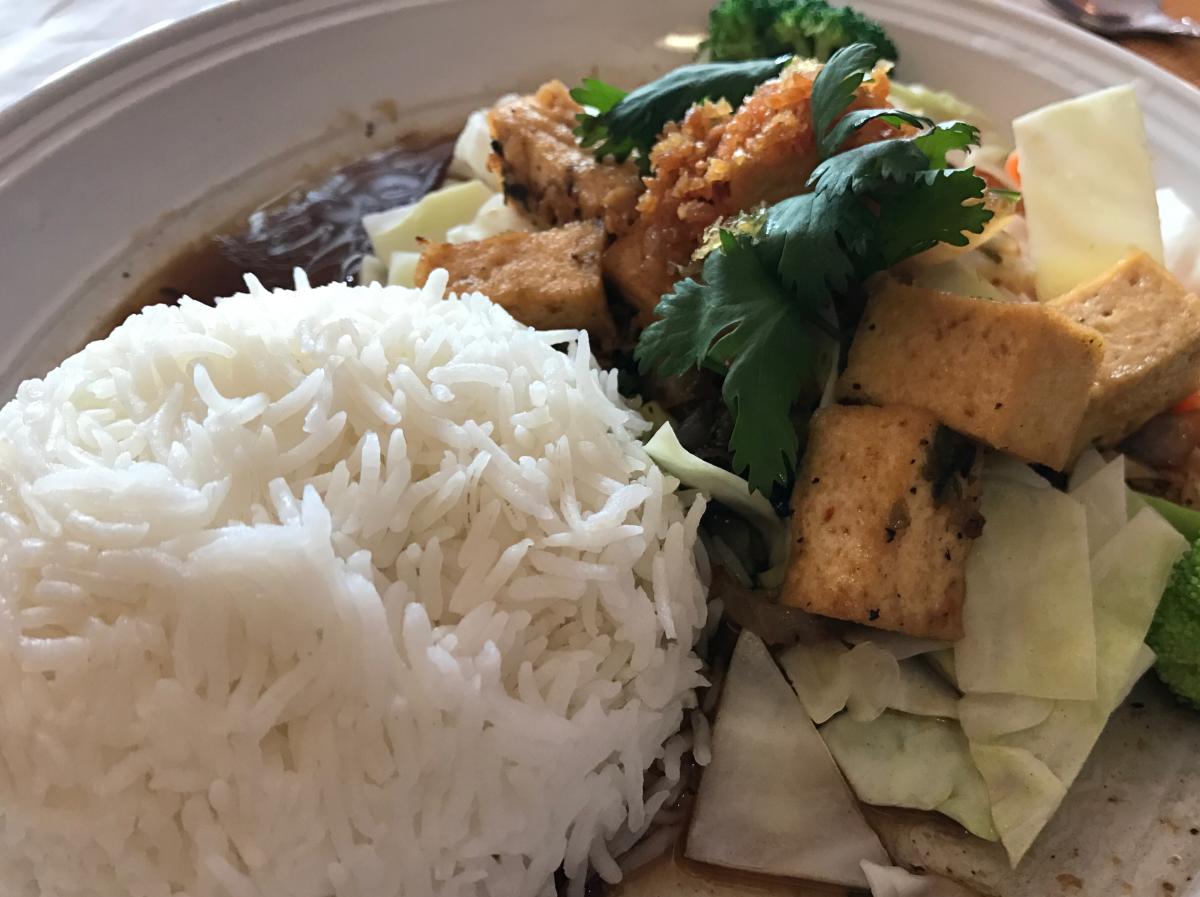 Yummy Thai
Thai
Fort Wayne boasts several excellent Thai restaurants. Yummy Thai tops my list because of the consistency of their spice level and perfect tofu texture.
2823 E. State Blvd.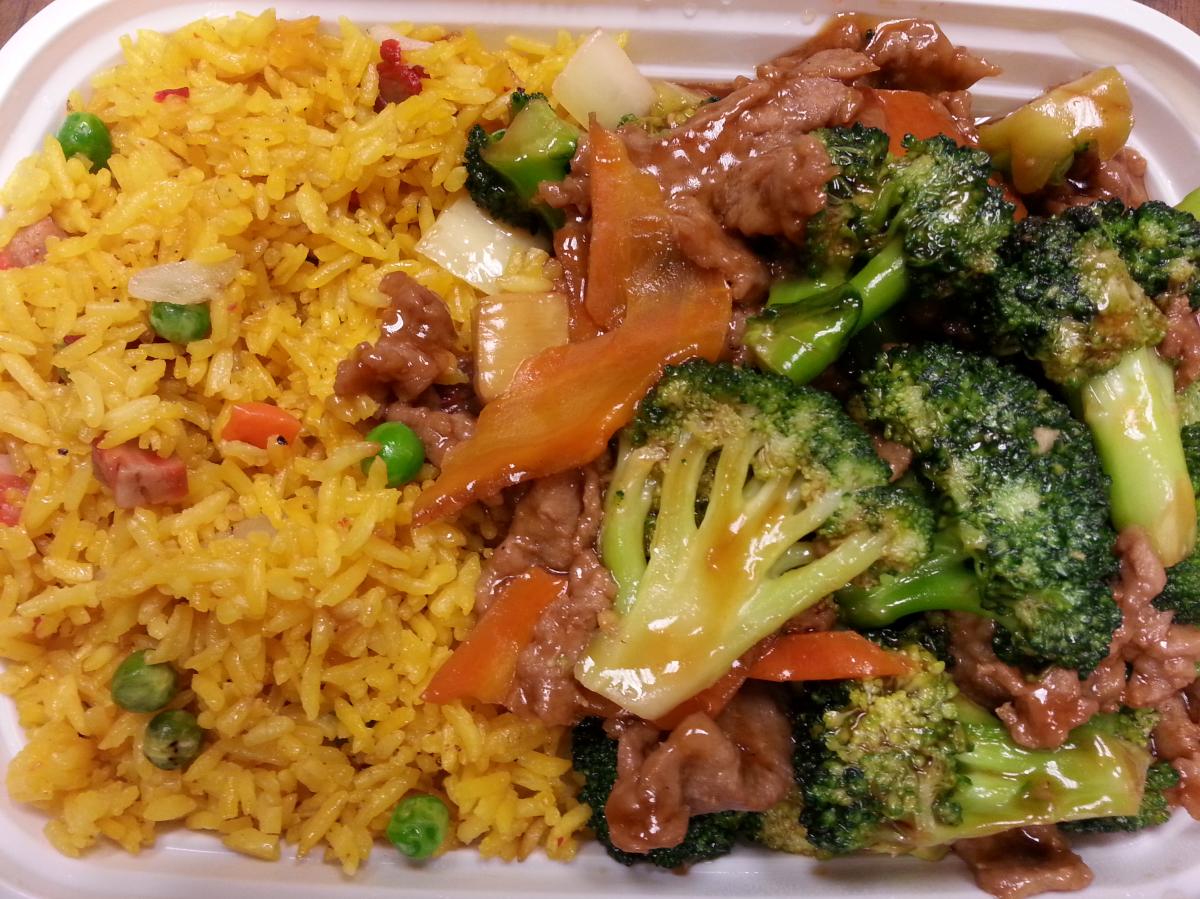 Double Dragon
Chinese – Chinatown Style
Lunch at Double Dragon feels like an hour in Chinatown. The food is affordable, quick, and delicious. Try their hot and sour soup – it's my favorite in Fort Wayne!
117 W. Wayne St.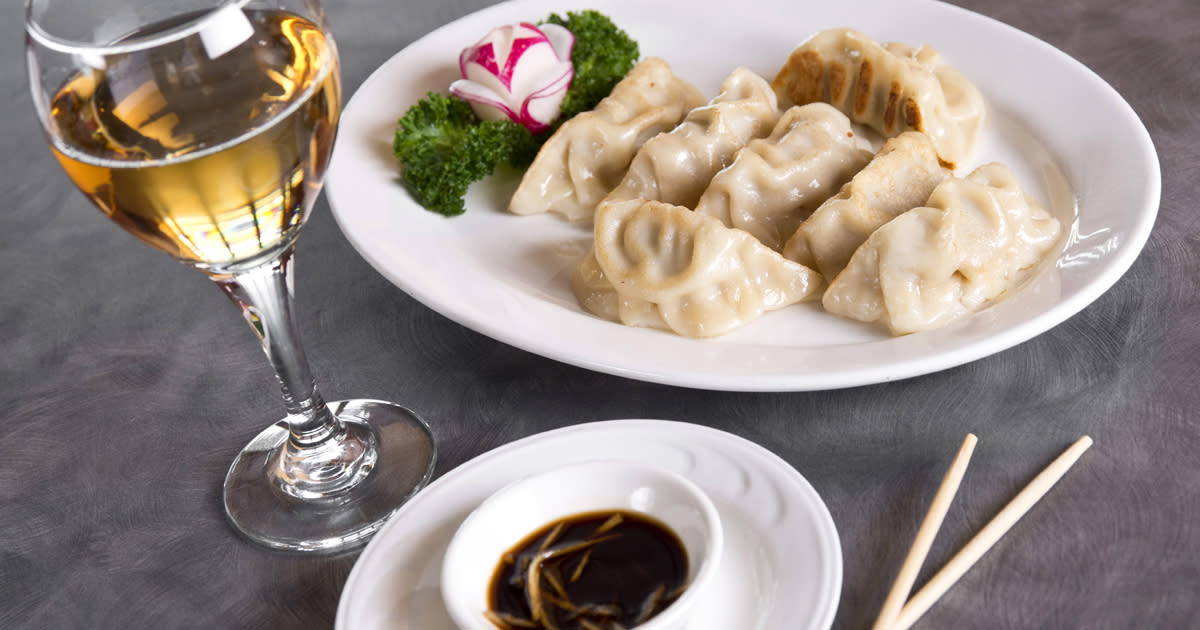 Wu's Fine Chinese Cuisine
Chinese – American Style
Wu's Fine Chinese Cuisine is a bit on the fancier side. It's the perfect spot for a business lunch or dinner date. Their lemon chicken is a favorite and the appetizers are incredible.
4411 Coldwater Rd.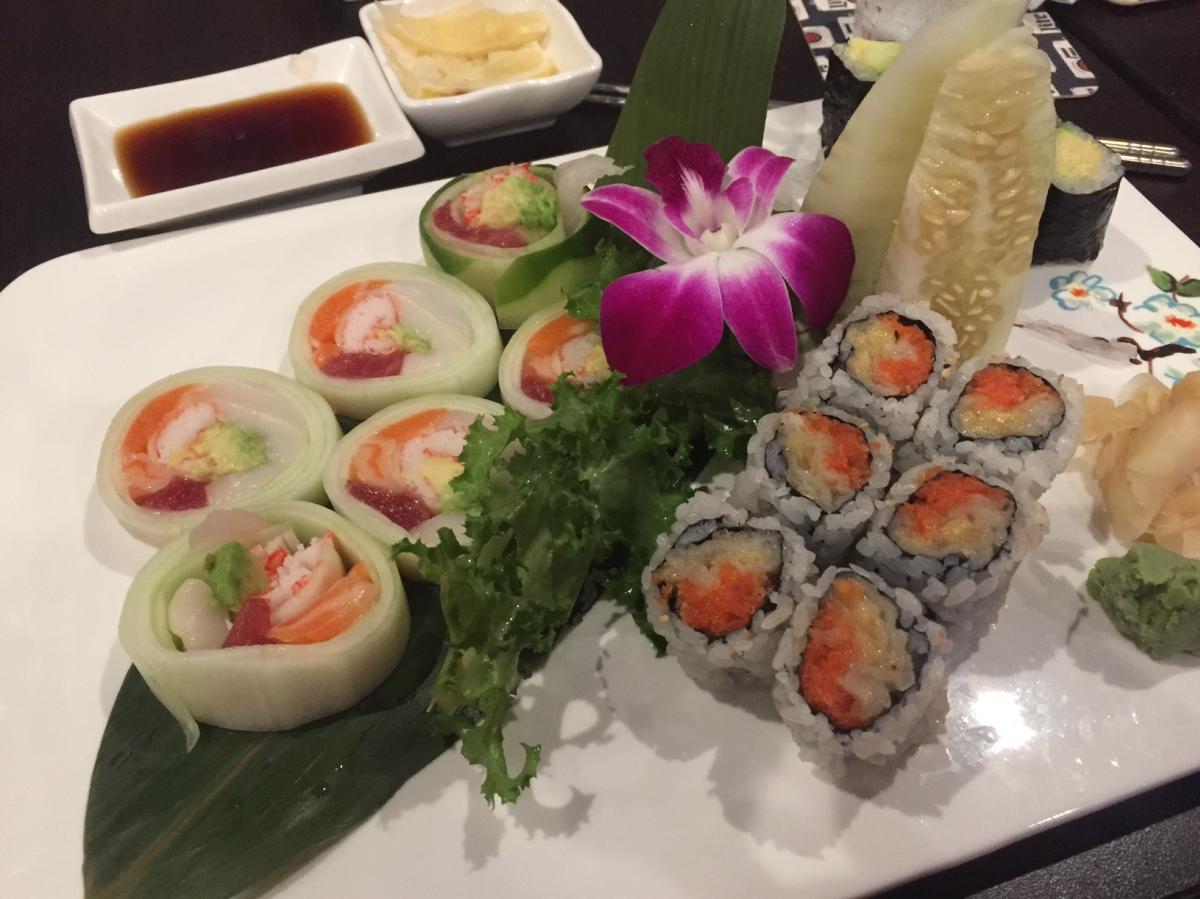 Asakusa
Japanese – Sushi Bar
Asakusa is my favorite sushi spot in Fort Wayne. They have it all and their experienced chefs never disappoint. While Asakusa is perfect for sushi lovers, they also offer a full menu of Japanese cuisine beyond sushi. Non-raw sushi options are also available if you prefer your fish cooked. Start with clear soup and salad with ginger dressing and enjoy!
6224 Lima Rd.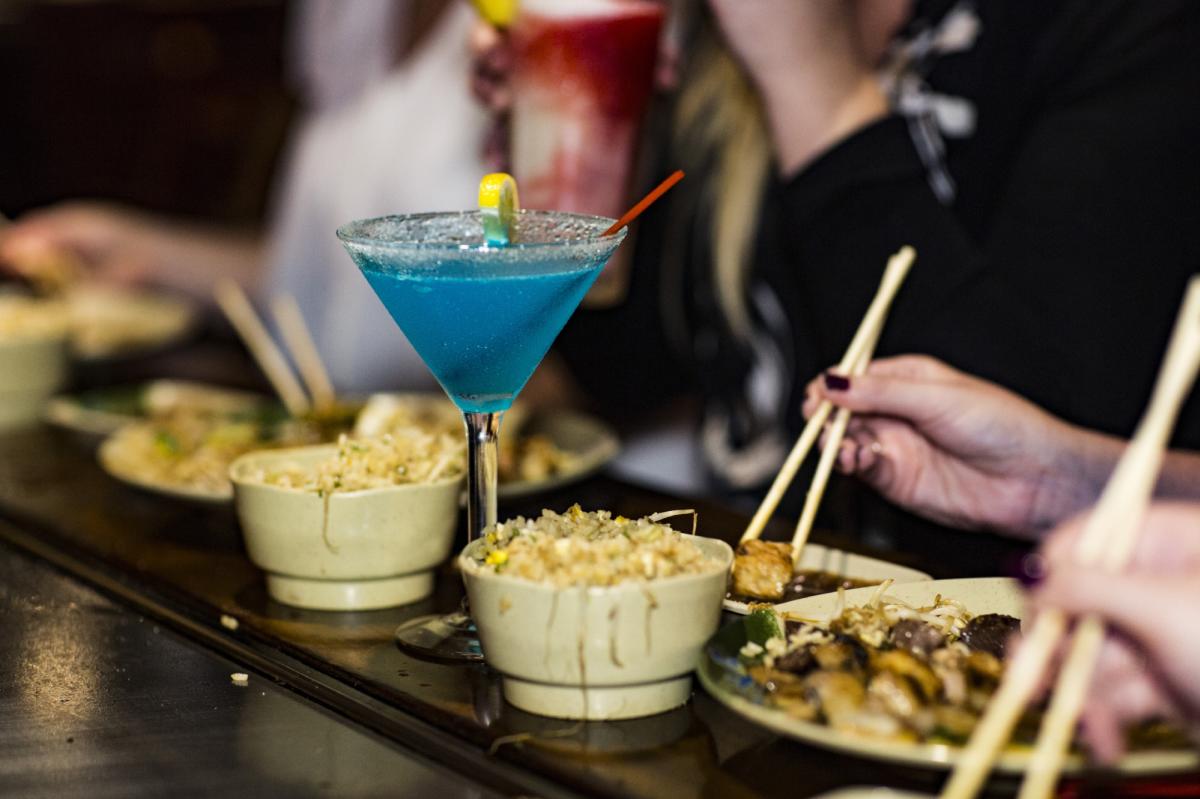 Takaoka of Japan
Japanese – Hibachi Grill
Don Hall's Takaoka is a Fort Wayne staple. They have been around for as many decades as I can remember. Takaoka was downtown before downtown was cool and is a favorite for the locals. The chefs at Takaoka know how to put on an entertaining show as they cook your delicious meal at the table. If you're celebrating a birthday or anniversary, let the staff know and they will delight your party with a special treat!
305 E. Superior St.
Reader Suggestions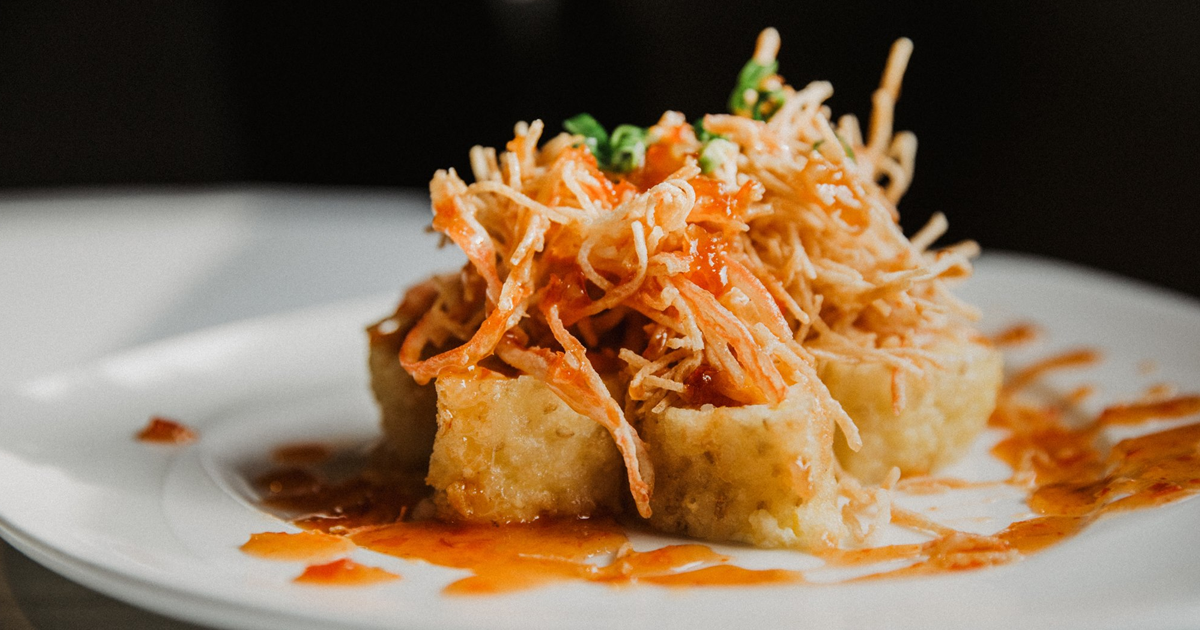 Japanese — Asian Fusion
Located in the Southwest side of town, Umi offers exquisite fusion flavors in a wide variety of dishes. From steak to sushi, along with handcrafted drinks, Umi has something for every taste. 
2912 Getz Road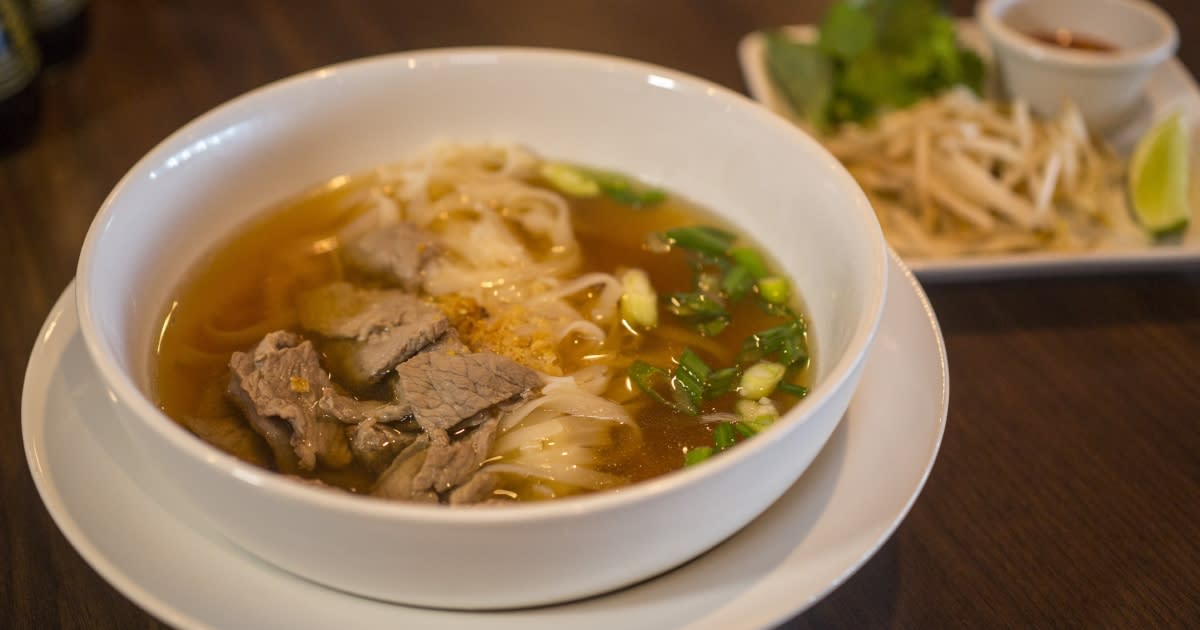 Japanese — Asian Fusion
The variety at Nori ranges from Thailand to Japan, with flavors from all points in between. Located on the North side of town on Dupont Road, this casual location features sushi and hibachi entrees as well as noodle dishes.
2882 E Dupont Road
The Choice Is Yours
When you want to experience a taste of Asian cuisine, Fort Wayne, Indiana has plenty of options for you. If you're trying a new restaurant or cuisine for the first time, be sure to ask your server for recommendations!