Halloween is just around the corner, and the trick-or-treat hours have been set! Discover the trick-or-treat times and other fun Halloween activities in Fort Wayne, Indiana.
Trick or Treat Hours in Fort Wayne - 2023
FORT WAYNE
5:30 – 7:30 pm on Monday, October 31
HUNTERTOWN
5:30 – 7:30 pm on Monday, October 31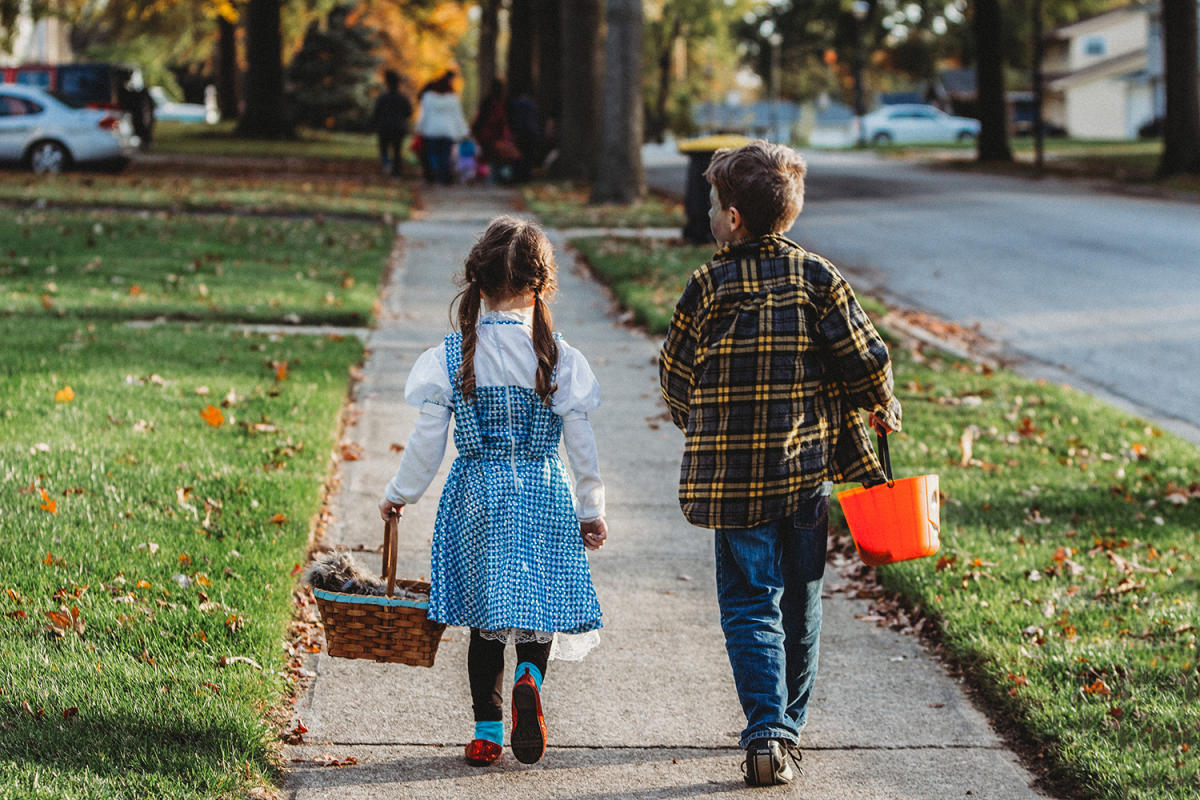 LEO
5:30 – 7:30 pm on Monday, October 31
NEW HAVEN
6:00 – 8:00 pm on Monday, October 31
WOODBURN
5:00 – 7:00 pm on Saturday, October 29
ROANOKE
5:00 – 8:00 pm on Saturday, October 29
Other Spooktacular Fun in Fort Wayne
If you are looking to experience Halloween outside of your neighborhood this year, try visiting these fun locations around Fort Wayne.
Pumpkin Path at the Botanical Conservatory
Open October 3 - 29
Enjoy interactive Halloween displays in the Botanical Conservatory's outdoor exploration garden. Stop at the photo ops and snap a selfie or complete the outdoor scavenger hunt as you walk the beautiful, scenic pathway. Perfect for all ages! Details
And dress the kiddos in costume for a merry-not-scary Garden Trick-or-Treat day from Noon – 3:00 pm on Saturday, October 28! Scout out sweet treats and spooktacular tricks.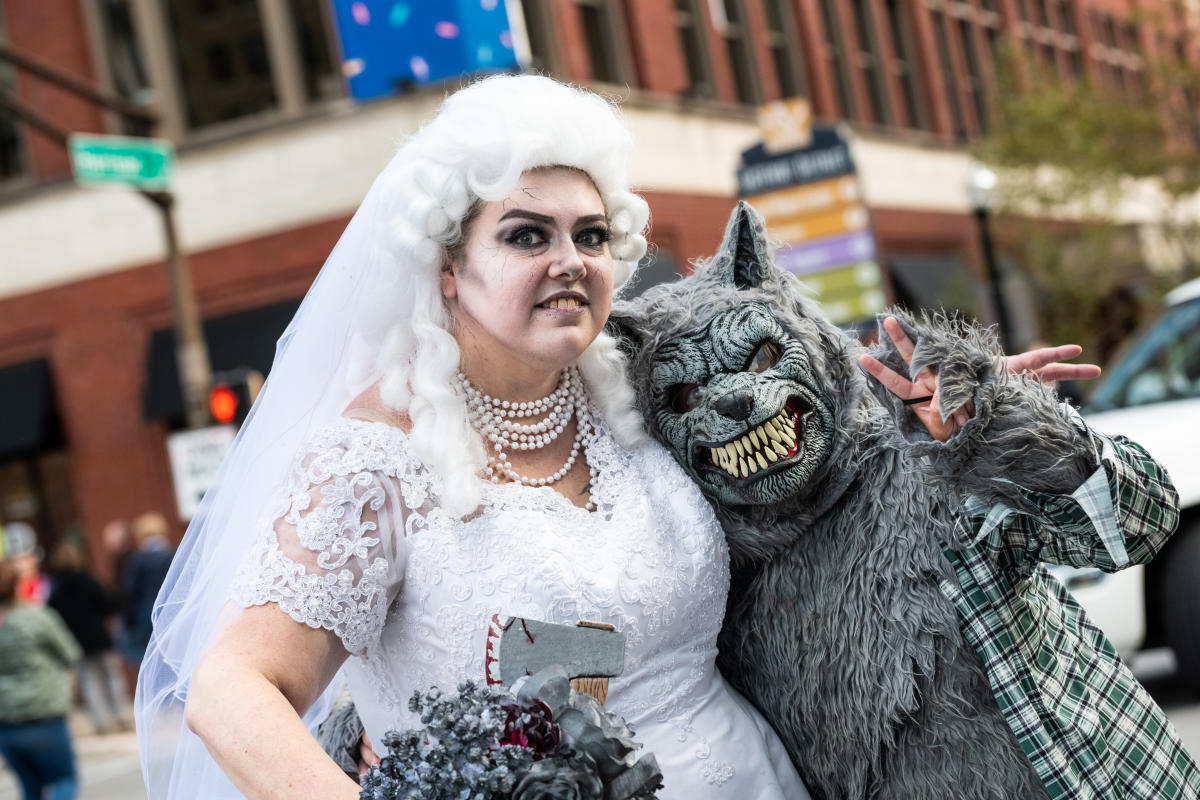 Fright Night
October 21
Dress in your Halloween best for a day of Fright Night fun in downtown Fort Wayne! Don't miss the main event: the Zombie Walk — where you'll join thousands of ghosts, goblins, and superheroes in a giant parade through downtown. The day offers dozens of different events for every age and fright seeker. 
For those looking to turn up the scare factor, don't miss the Ghost Tours at the Bell Mansion and Lantern Tours at The Old Fort!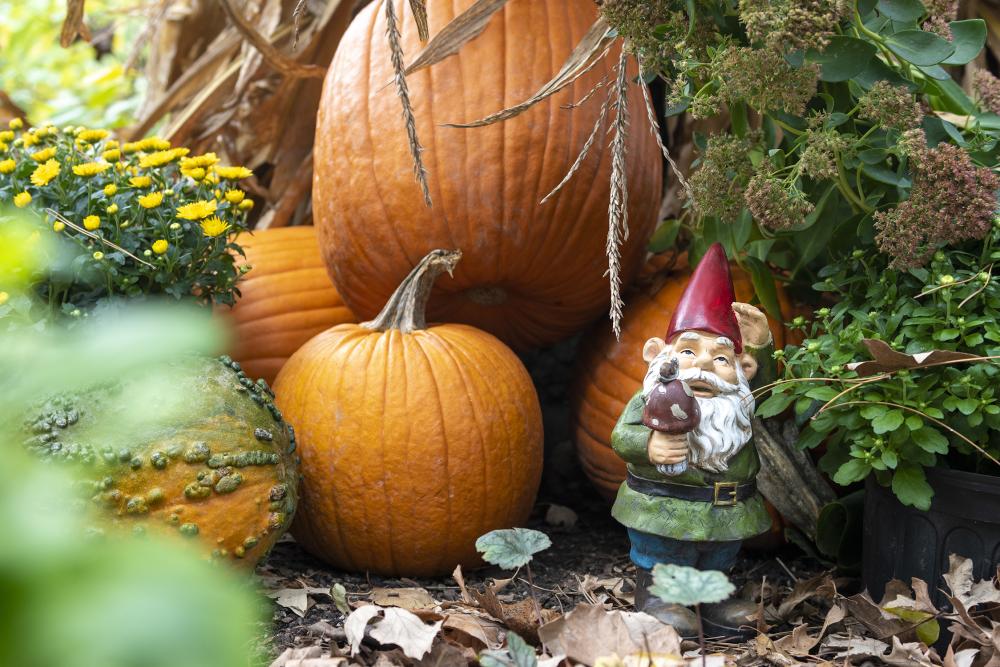 If you're looking for some family-friendly Halloween fun, there's still plenty to enjoy this year! See your favorite zoo animals and explore the trails during Wild Zoo Halloween. Discover fall festivities and conquer a 6-acre corn maze at the Kuehnert Dairy Fall Festival. Find more of our favorite fall activities here.      
Don't miss out on all the spooks and haunts at the Hysterium in Fort Wayne, or take on one of the Escape Rooms in the area. Discover more Fort Wayne frightful fun.
For those ages 21+, be sure to check out the Nightmare Before Miracle Halloween Pop-Up Bar! Copper Spoon is serving up themed cocktails, crazy decor, and jolly fun times. Open through October 31.
This post was originally published in October 2017 and has been updated. Last Updated: October 2023