What are those incredible dishes that you will introduce to people for years to come? I've put together a group that I believe might appear on your list.
Fort Wayne, Indiana is a city rich in restaurant history. There are several local establishments that have stayed true to their kind and still provide the same styles as they were at the beginning. These 8 iconic Fort Wayne, Indiana dishes will get your taste buds rolling.
Where to Eat in Fort Wayne, Indiana
Big Buster - Don Hall's
The famous double-decker burger. Local tradition has it where you would pull up to the drive-in and enjoy a Big Buster at one of the Don Hall's Restaurants locations. You can enjoy one of these delicious works of art on the go or sit down inside one of the locations. The Big Buster's tallness also describes the many levels of goodness.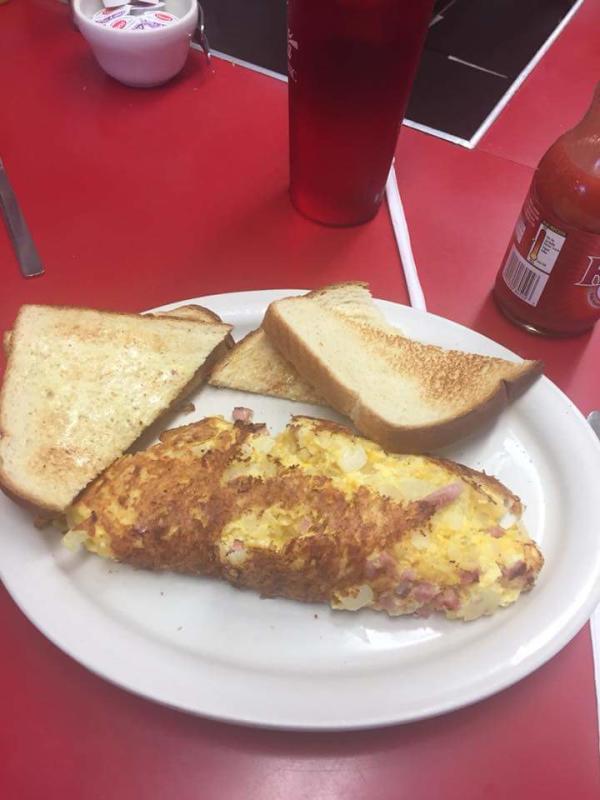 Garbage Plate - Cindy's Diner
Yes, I just said garbage. Only this kind is pretty famous if you ask me. The Garbage Plate at Cindy's Diner is considered to be one of Fort Wayne's most popular breakfast choices. The mixture of hash browns, eggs, cheese, onions, and ham, hit every location on your palette. Oh, and nothing beats the old diner-style environment. This is no trash, it's a treasure. 
Casa Salad - Casa Ristorantes
Need I say any more? Your visit to any Casa Ristorante location CANNOT be complete without a nice bowl of Casaburo Salad. It's refreshing build designs for a perfect starter or main entree. Its ability to be versatile and maintain the right taste over the years is what defines its glory. The Casaburo Salad has remained one of the most prominent, flavorful dishes in Fort Wayne.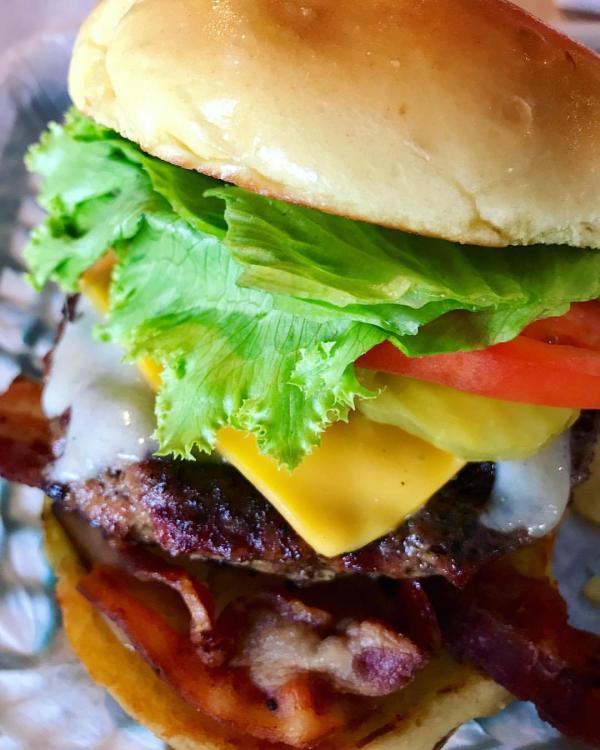 Tower Burger - Tower Bar & Grill
Standing at satisfying heights at Tower Bar & Grill, the Tower Burger is nothing short of a dream. The stacked features make this delicious site, a dream on a plate. Tower Bar & Grill's Wings are also a marvelous choice at Tower, so feel free to get adventurous.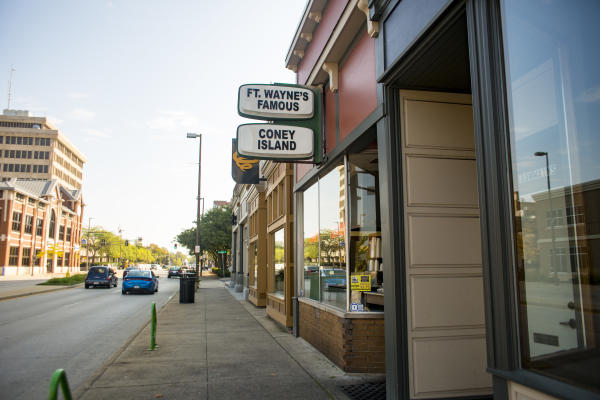 Coney Dog - Fort Wayne's Famous Coney Island
"I would like three and a Coke, please." Those words are some of the most typical you might hear while walking throughout Fort Wayne's Famous Coney Island. At over a 100 years old, the establishment truly has maintained its legendary image. Coney Island's Coney Hot Dog has a taste that matches the love for any restaurant visitor. There's just no turning back from the aroma that is given off by the Coney Hot Dogs. A little tidbit, Jay Leno and Jim Gaffigan both approved of Fort Wayne's Famous Coney Island.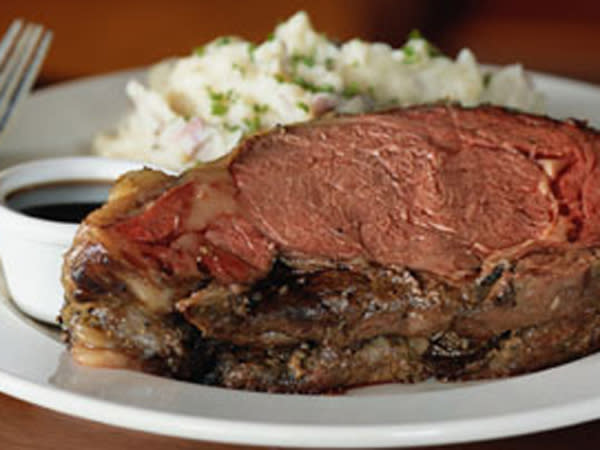 Hall's Prime Rib - Don Hall's Gas House
Yes, this is a second appearance by the Hall's. It's just that good. A cut of Hall's Prime Rib will give you a taste, unlike any other prime rib you've tasted before. The perfect cut accompanies the slow-roasted style assures your ultimate experience. The final bite of Prime Rib from Hall's will only having you wanting more.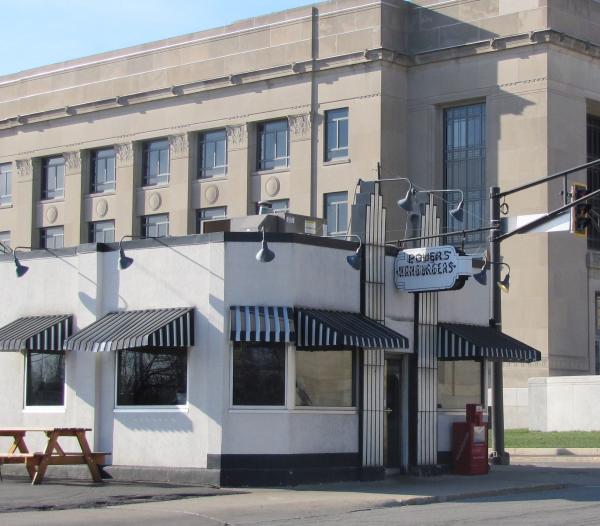 Hamburger Sliders - Powers
The sweet aroma of onions is a title sponsor for Powers. Sitting in this mighty little diner is what makes those burgers taste so good. With their juicy onions complimenting the patties you'll definitely appreciate the jumpy taste of the onions. Dine-in or carry out!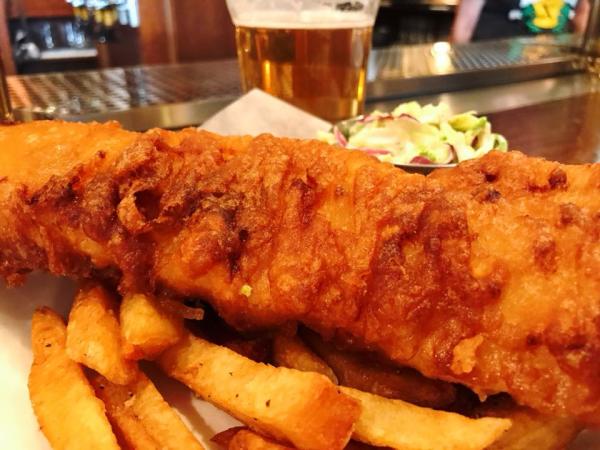 Fish and Chips - JK O'Donnell's
JK O'Donnell's provide not only an authentic experience but also great options. One of their fan favorites happens to be the JK Fish and Chips. You'll definitely be amazed at the portion sizes that you receive with this dish! A half pound of cod tailored with pub chips is the way to do it. Enjoy this dish while imagining that you're in a little pub located in Ireland.