Fort Wayne, Indiana has long been known as a city with restaurants but it's not just any city with restaurants. There are restaurants of all types to help cater to many tastes. If it's just a gathering to catch up with old friends or a date night, you can find exactly what you're looking for. 
Take a progressive style tour of Fort Wayne's newest restaurants this fall!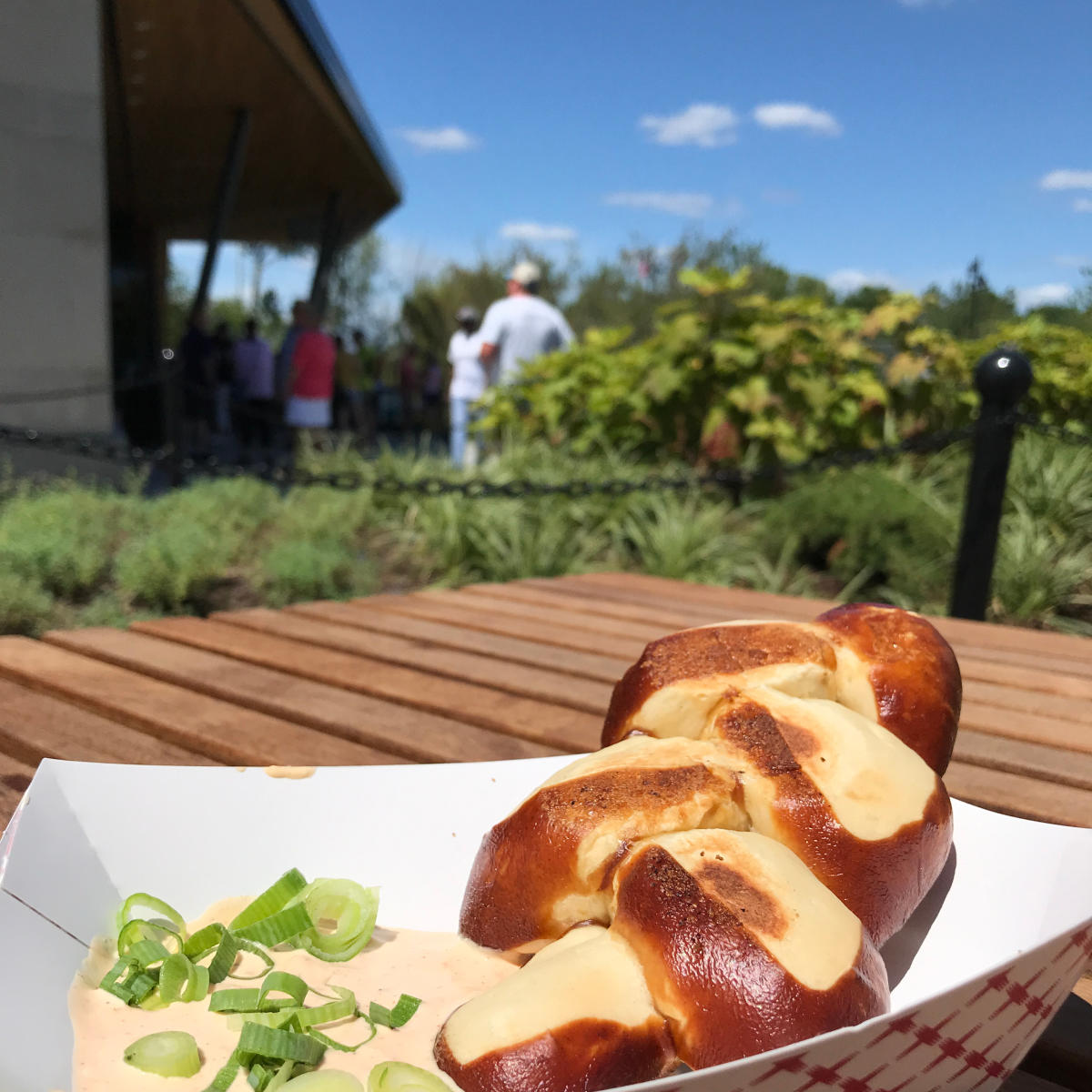 New Restaurants in Fort Wayne, Indiana: Fall Edition
Trubble Riverside
Experience Promenade Park while you make a visit at one of the newest and coolest establishments in Fort Wayne, Trubble Riverside Cafe + Tap.
Have a beer or something to eat while gazing at the new park along the river. You can enjoy it in the dining garden or underneath the gorgeous pavilion. This is one great place to be when it's beautiful out!
What could be better than enjoying a kayak trip down Fort Wayne's rivers and drinks afterward at Trubble Riverside?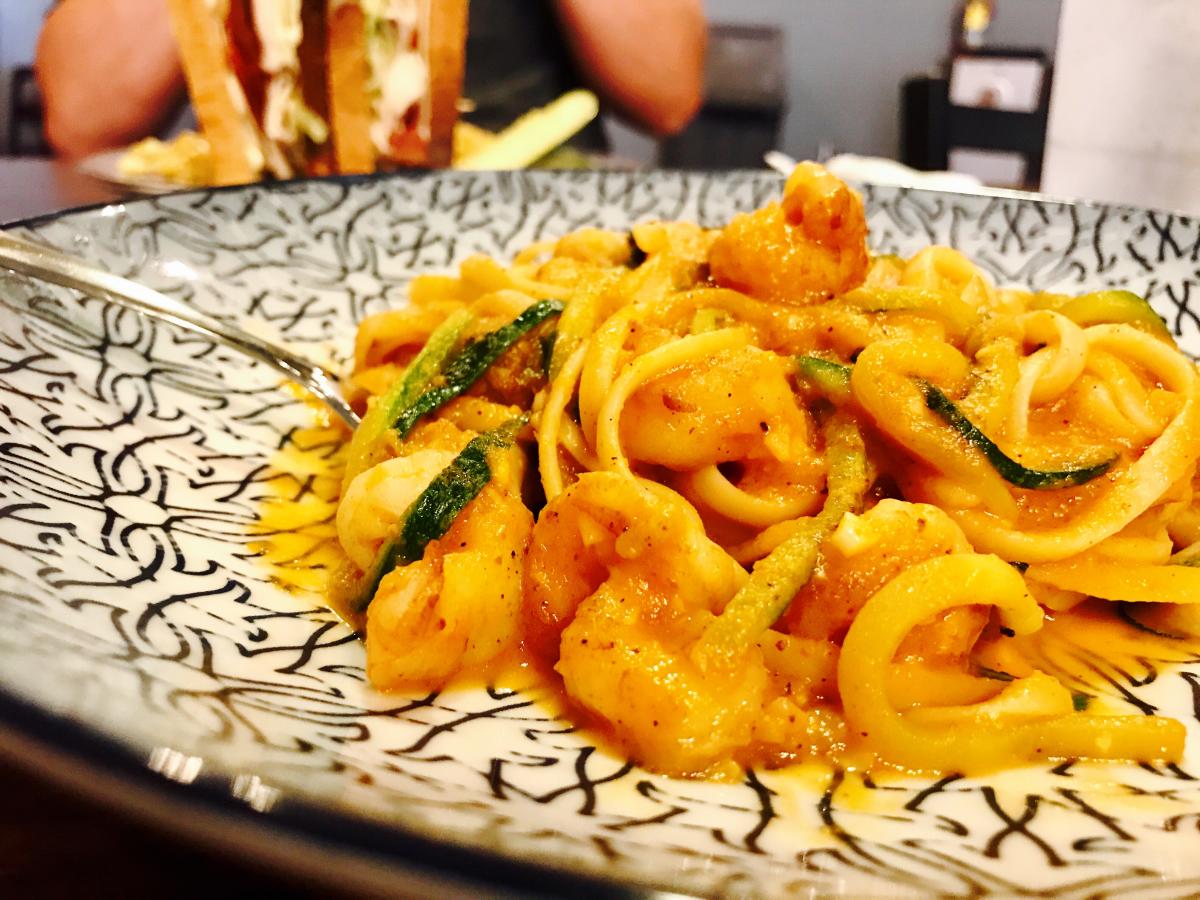 Bistro Nota
Found directly in the center of Fort Wayne is a new spot that recently debuted, and you're sure to love. 
Bistro Nota is a French Americana-inspired twist with comfort food that is sure to cater to your likings. Pull up a seat and you'll discover soups, sandwiches, and much more. If you're looking to change up a meal on the menu, just ask. Their kitchen can accommodate. Did I also mention that plenty of their food is vegan and gluten-free, too?
Bistro Nota is only open for lunch, but it doesn't stop there. Nota@Home is your way of taking home fully-prepped meals ready for you to eat wherever you want. Order online with Bistro Nota, too!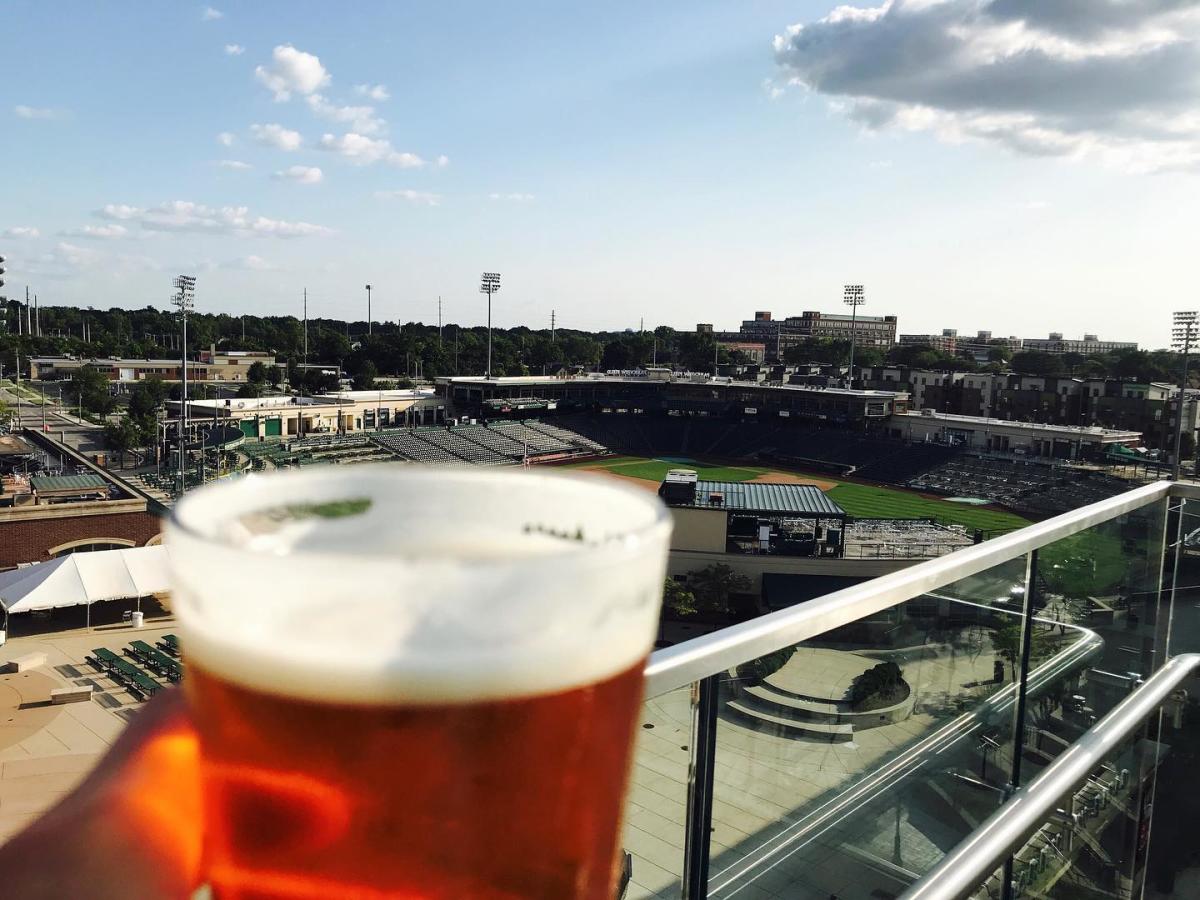 Conner's Rooftop
Your newest hangout before or after dinner should definitely be Conner's Rooftop. Found on the top floor of the Hampton Inn & Suites in downtown Fort Wayne, this bar gives you an experience unlike any other in Fort Wayne. You can see for miles from this indoor/outdoor all-season bar that gives a nearly 180 degree view of downtown Fort Wayne towards Parkview Field. If you're feeling grabbing a bite, Conner's Rooftop has smaller-sized dishes.
Burger Bar
How do a burger, fries, and shake sound? A recently-opened spot that has caught the eyes of several heading down West Jefferson Boulevard or those walking into the Hampton Inn & Suites, or even Conner's Rooftop (which is upstairs), you'll discover the Burger Bar.
Choose from single or double cheeseburgers or hamburgers, regular fries or cheese fries. Or, mix it up and go for the chicken tenders or a chicken sandwich. Also, you might want to grab a shake to-go or while you're devouring some tasty grub.
Burger Bar hosts seating both inside and outside with even a "walk-up" service window that you can order at. Make your next walk around downtown include a stop here.
Looking for more outdoor dining in Fort Wayne? We have that too!
New Restaurants Coming Soon to Fort Wayne, Indiana
Joella's Hot Chicken
Known for its hot chicken and Southern-style cooking, Joella's Hot Chicken is planned to make some waves in Fort Wayne. One of their staple dishes being Chicken & Waffles is delicious! This new restaurant plans to enter the Summit City very soon. Also, it will be open 7 days a week for lunch and dinner, so you'll have plenty of time to try out Joella's dishes. Until it opens, I'll be thinking about their scrumptious Mac & Cheese!
Mission BBQ
Soon to be arriving along Coliseum Boulevard in Fort Wayne, Mission BBQ is crafted through a patriotic experience! It'll contain classic barbecue options which include a tasty brisket and pulled pork, St. Louis-style ribs, salads, sandwiches and plenty more. This is the perfect option for an outing with your friends!
Storming Crab
There seem to be numerous planned restaurants debuting along the active Coliseum Boulevard area, and Storming Crab is one of the future members. Storming Crab is known for their Cajun seafood with all types of boiling flavors. Get your seafood fix here! The establishment is planned to be open soon, and be sure to check out the colorful mural outside of the restaurant on the west side!
Portillo's
Chicago-style food from Portillo's such as their infamous hot dogs, burgers, salads, and chocolate cake will soon be entering into Fort Wayne! This much-anticipated restaurant plans to be located near the Glenbrook Square area just off of Coliseum Boulevard. If you've ever been to a Portillo's, you know it's quite a process. With a fast-casual way of operating, their delivery is incredible. The restaurant is furnished with plenty of Chicago-style decor! 
Discover other new restaurants in Fort Wayne that opened this past summer!