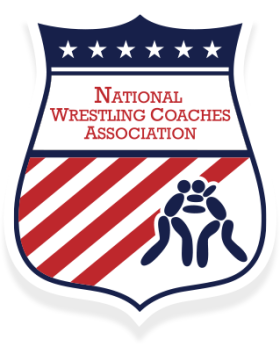 FORT WAYNE, Ind. - Many of the top wrestlers in college athletics will take to the mats for the 2017 National Wrestling Coaches Association (NWCA) Multi-Divisional National Duals on January 5-6 in Fort Wayne. The event returns to the Summit City for the third straight year.
Hosted by the Memorial Coliseum, 88 teams from five collegiate divisions (DII, DIII, NAIA, NJCAA, and WCWA) will compete for national titles and awards. Competing teams from more than 15 states, including California, Tennessee, Texas, Nebraska, West Virginia, Iowa, and Indiana will travel to Fort Wayne.
The two-day wrestling tournament will bring in an estimated 10,000 attendees to Fort Wayne, including 3,000 wrestlers and coaches, and $1.3 million dollars in economic impact.
For more information, go to nwcaonline.com, or contact Pat Tocci at (717) 653-8009 and Dan O'Connell of Visit Fort Wayne at (260) 424-3700.
Visit Fort Wayne is the official destination marketing organization for Fort Wayne/Allen County. Each year, over 5.8 million people visit Fort Wayne and generate $576 million in direct economic impact.
##
Media Contact:
John P. Felts
Communications Manager
(260) 424-3700
john@visitfortwayne.com