Holidays in Fort Wayne
'Tis the season for family fun!  Take time to enjoy the holidays together in Fort Wayne, Indiana! 
Kick off the fun with the Night of Lights on November 21 and come back to enjoy dozens of HolidayFest activities all season long.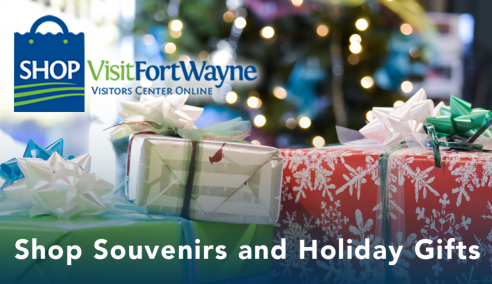 Stay connected with our newsletter!