Welcome to Fort Wayne, Indiana
State Wars!
About Fort Wayne
We are so excited to host the State Wars 16 - Roller Hockey Championship at the SportONE Icehouse in Fort Wayne Indiana!
While you are here for your event, you are sure to have a great time exploring Fort Wayne. If you're bringing the entire family we have plenty of activities - laser tag, bowling centers, a top-rated children's zoo, science museum, and so much more. Take a look at our Teen Fun and Activities page and make a mini vacation out of your trip.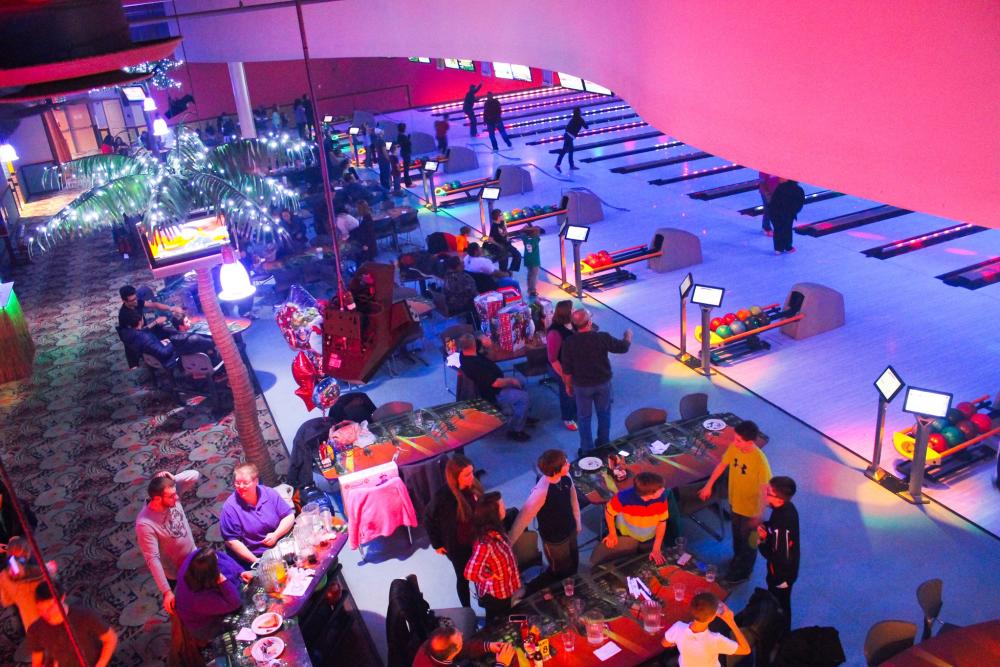 Fort Wayne has options to satisfy everyone during your downtime. Check out the Visit Fort Wayne calendar of events for more great events happening during the championship. Still need to book your hotel room? Check out hotels here!
Fort Wayne has some awesome local favorite restaurants to satisfy any appetite. If you're staying at a downtown hotel, Coney Island and Pint and Slice pizza are both within walking distance from your hotel. Closer to the Icehouse, Penn Station subs offers great deals for sports teams in town! (Look for coupons at the Icehouse!). Take a look at more options below:
Fort Wayne Dining
Late Night Dining in Downtown Fort Wayne
Visit Fort Wayne Coupons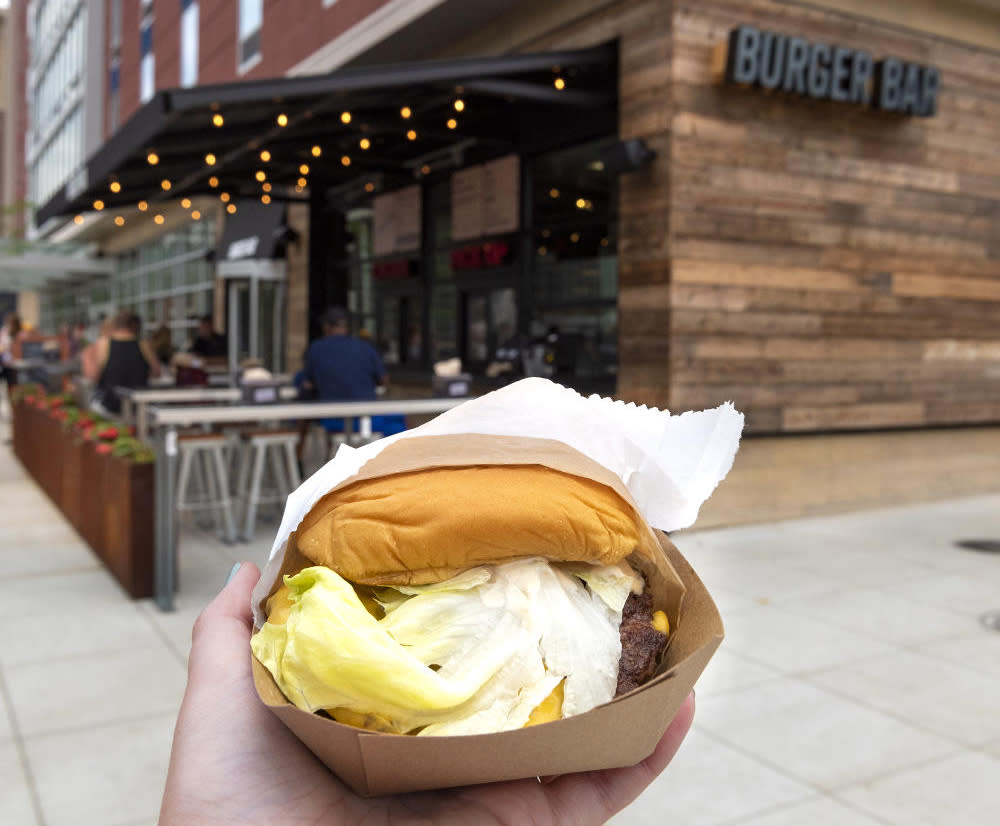 Get outside and explore! Fort Wayne has more than 100 miles of biking, hiking, and water trails:
Outdoor Activities
Water Trails
Playgrounds
Splashpads
Fort Wayne Outfitters Kayak & Bike Rentals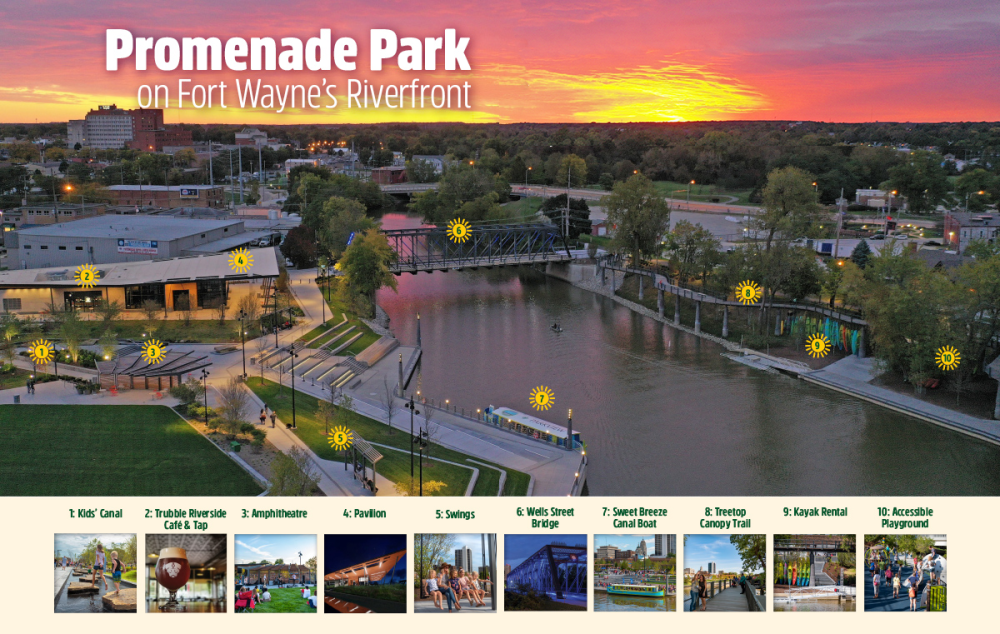 Know Before You Go
Fort Wayne wants to equip you with all the information you need to stay safe during your visit. Your health and safety is our top priority. Find the latest information on the reopening status of Fort Wayne Attractions as well as Indiana's Back On Track plan at VisitFortWayne.com/TravelerInfo.