Savor Fort Wayne
Diner Feedback Survey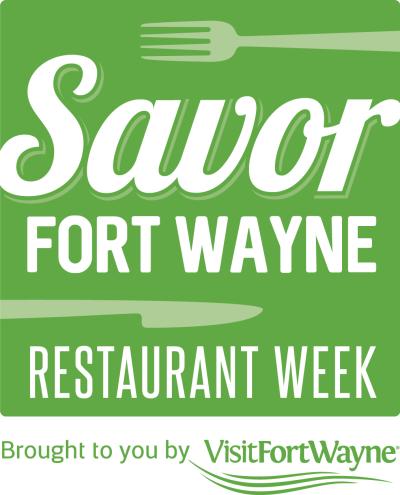 Thank you for participating in Savor Fort Wayne - Fort Wayne's Annual Restaurant Week! Please tell us about your Summer 2020 dining experience.
Respond before August 20, 2020, and be entered for a chance to win a restaurant gift card!
This form is currently unavailable
**We do not sell, rent, or otherwise distribute your private information to any third party. Please see our Privacy Policy for more information. 
Winner will be notified on or after August 21, 2020.