Savor Fort Wayne
Diner Feedback Survey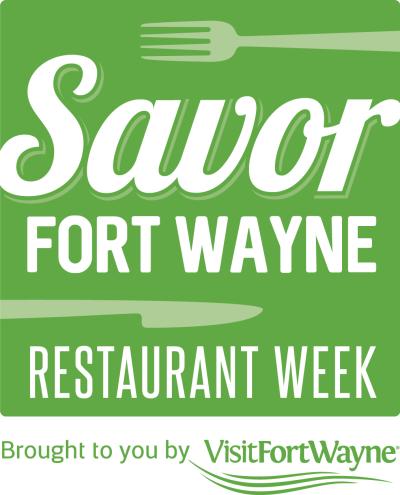 Thank you for participating in Savor Fort Wayne - Fort Wayne's Annual Restaurant Week! Please tell us about your 2021 dining experience.
Respond before February 3, 2022, and be entered for a chance to win a restaurant gift card!
This form is currently unavailable
Winners will be notified on or after February 4, 2022.