Valentine's Day Weekend Getaway to Fort Wayne, Indiana
Experience the arts and enjoy time together during a romantic getaway in Fort Wayne, Indiana Valentine's Day Weekend!
From festivals like Weather the Fort, performances at the Embassy Theatre and Clyde Theatre, and romantic restaurants fill your weekend with some of the best Fort Wayne activities.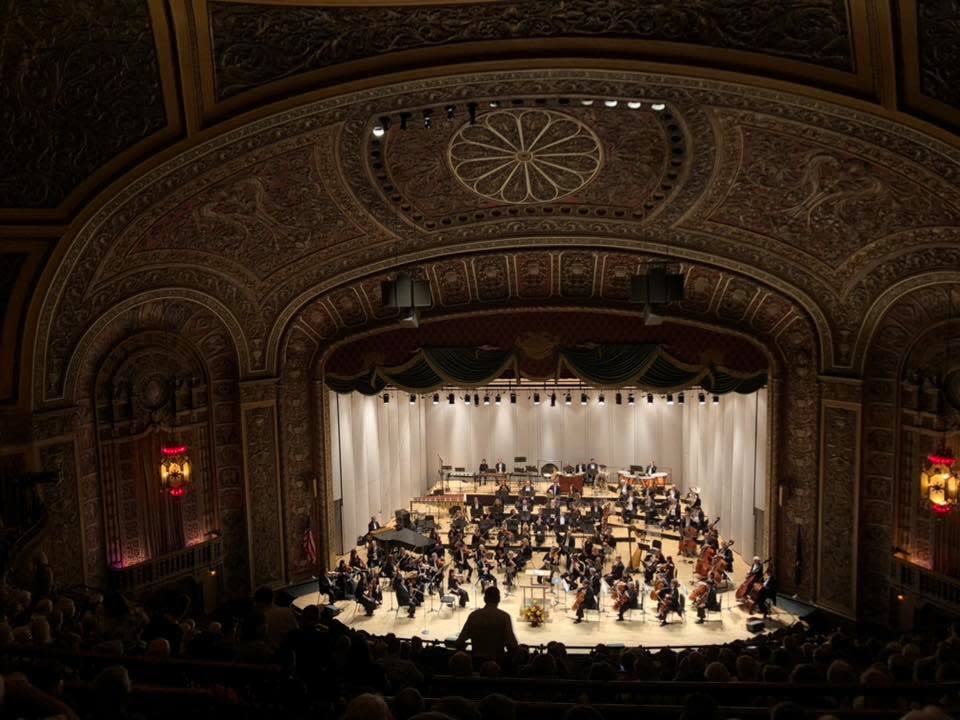 Stay connected with our newsletter!