Back to School Getaway to Fort Wayne!
Before school starts, sneak in a little family getaway to Fort Wayne and explore our Fort Wayne supply list to jump start your preparation!
Touch up on your science knowledge with a trip to Science Central. Discover the world of zoology at the Fort Wayne Children's, and brush up on your physical education with a trip to a TinCaps Baseball game and a kayak excursion on one of Fort Wayne's three rivers!
Plus, find all of your back to school gear here in Fort Wayne! With two great malls, Glenbrook Square and Jefferson Pointe, as well as a variety of other boutiques, and shopping destinations, Fort Wayne has plenty of options for all of your shopping needs!
Back to school is near, but there is still time to take an end-of-summer trip to Fort Wayne, Indiana!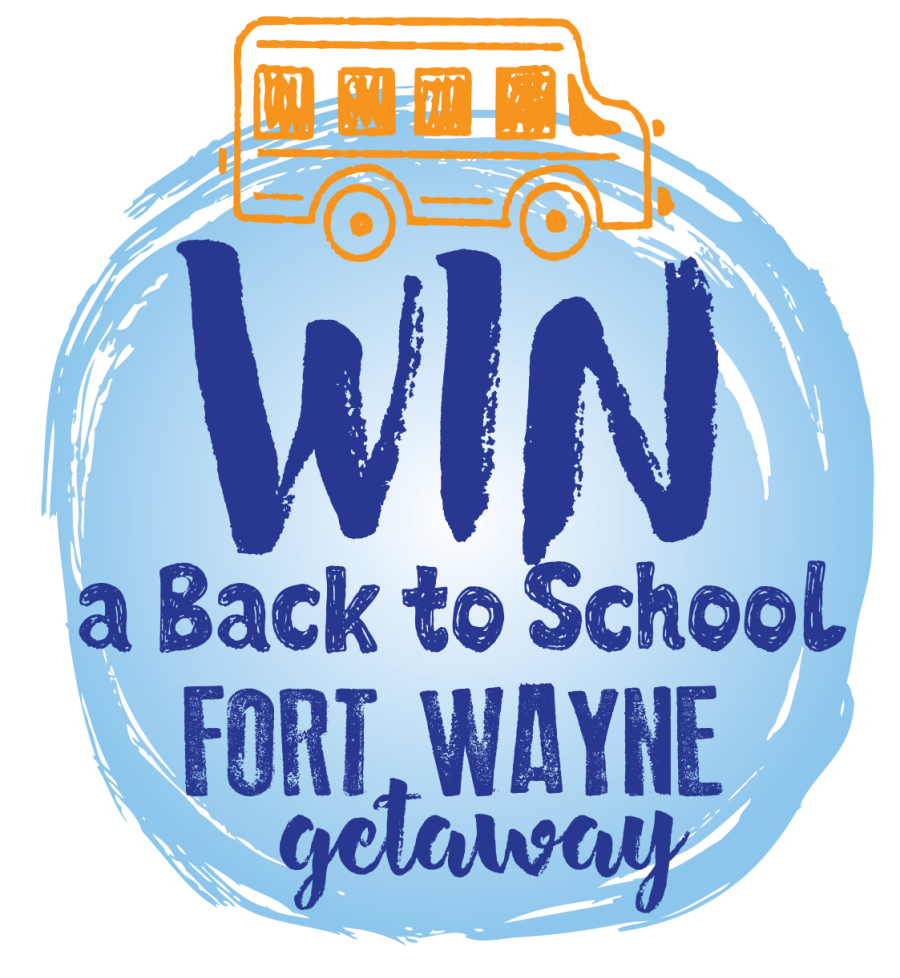 **We do not sell, rent, or otherwise distribute your private information to any third party. Please see our Privacy Policy for more information.